Sabon began its story by creating handmade soaps based on a 70-year old Australian recipe in 1997. Since then, they have created a variety of body and home products with soothing and refreshing scents. Some of Sabon products include body scrubs, shower oil, hand cream, and more.
If you're planning to try Sabon products out or perhaps stock up, Sabon Italy offers a lower price compared to Singapore. So shop now and enhance your body care routine.
REMINDER: Please keep in mind that fragrances (and any flammable products) ARE PROHIBITED. Liquid products that contain over 100ml might cause leakage, Buyandship will not be responsible if the situation occurs. Thank you.
---
SHOWER OIL
Patchouli Lavender Vanilla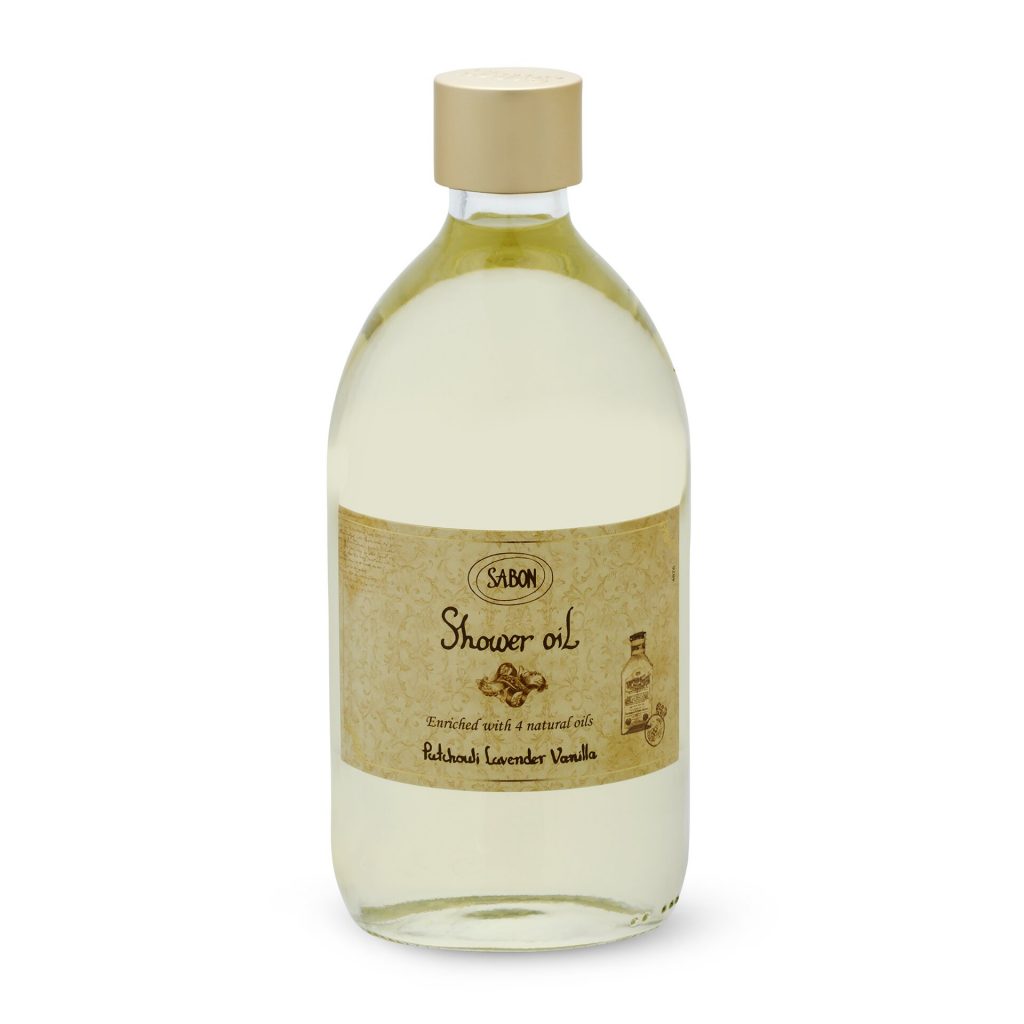 PRICE (500ml):
Italy Price: €24 (SG$36.77)
Singapore Price: SG$56
---
SHOWER OIL
Lavender Apple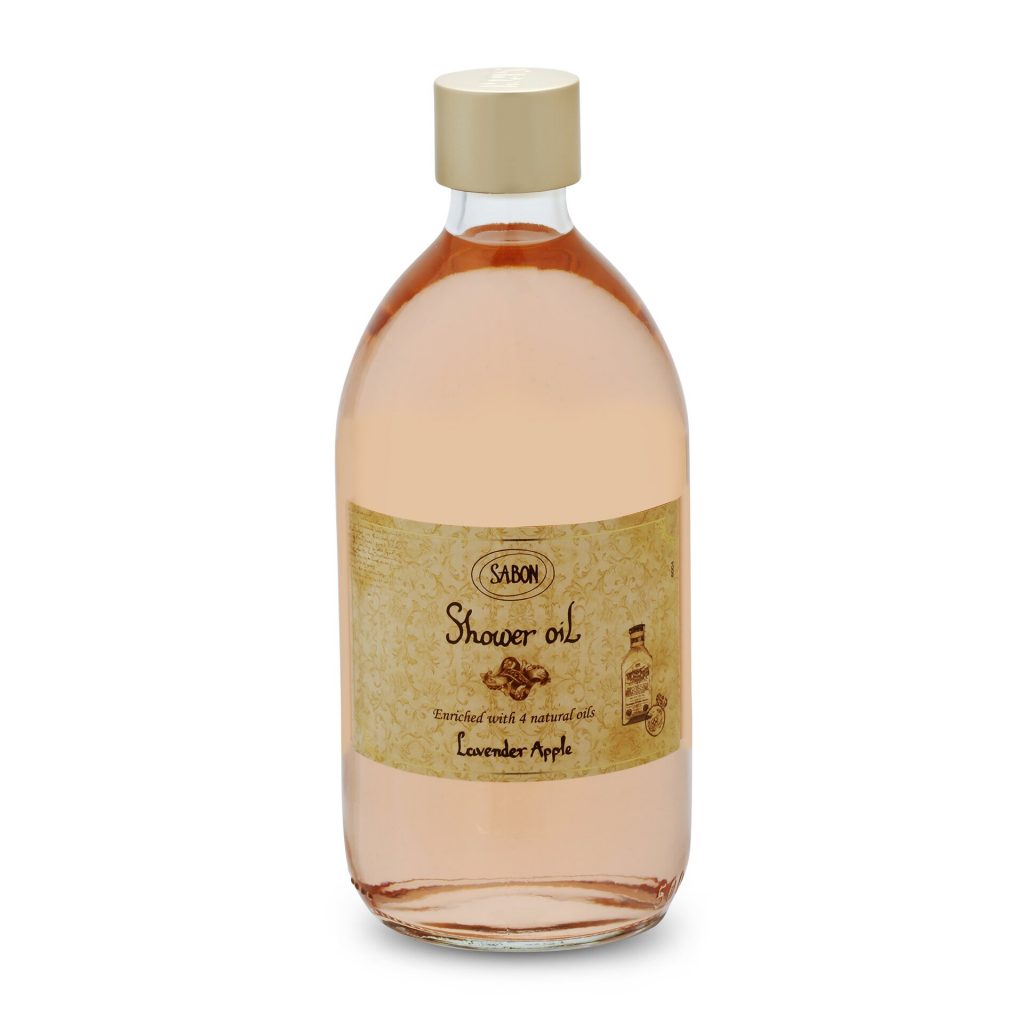 PRICE (500ml):
Italy Price: €24 (SG$36.77)
Singapore Price: SG$56 (not available in this scent)
---
BODY SCRUB
Delicate Jasmine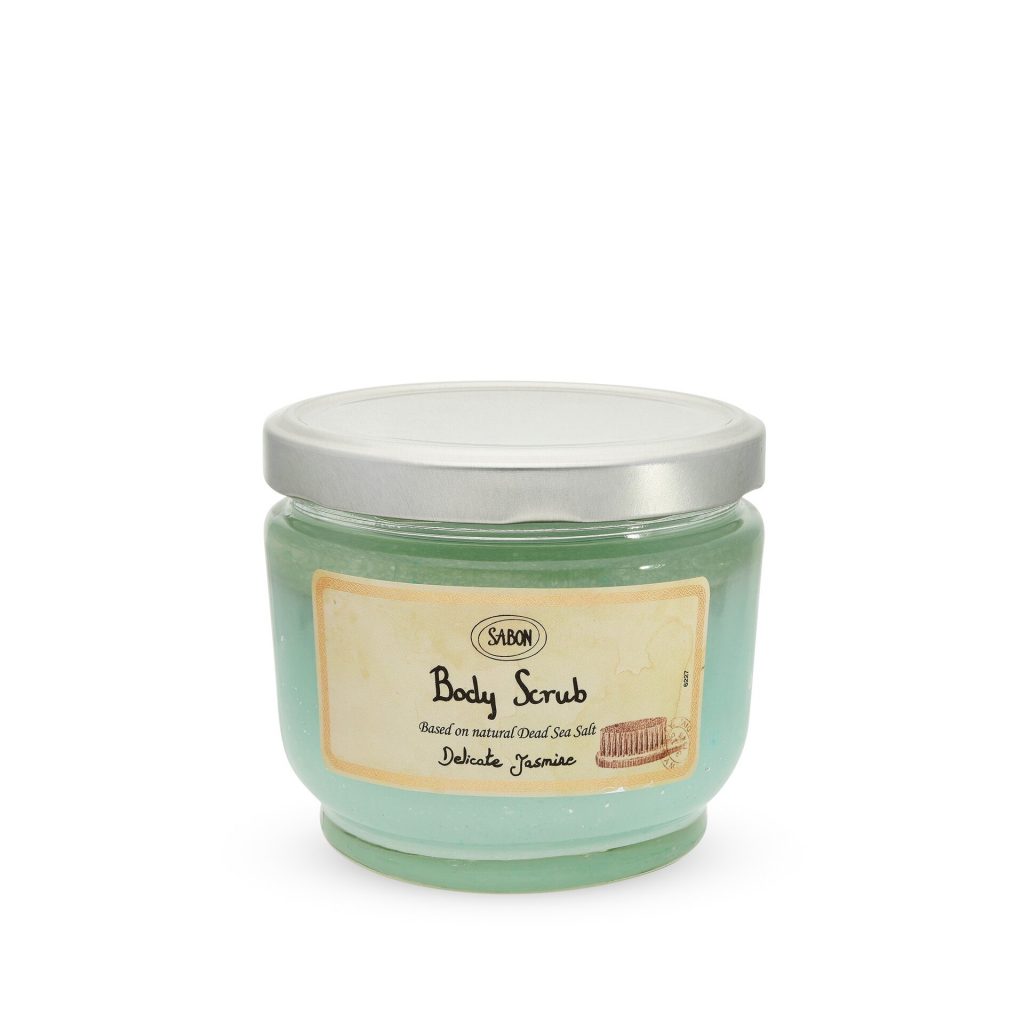 PRICE (600ml):
Italy Price: €37 (SG$56.68)
Singapore Price: SG$89
---
BODY LOTION
Mango Kiwi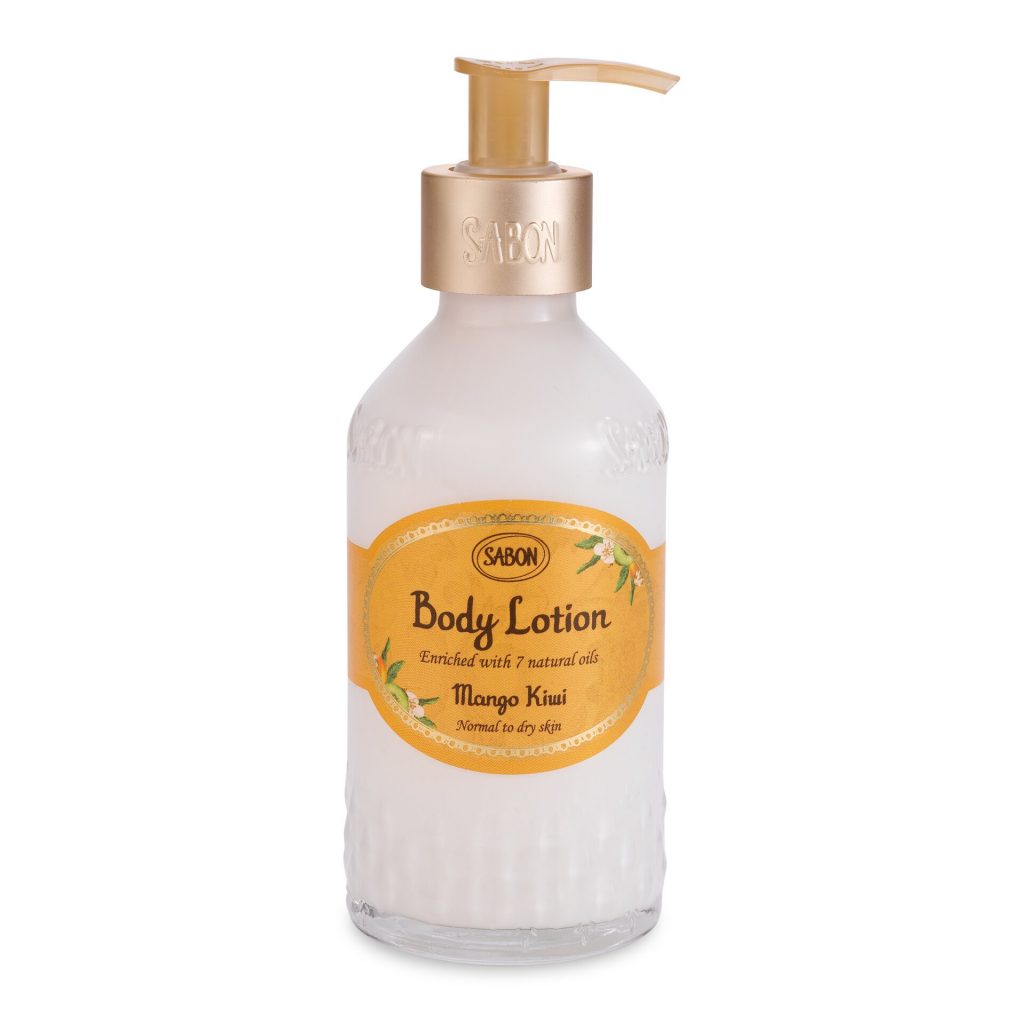 PRICE (200ml):
Italy Price: €25 (SG$38.30)
Singapore Price: SG$56 (not available in this scent)
---
BODY LOTION
Gentleman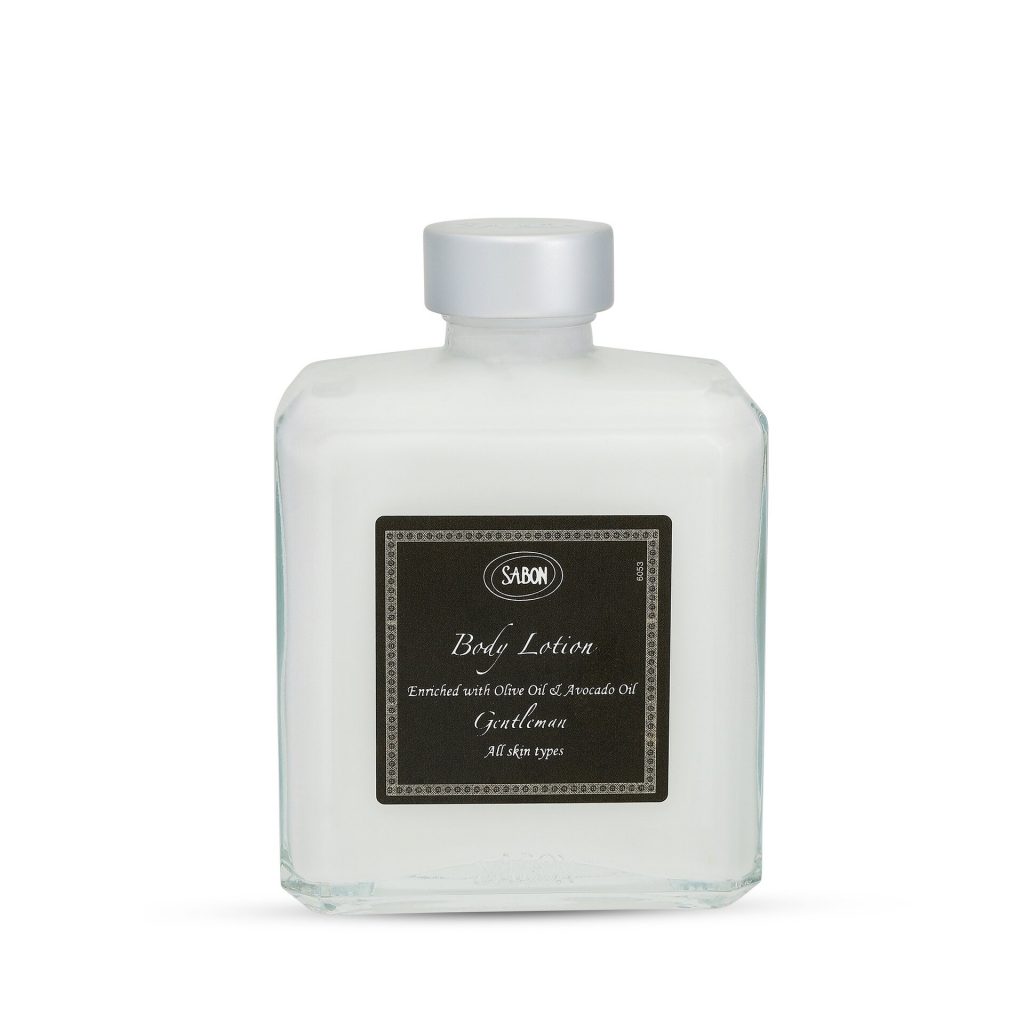 PRICE:
Italy Price: €25 (SG$38.30)
Singapore Price: N/A