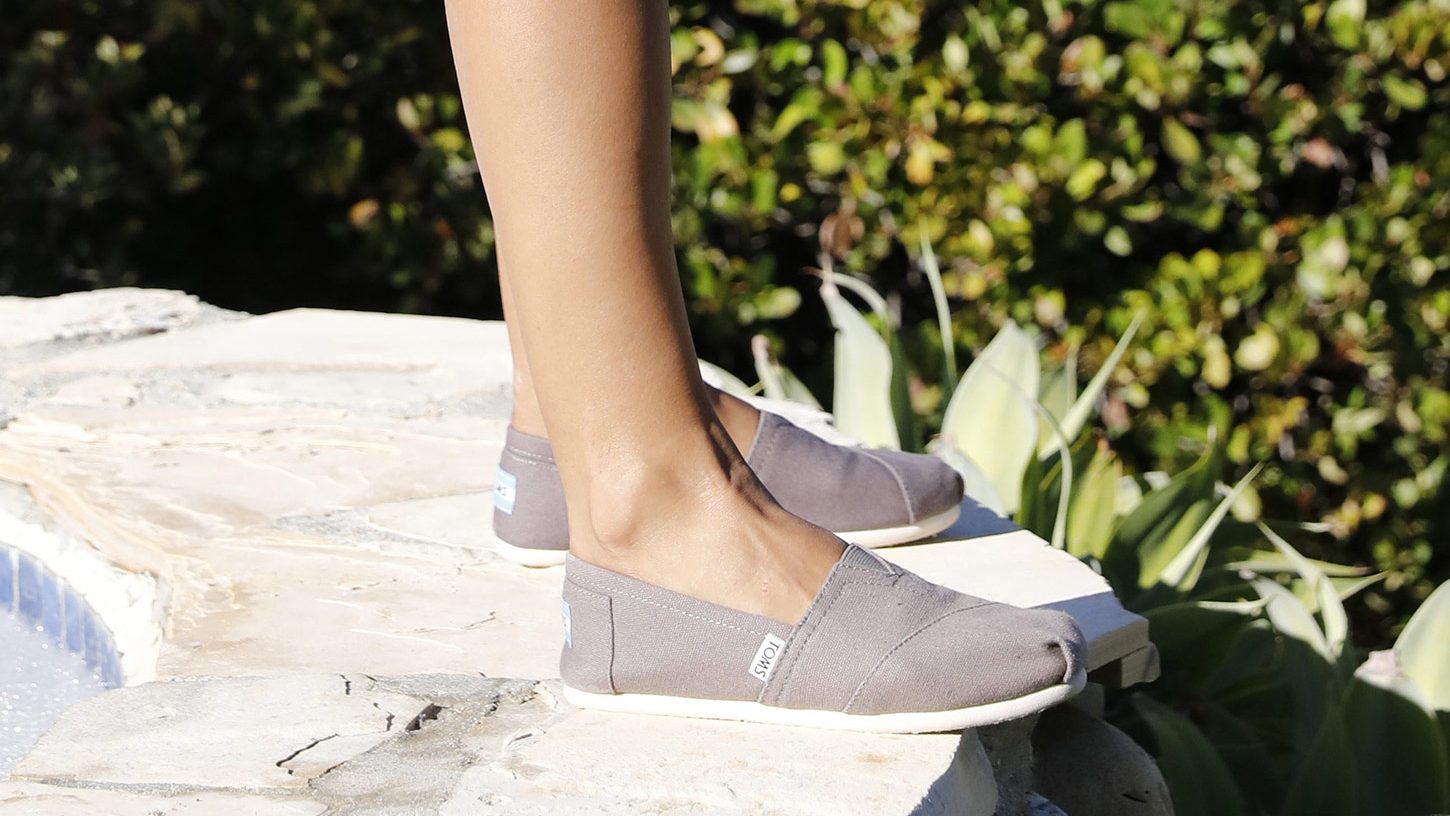 Known for its alpargata (a slip-on shoes that is popular in Argentina), Toms is an American retail company that offers a range of stylish and comfortable shoes. Toms shoes are made of hemp and cotton with suede insole. These affordable shoes are not only perfect to pair with any outfits, but it also won't irritate your feet as you walk.
Shop TOMS lucky bag now and it will be sent out on 1st January 2022. Get it now before it's too late!
If you're new to the concept, lucky bags contain a selection of products, often sold less than what it's valued. Usually, you can't pick what comes inside the boxes. Click here to learn more about Fukubukuro.
---
【2022 LUCKY BAG】
MEN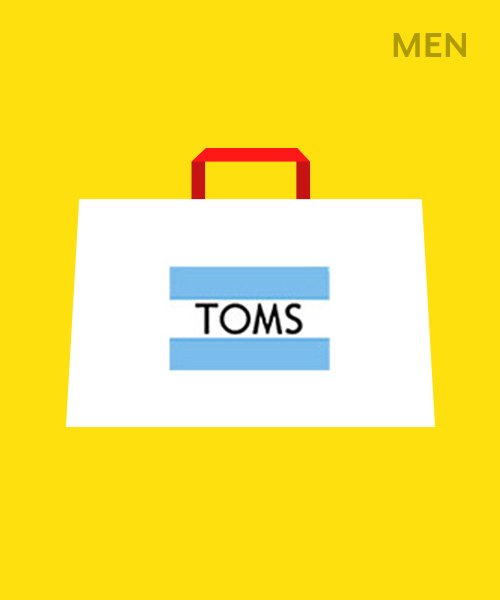 WHAT'S INSIDE:
3 pair of shoes, valued at ¥20,000 (SG$240.58)
PRICE (TAX INCLUDED):
¥8,900 (SG$107.06)
---
【2021 LUCKY BAG】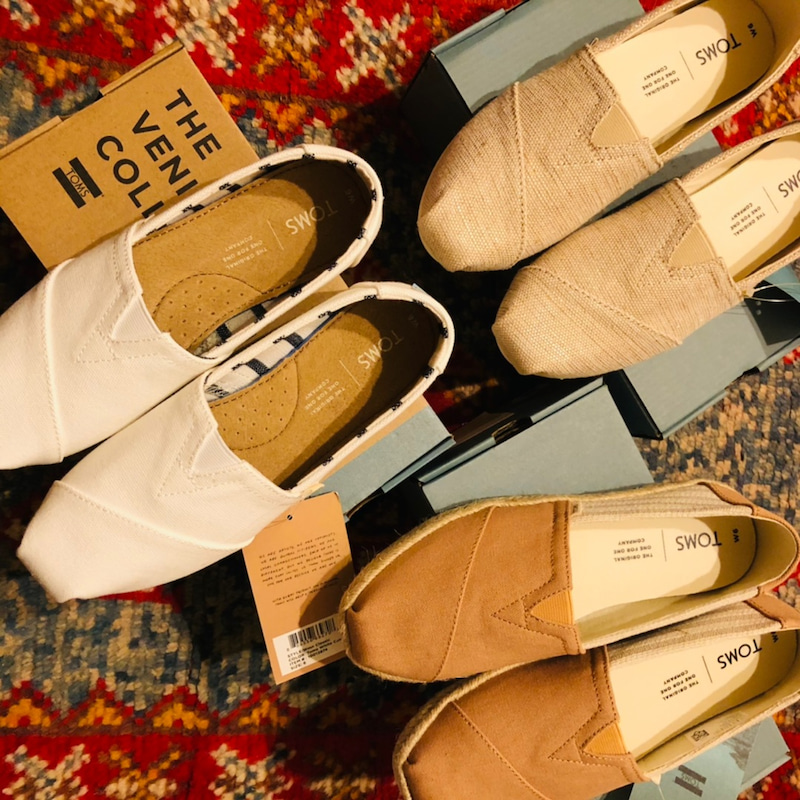 【2021 LUCKY BAG】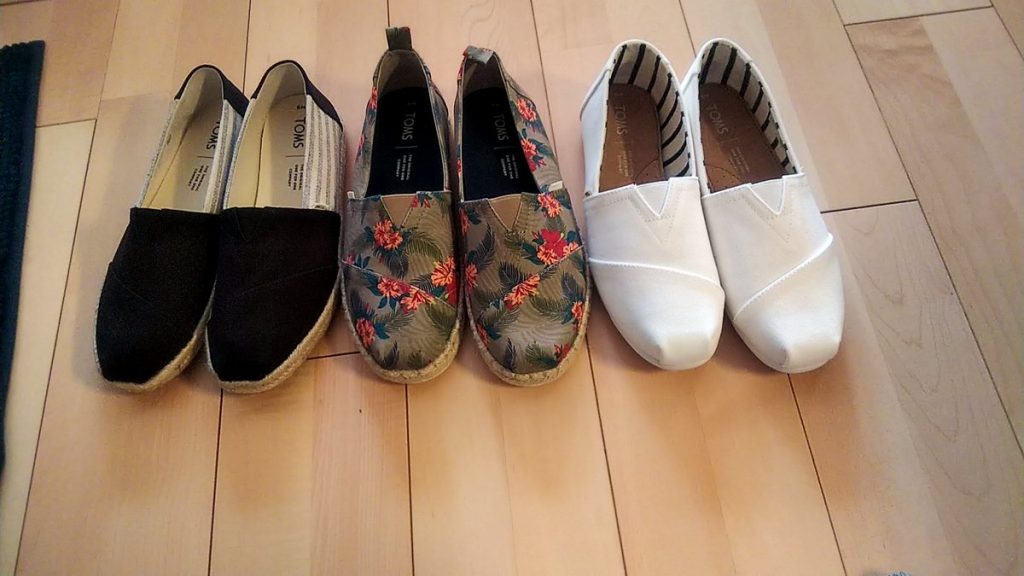 【2019 LUCKY BAG】