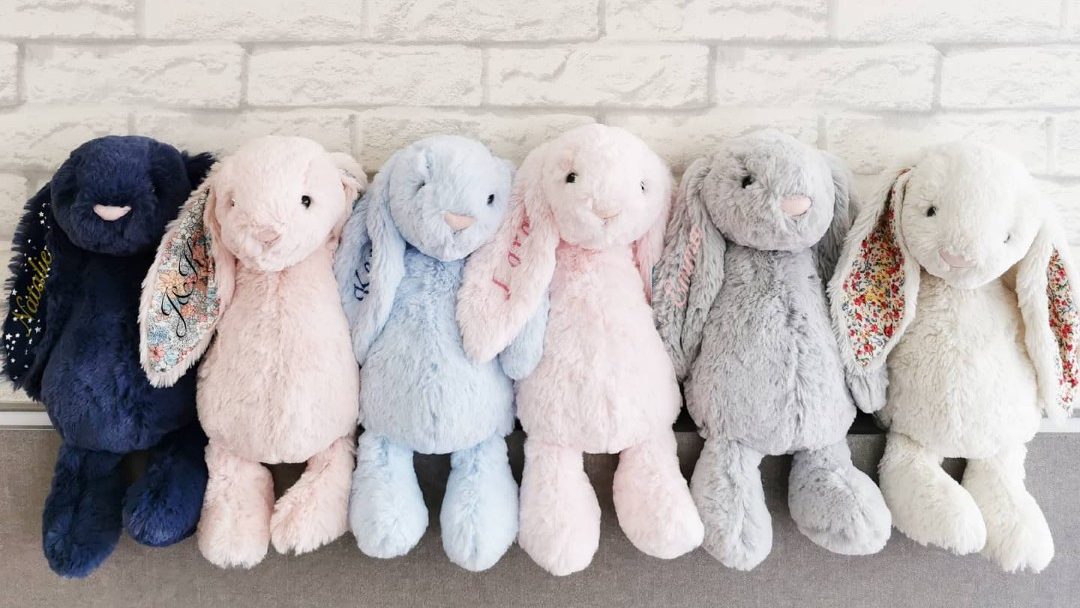 Are you looking for a gift for children, perhaps it's for your kids, nephews or nieces? 'Cause, we believe we have the perfect place for you to check out. Jellycat is a UK founded toys brand that creates original and innovative soft toys. The combination of luxurious fabrics with cute or quirky designs have successfully attracted many people's attention. From bears to dragons to avocado, these plushies will definitely bring joy to the little ones!
Jellycat does not ship to Singapore, but don't worry. With Buyandship, you can purchase them and ship them to our UK warehouse. Enjoy free shipping with min order of €40!
---
Bashful Beige Bunny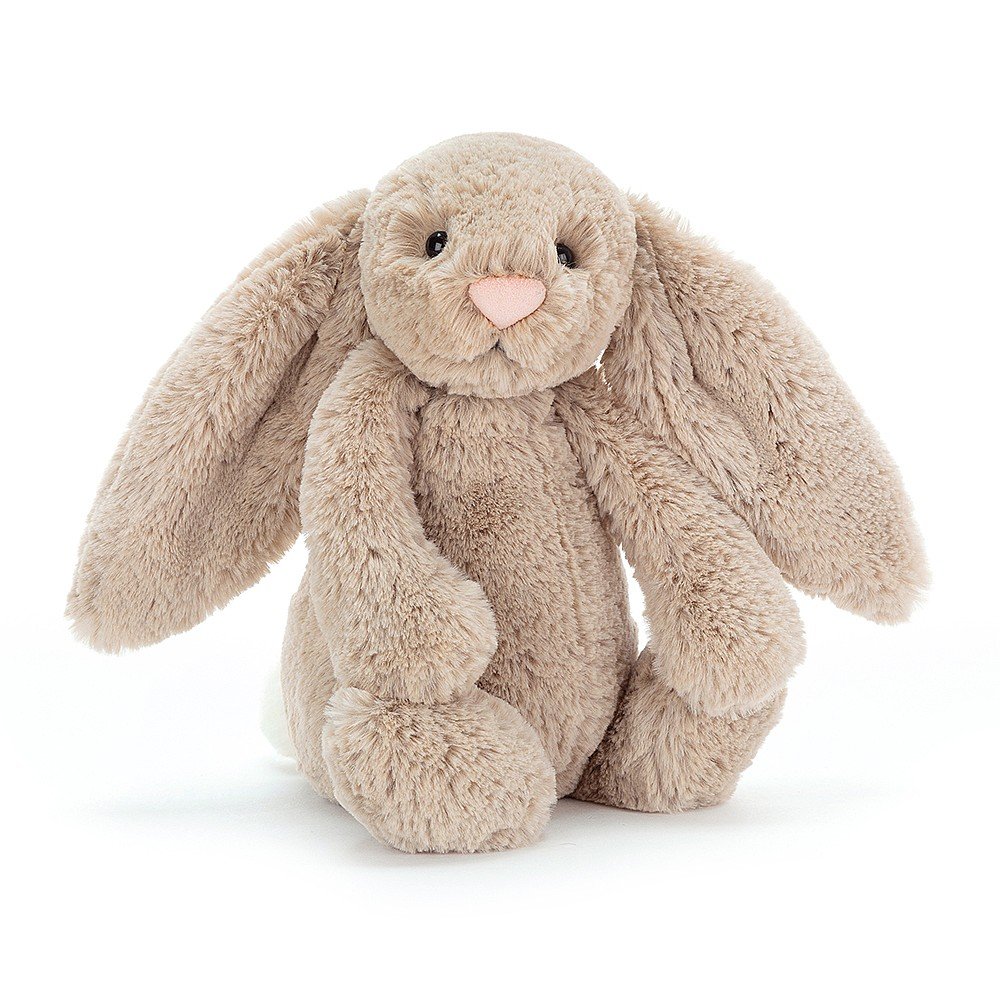 Available in 19 different colours & 7 sizes.
PRICE (Size Medium H31cm x W12cm):
€26.50 (SG$40.82)
---
Sage Dragon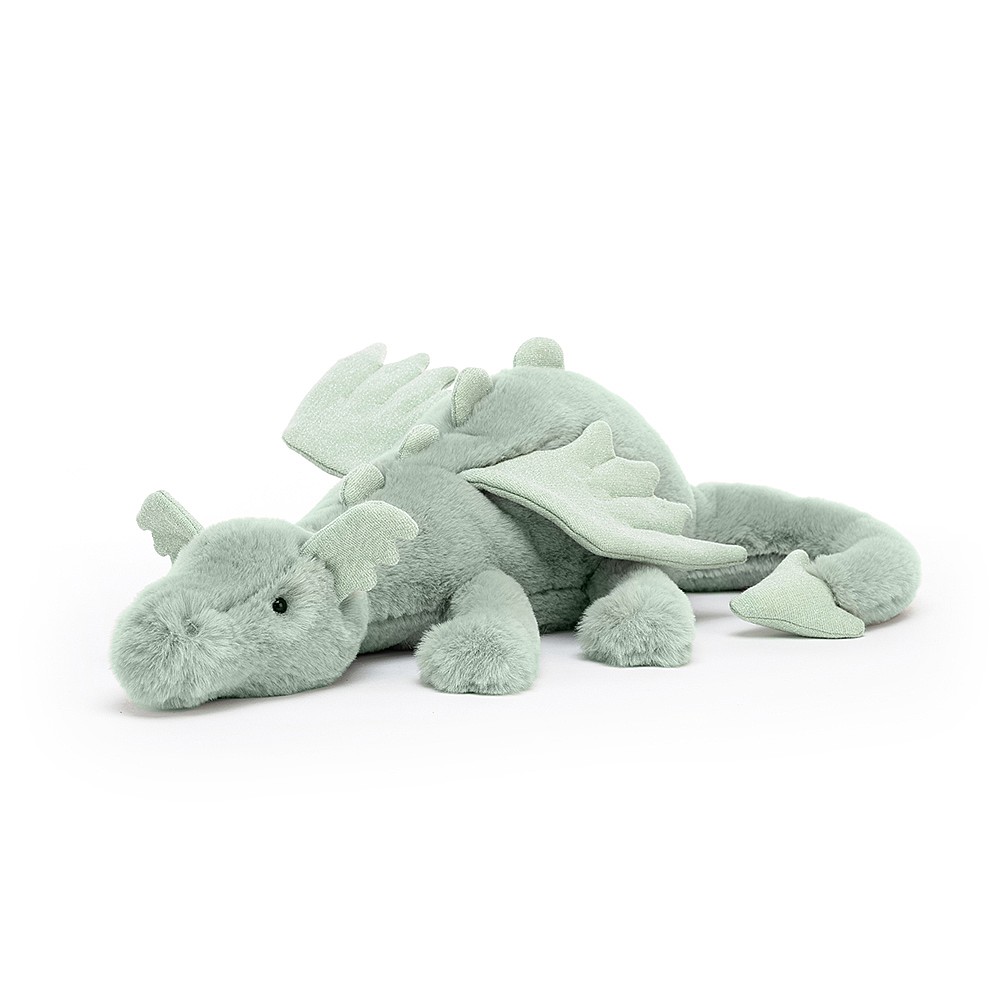 Available in 3 different colours & 3 sizes.
PRICE (Size Medium H12cm x W50cm):
€62 (SG$95.50)
---
Amuseable Avocado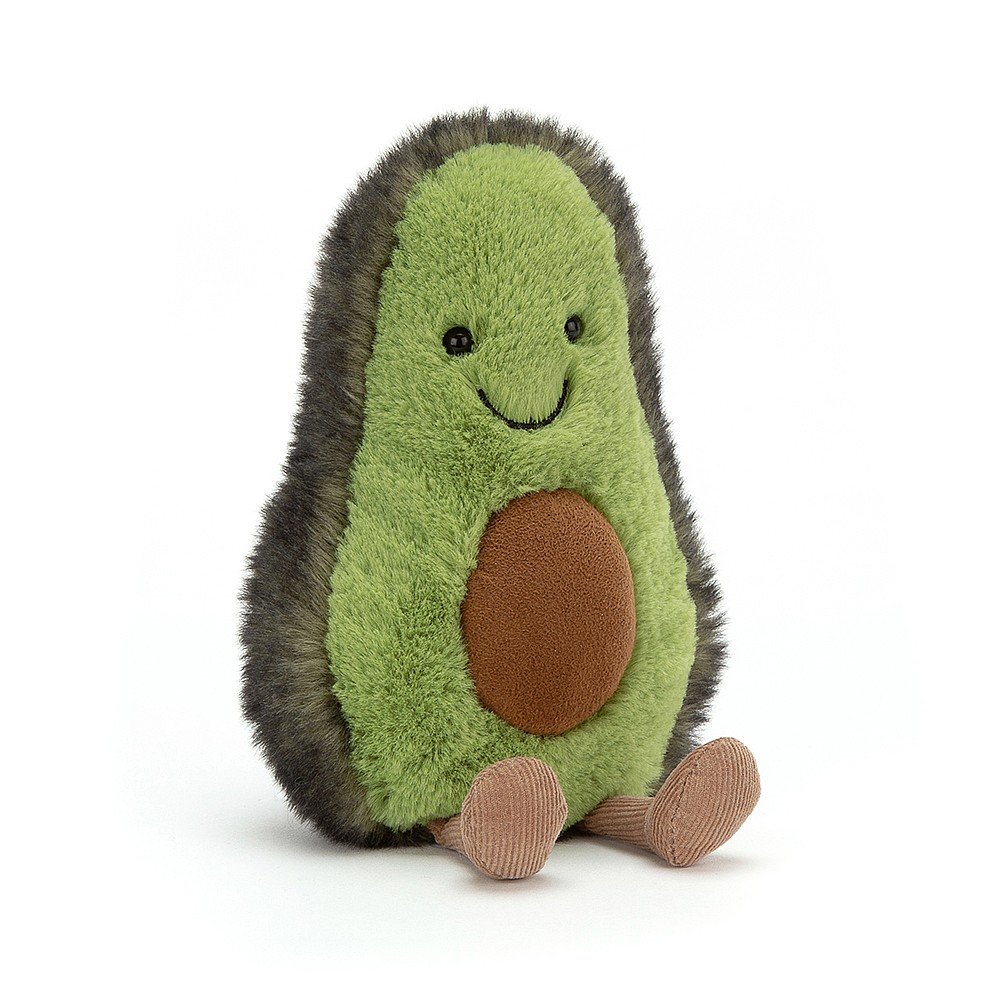 Available in 3 sizes.
PRICE (Size Small H20cm x W10cm):
€20 (SG$30.81)
---
Fuddlewuddle Elephant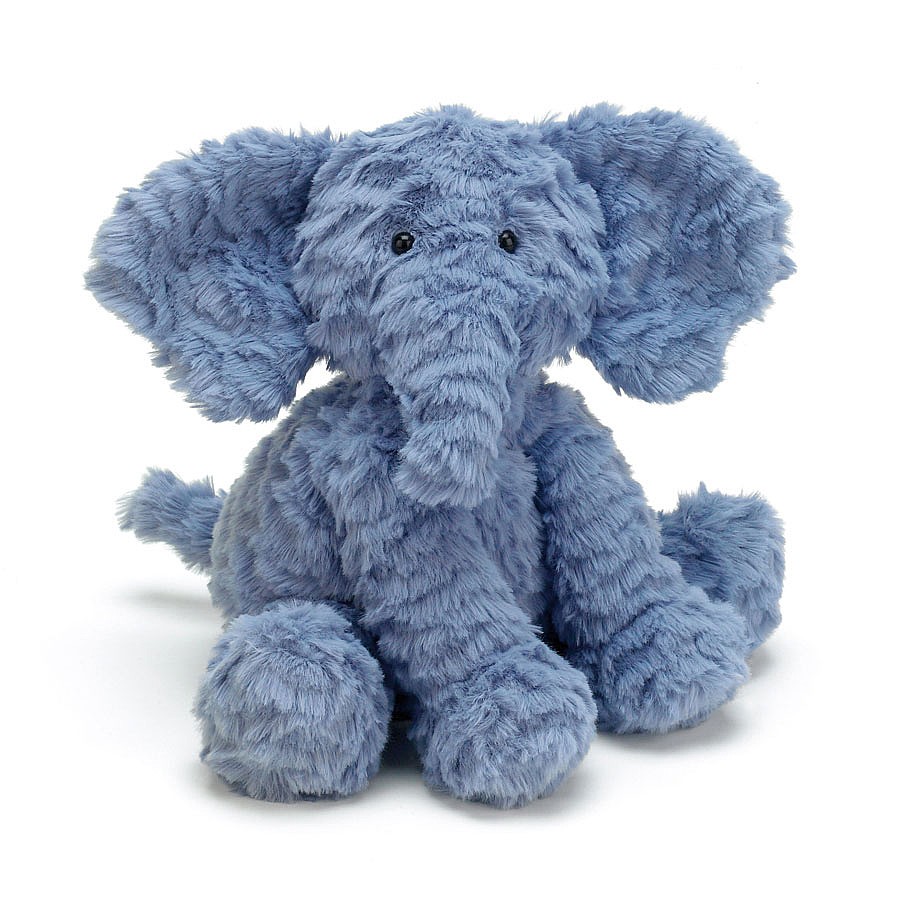 Available in 4 sizes.
PRICE (Size Medium H23cm x W13cm):
€28 (SG$43.13)
---
Bashful Puppy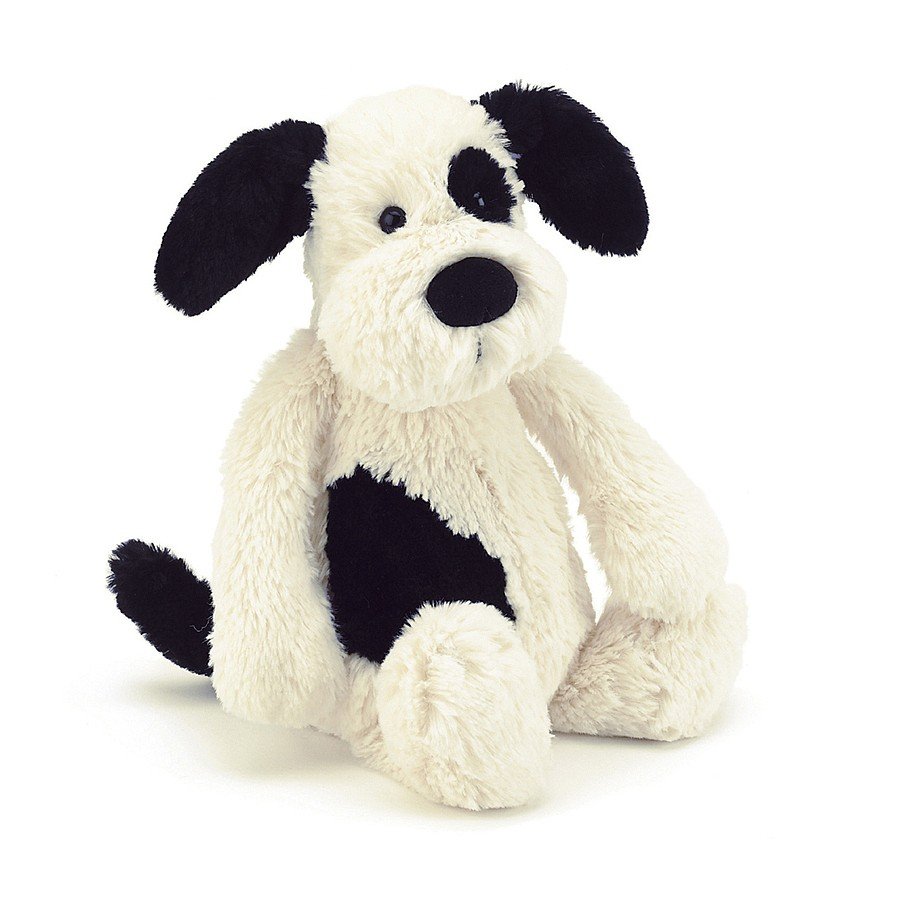 Available in 2 sizes.
PRICE (Size Medium H31cm x W12cm):
€26.50 (SG$40.82)