We're close to the end of 2021, and most of you must know what that means—MEGA SHOPPING! We're less than 3 weeks into the Black Friday Sale, which is known as the biggest sale of the year. There will be lots of major retailers to join this amazing sale, and we're not just talking about stores from the US; the UK, Canada, and Japan will also be joining to give you the best deals!
Since most of us are still stuck at home, it's the perfect time to take your wishlist out and start hunting for the great deals that are about to come. If you're confused and overwhelmed on how to get started, don't worry! We're going to give you the best tips on how to make your shopping game strong.
PS: Buyandship also has a few Black Friday deals that are perfect during this shopping season. Click here to check out all the deals we have for you.
---
Tips & Tricks to Make Your Shopping Same Strong
1. Save the Dates
The US celebrates Thanksgiving on the fourth Thursday of November, and this year it falls on the 26 November (US time). By this date, most online stores will have clothes, footwear, baby products, toys, personal care, and sports/outdoor equipment at a discount – as a precursor to Black Friday.
The real hustle – Black Friday is happening on the 26 November (US time), the day after Thanksgiving. Most, if not all, major online stores will launch its "One Day Deals" or "24-Hour Only Flash Sale" events on this day. Don't miss out on your favorite stores and brands and shop during these limited-time offers to bag the bargains.
The sale doesn't end just there. Cyber Monday will follow on 29 November 2020 US time, where electronic and home appliances are on discount or offer! Of course, Cyber Monday isn't just all tech and gadgets – online stores carrying fashion and home goods tend to continue its sale offers to this day.
NOTE:
Some stores only offer either Black Friday OR Cyber Monday sales!
Sales Start Time At a Glance (Singapore Local Time)
Thanksgiving Sale: 25 November 2020 (25 November 2020, Thursday 3:00PM)
Black Friday Sale: 26 November 2020 (26 November 2020, Friday 3:00PM)
Cyber Monday Sale: 29 November 2020 (29 December 2020, Monday 3:00PM)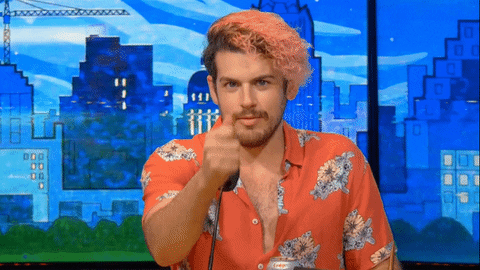 ---
2. Prepare Your Shopping List, Make Your Black Friday Shopping Game Strong
Markup your wishlist, be your own Santa 🙂 Also, open a customer account at the online shop beforehand, so that when the time comes, everything will be a click away from checkout.
TIPS:
Pre-fill the relevant Buyandship warehouse address as your shipping address. When you checkout, you can be a step faster than everyone else, which means your shipment will be at our warehouse and then delivered to you sooner than others!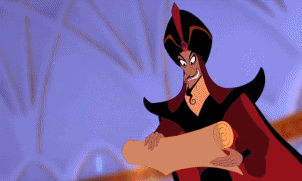 ---
3. Identify Payment Methods and Prepare Multiple Payment Option
Some overseas online stores accept foreign credit/debit cards, while some only accept PayPal as a payment method. To avoid payment issues, prepare multiple payment options before the Black Friday period and make sure that your credit cards are not blocked from making overseas transactions.
At the same time, remember to prepare multiple valid credit cards in advance. It is recommended to use a credit card that has successfully made purchases on foreign websites, or you can apply for a higher purchase limit in advance if necessary. Don't have a PayPal account? Sign up for one now to avoid wasting precious minutes of your shopping time!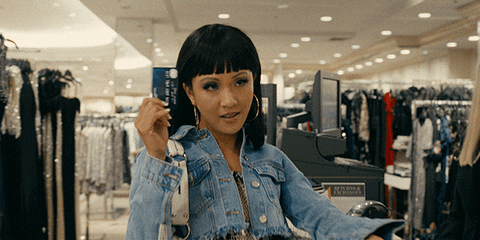 ---
4. Follow Buyandship on Social Media and Subscribe to Our Newsletter for the Best Black Friday Deals
As your shopping bestie, don't forget to follow us on Facebook or Instagram as we will keep sharing the best deals during the mega sale.
Remember to subscribe to our newsletter as all the TOP Black Friday deals will be listed and just a click away from your E-mail. If you haven't done so, navigate to Member Center -> Profile, tick the option "I would like to receive offers, promotions and discount emails from Buyandship (we do not sell or share your information with anyone else)." and click the "Update" button.
---
5. Be a Smart Shopper – Shop Worldwide, Shop Everywhere!
Keep your eyes open to different prices on different websites! If you are eyeing a pair of sneakers, don't forget to check out all the online shoe shops, Amazon, or eBay. We'll post a masterlist for you soon!
Also bear in mind that Black Friday is NOT LIMITED only to U.S. stores – check out online stores in the U.K., Canada, or Japan to see if there is any surprise!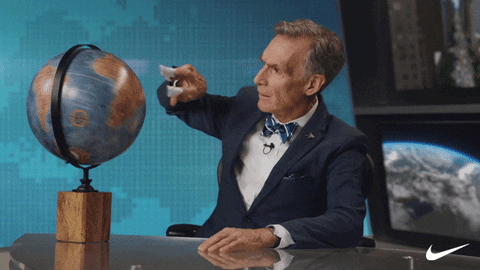 ---