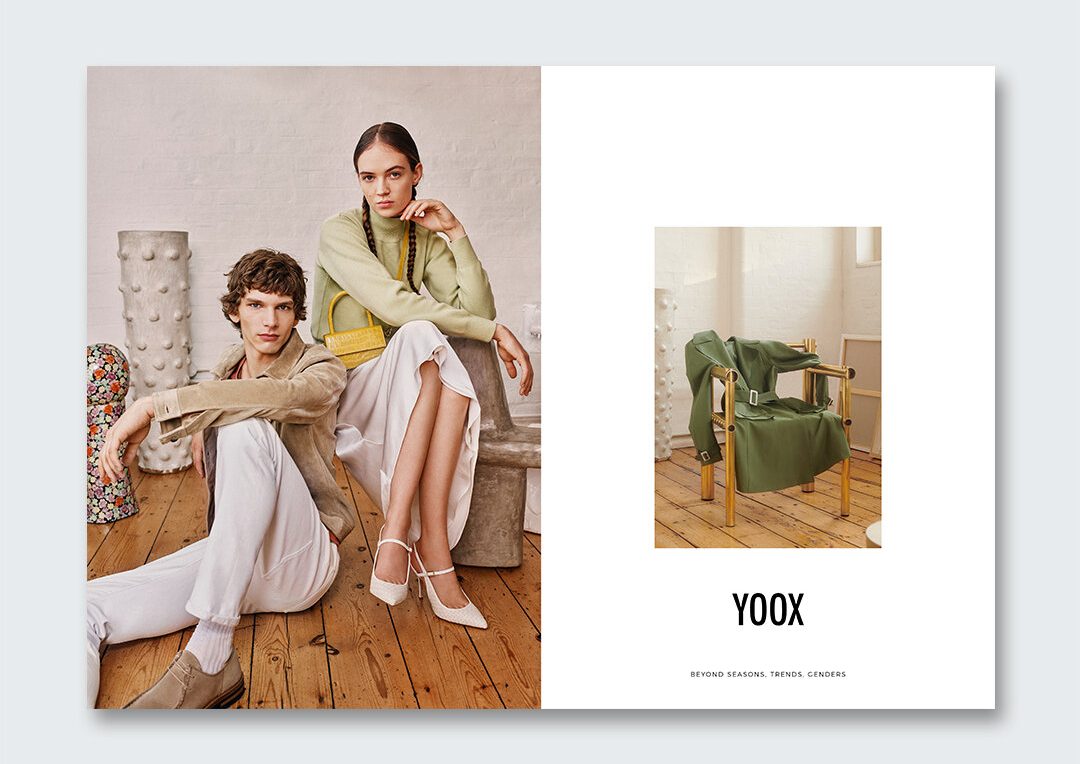 Pairing up your clothes with the right accessories or shoes can easily elevate your whole appearance. Many people choose to style their casual wear with designer bags or shoes to give it a modish touch. If you've been planning to purchase designer clothing or accessories, we get great deals for you to check out!
YOOX is an Italian online fashion retailer that purchases overstocked or unsold items from previous seasons from famous fashion houses and sells them online at discounted prices. Aside from past seasons goods, some designers also create collections exclusively for YOOX. This online retailer offer products ranging from RTW, shoes, bags, watches, accessories, and more.
YOOX is having an up to 40% off on selected items along with clearance sales. To help you choose from their wide selection, we've curated 5 items that can be the one thing you're looking for! Ship your purchased items to our Italy warehouse to enjoy a lower shipping fee.
---
MOSCHINO
Loafers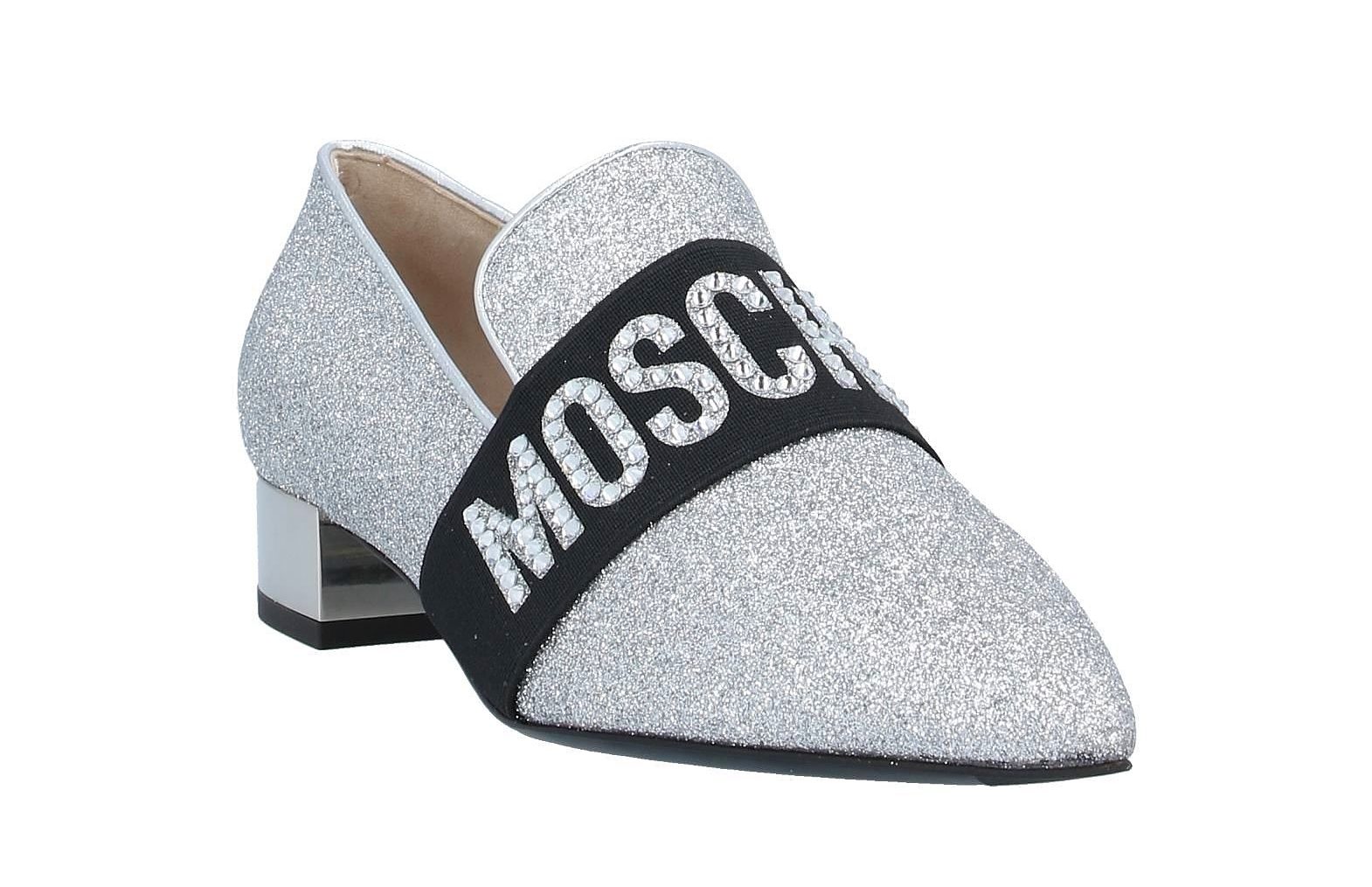 PRICE:
Discount Price: €114 (SG$178.35)
Original Price: €280 (SG$438.04)
---
MICHAEL MICHAEL KORS
Shoulder Bag
PRICE:
Discount Price: €149 (SG$233.10)
Original Price: €325 (SG$508.44)
---
JUST CAVALLI
Leather Belt

PRICE:
Discount Price: €53 (SG$83)
Original Price: €70 (SG$109.51)
---
BURBERRY
Wallet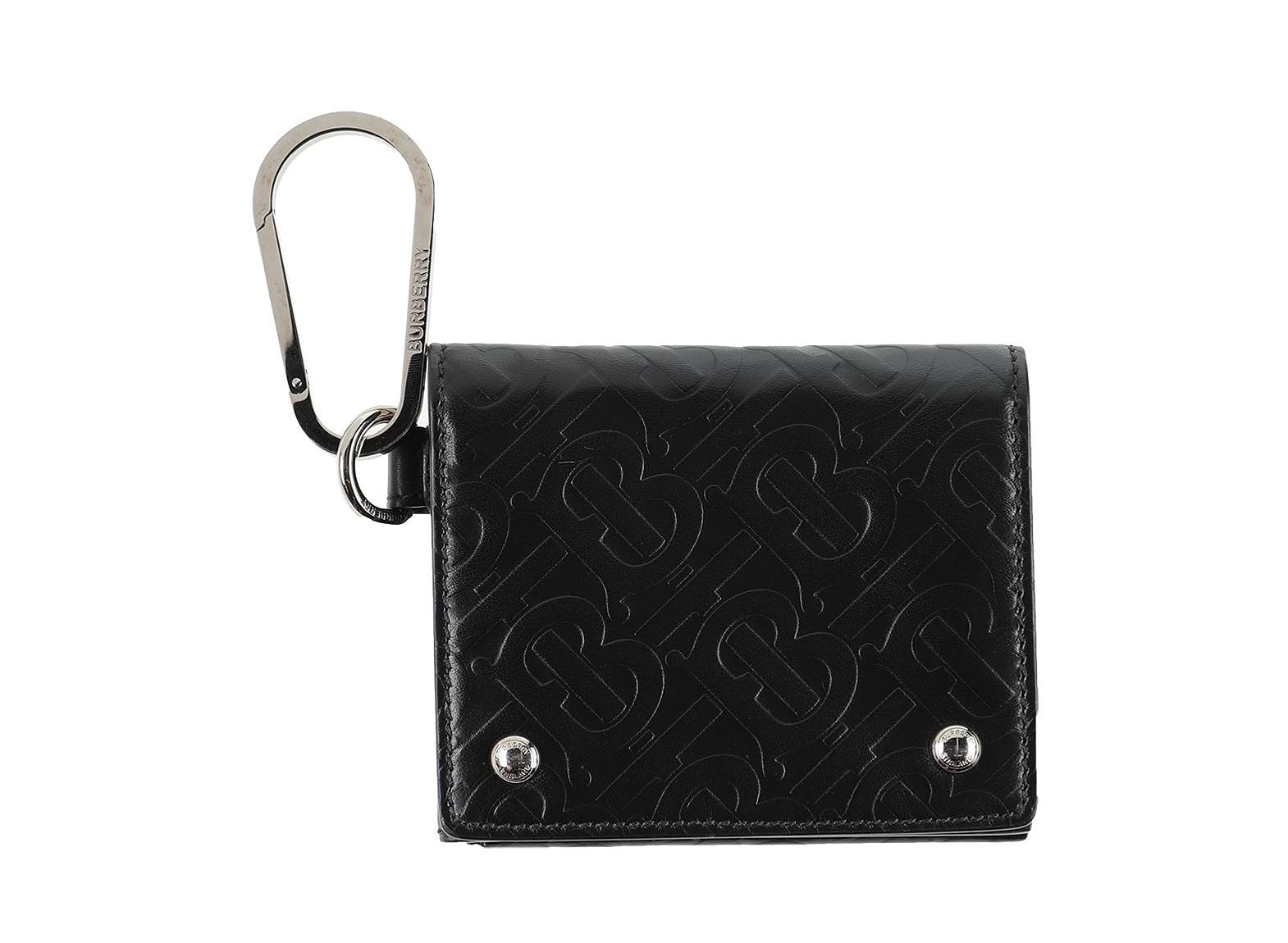 PRICE:
Discount Price: €264 (SG$413)
Original Price: €330 (SG$516.27)
---
GIORGIO ARMANI
Sneakers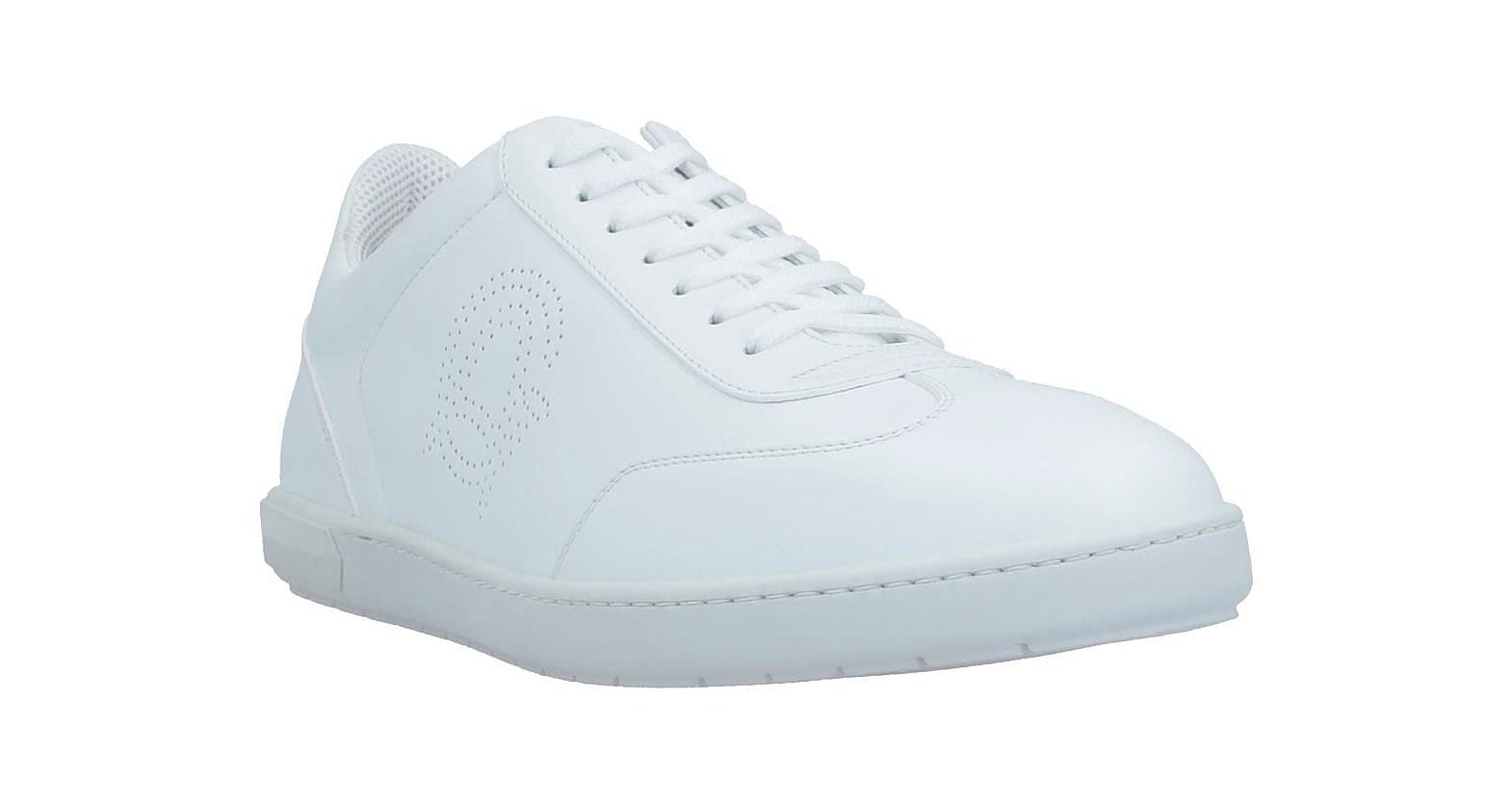 PRICE:
Discount Price: €239 (SG$373.90)
Original Price: €299 (SG$467.77)