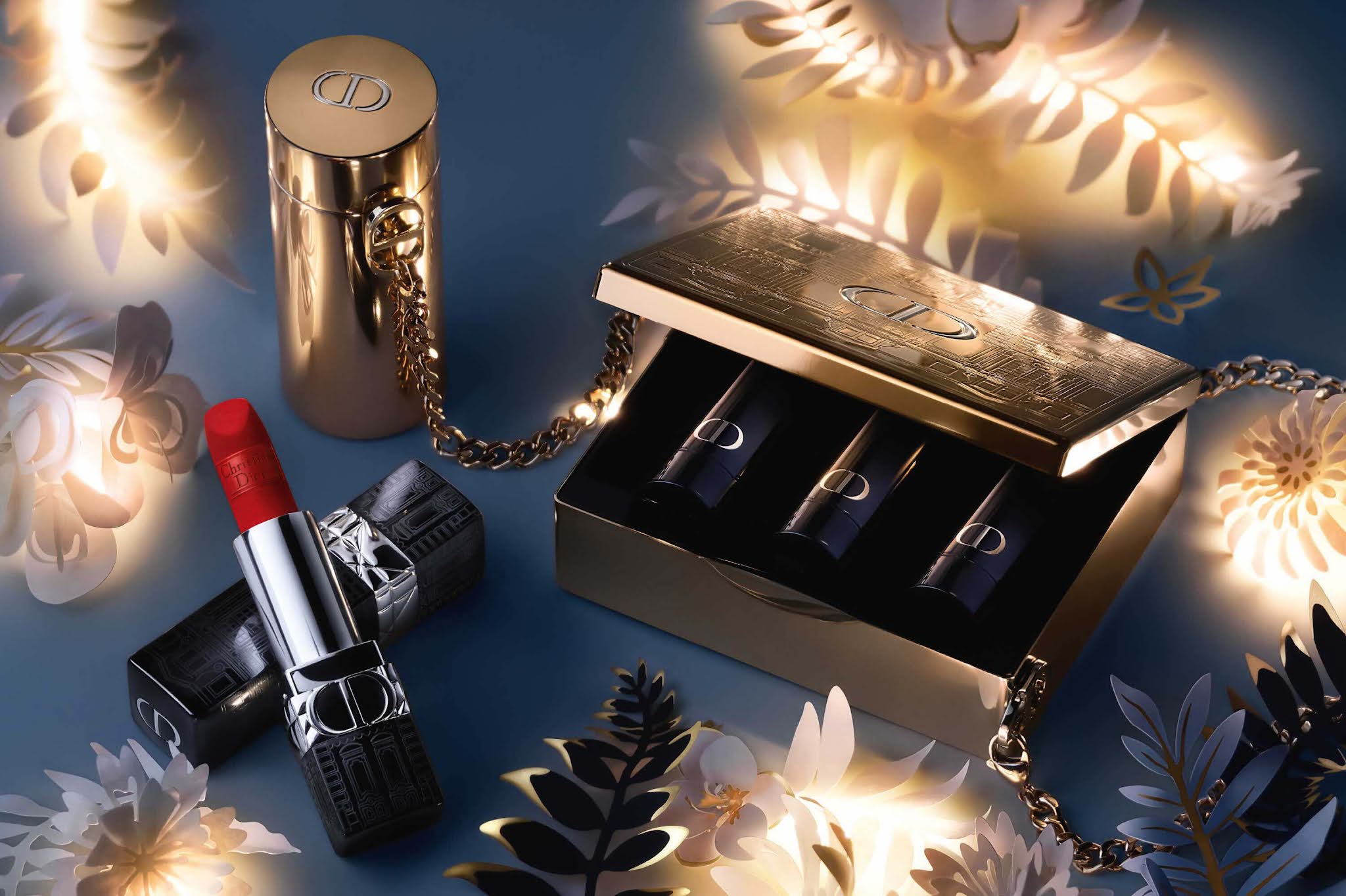 As you may have heard, Dior has released a gorgeous limited-edition Rouge Dior Minaudière. This set is consisted of four lipstick placed in a glamorous clutch that is perfect as a fashion accessories. The Atelier of Dreams Rogue Dior Minaudière is inspired by Dior's Paris HQ (which is embossed on the compact golden case). The cylinder case on the side can also be removed and worn separately as a crossbody, thanks to the detachable gold chain.
As for the lipstick, you will find 4 full-size lipstick in the 4 classic Dior shades; 466 Pink Rosel, 858 Red Pansy, 862 Winter Poppy, and 873 Sparkling Peony, all perfect for this festive season.
Since it's sold out everywhere from Dior's official website, we're lucky to inform you that Selfridges still have some stocks left! So hurry and get your hand on one before it's out again!
PRICE:
£156 (SG$288.99)