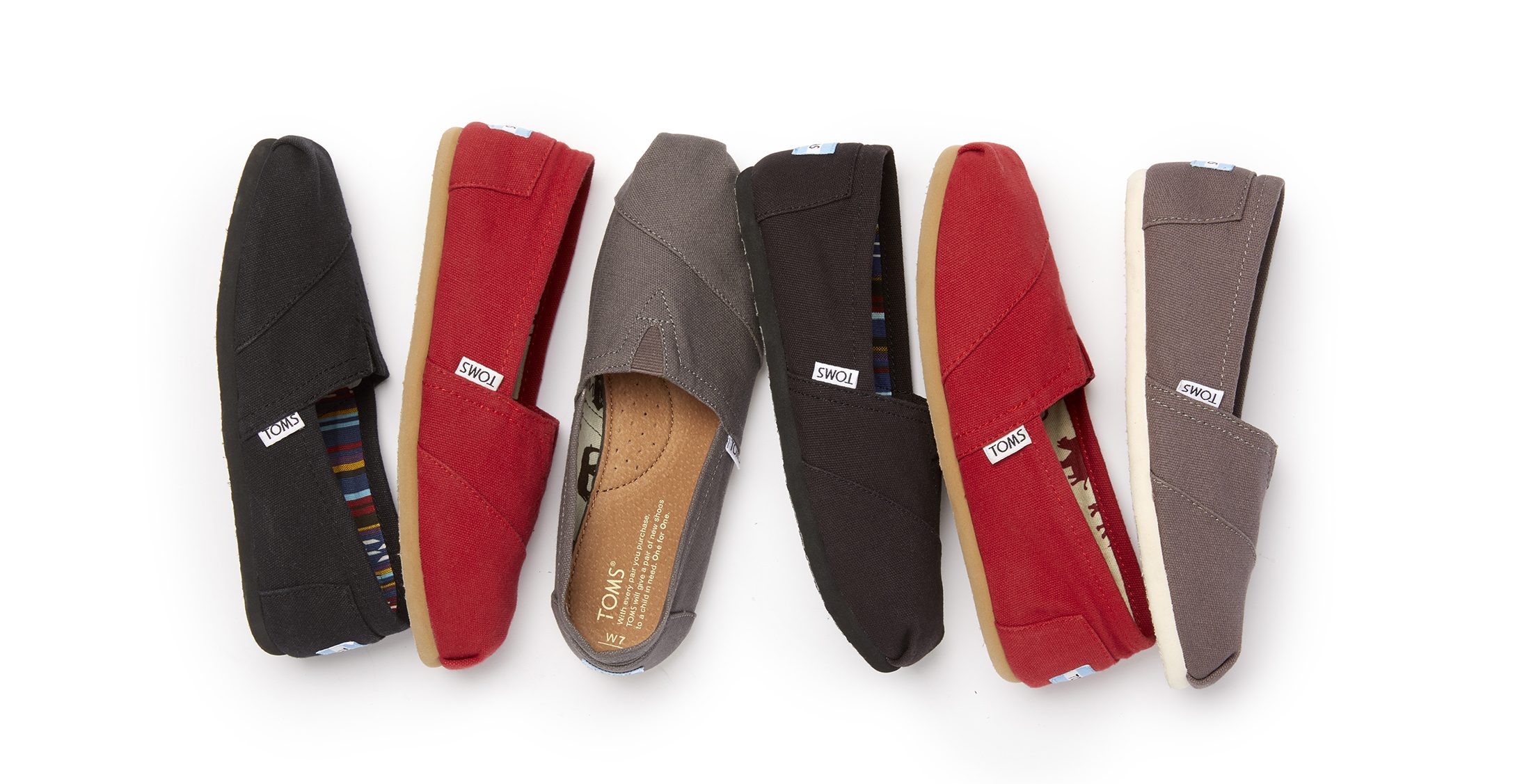 Toms is an American retail company that offers a range of stylish and comfortable shoes. Toms is known for its alpargata, a simple slip-on shoes that is popular in Argentina. The signature Toms are made of hemp and cotton (which created canvas) with suede insole. These affordable shoes are perfect to pair with anything, and it won't irritate your feet as you walk.
Toms is also known as being the pioneer of One for One concept model (it means the company promised to deliver a pair of free shoes to a child in need for every sale it made). Although it has stopped since 2019, the company still make a contributions to support different organisations.
If you're looking to purchase Toms shoes, go check out Toms UK site as they're having a sale right now. Shop now before your size runs out.
---
Esme Bootie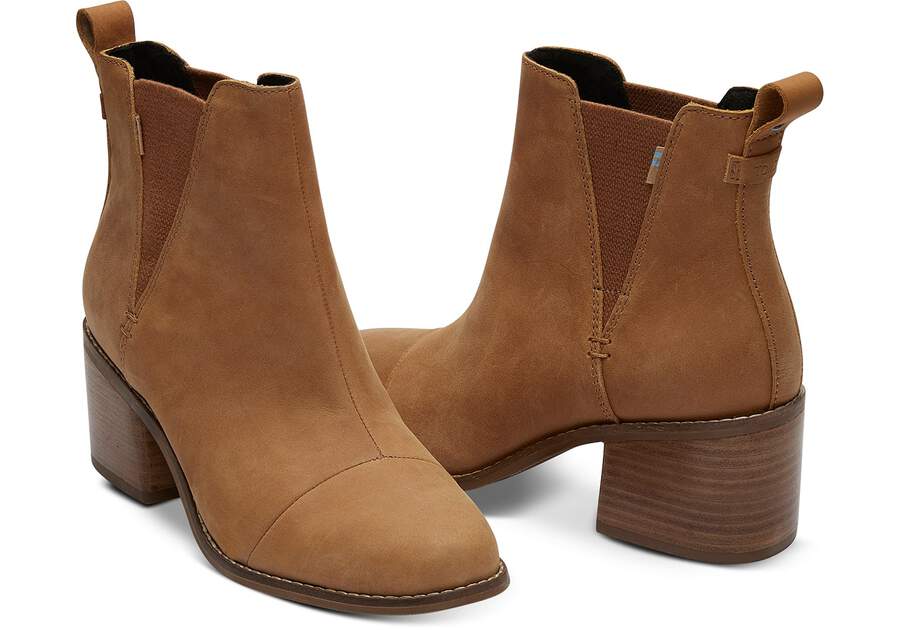 PRICE:
Discount Price: £92 (SG$170.33)
Original Price: £115 (SG$213)
---
Espadrille Alpargata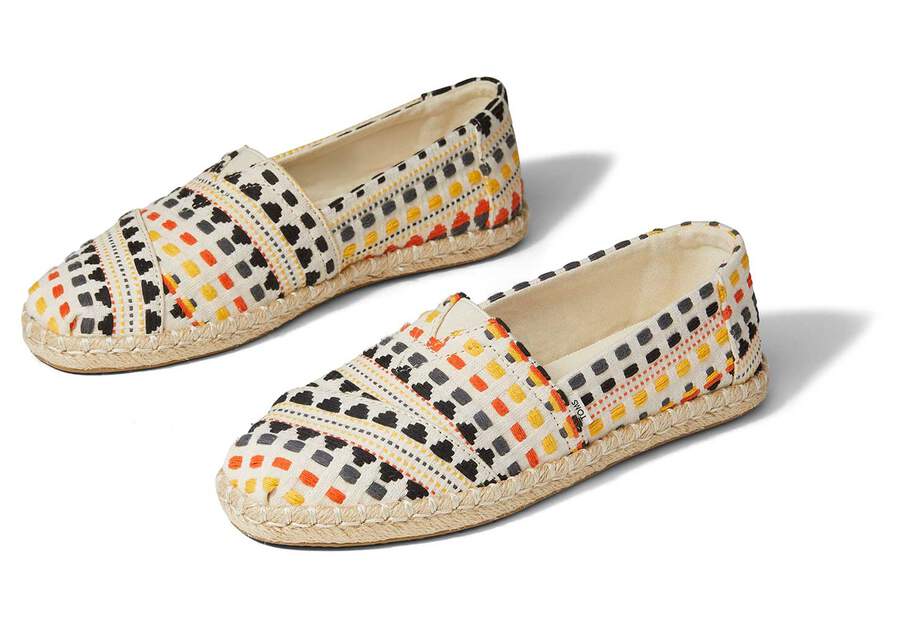 PRICE:
Discount Price: £36.80 (SG$68.13)
Original Price: £46 (SG$85.16)
---
Stanford Espadrille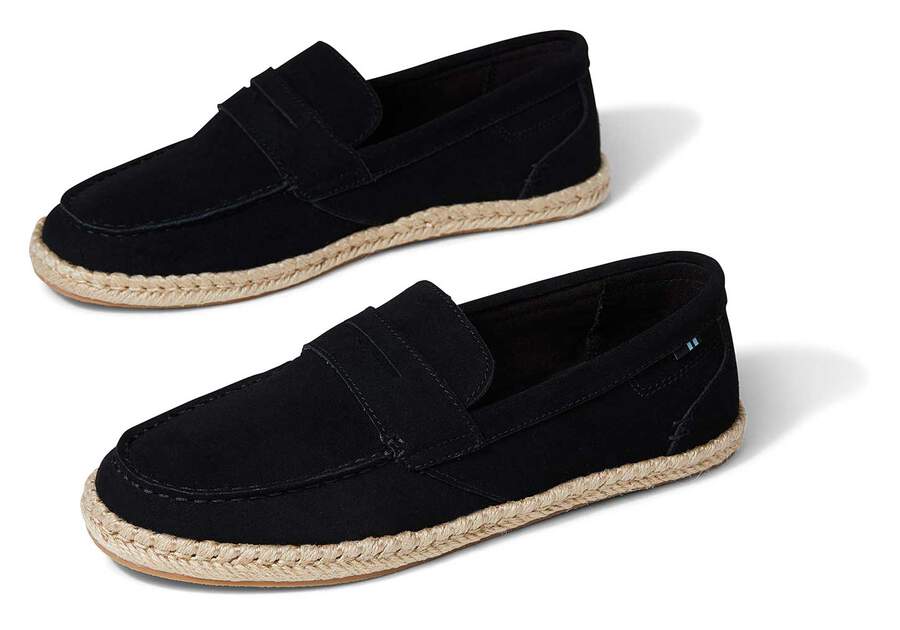 PRICE:
Discount Price: £49 (SG$90.72)
Original Price: £70 (SG$129.60)
---
Carlo Sneaker
PRICE:
Discount Price: £31.50 (SG$58.32)
Original Price: £45 (SG$83.31)
---
Espadrille Alpargata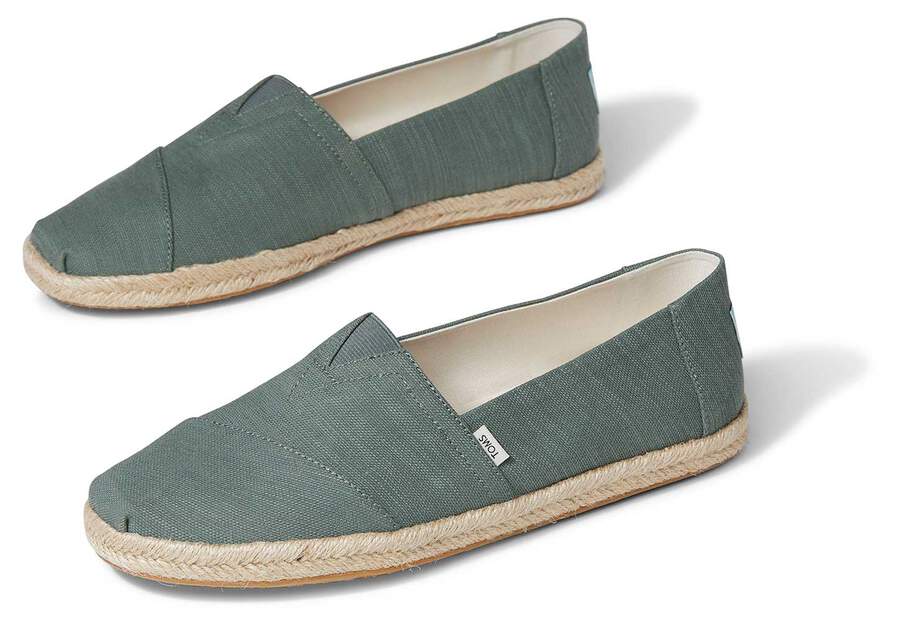 PRICE:
Discount Price: £35.20 (SG$65.17)
Original Price: £44 (SG$81.46)