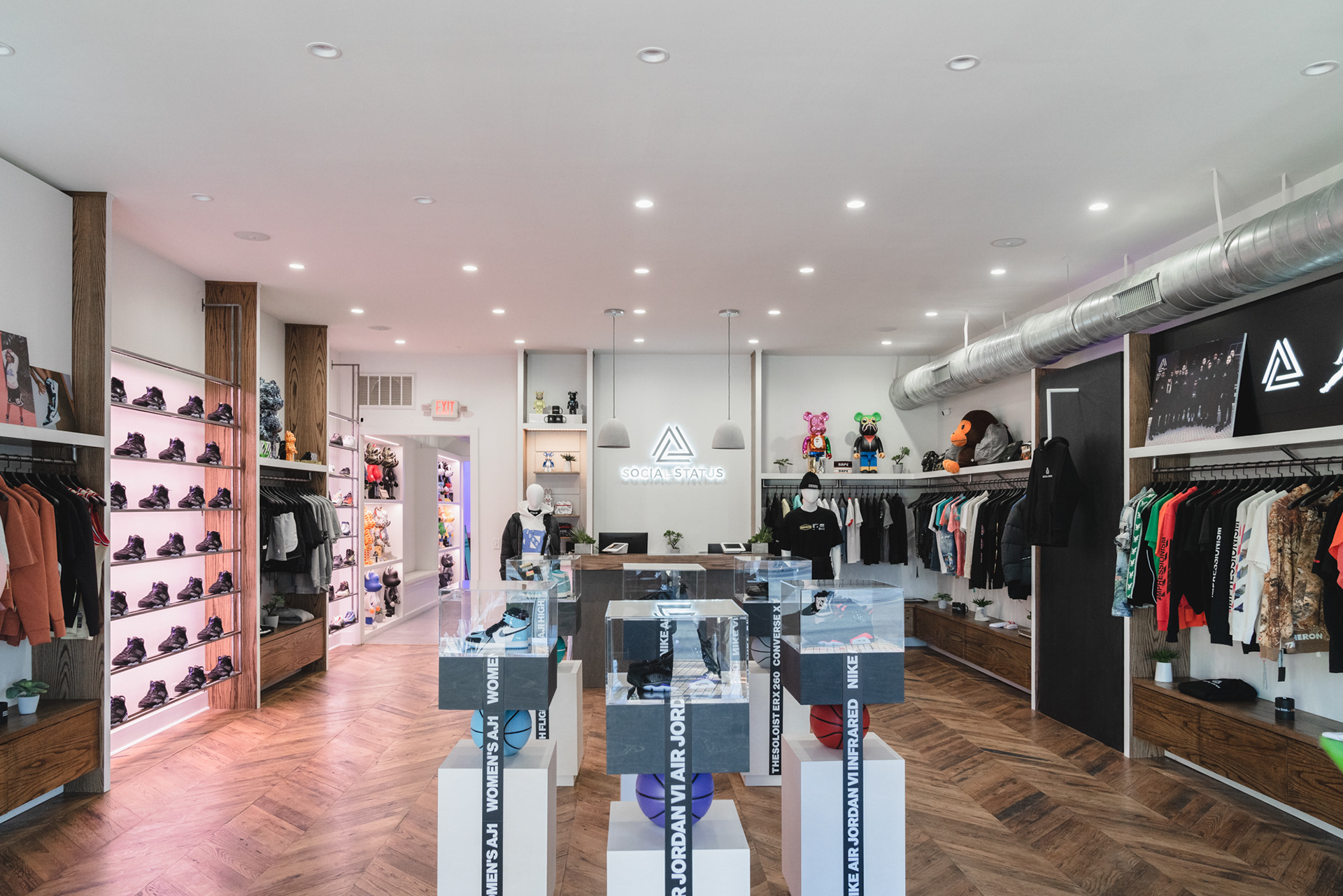 Nike has had lots of collaboration with big-name brands in these past few years, this includes Sacai, Off-White, 1017-ALYX-9SM, and recently with NOCTA—a new collaborative label between Drake and Nike. So Sneakerheads, are you looking to purchase these or perhaps the upcoming collaboration? Go check out Social Status!
Social Status is an upscale street fashion and sneaker boutique carrying Jordan, Nike, Adidas, Off White, Ambush, and more. Social Status does offer international shipping, but not Nike and Jordan (per the brand request). However, if you're looking to purchase one or more items from this store, don't worry since you can ship them to our US warehouse.
We've curated 5 of our favourite items from Nike that could be your next purchase!
---
UNDEFEATED X NIKE AIR FORCE 1 LOW "5 ON IT"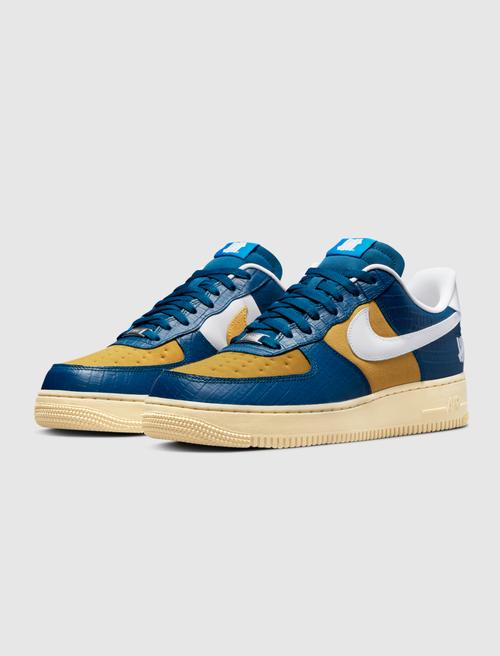 PRICE:
US$120 (SG$162.42)
---
AIR MAX 90 "HEMP"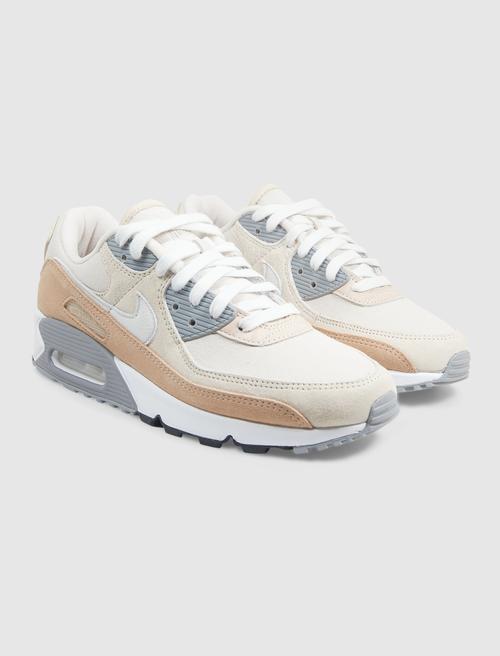 PRICE:
US$140 (SG$189.49)
---
AIR FORCE 1 "ACORN"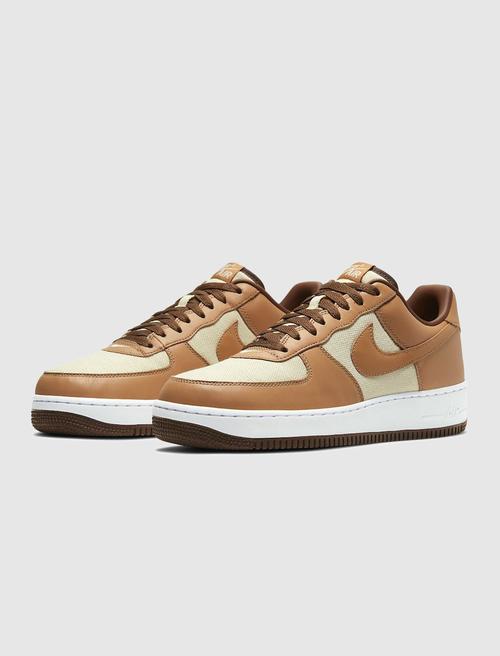 PRICE:
US$130 (SG$175.95)
---
NIKE NOCTA GOLF POLO
PRICE:
US$90 (SG$121.81)
---
NIKE OFF-WHITE SHORTS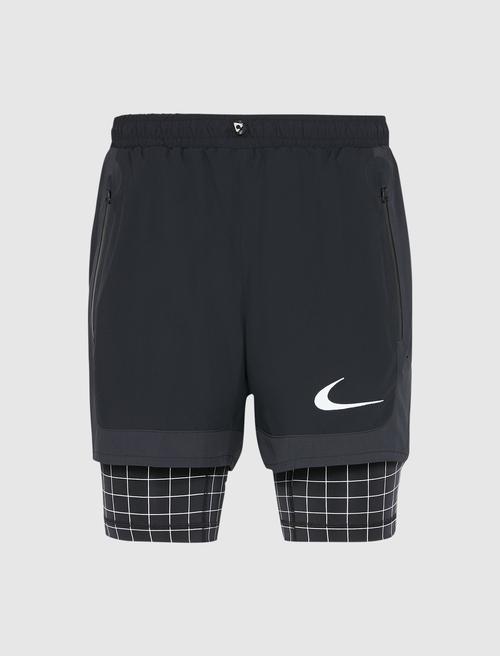 PRICE:
US$100 (SG$135.35)