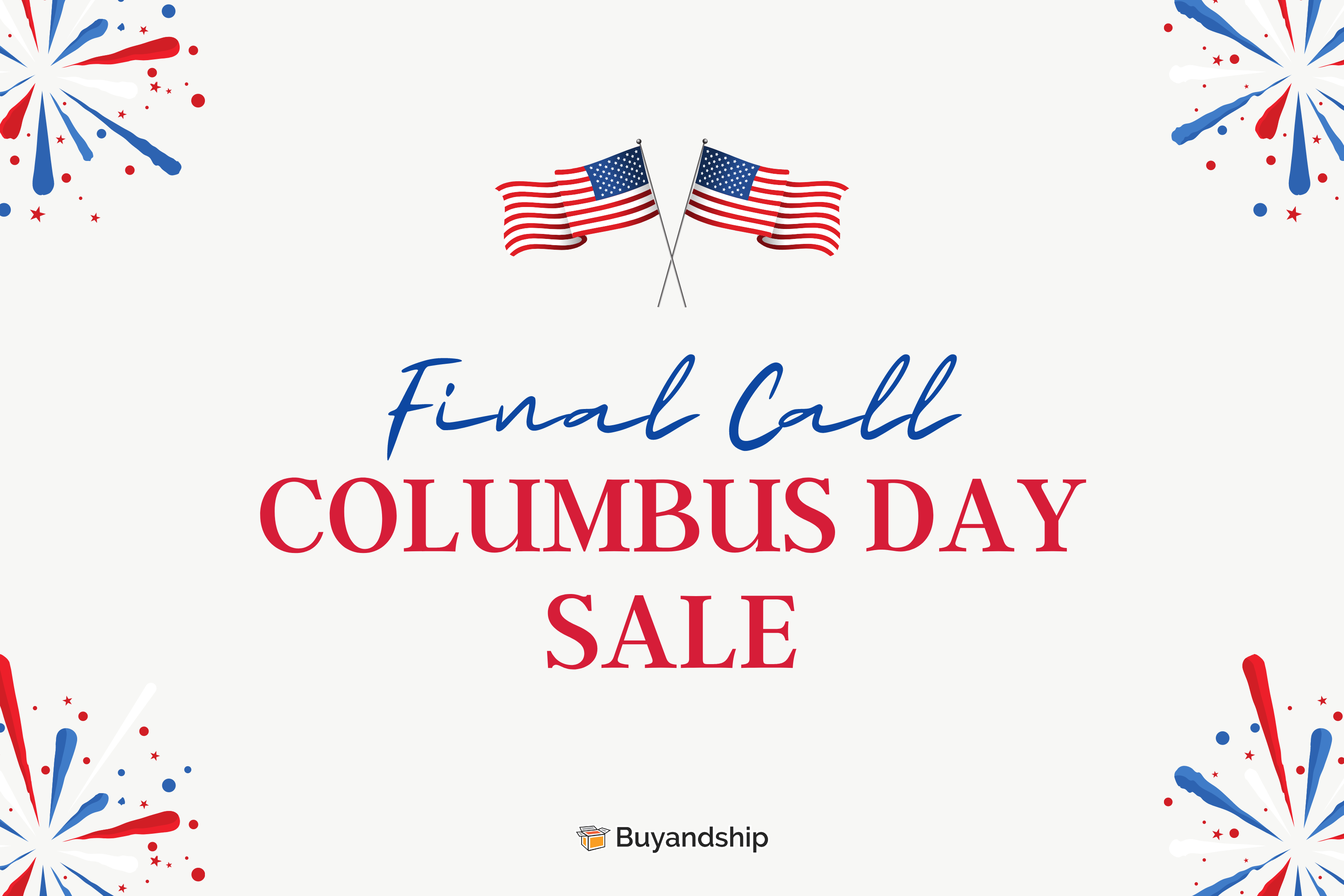 As many of you know, Columbus Day was yesterday. Most of the sale might have ended, but there are a few that are still going. If you're looking to purchase items on your wishlist, you better do it soon and make good use of this sale! In case you aren't sure what and where to start, we've listed out 3 well-known retailers for you to check out. Happy shopping!
---
Sephora is one of people's go to places whenever they're looking for new makeup or skincare products. Not only they offer a wide range of beauty products, but also well-known brands like beautyblender, Drunken Elephant, Laura Mercier, and more. So shop Sephora sale now before it's too late!
Peace Out
Blemish Balm Cleanser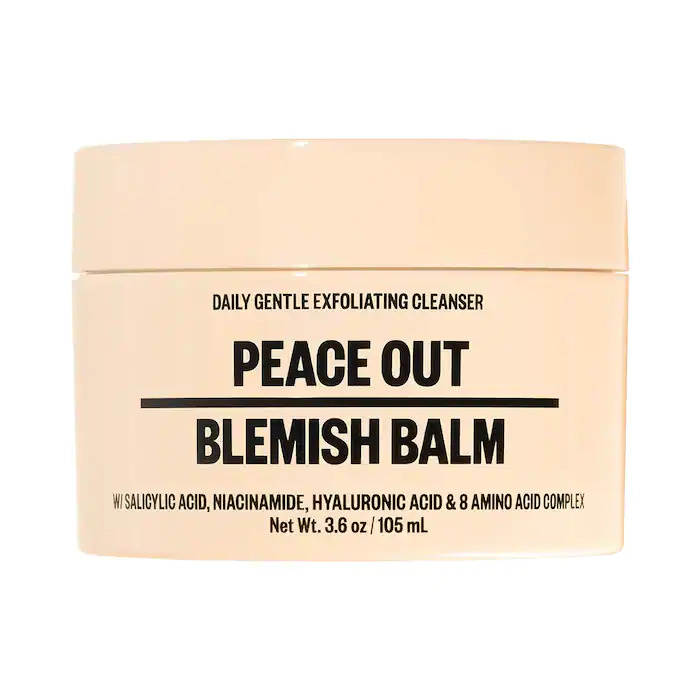 PRICE:
Discount Price: US$18 (SG$24.37)
Original Price: US$22 (SG$30)
OLEHENRIKSEN
Transforming Walnut Scrub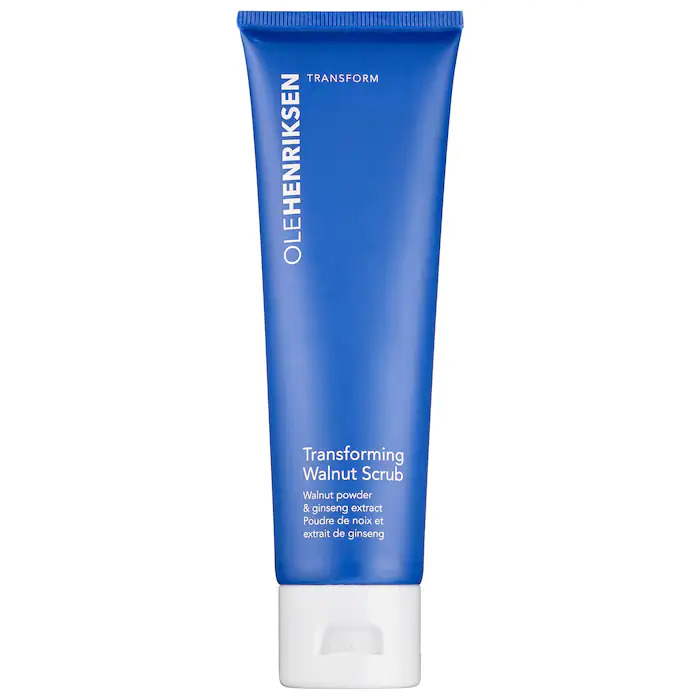 PRICE:
Discount Price: US$19.50 (SG$26.40)
Original Price: US$28 (SG$38)
---
Looking for new high-quality clothes for you or your love ones? Great news, J.Crew is on sale! This America retailer offers an assortment of women's, men's, kid's apparel and accessories. With 50% off on already reduced items, and 30% off on selected items (USE CODE: SALEONSALE), you definitely don't wanna miss out!
Slim boyfriend jean in Tea Time wash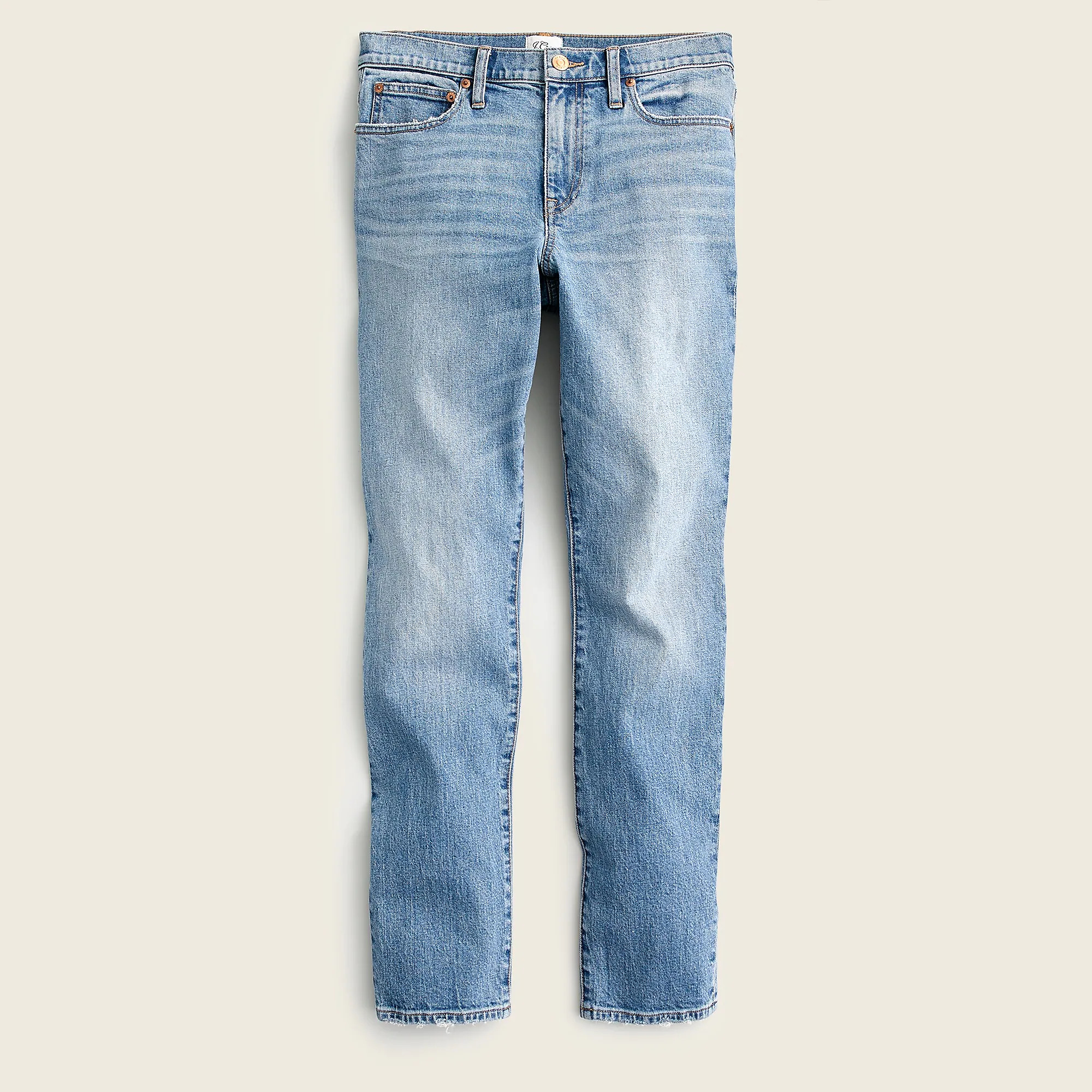 PRICE:
Discount Price: US$114.99 (SG$155.68)
Original Price: US$128 (SG$173.29)
Smocked-waist pleated dress in stripe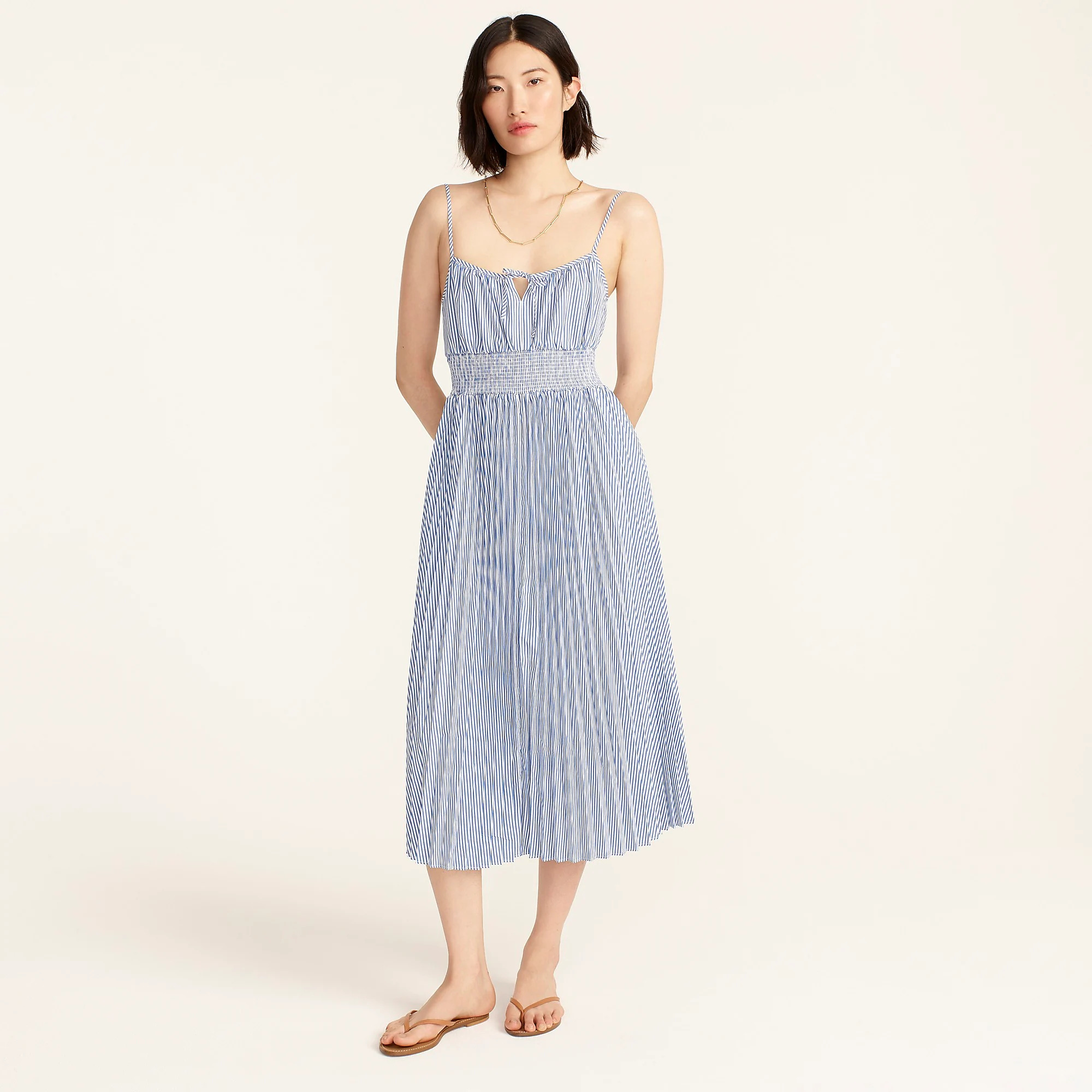 PRICE:
Discount Price: US$60.99 (SG$82.57)
Original Price: US$148 (SG$200.37)
---

One of the most popular retail corporation in the US, Walmart operates a chain of hypermarkets, discount department store, and grocery stores. They often offer great deals on variety of products, from clothings to homeware to electronics. Shop now while the stocks last!
Ninja 4-Quart Air Fryer, AF100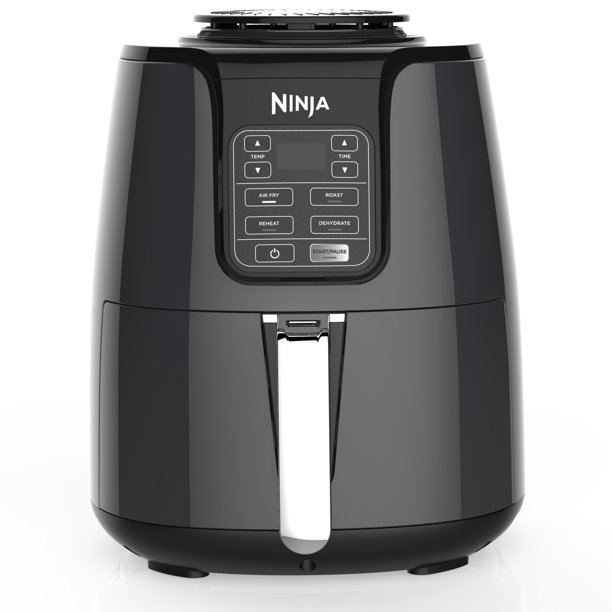 PRICE:
Discount Price: US$69 (SG$93.41)
Original Price: US$89 (SG$120.49)
Muscle Massage Gun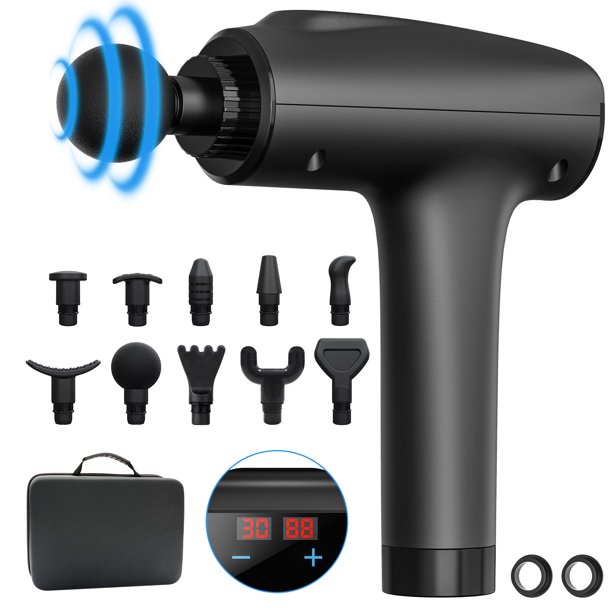 PRICE:
Discount Price: US$49.99 (SG$67.68)
Original Price: US$129.99 (SG$176)