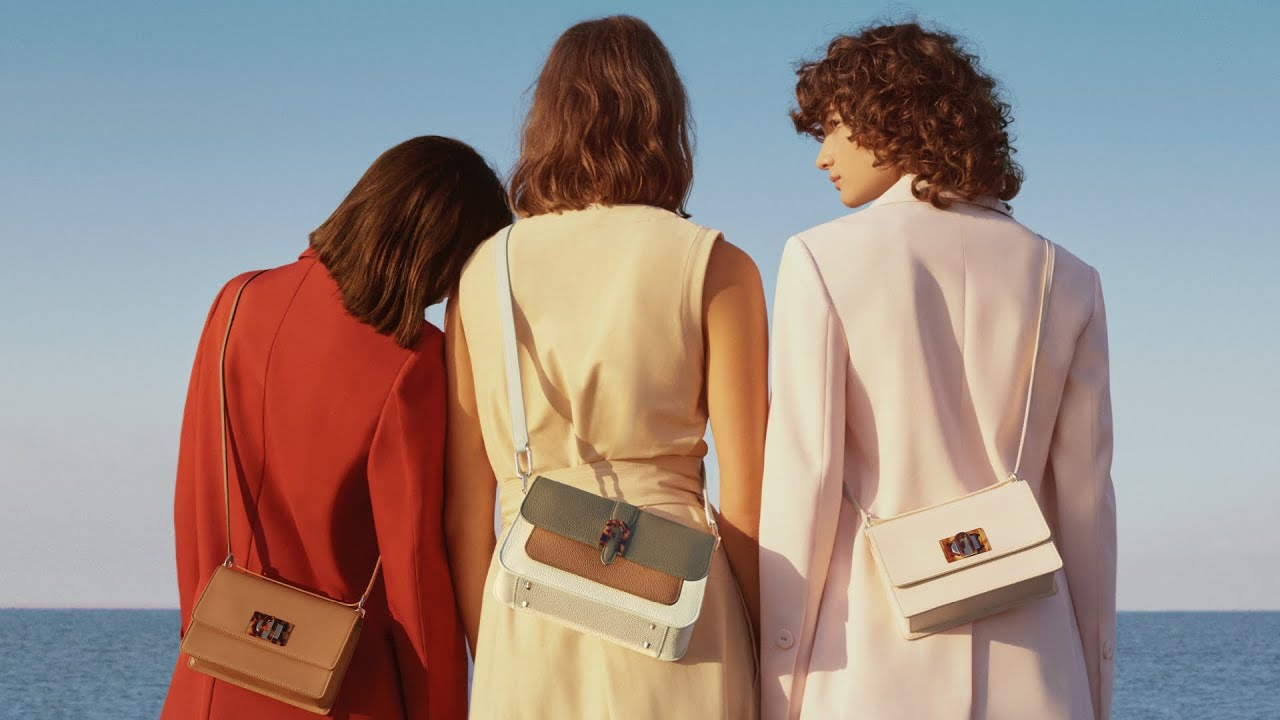 Luxurious, modern, yet affordable? Yes, that's the perfect way to describe Furla bags! Founded in Italy, Furla is a luxury brand that designs and produces handbags, shoes, and accessories. Furla is known for its luxurious texture and its traditional Italian craftsmanship. Their modern handbags are created with high-quality, real leather.
We've selected 5 styles that could be your next staple bag! Happy shopping!
NOTE: In order to access to OnTheList online shop, you must create an account and be their member first. Don't worry, it's for free. Since it's a flash sale, this deal ends on 10th October. So hurry and shop now!
📌 SHOP FURLA'S FLASH SALE HERE
---
Metr.Swing Mini C/Body S/Chain – Nero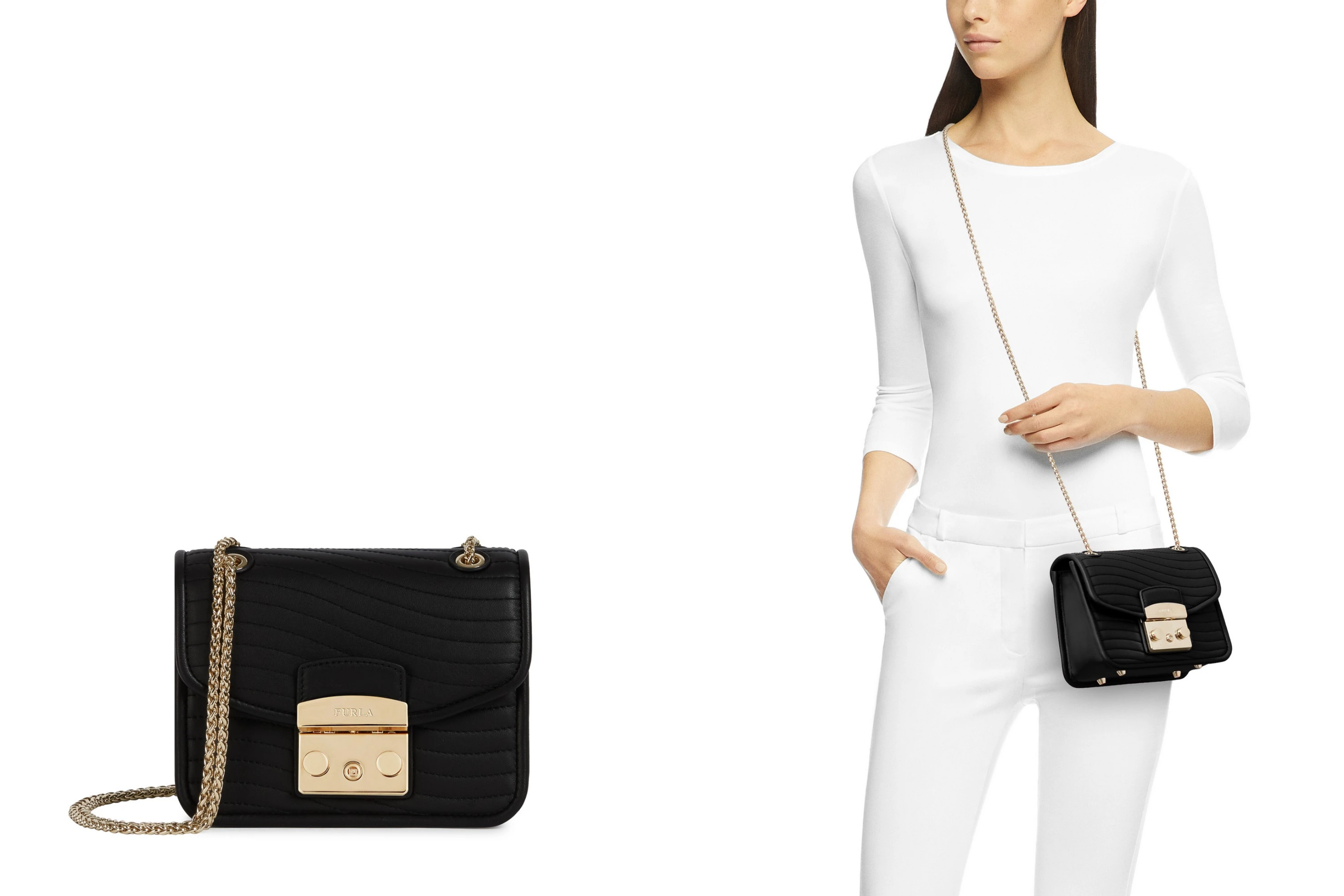 FEATURES:
Dimensions (cm): 17 x 13 x 7 (W x H x D)
Materials: Nappa Trapuntata
PRICE:
Discount Price: HK$1,436 (SG$250.61)
Original Price: HK$3,590 (SG$626.52)
---
Metropolis Mini Crossbody Round – Flamingo Purple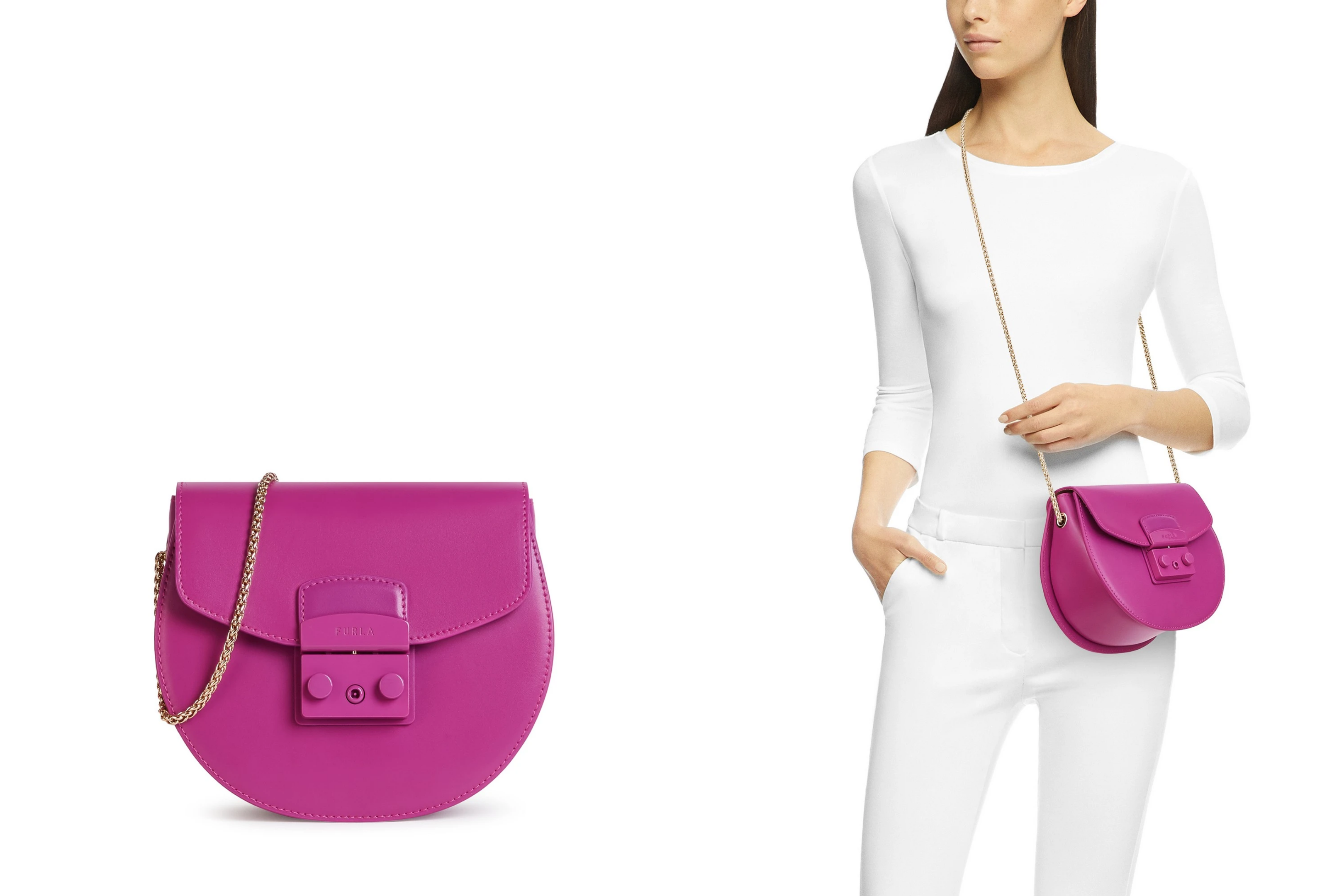 FEATURES:
Dimensions (cm): Width 20.0 x Height 16.0 x Side 8.0
Materials: Vitello New Calf
PRICE:
Discount Price: HK$1,236 (SG$215.70)
Original Price: HK$3,090 (SG$539.26)
---
Furla 1927 Mini Crossbody 18 – Cognac H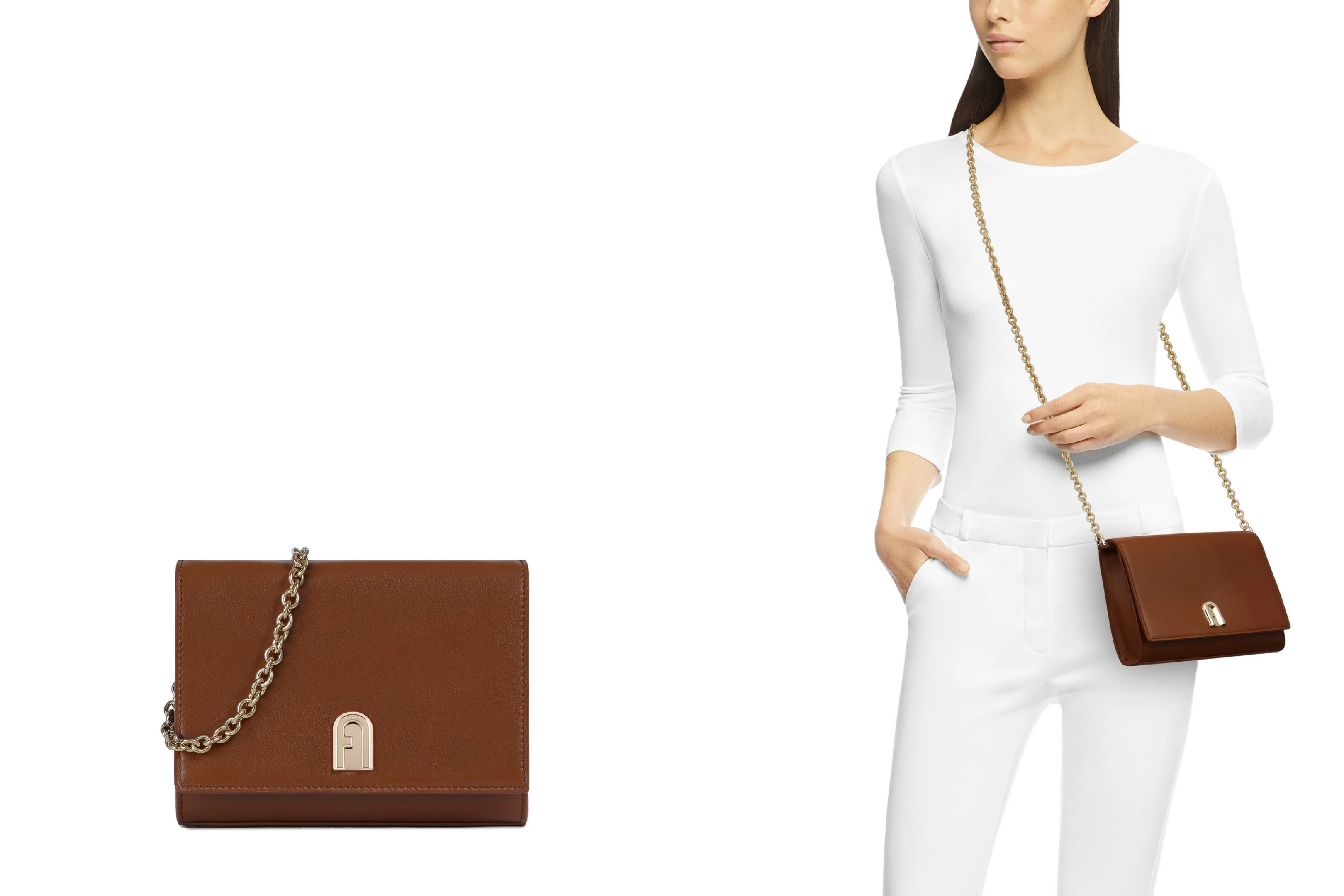 FEATURES:
Dimensions (cm): 18 x 14 x 5 (W x H x D)
Materials: Vitello Sella Lux
PRICE:
Discount Price: HK$1,595 (SG$278.35)
Original Price: HK$3,190 (SG$556.71)
---
Furla Piper S Dome – Pink H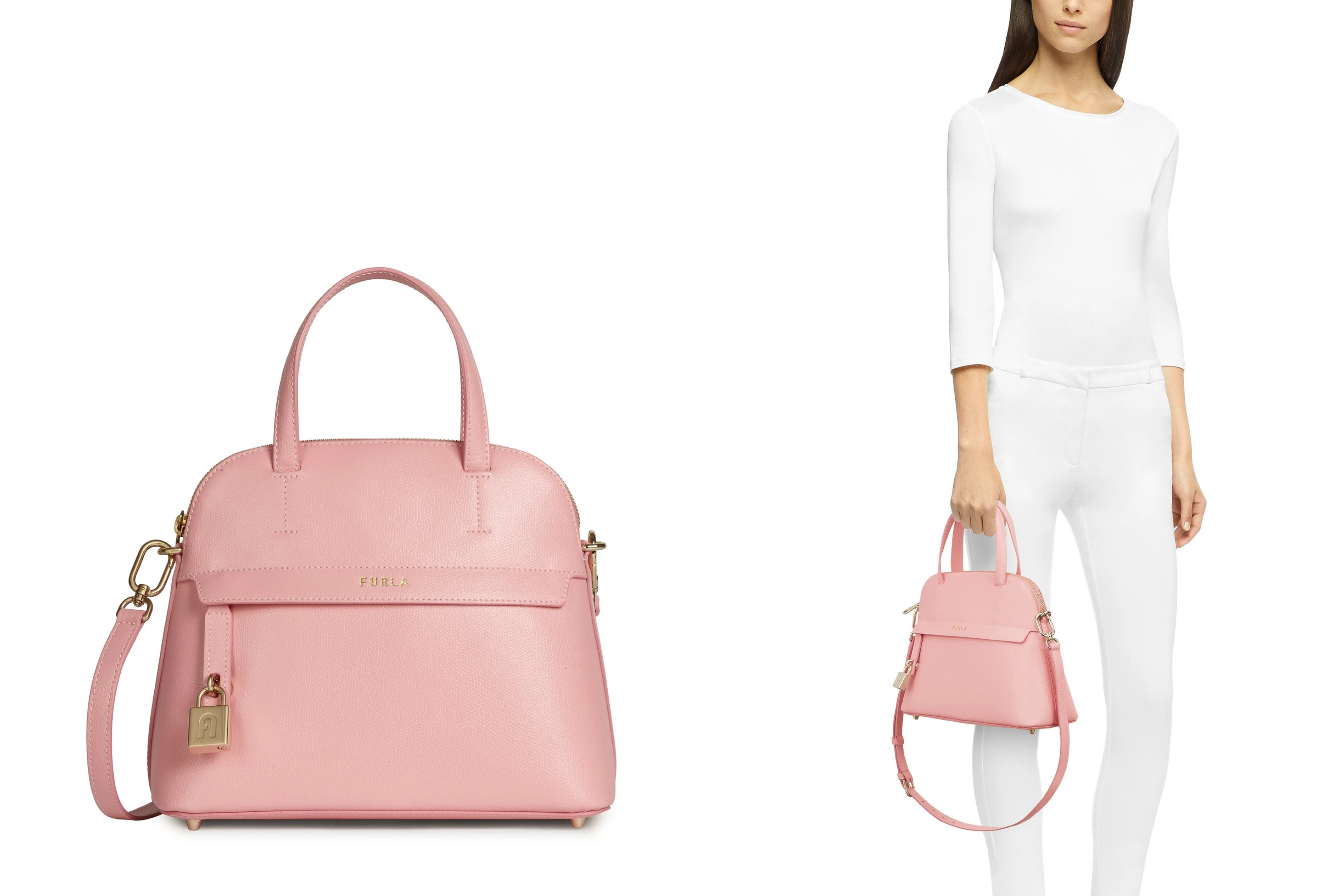 FEATURES:
Dimensions (cm): 26 x 21.5 x 10 (W x H x D)
Materials: Ares
PRICE:
Discount Price: HK$1,197 (SG$208.90)
Original Price: HK$3,990 (SG$696.32)
---
Allegra S Card Case Bulldog – Toni Rosa Antico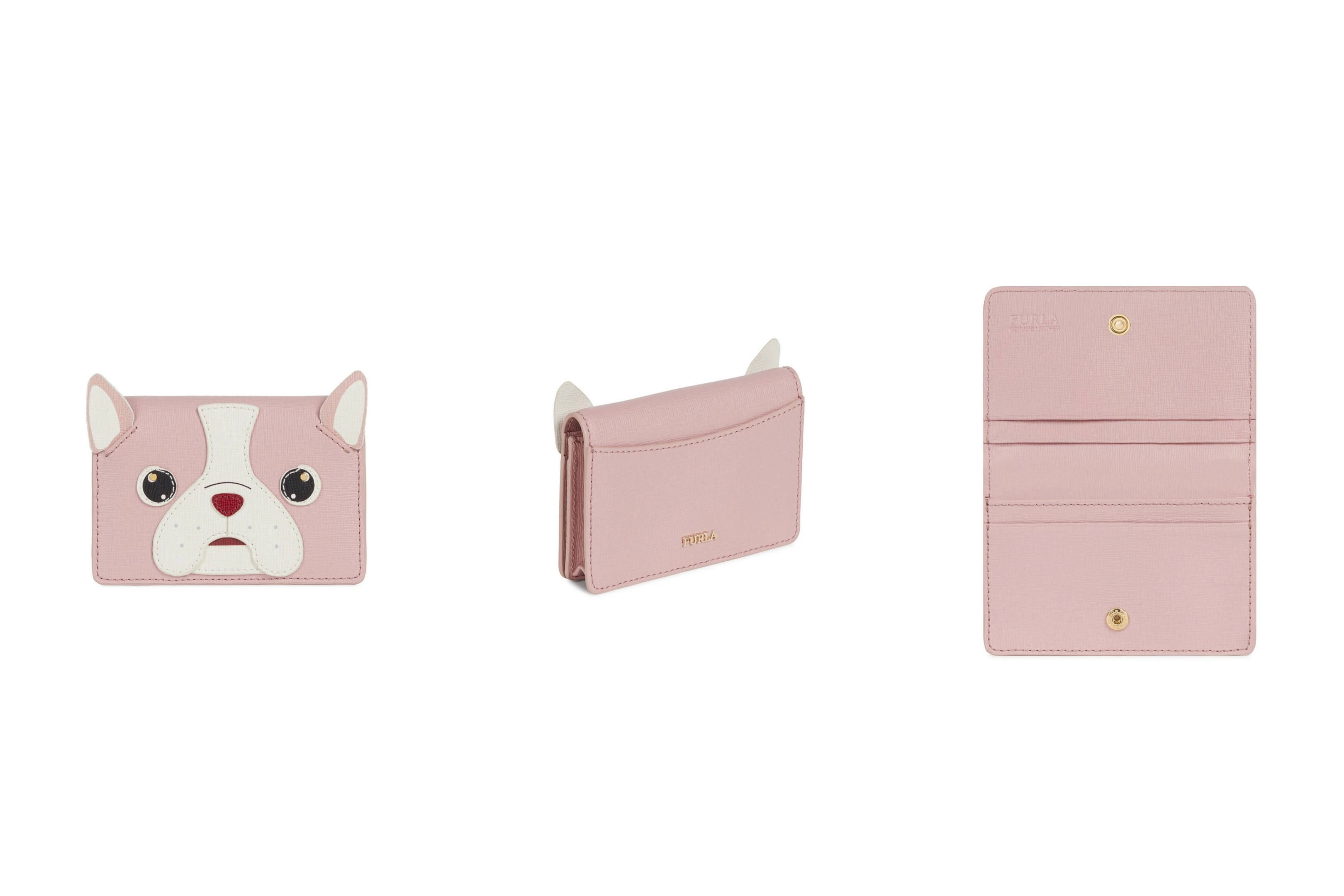 FEATURES:
Dimensions (cm): 11.5 x 7.5 x 2.5 (W x H x D)
Materials: Saffiano St.Multic+Saffiano
PRICE:
Discount Price: HK$396 (SG$69.11)
Original Price: HK$990 (SG$172.77)