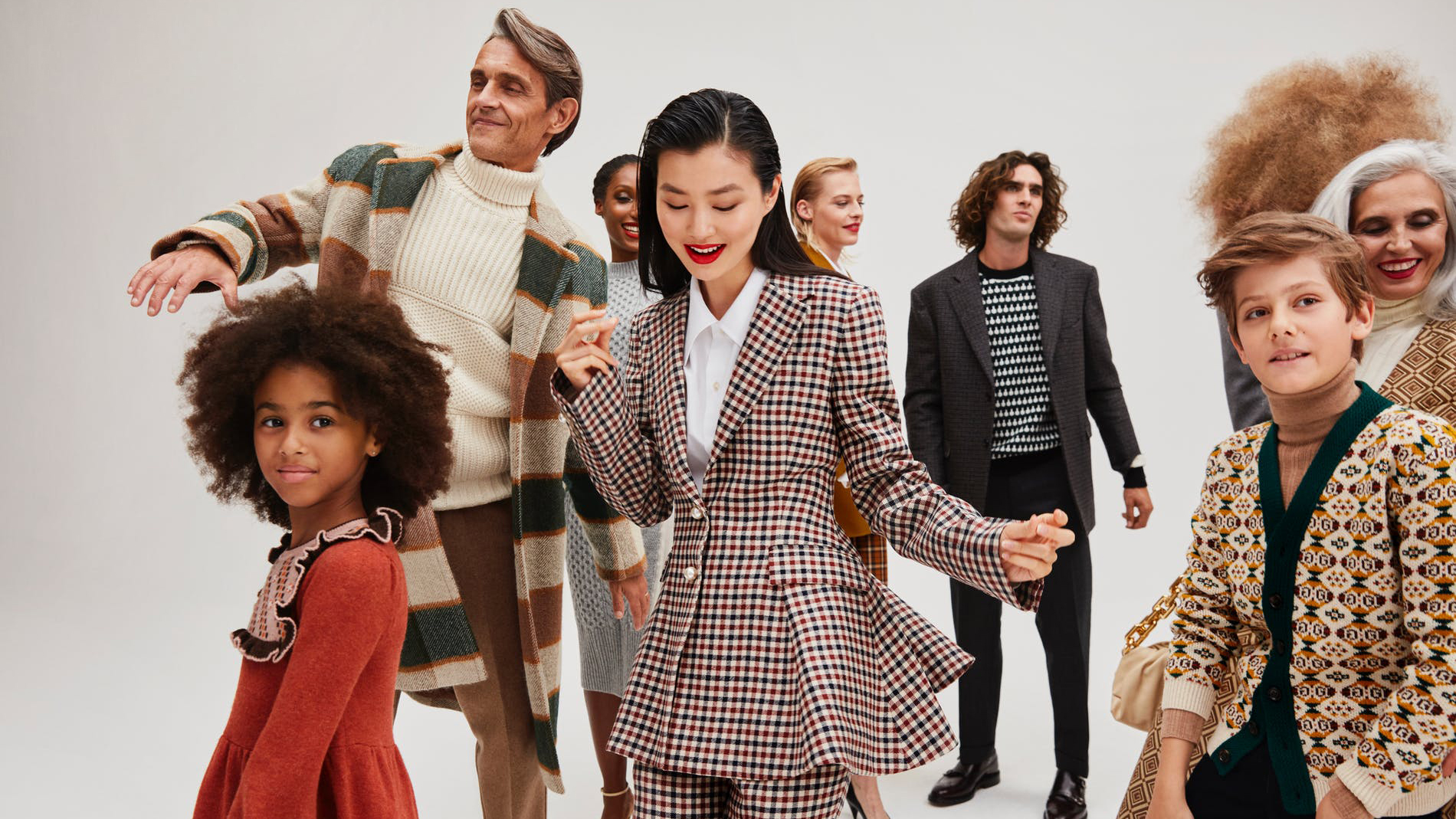 Collecting footwear can be anyone hobby or guilty pleasure. Whether you're more into street style sneakers or luxury items, pairing them up with your outfit of the day can easily boost it up. If you're looking for one or a few new pairs offyour wishlist, go check out Mytheresa since they're having a sale!
Based in Munich, Mytheresa is a luxury fashion e-commerce company. They offer a wide range of well-known and well-loved brands such as Gucci, Adidas, Christian Louboutin, and so much more. Mytheresa offers lower prices on HK site, so be sure to change webpage and location to HK to get better deals!
To help you choose from the overwhelming choices they offer, we have collected top 5 footwear that could be your next favourite.
---
JIMMY CHOO
Aadra Embellished Leather Sandals
MATERIAL:
Upper: lamb leather
Lining: leather
Sole: leather insole and sole
PRICE:
Discount Price: HK$3,420 (SG$581.21)
Original Price: HD$4,890 (SG$846)
Singapore Discount Price: SG$657
---
ADIDAS
Yung-1 Suede Sneaker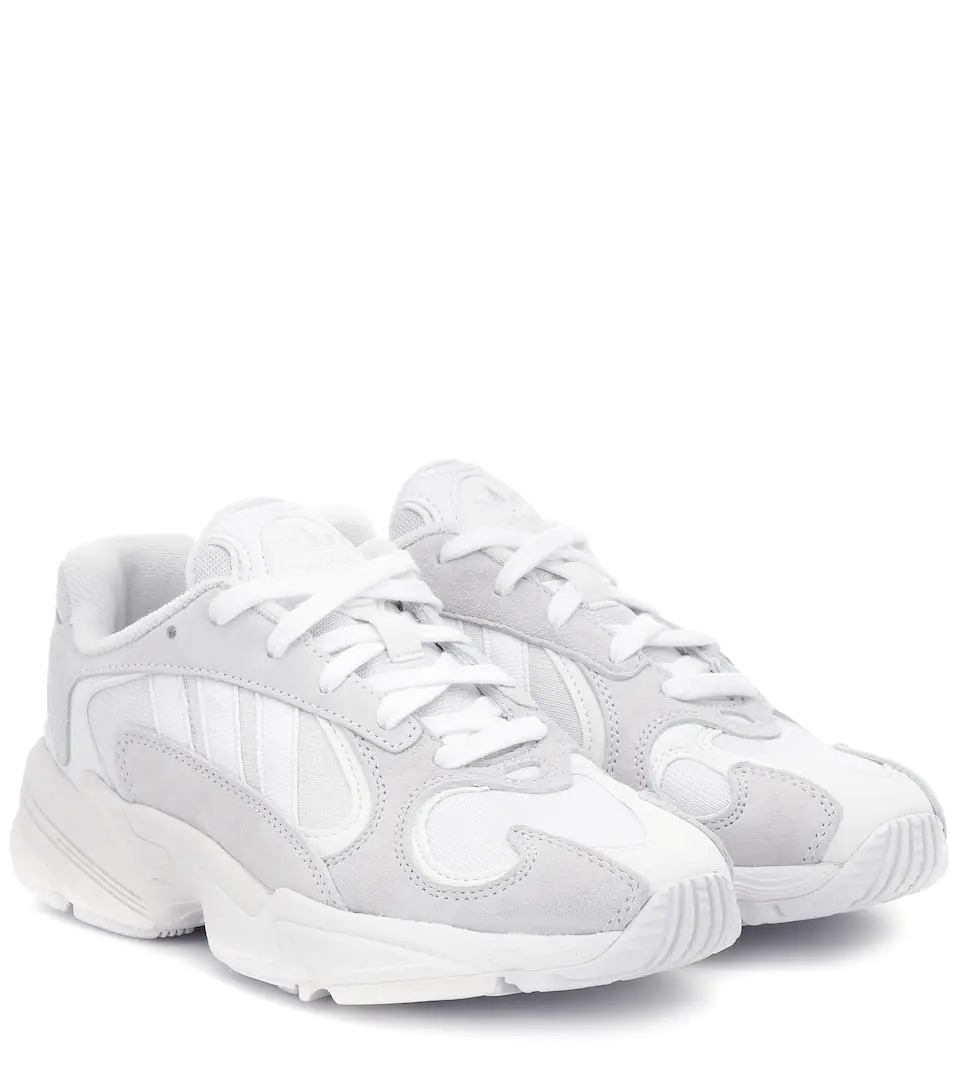 MATERIAL:
Upper: leather, fabric
Lining: fabric
Sole: fabric insole, rubber sole
PRICE:
Discount Price: HK$3,420 (SG$581.21)
Original Price: HD$4,890 (SG$846)
Singapore Discount Price: SG$657
---
MAISON MARGIELA
Low Tabi MM Canvas Sneakers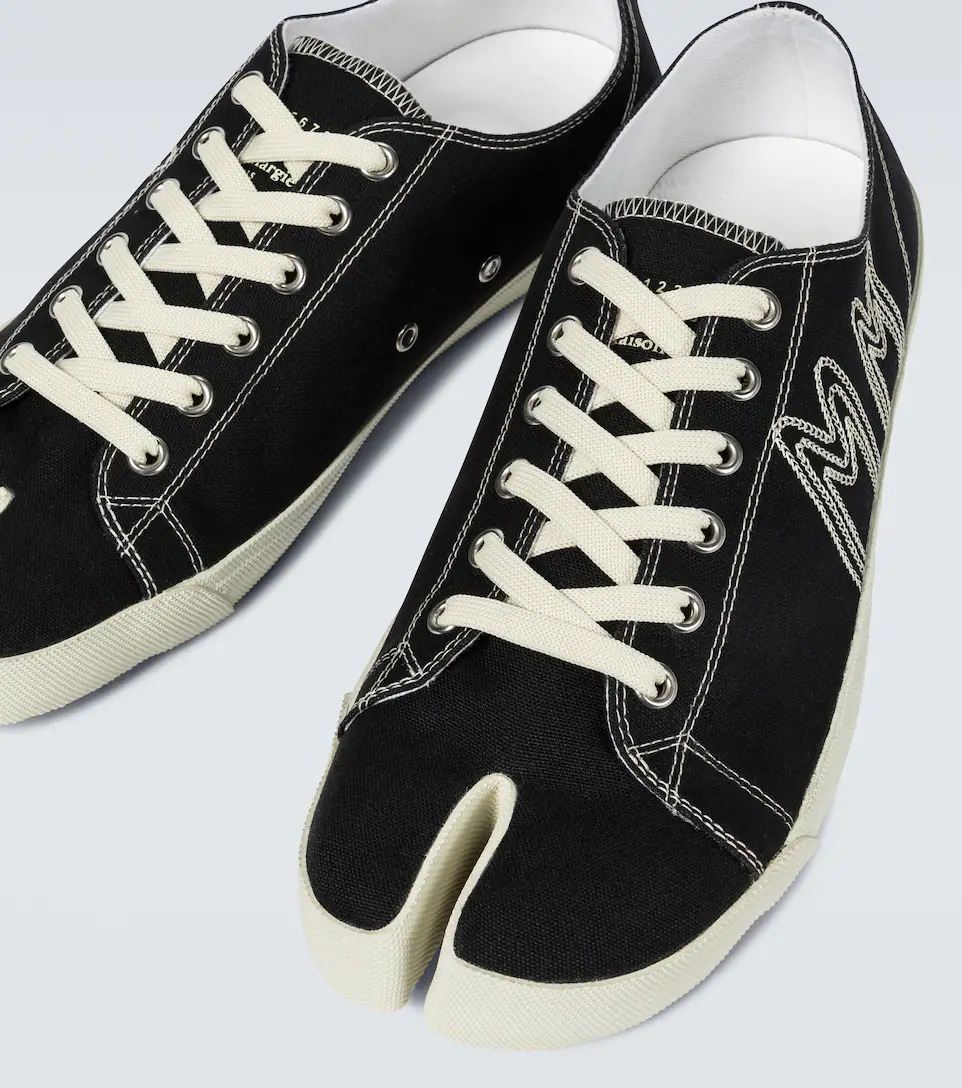 MATERIAL:
Upper: fabric
Sole: fabric insole, rubber sole
PRICE:
Discount Price: HK$3,420 (SG$366.48)
Original Price: HD$4,890 (SG$846)
Singapore Discount Price: SG$402
---
LANVIN
Suede Loafers with Metal Detail
MATERIAL:
Upper: lamb leather
Lining: leather
Sole: leather insole and sole
PRICE:
Discount Price: HK$3,260 (SG$563.55)
Original Price: HD$4,670 (SG$808)
Singapore Discount Price: SG$608
---
ACNE STUDIO
Slip-on Leather Sneakers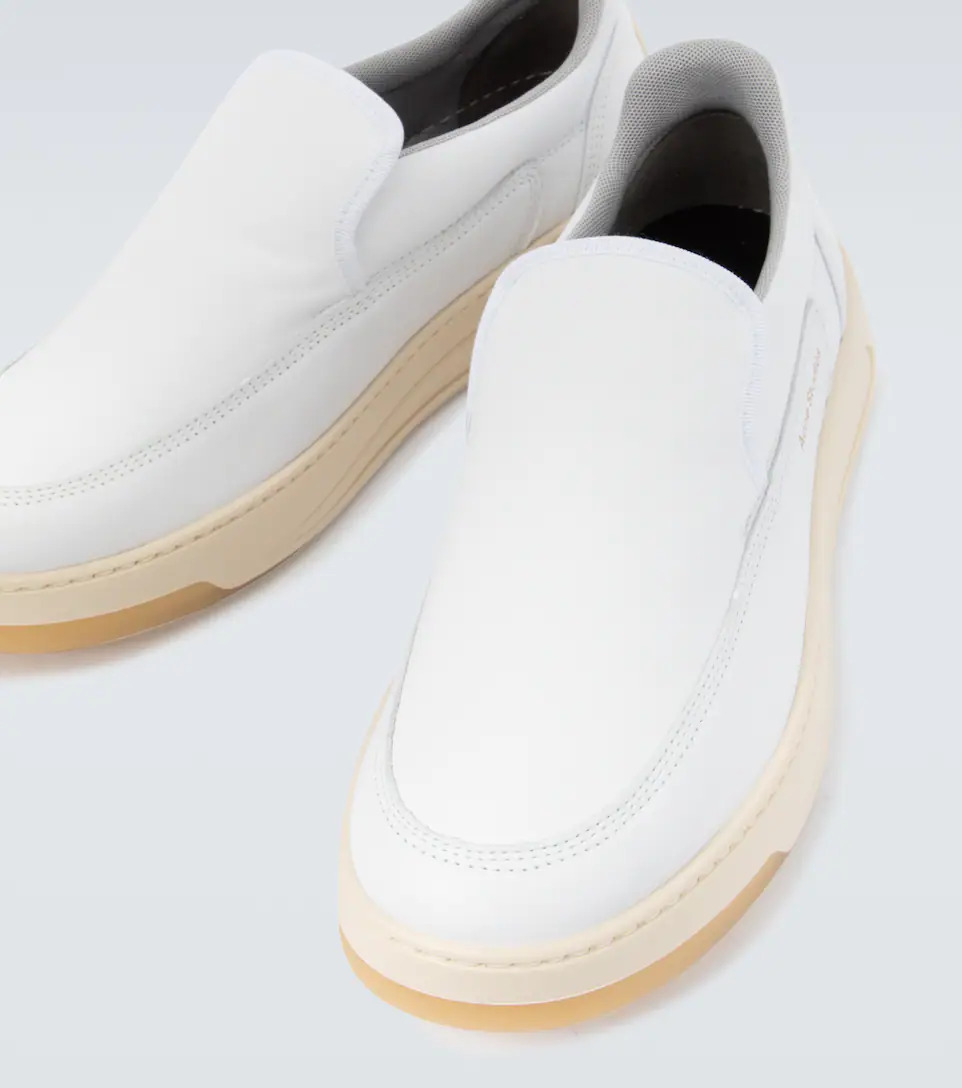 MATERIAL:
Upper: leather
Lining: fabric
Sole:fabric insole, rubber sole
PRICE:
Discount Price: HK$1,140 (SG$197.07)
Original Price: HD$2,284 (SG$395)
Singapore Discount Price: SG$216