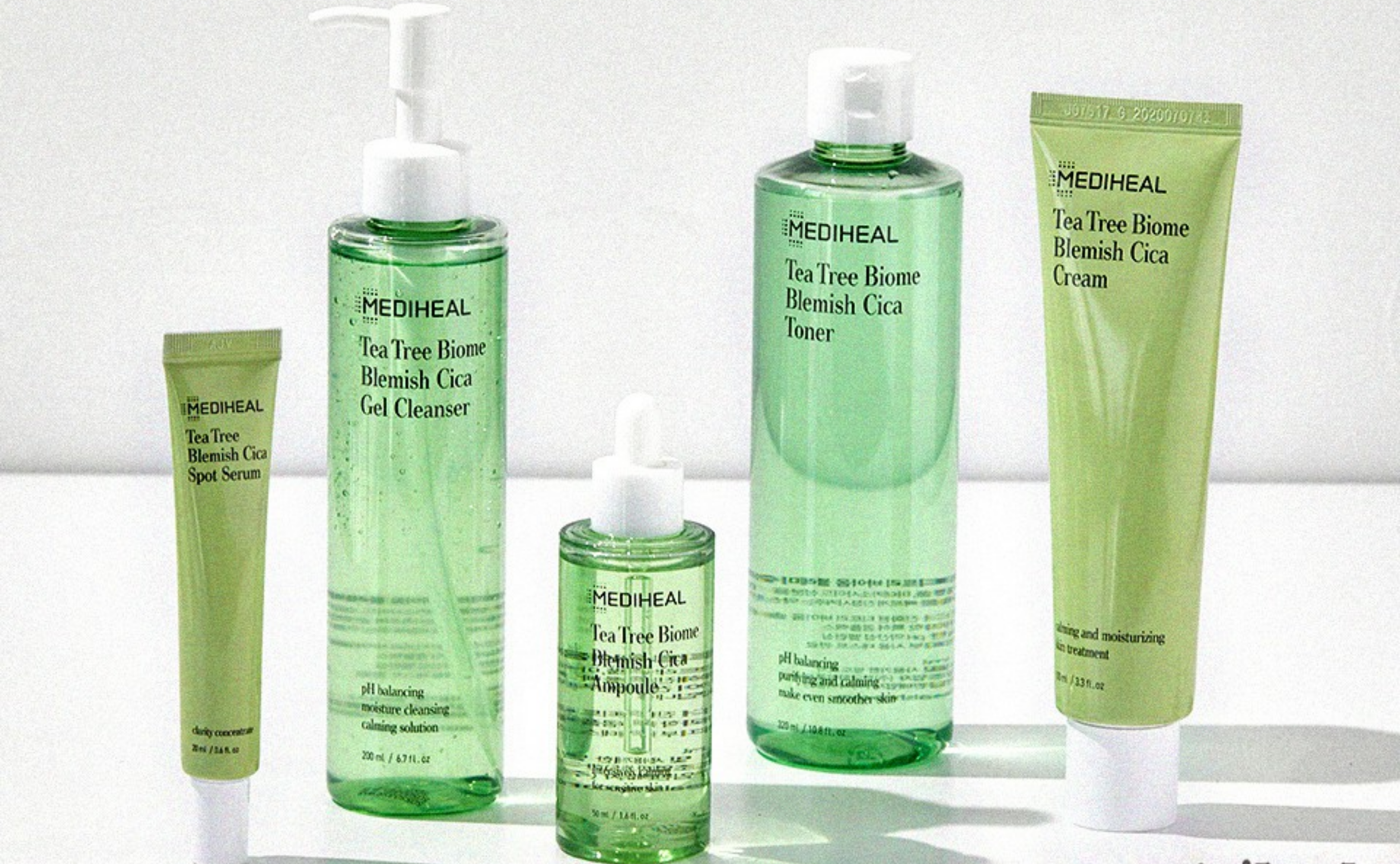 Many of us are struggling with acne. It could be a few that suddenly pop out or it's just something we've been struggling for a while. Not only it can make us less confident, but also the pain and irritation it causes. To tackle this, we need products that are not only suitable for our case, but also contain ingredients that are proven to help with acnes, like teatree or cica (centella asiatica).
If you're looking for new products to try, we would suggest you to try Mediheal TeaTree product line. This line is created to help everyone with acne or acne-prone skin since it contains tea tea (known to treat acnes) and cica (to sooth and hydrate skin).
You can shop all of this products from Gmarket and get free shipping within Korea. Enjoy and happy shopping!
Warning: Since some of these products are above 100ml, it might have leakage during shipping. We will not be responsible if it does happen. Please keep this in mind before purchasing. Thank you.
---
Tea Tree Biome Blemish Cica Gel Cleanser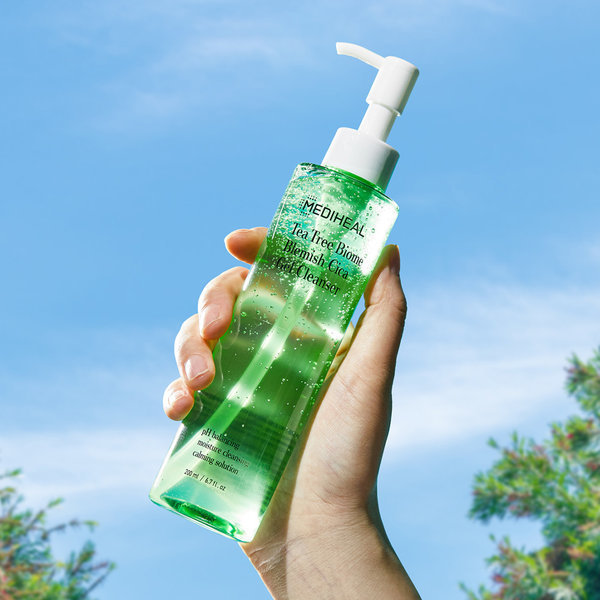 PRICE:
Discount Price: ₩13,000 (SG$15.47)
Original Price: ₩20,000 (SG$23.80)
Singapore Retail Price: SG$32
---
Tea Tree Biome Blemish Cica Toner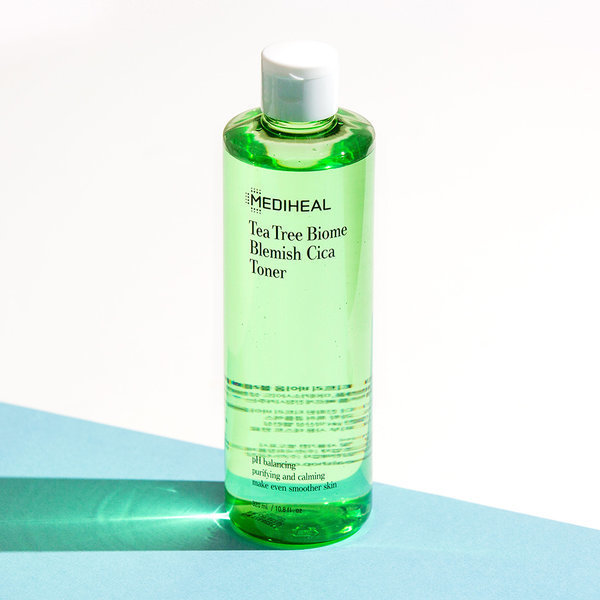 PRICE:
Discount Price: ₩15,000 (SG$17.85)
Original Price: ₩20,000 (SG$23.80)
Singapore Retail Price: SG$32
---
Tea Tree Biome Blemish Cica Ampoule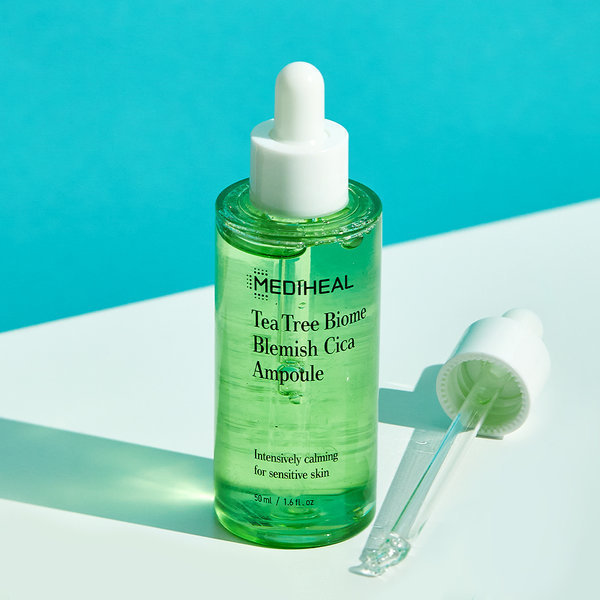 PRICE:
Discount Price: ₩24,000 (SG$28.56)
Original Price: ₩29,000 (SG$34.51)
Singapore Retail Price: SG$39
---
Tea Tree Biome Blemish Cica Cream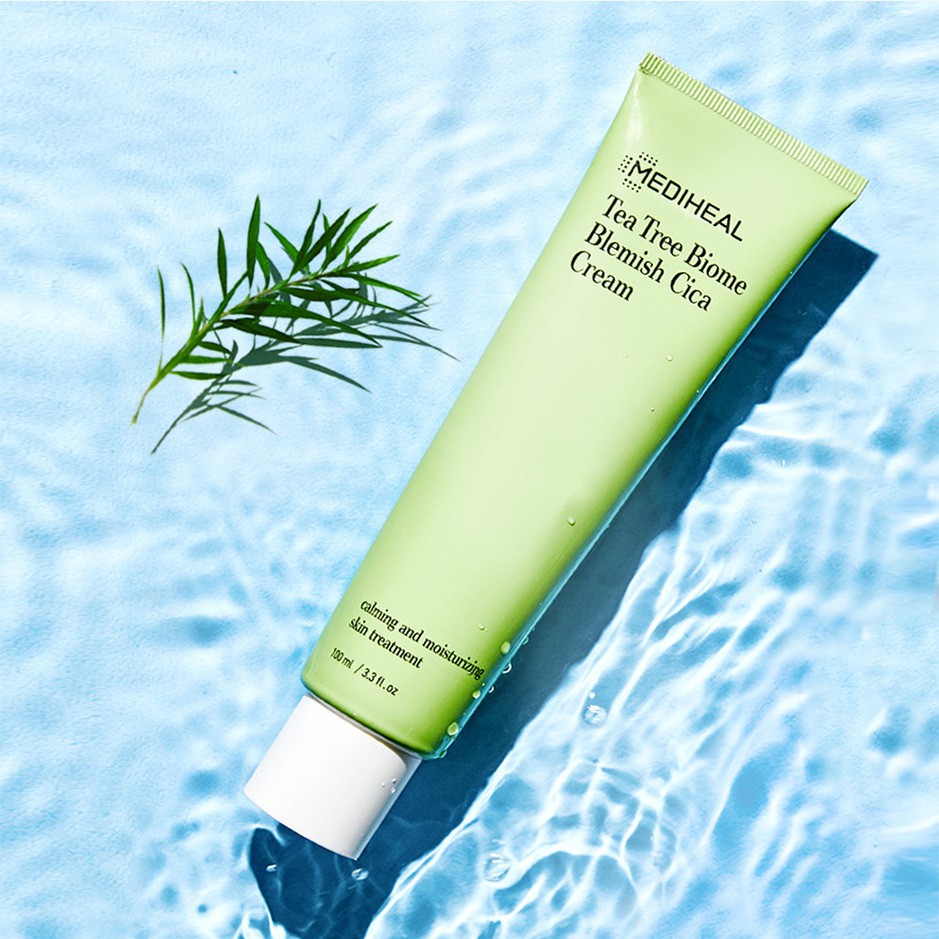 PRICE:
Discount Price: ₩20,000 (SG$23.80)
Original Price: ₩29,000 (SG$34.51)
Singapore Retail Price: SG$35
---
Teatree Care Solution Essential Mask EX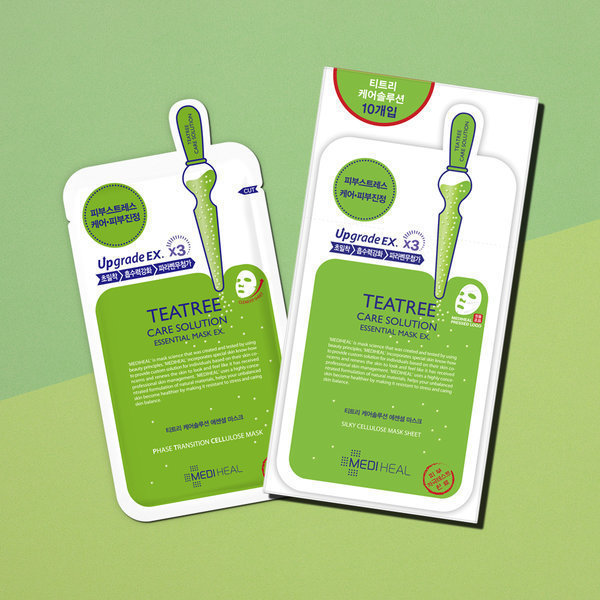 PRICE (for 1 box of 10 sheets):
Discount Price: ₩20,000 (SG$14.52)
Original Price: ₩29,000 (SG$23.80)
Singapore Retail Price: SG$29.25