Time is ticking and Labor Day sale is ending. This is your last chance to get low prices on your favourite items. Although a lot of deals had ended yesterday, some will end today! Take advantage of this opportunity fast to save up to 80% off!
We're going to show you some of the deals that are still available until TODAY! Enjoy and happy shopping!
---
LEVI'S
Levi's in an American retail company mainly known for its denim jeans. They have various design and denim apparels for you to choose from. If you're looking to own one or some pairs, they're having up to 40% on selected styles.
501® ORIGINAL FIT STRETCH WOMEN'S JEANS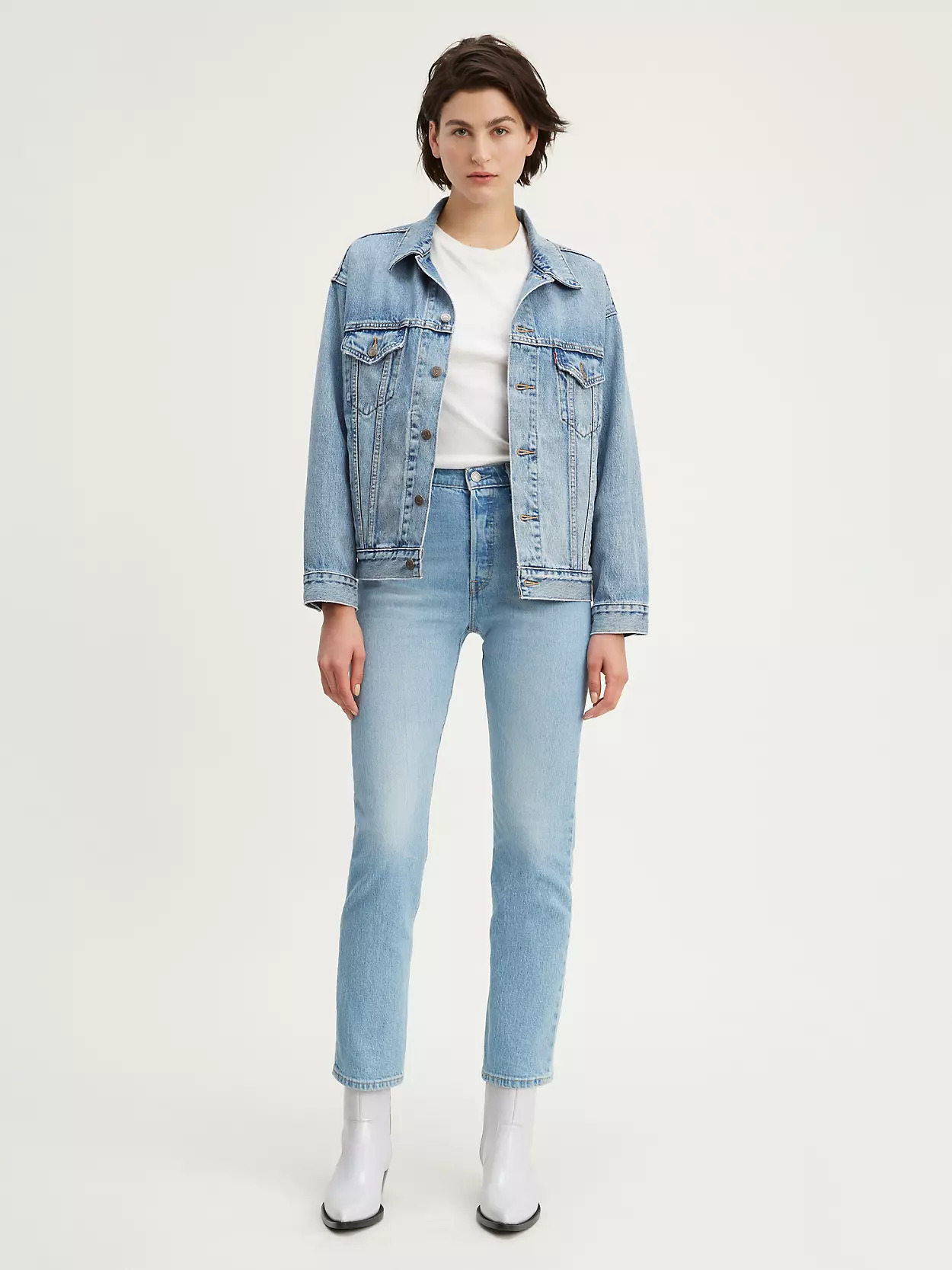 PRICE:
Discount Price: US$41.70 (SG$56)
Original Price: US$69.50 (SG$93.23)
---
MANGO
Founded in Spain, it's a fashion retail store that offers women, men, and kids wear. If you're looking for trendy yet affordable clothes, we're happy to tell you that Mango is currently on 70% clearance sale! Shop now so you won't miss out!
Round Small Bag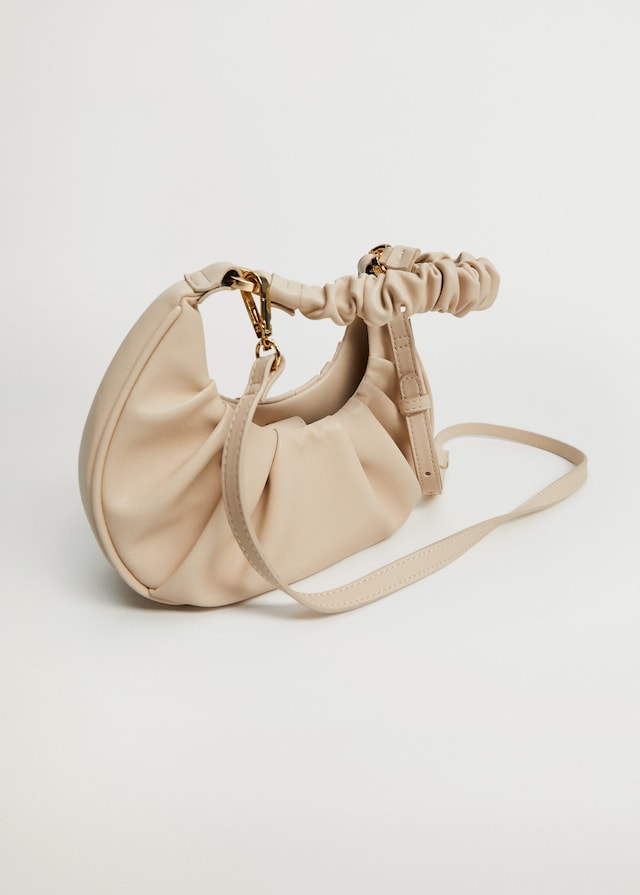 PRICE:
Discount Price: US$19.99 (SG$26.81)
Original Price: US$39.99 (SG$54)
---
TEVA
Originally known for its sport sandals, Teva is an American brand that's perfect for your everyday wear. Not only they're comfortable due to the footbed, but also they also have great quality and durability. They're having up to 50% off on selected products. Hurry and check your favourite pair out while they still last!
Voya Infinity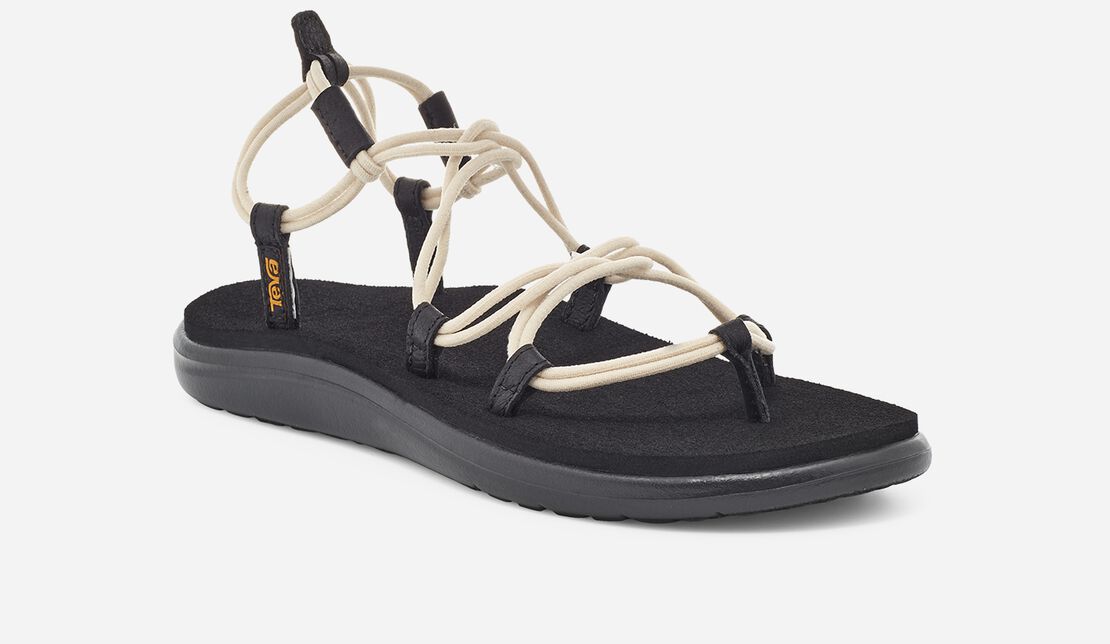 PRICE:
Discount Price: US$19.99 (SG$26.81)
Original Price: US$40 (SG$54)
Cross Strap Trail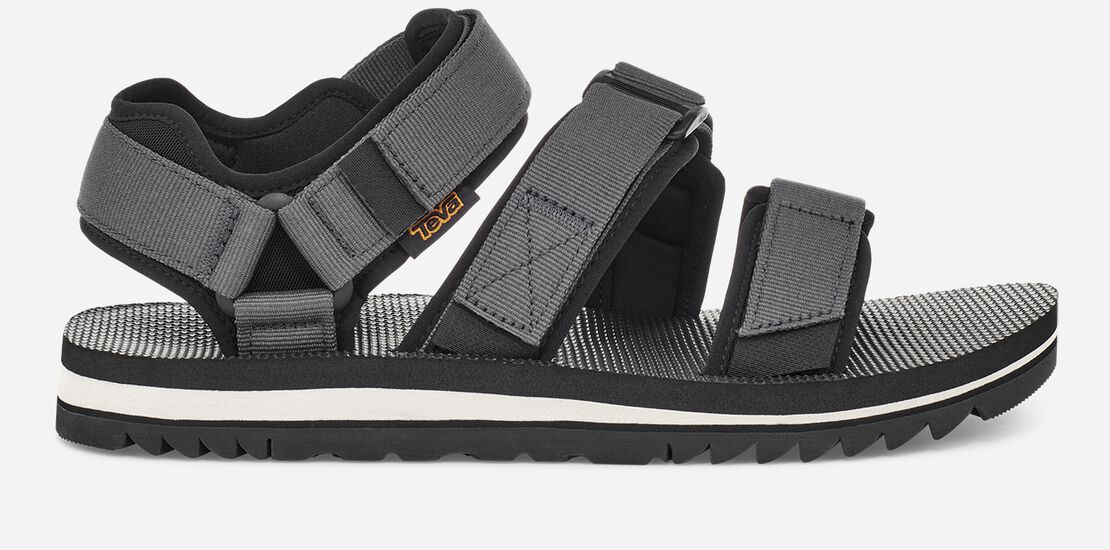 PRICE:
Discount Price: US$49.99 (SG$67)
Original Price: US$100 (SG$134.14)