Funko Pop has taken the world by storm. It's very common to see or hear about Funko Pops, whether you're in a toy store or just a pop up on your feed. There are over 8,000 types of Funko have been released. Majority of those are based on a pop culture character, movie or tv show character, iconic public figures, etc.
If you're looking to purchase or collect a Funko, we've listed out some for you to consider. With many categories around, some of them are even glow in the dark! Enjoy and happy shopping!
---
HARLEY QUINN IN DAMAGED DRESS (THE SUICIDE SQUAD)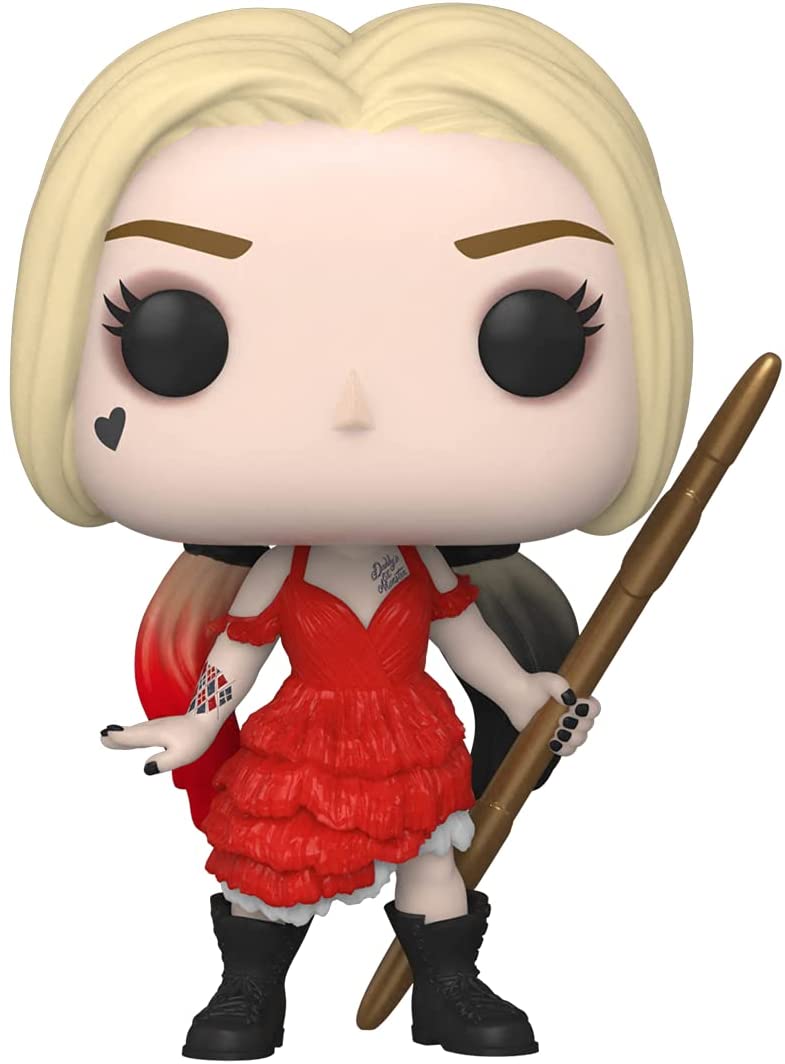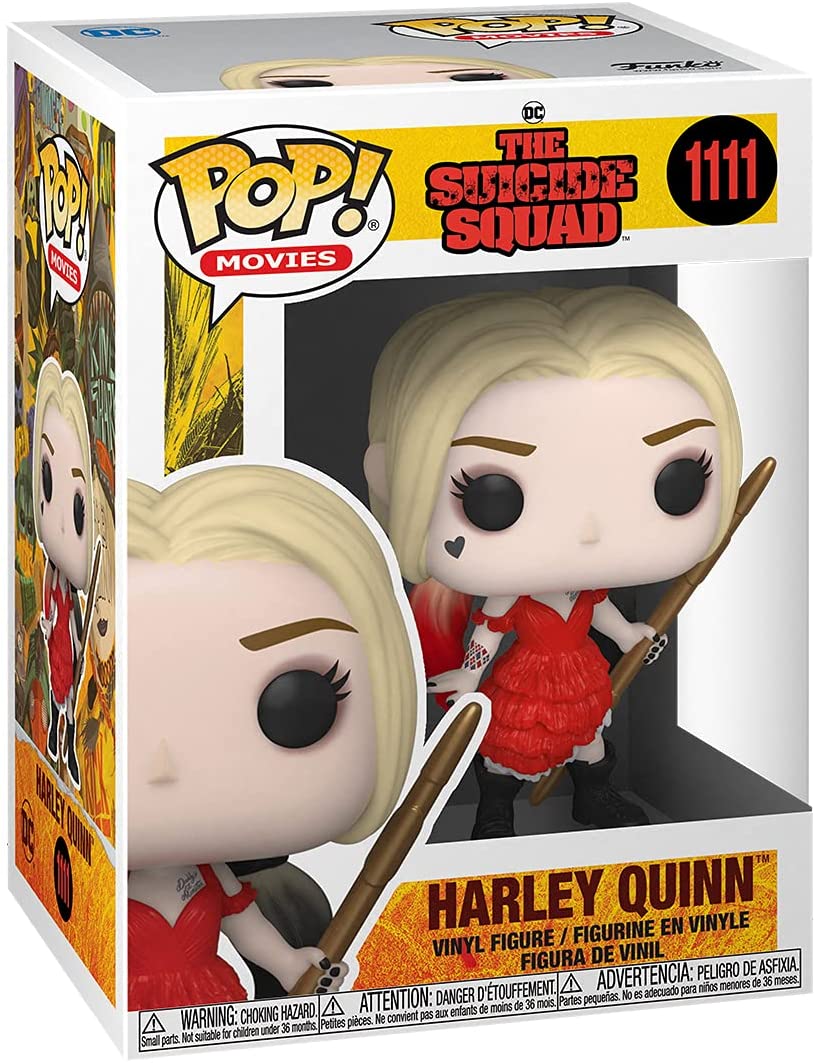 PRICE:
US$18.39 (SG$24.70)
---
IRON MAN GLOW-IN-THE-DARK (AVENGERS ENDGAME)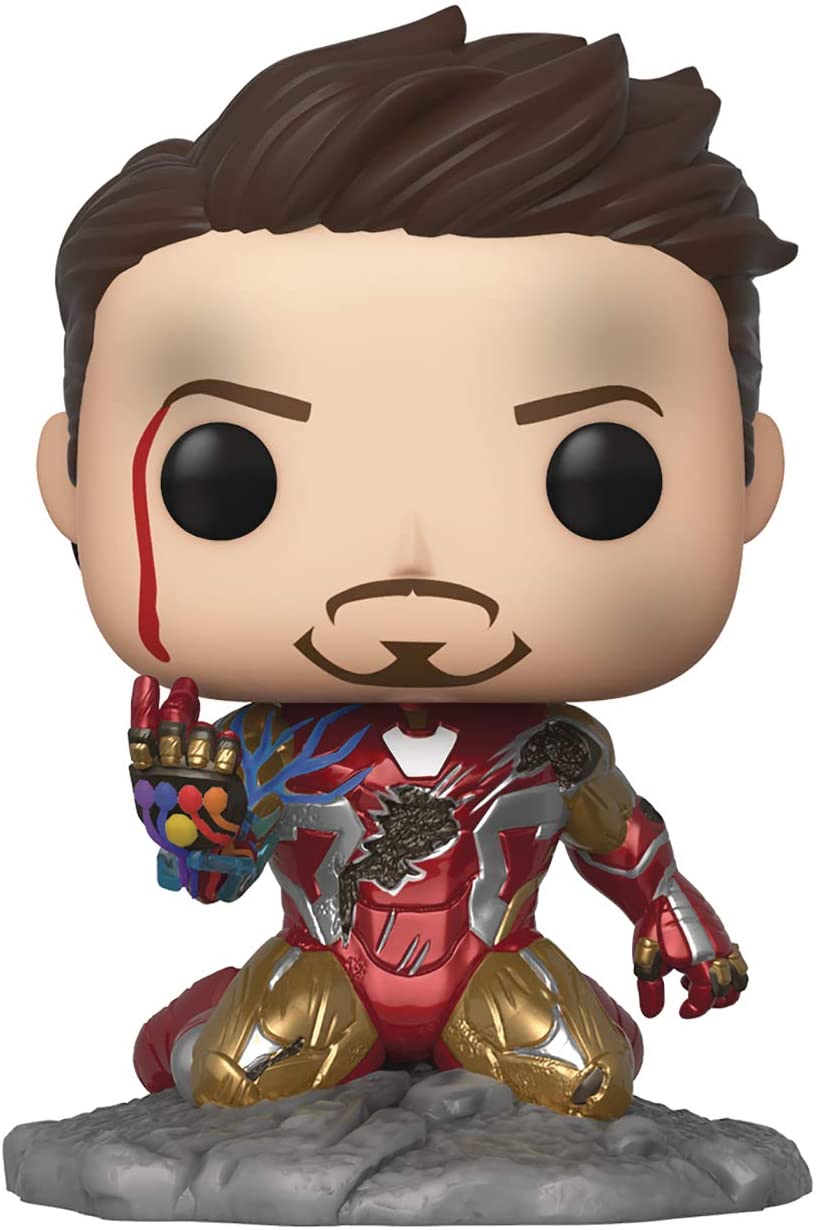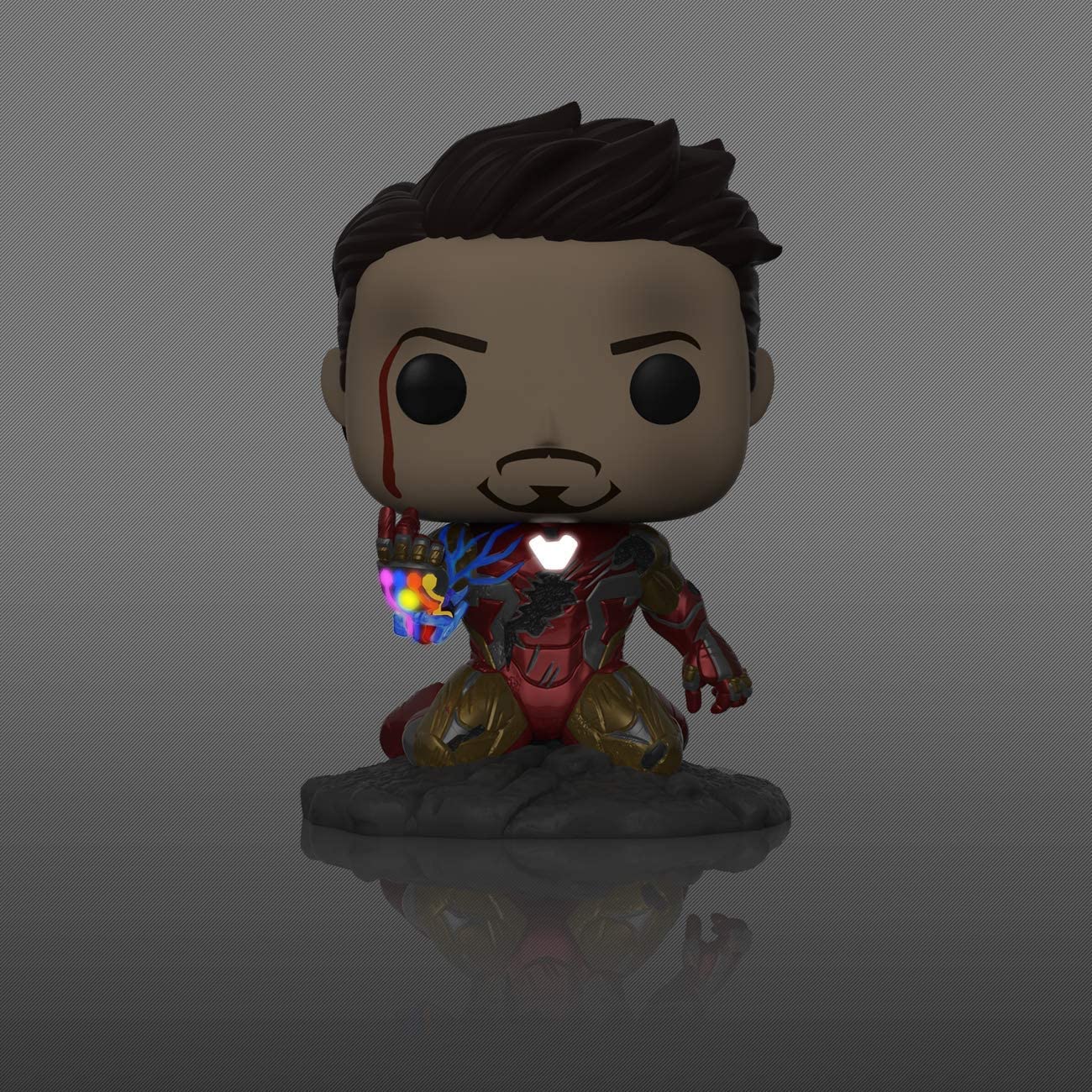 PRICE:
Discount Price: US$25.98 (SG$34.89)
Original Price: US$50 (SG$67.16)
---
CHICAGO BULLS MICHAEL JORDAN (NBA)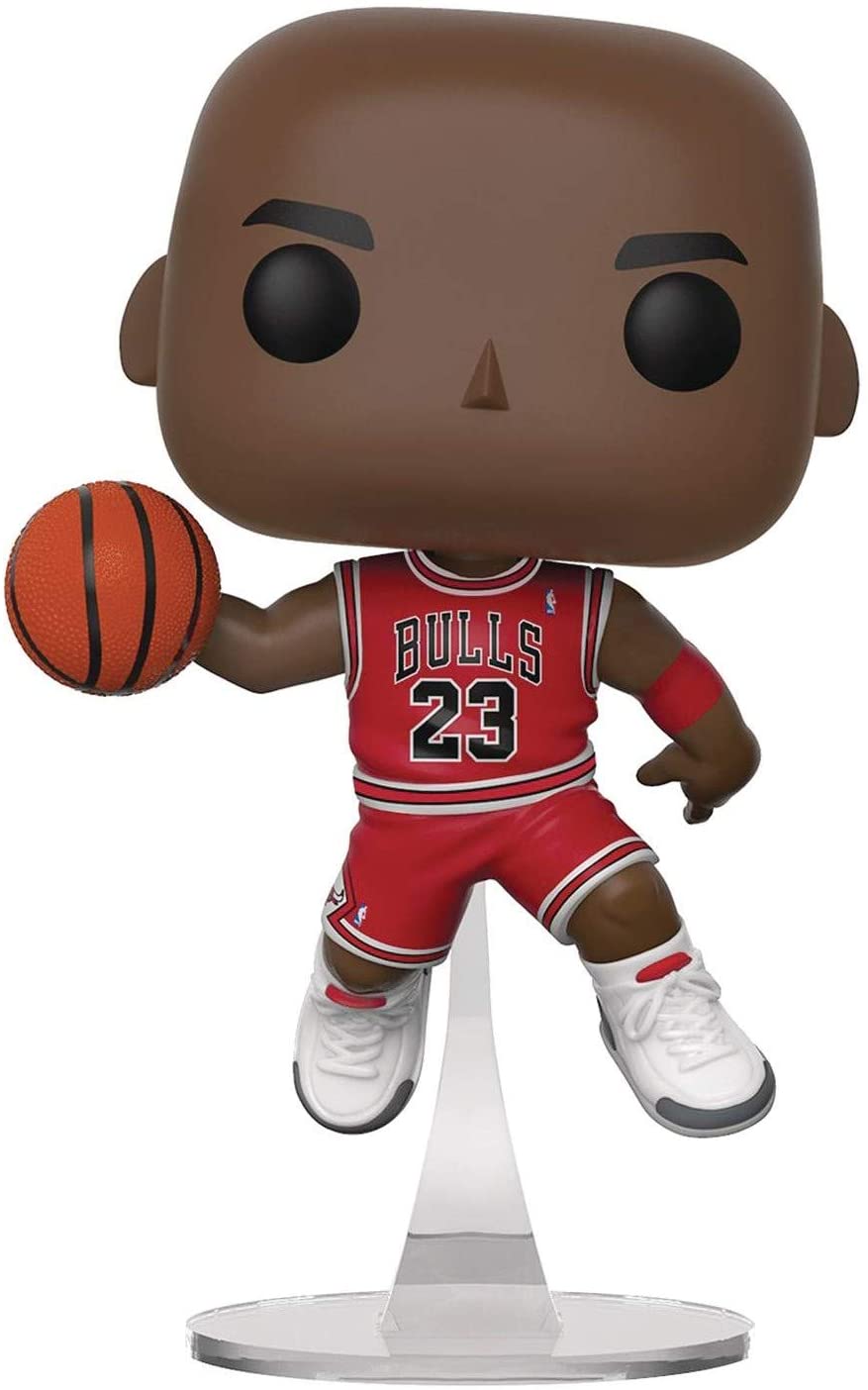 Includes compatible pop box protector case.
PRICE:
US$18.95 (SG$25.45)
---
CHEETOS—CHESTER CHEETAH (AD ICON)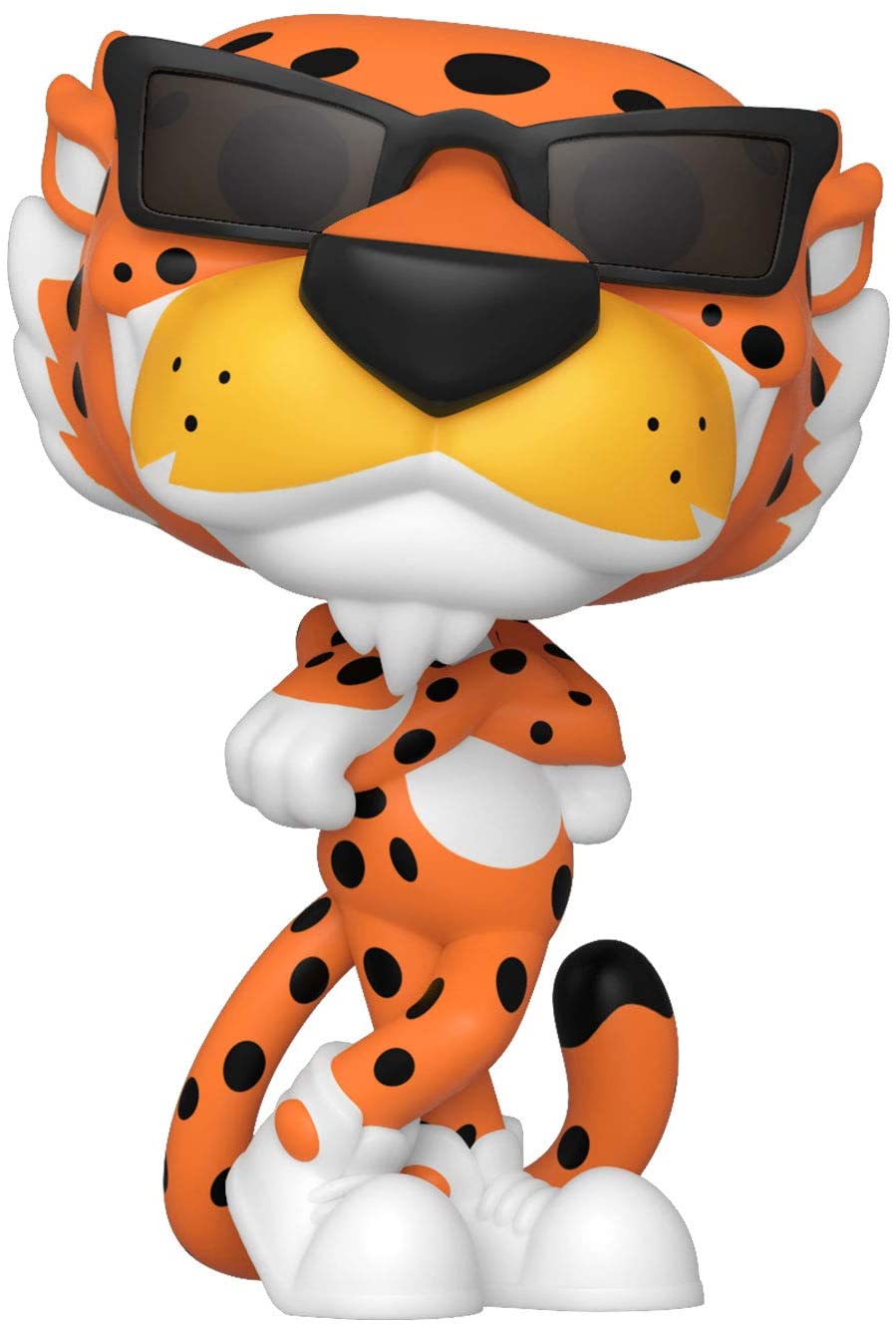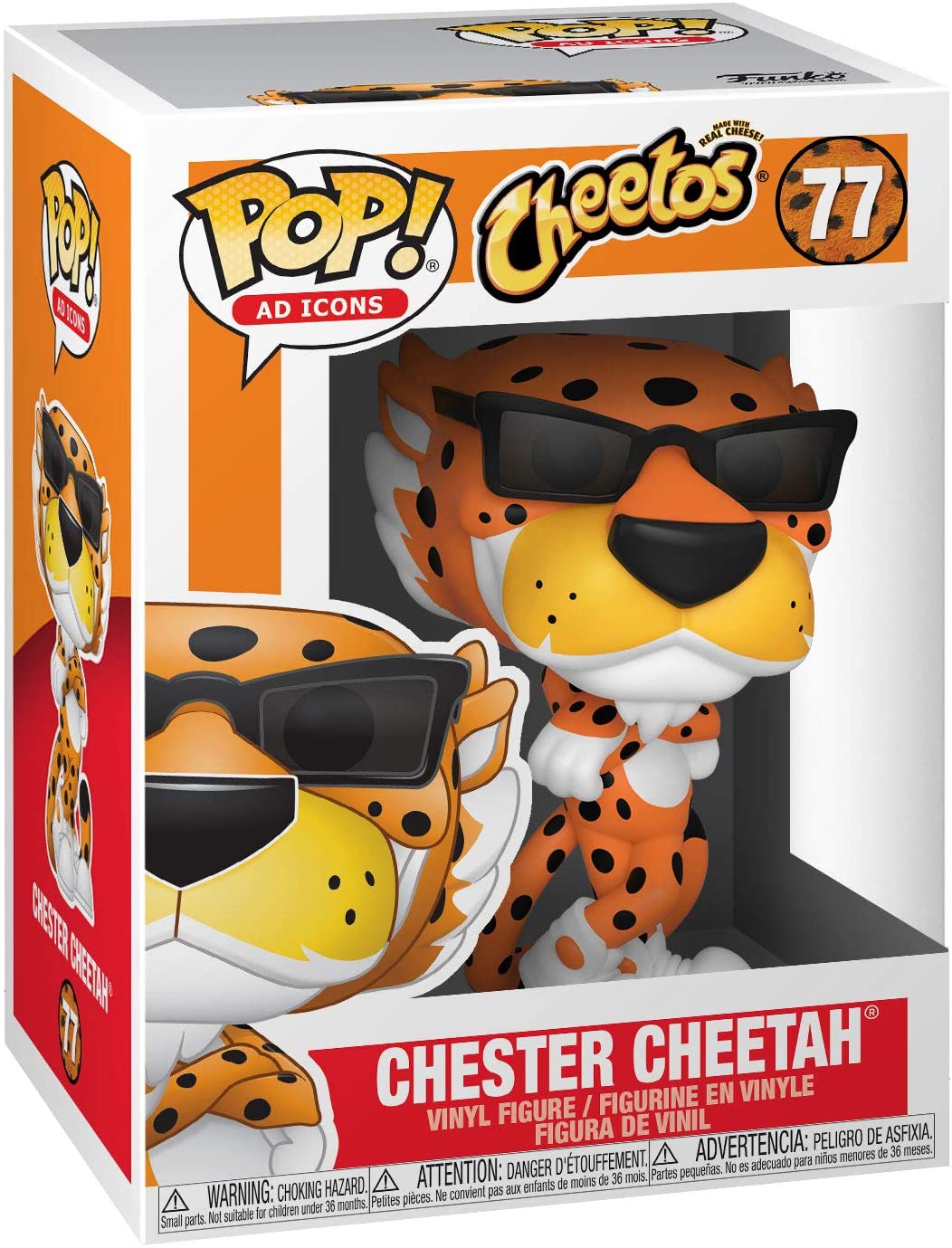 PRICE:
US$14.94 (SG$20)
---
CRUELLA IN BLACK DRESS (CRUELLA)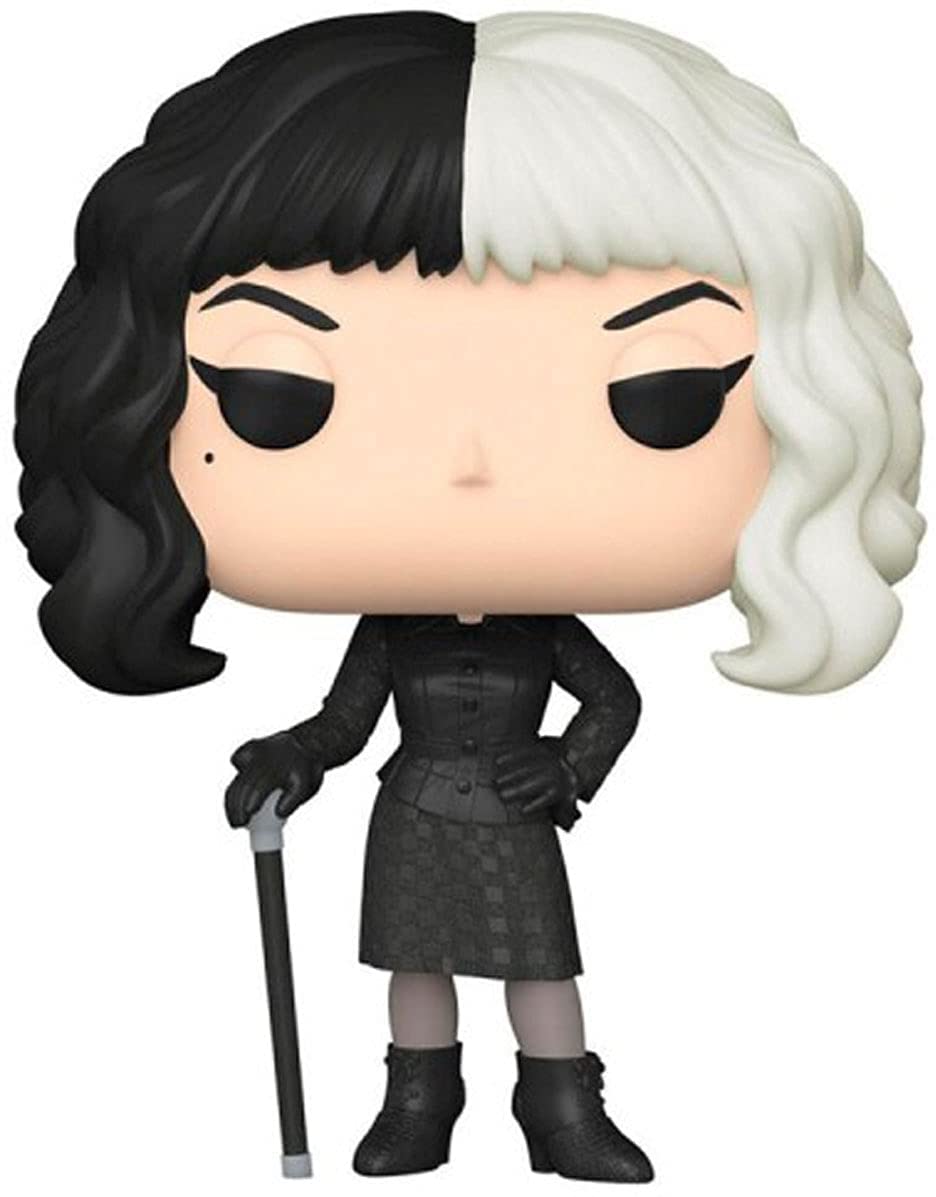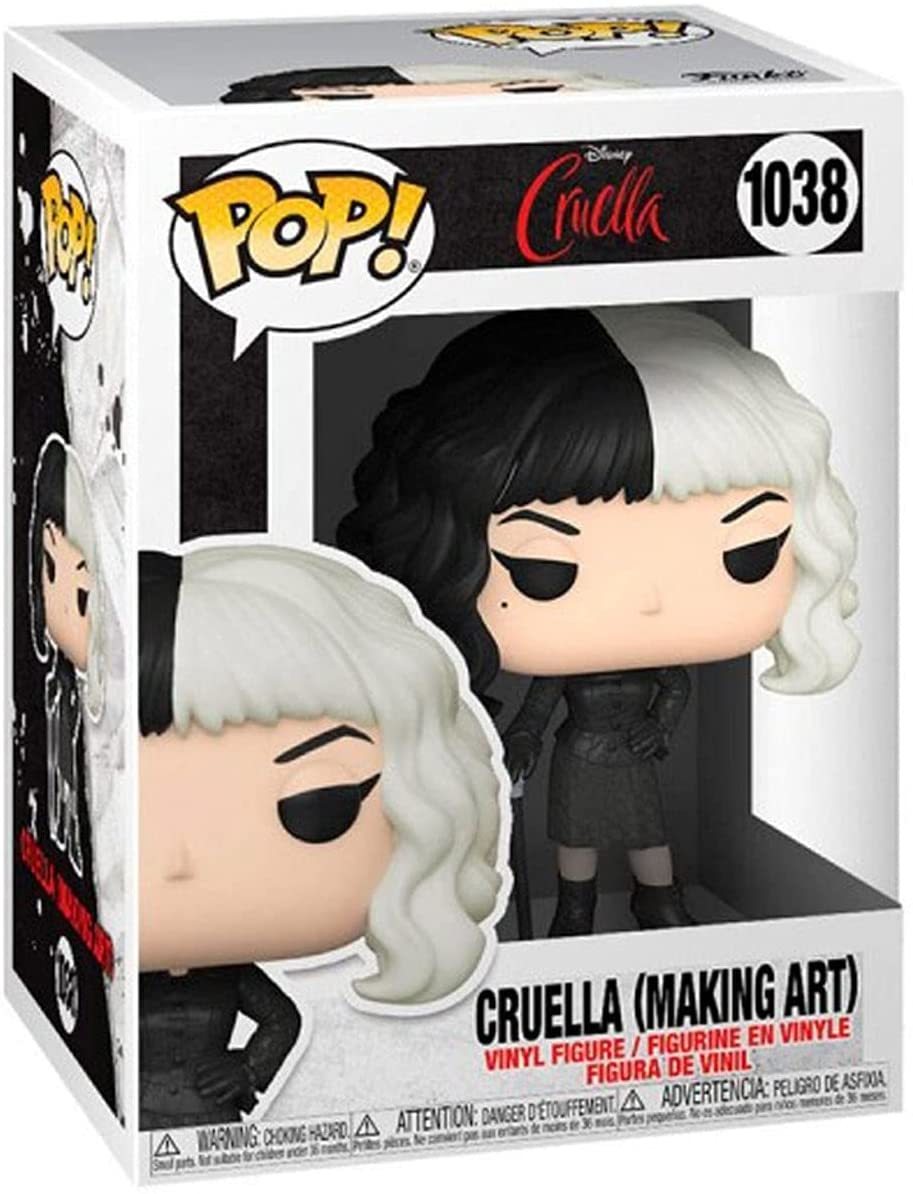 PRICE:
US$17 (SG$22.83)