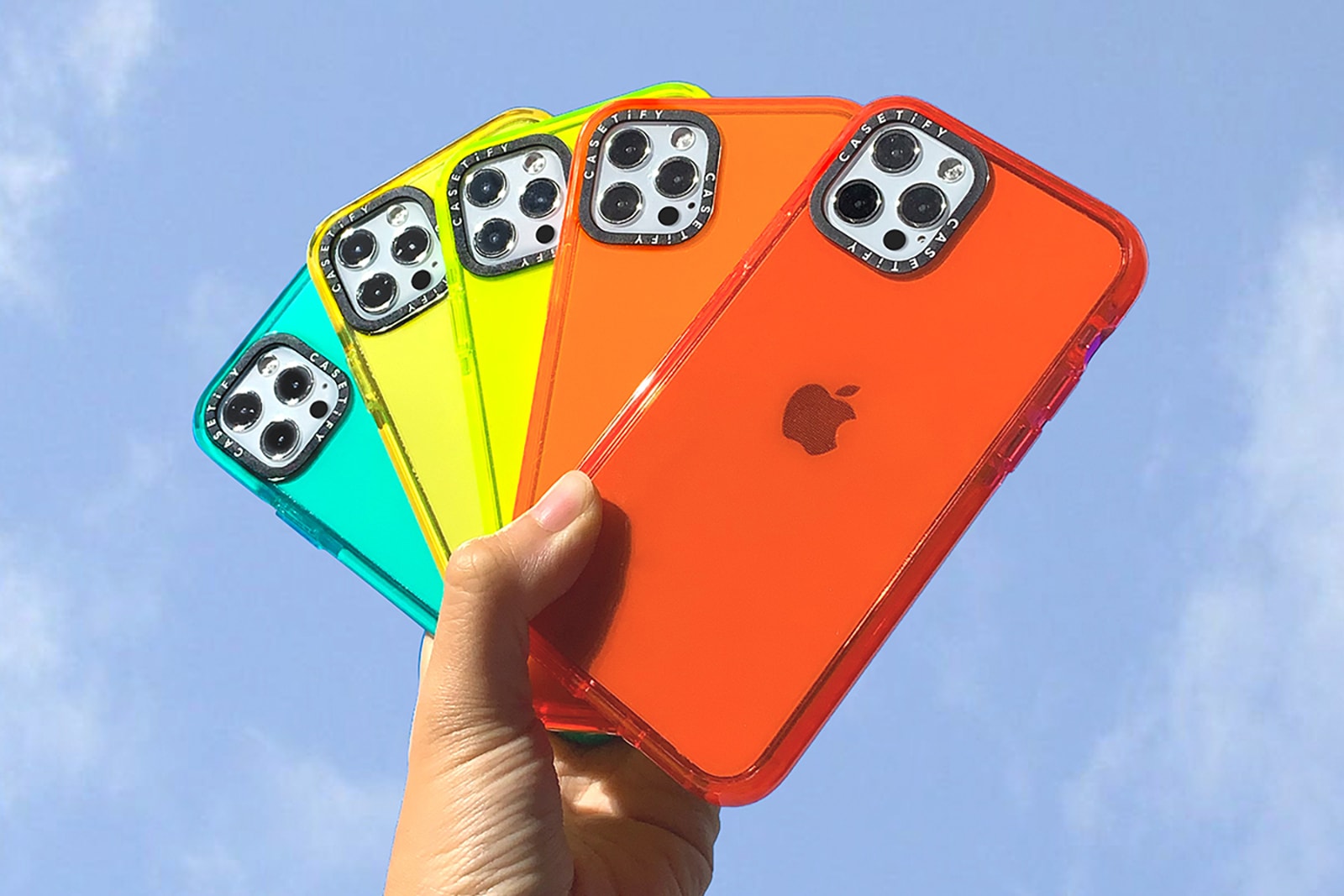 It's hard to find a durable, strong, and stylish phone cases these days. What if we told you that you don't have to look any further? Casetify is a Hong Kong based company that designs and produces phone cases and electronic accessories. With wide range of selection of designs and products, you can easily find one that fits you the best. Casetify also has Co-Lab with big name brands and artists, The Louvre, ADER Error, Disney, One Piece, and many more.
To give you a picture of what you can purchase, we're going to list out some of their designs for you to consider. Happy shopping!
Tips: CASETiFY offers free shipping for orders HK$279 (SG$49) or above!
---
CUSTOM PHONE CASE
Mirror Case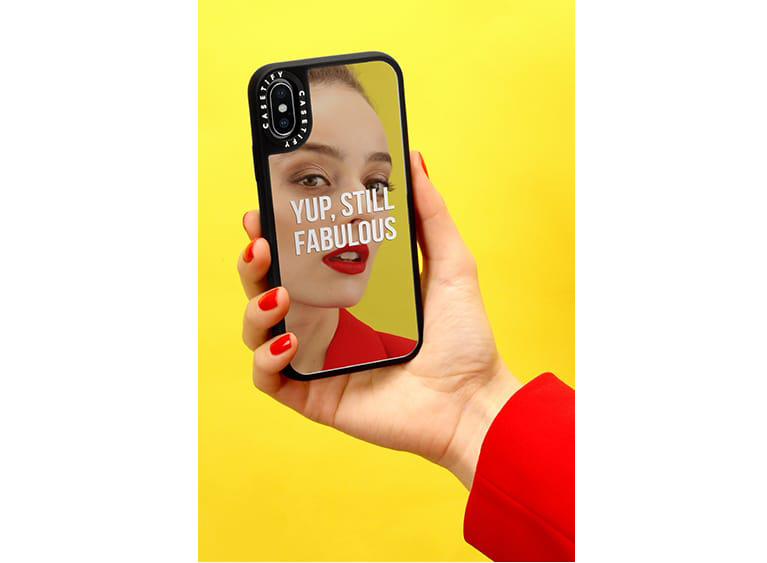 A reflective mirror phone case with customisable word. Not only it has 360-degree protection, but the mirror is also shatter proof. Available in 3 different mirror colours.
PRICE:
HK$399 (SG$69.51)
---
PANGRAM CUSTOM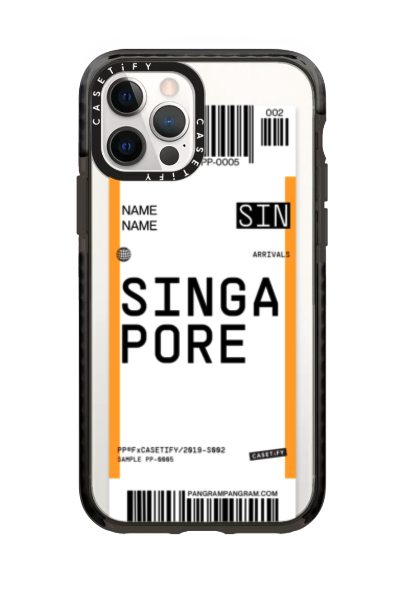 This Co-Lab collection is inspired by a journey through the airport. Some of the designs include luggage scan, boarding pass (of many different cities!), restaurant bill and more! This case is customisable so you can add your name on it. Available in different devices for Samsung and iPhone.
PRICE (for iPhone's impact case):
HK$429 (SG$74.74 )
---
THE GREAT WAVE OF PUGS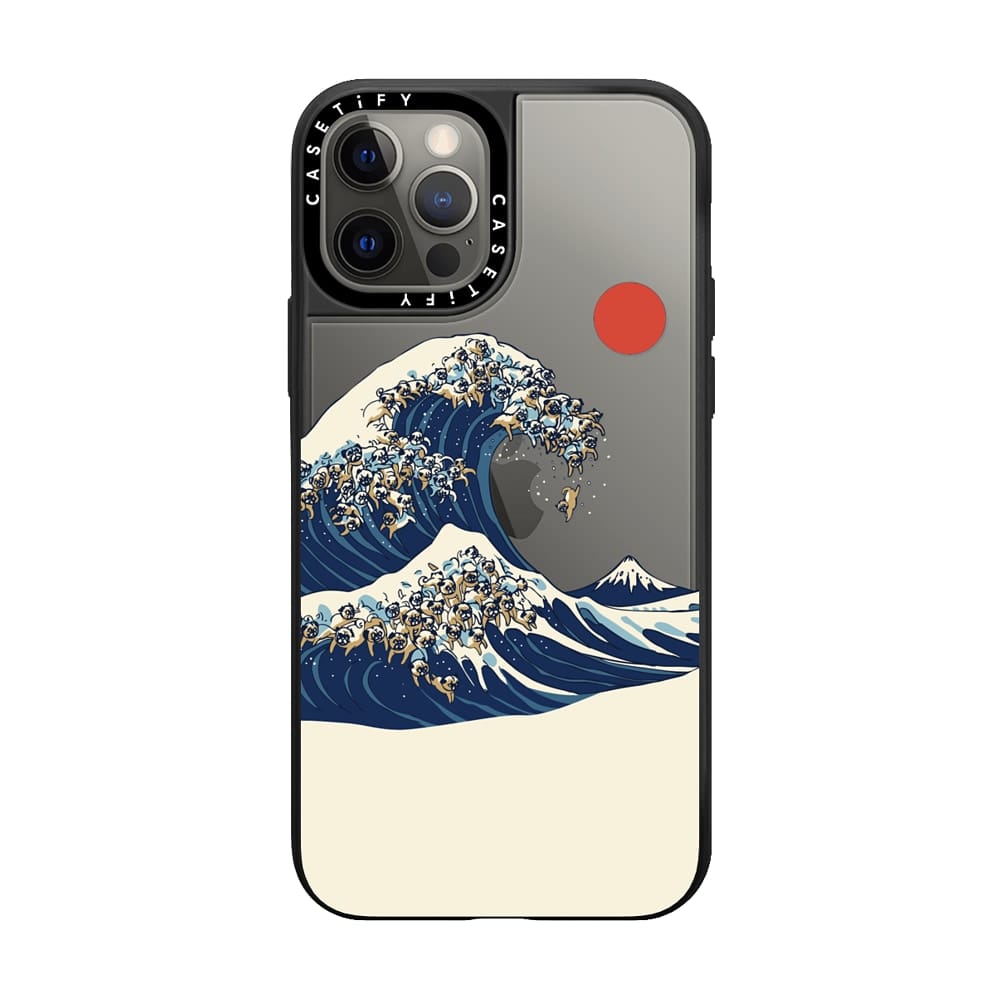 This artwork is available in different types of cases, including the mirror one! With 9 different types of cases to choose from, it's also available for iPhone and Samsung users!
PRICE (for iPhone's grip case):
HK$389 (SG$69.34)
---
Louvre x CASETiFY
Delacroix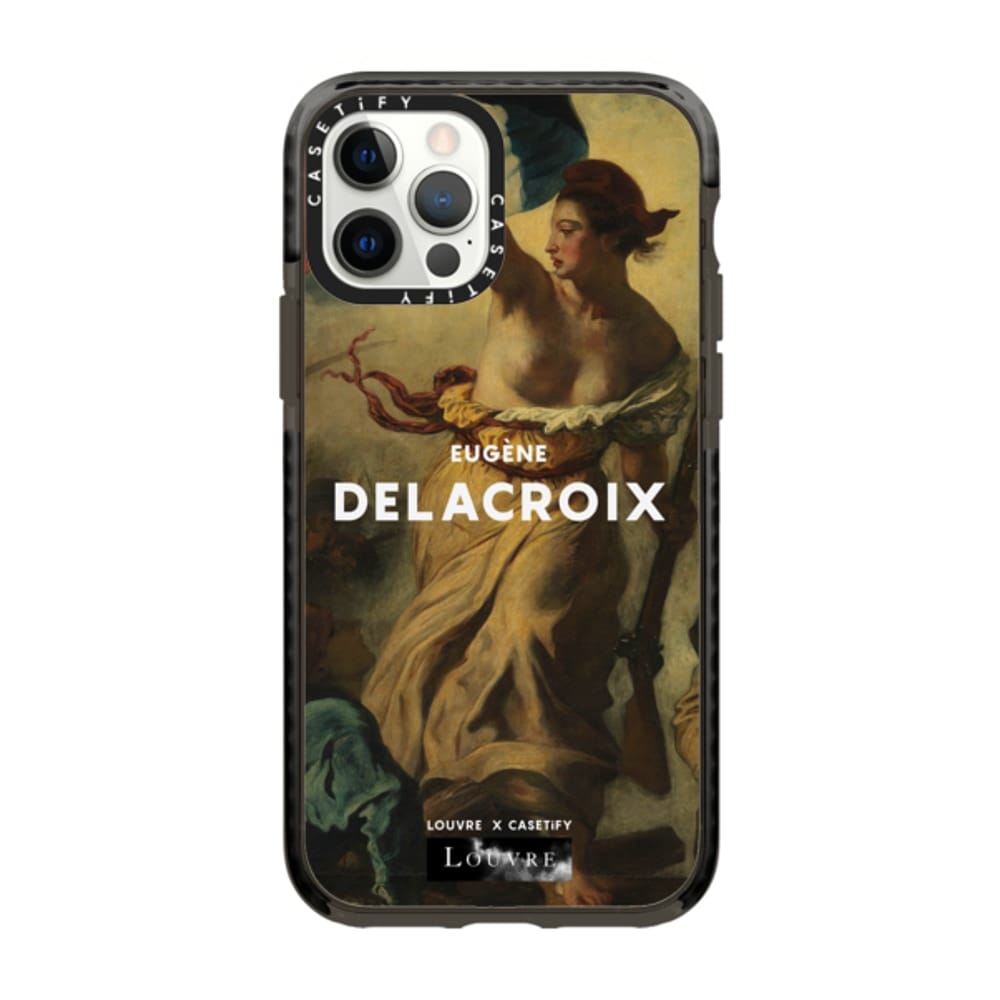 A Co-Lab with one the most famous museum in the world! You can choose your favourite classical art (some of the designs are customisable as well). Not just phone cases, they also have iPad cases, AirPods cases, wireless charging pad, and more.
PRICE (for iPhone's impact case):
HK$429 (SG$74.74)
---
BASQUIAT x CASETiFY
Skull, 1981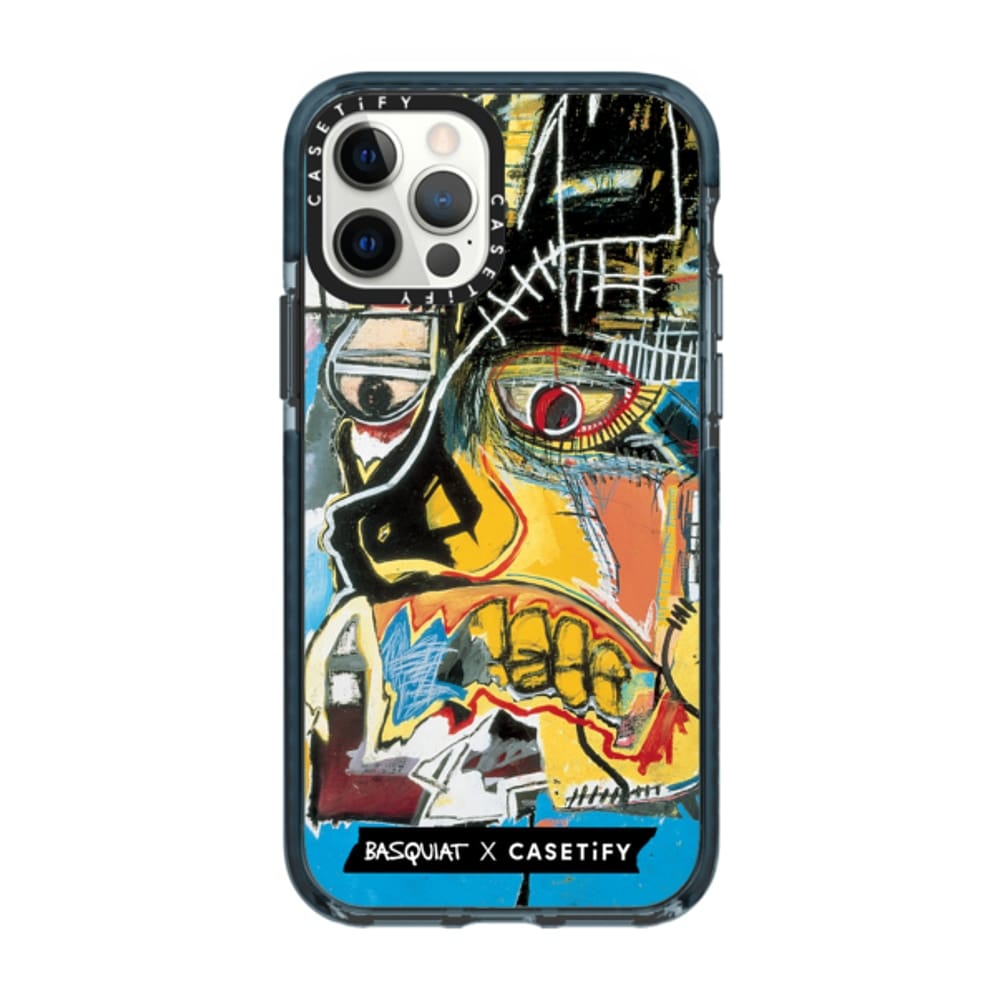 Casetify is collaborating with Jean Michel-Basquiat, one of the 2oth century's most influential artist. Bringing his art as your tech cases, there are nine artworks for you to choose from. Available in phone cases, AirPods cases, wireless charging pad, and watch band.
PRICE (for impact case):
HK$429 (SG$74.74)