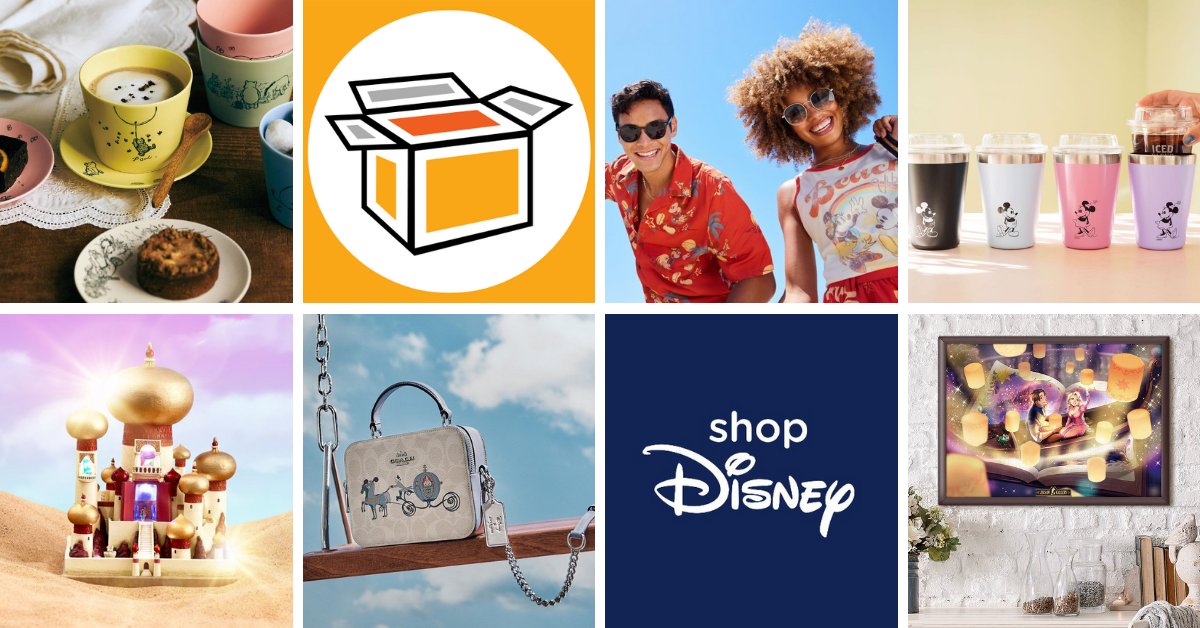 Buying gifts for your kids or your friend's kids have become much easier now! Here is a guide on how you shop products in Disney Store and ship straight to your doorstep in Singapore with Buyandship. Did you know that Buyandship's warehouse address is in a US sales tax free location? Shop now and save more with Buyandship. Check out the step-by-step guide below to see how you can purchase your favorite products at Disney! Enjoy big discounts and save money.
---
HOW TO SHOP MERCHANDISES FROM SHOPDISNEY US
STEP 1
Go to shopDisney official website to start shopping for cute gifts.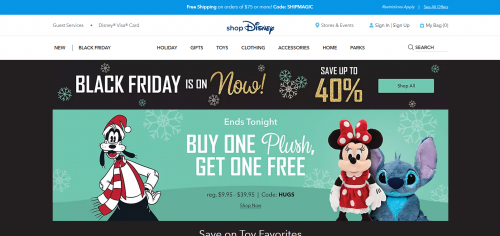 ---
STEP 2
Create an account and fill in all the required details. Make sure you input your name and your Buyandship ID.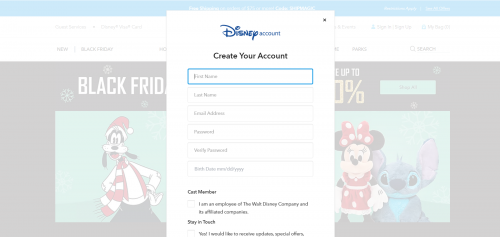 ---
STEP 3
Browse your favourite products and click 'Add to Cart'.
Click 'Continue Shopping' if you want to browse more gifts, or you can click 'Checkout' if you're done.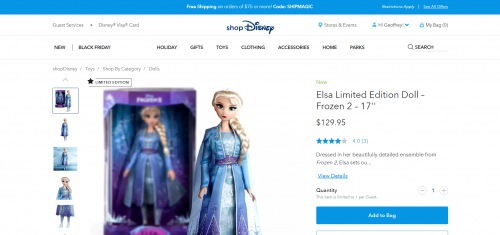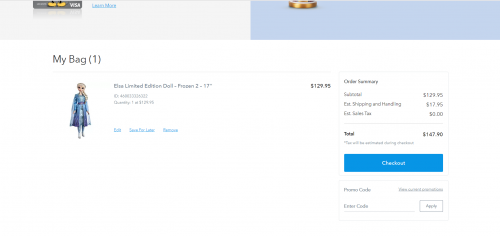 ---
STEP 4
You will need to enter your Buyandship warehouse address in the U.S. Enter your First name and USER ID in Buyandship, then enter Buyandship's U.S. warehouse address, and phone number. Don't forget to select your delivery method to our warehouse before clicking "Continue to Payment."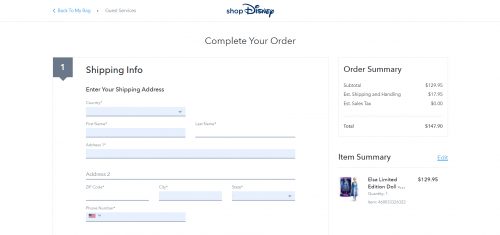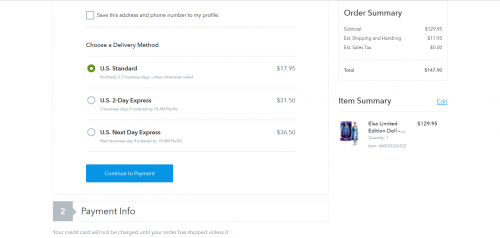 ---
STEP 5
Enter your Credit card payment details. Remember to untick "My billing address is the same as my shipping address." Enter your credit card billing address then click 'Confirm'.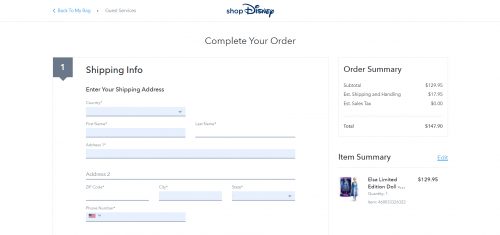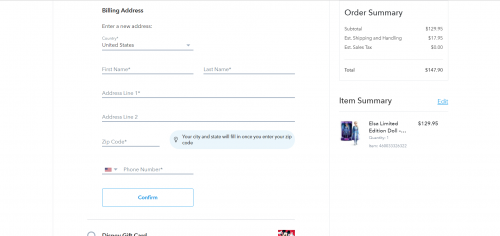 ---
STEP 6
Finally, click "Submit Order" and your parcel will be on the way! Remember to Declare your shipment when you receive your tracking code from Disney.  After that all you need to do is wait for the smile your kids are going to give you when it arrives on your doorstep in Singapore 😉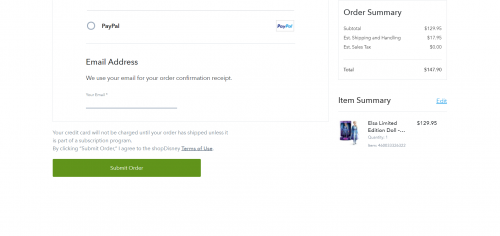 ---
SHOP DISNEY HALLOWEEN HOME DÉCOR AND BOARD GAMES 
Disney Villainous: Perfectly Wretched Game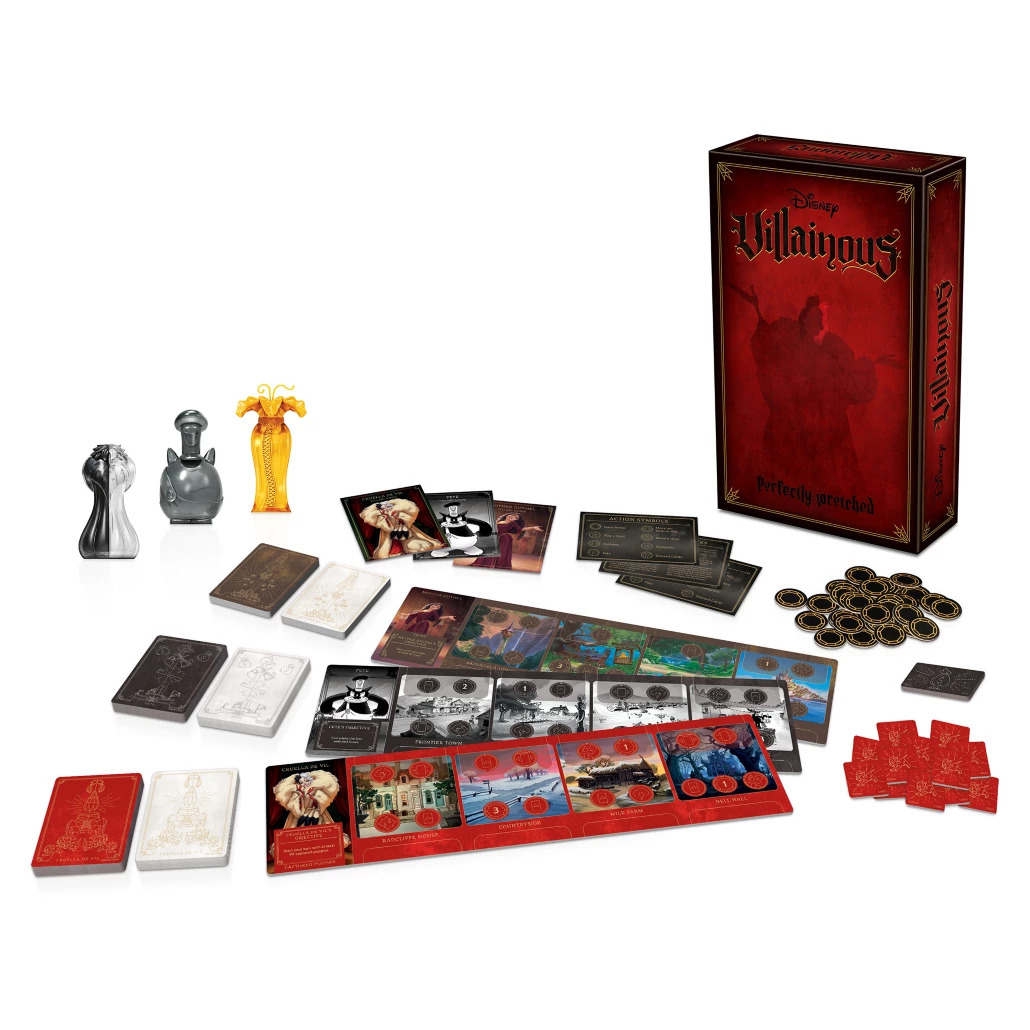 Taking a Disney villain role in this game to achieve their devious objective. Suitable for 2-3 players.
FEATURES:
Includes 3 boards, 3 villain movies, 90 villain cards, 45 fate cards, 58 tokens, 1 Rapunzel tile, 3 references cards, 3 villains guides and instructions.
Cruella De Vil (101 Dalmatians), Pete (Steamboat Willie), and Mother Gothel (Tangled) movers.
PRICE:
US$34.99 (SG$47.46)
---
Chip 'n Dale Halloween Plush Set – Small 7"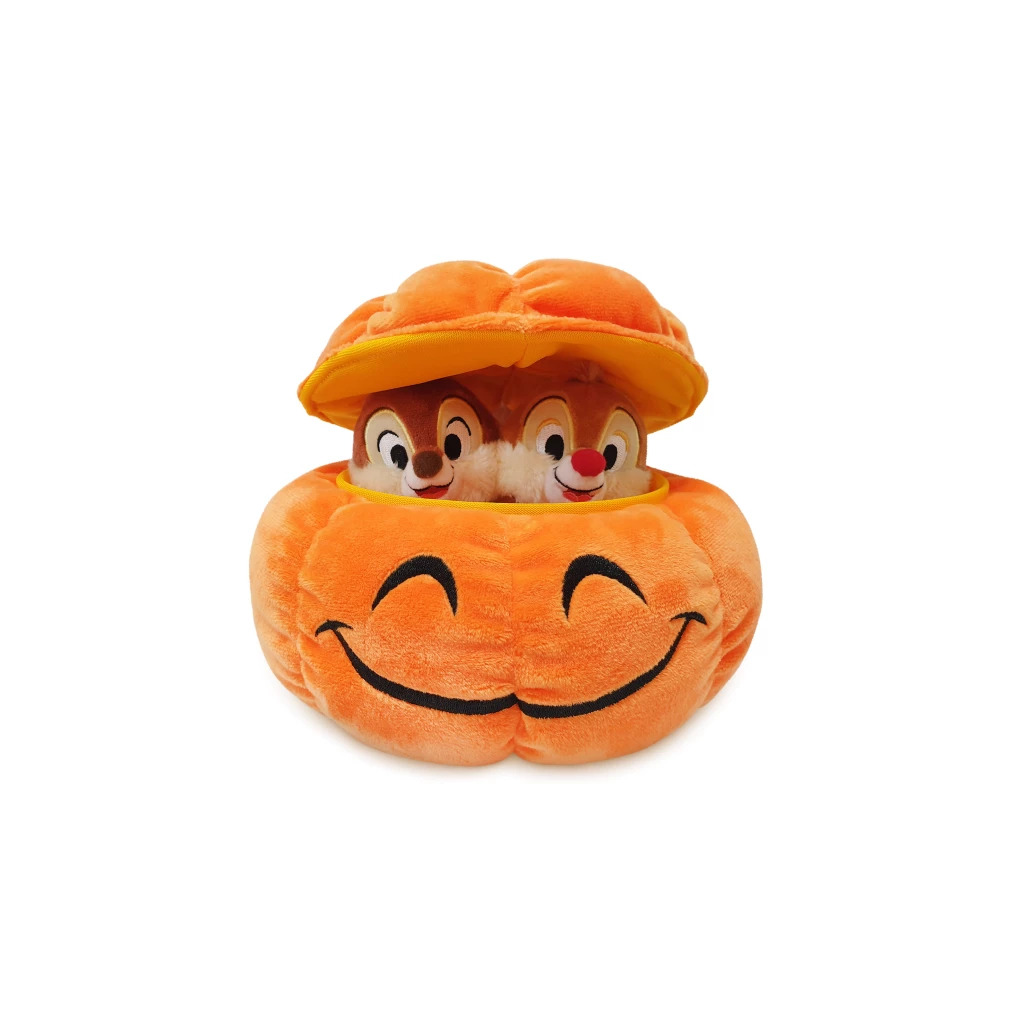 Decorate your home with cheeky Chip and Dale pumpkin plush set. Made out of polyester and faux fur muzzles.
PRICE:
US$29.99 (SG$40.68)
---
Tim Burton's The Nightmare Before Christmas Yahtzee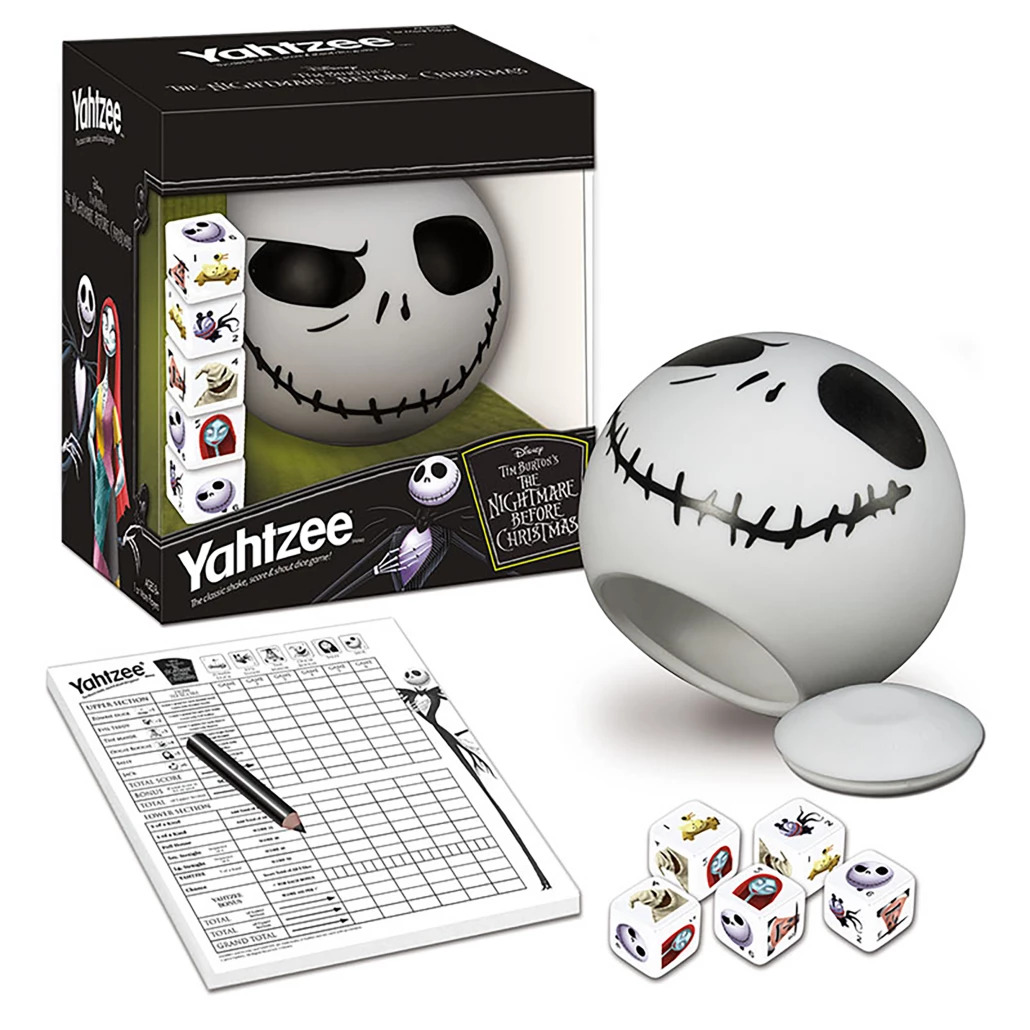 Spend your time with your love ones with Tim Burton's The Nightmare Before Christmas edition of Yahtzee.
FEATURES:
Includes a custom Jack Skellington dice cup, custom score pad, pencil, and custom dice with movie icons: #1 Zombie Duck, #2 Evil Teddy, #3 The Mayor, #4 Oogie Boogie, #5 Sally, #6 Jack Skellington
PRICE:
US$19.95 (SG$27.06)
---
Disney Villains Monopoly Game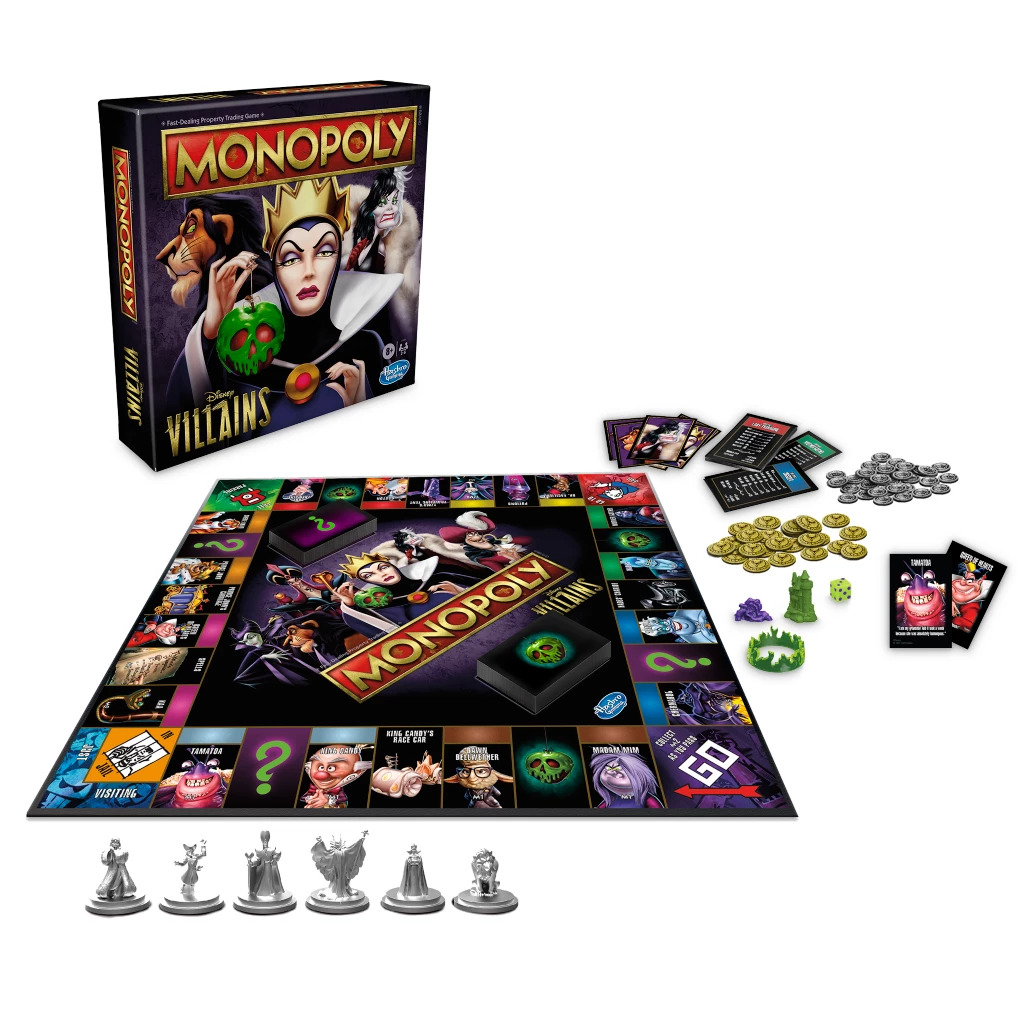 A classic board game but with villainous twist, this Disney Villains edition is taking over your Monopoly board! Play as Cruella, Jafar, Scar, Evil Queen, Maleficent, or Hook with special ability for each character. Suitable 2-6 players.
FEATURES:
Includes gameboard, six tokens, six Character Power cards, 18 Property cards, 16 Chance cards, 16 Poison Apple cards, 32 Thickets, 12 Lairs, one die, one Flames of Power plastic ring, 95 cardboard coins, and game guide.
PRICE:
US$34.99 (SG$47.46)
---
Mickey and Minnie Mouse Halloween Countdown Calendar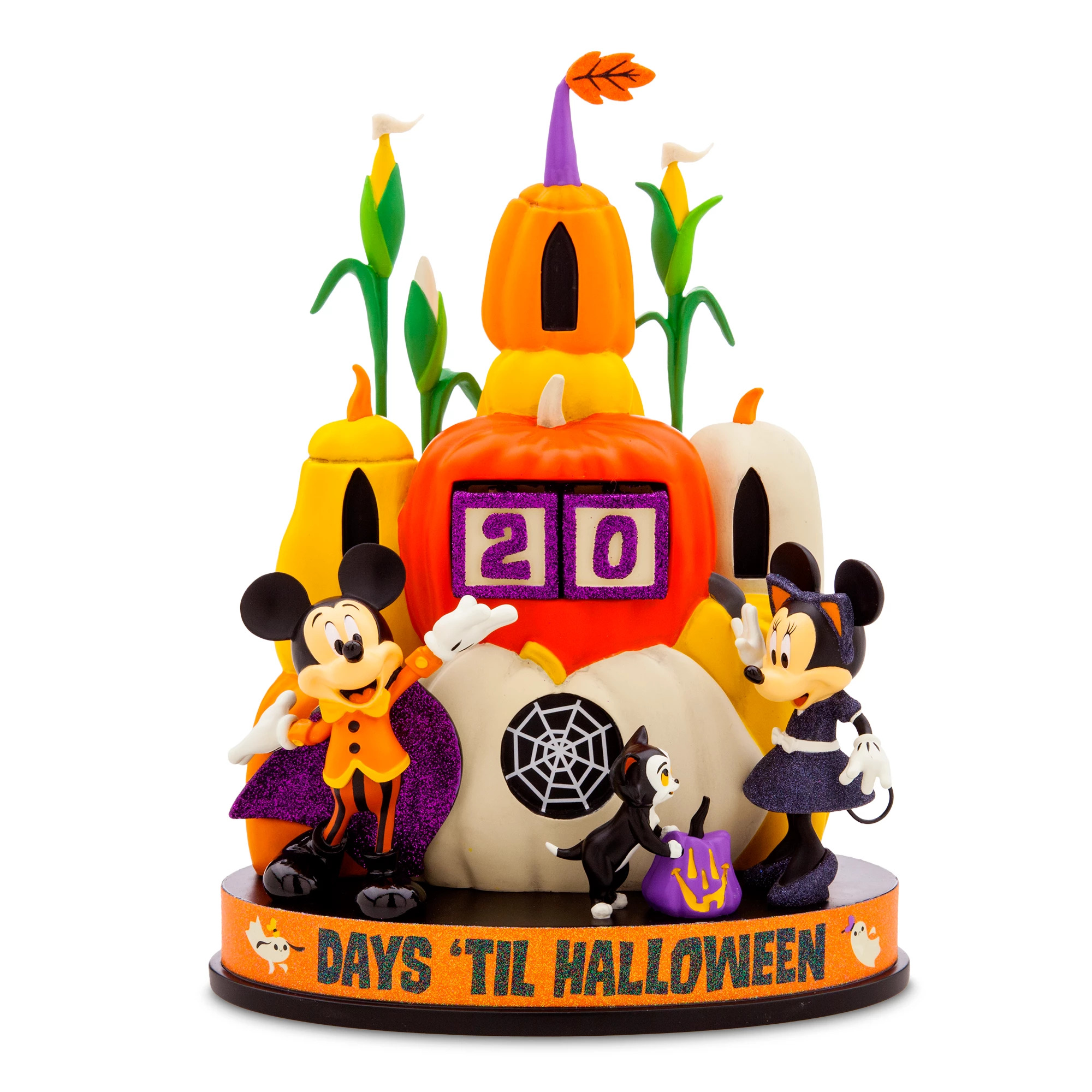 Countdown to one of the biggest event of the year with this Mikey and Minnie Halloween figures!
PRICE:
US$49.99 (SG$68)