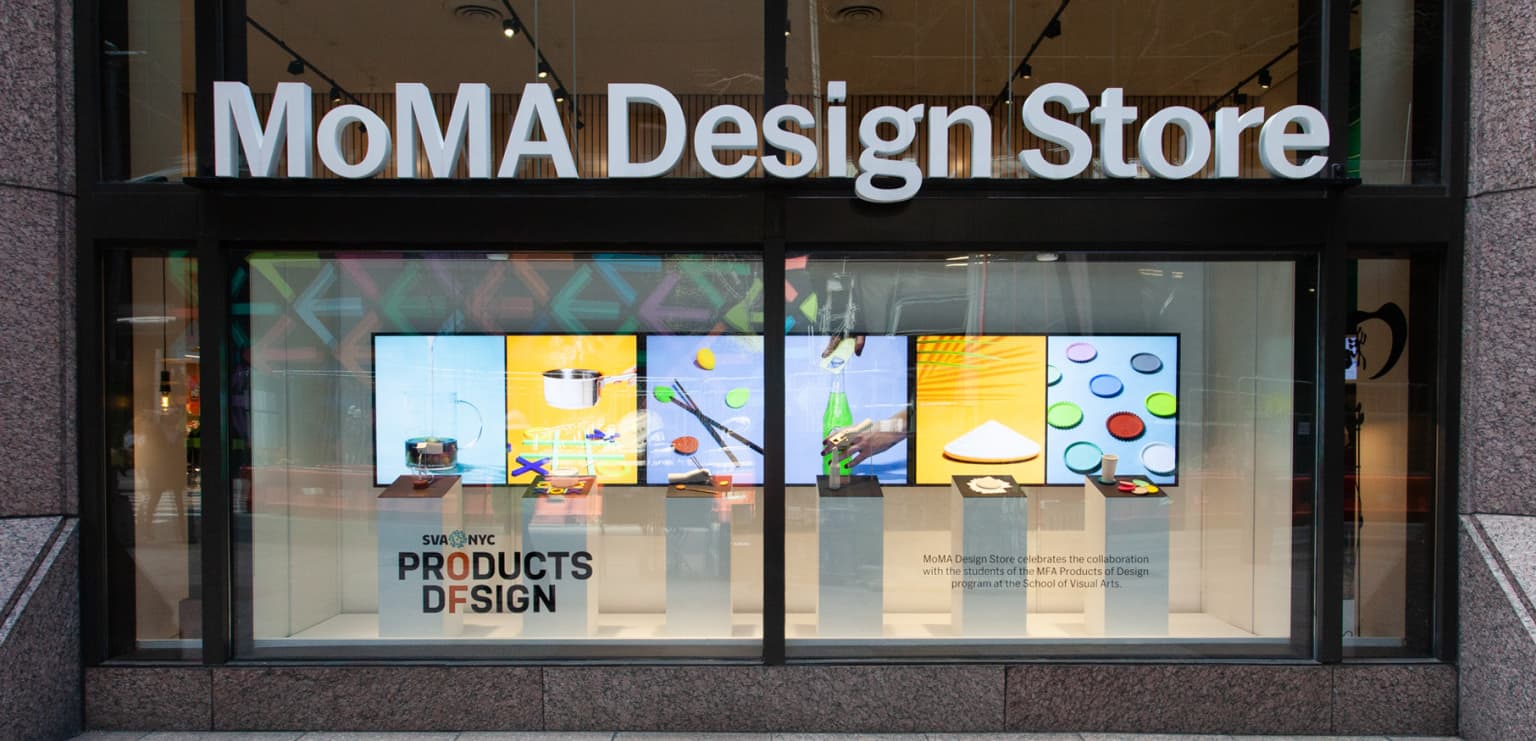 If you're into art, we're pretty sure you have heard of MoMA before. MoMA or The Museum of Modern Art is an art museum located in New York and is one of the most influential modern art museums in the world. Some of their artworks include The Starry Night by Vincent Van Gogh, Reflections of Clouds on the Water-Lily Pond by Claude Monet, The Persistence of Memory by Salvador Dalí and many more.
Although we can't go and visit the museum in person at the moment, there's another way to enjoy these beautiful arts. MoMA has an online store where they sell a range of products with some twists. If you're looking for unique items to decorate your home or perhaps to get it for your beloved ones, MoMA Design Store probably has the right items for you!
We have curated a few unique and artsy items just for you!
---
Keith Haring Jigsaw Puzzle – 500 Pieces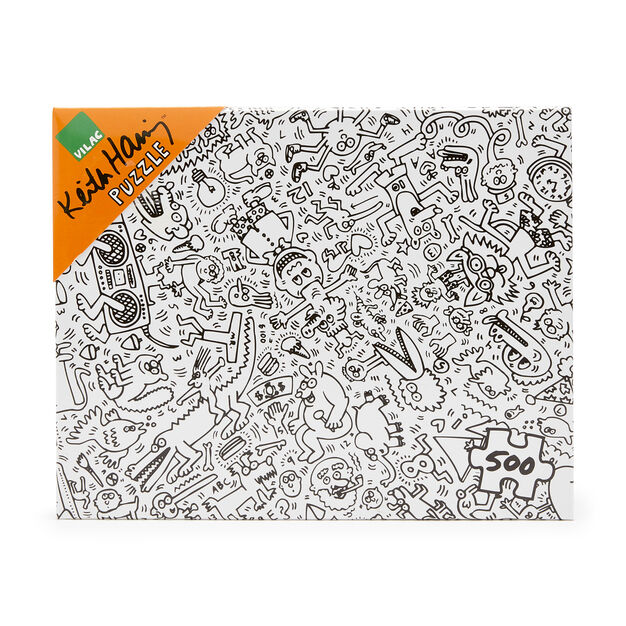 A puzzle set of Keith Haring's art. He is known for the bold, chaotic, and cheerful illustrations. His graphics include barking dogs, flying saucers, winged figures and more. Since it's only black and white, this puzzle is going to be challenging yet fun for you.
PRICE:
Discount: SG$34 (US$24.95)
Original: SG$47.23 (US$35)
---
Cocca Moka Espresso Pot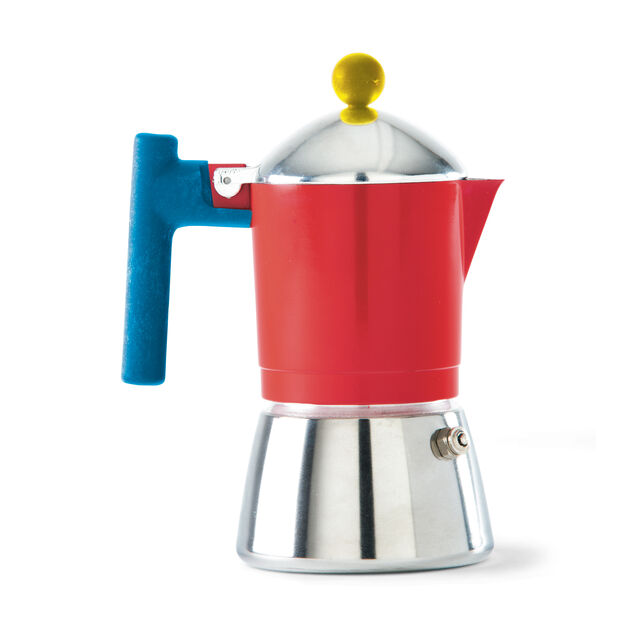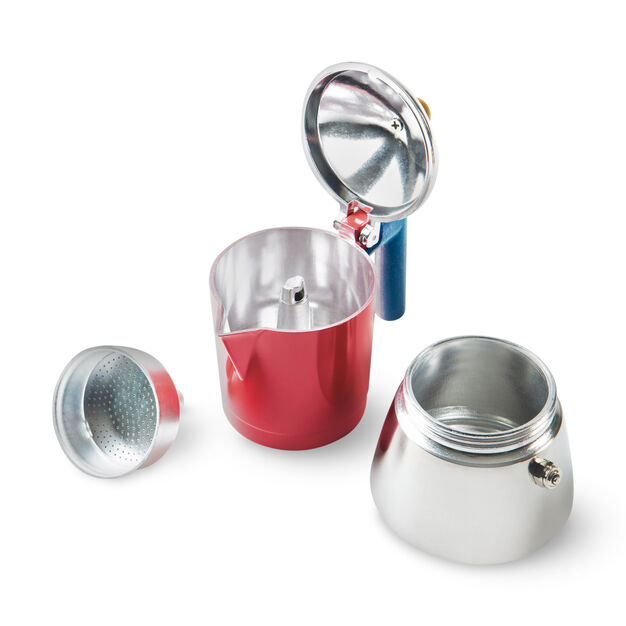 From the designer Matteo Monni, this espresso pot is inspired by Memphis style. Made out of aluminium, this can brew three cups of expresso in less than 2 minutes on gas, electric or induction stovetops.
PRICE:
SG$45.88 (US$34)
---
Ambie Sound Earcuffs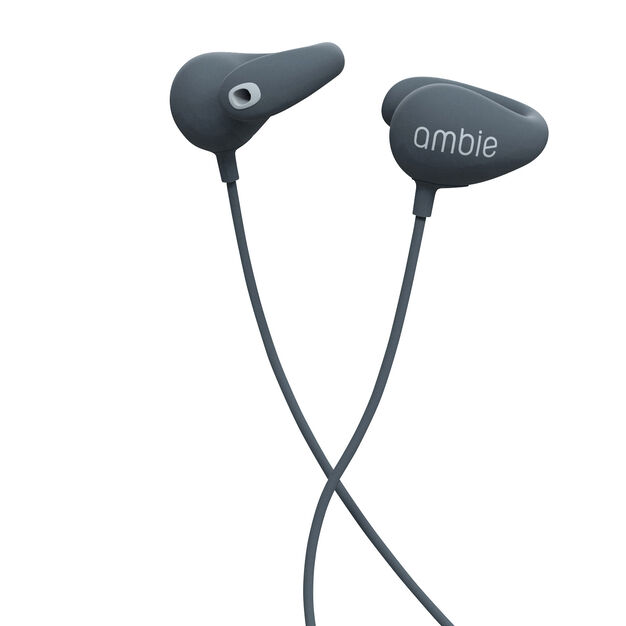 This earcuffs is designed by Ryota Mihara with innovative open-ear private speakers. The bluetooth version allows you easily connect to your iOS or Android device.
PRICE:
Discount: SG$53.91 (US$39.95)
Original: SG$145 (US$107)
---
Bunny Salt & Pepper Mills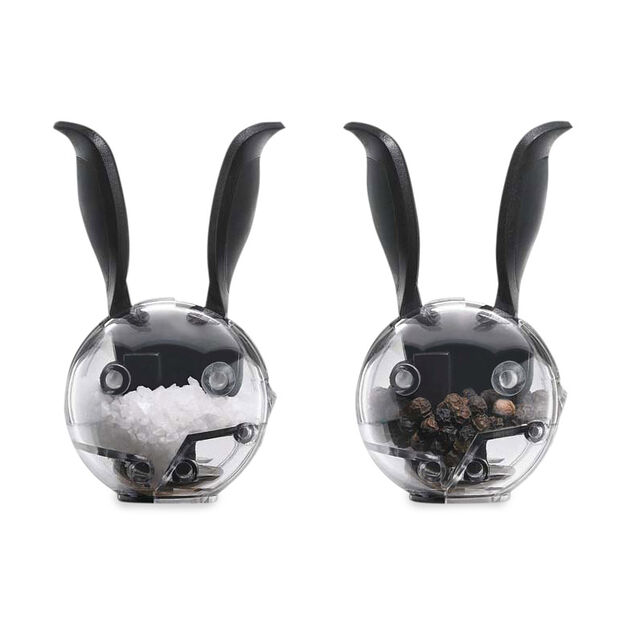 These magnetic mini salt and pepper mills are perfect on your tabletop or as a gift! To grind your salt or pepper, just squeeze the ears. Easy and really adorable!
PRICE:
SG$30 (US$22)
---
DIY Money Bank Robot Toy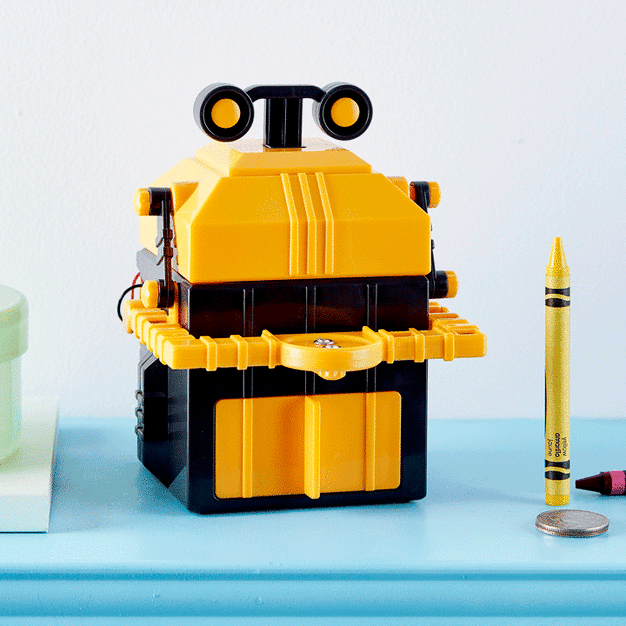 A great gift for kids. A DIY money bank robot toy that will automatically snatch up coins. This requires AAA battery and it's not included in the package.
PRICE:
SG$24.29 (US$18)
---
Spiralizer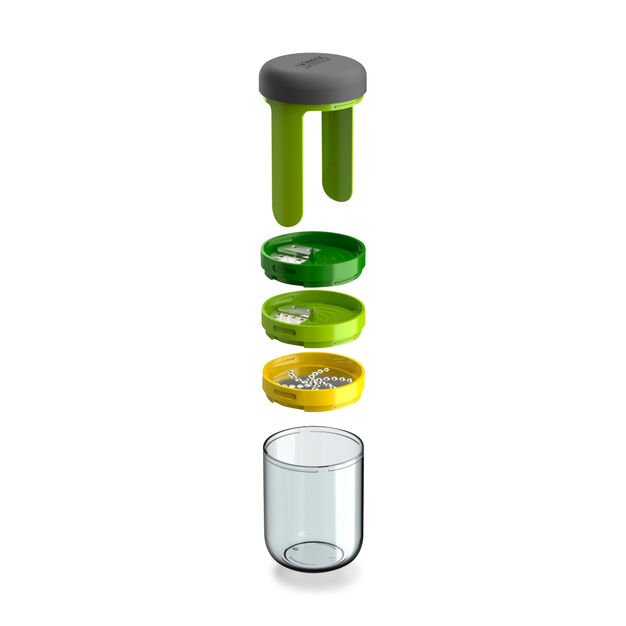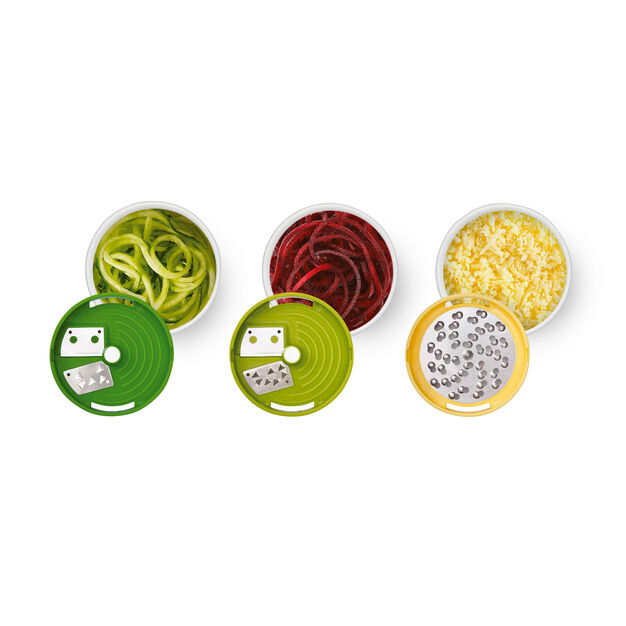 A lightweight spiralizer with soft grip lid and 3 types of blades; coarse, fine and cheese grating.
PRICE:
SG$20.24 (US$15)