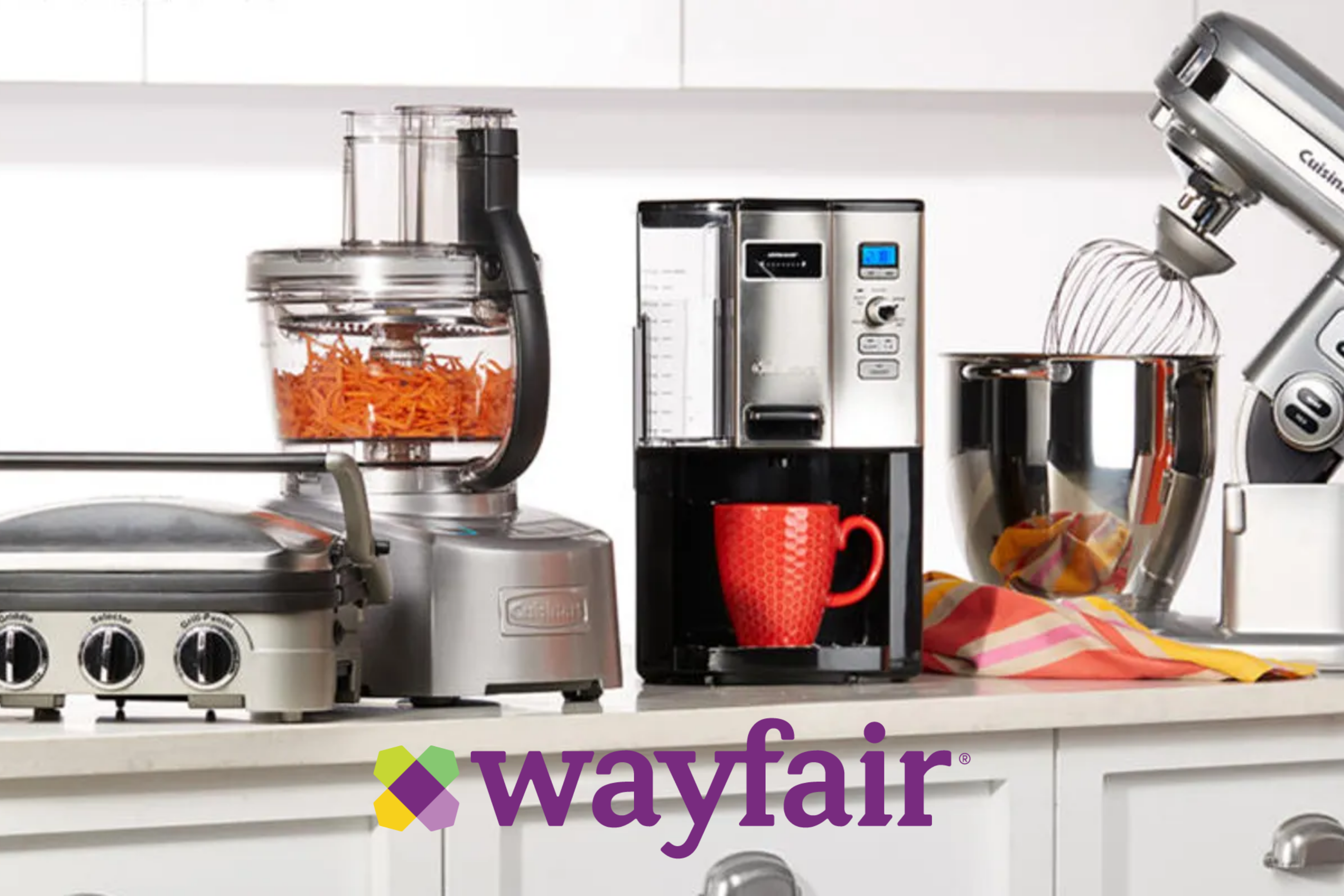 Once in a while, you like to replace or upgrade your current kitchen tools, utensils or cookwares. However, it can be quite tricky and difficult to find the one that fits your preferences. Not only that, kitchen essentials can be quite pricey sometimes. If that's the problem you're facing, we have the right online shop for you!
Wayfair is an American e-commerce company that sells different types homewares, including kitchen essentials. Anything you're looking for to replace or upgrade your kitchen, they probably have the right products for you; from dining sets, cookwares, mixers, blenders, towels, aprons and so much more! Wayfair has lots of daily sales that you can check out and we're going to list some of our favourites for you.
Ship your favourite items to our US warehouse to enjoy free shipping and tax free!
---
Cuisinart 12 Speed 5.5 Qt. Stand Mixer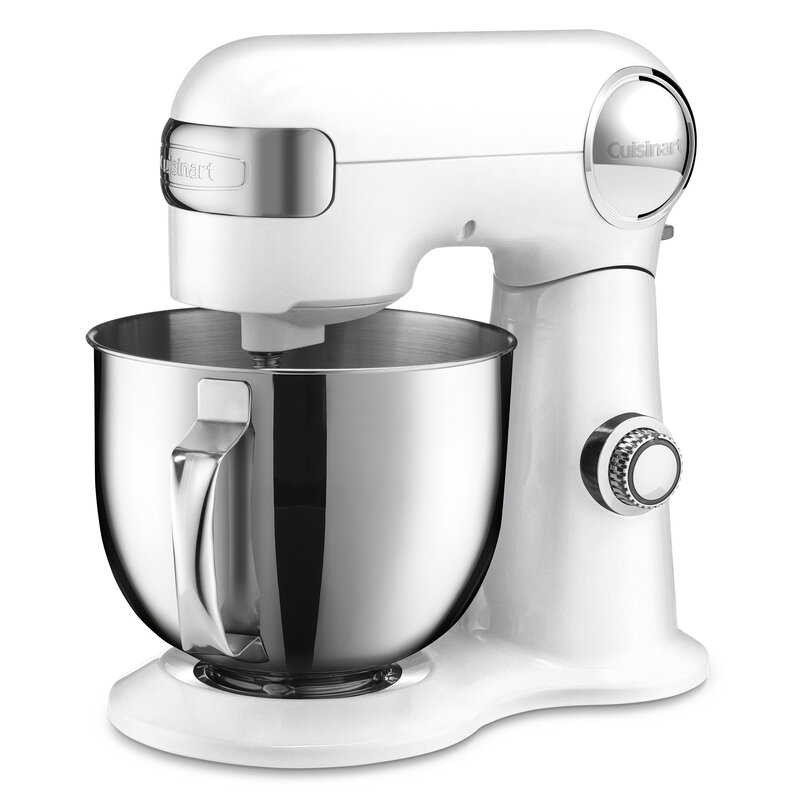 This Cuisinart stand mixer has 12 number of speeds and use 500 watts. This whole set includes pouring shield, stainless steel bowl, dough hook, flat beater, and whisk. Available in 6 different colours. Cuisinart mixer currently has a promotion of getting US$20 off by using the code SAVE20!
PRICE:
Discount Price: SG$ 313 (US$ 229.95)
Original Price: SG$ 625 (US$ 460)
---
5.3 Quart Power Air Fryer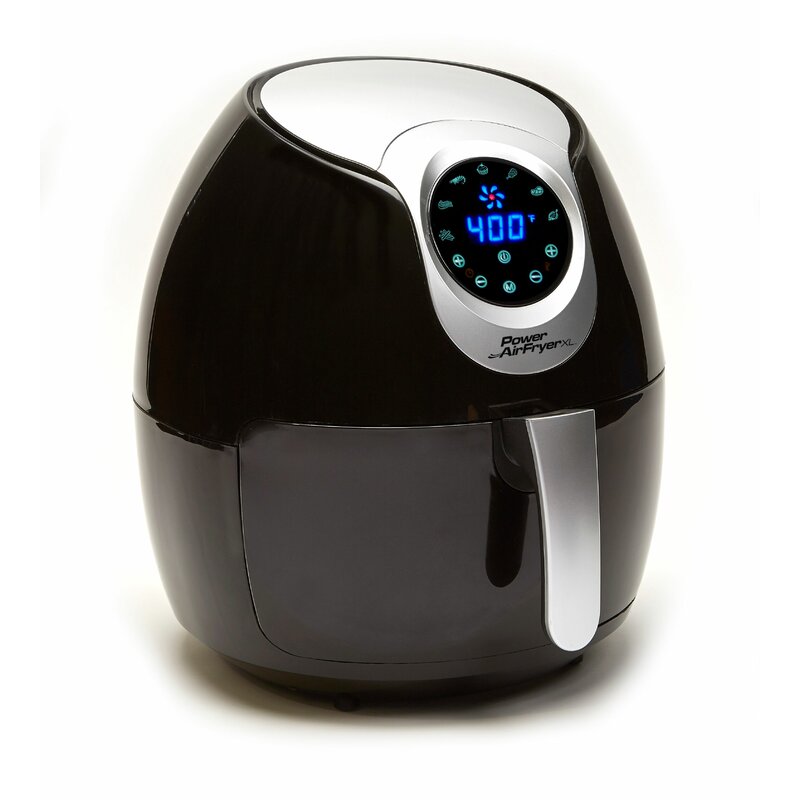 Available in 2 colours, this air fryer has several helpful features, including non-stick surface, automatic shutoff, timer, and cold touch exterior. It also includes a recipe book in which you can try cooking french fries, fish, chicken, steak, desserts, pizza and more!
PRICE:
Discount Price:SG$ 127 (US$ 93.34)
Original Price: SG$ 245 (US$ 179.99)
---
Cuisinart SmartPower™ Duet 500 Watt Blender/Food Processor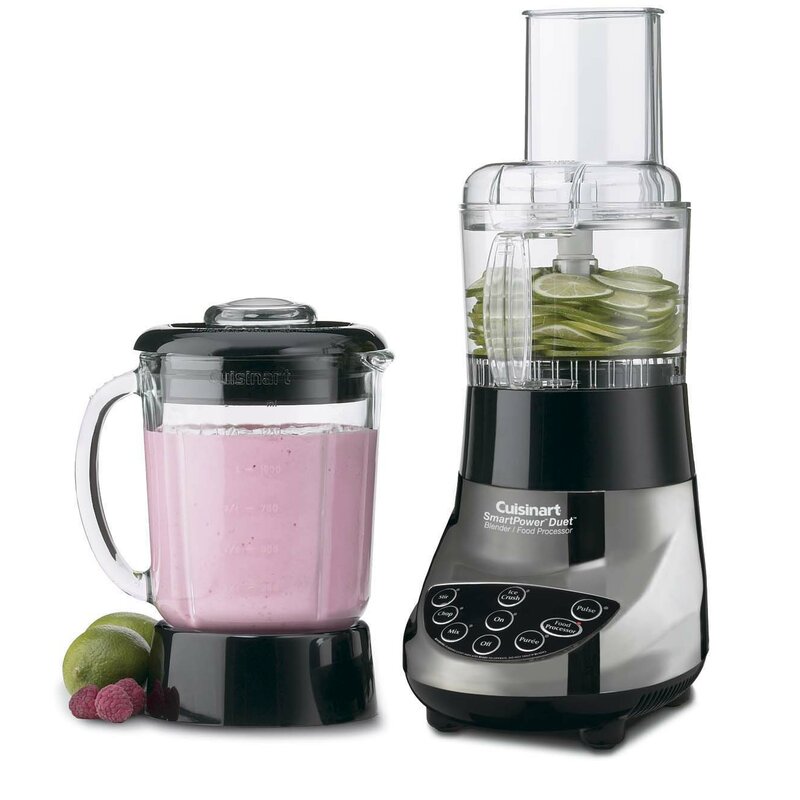 This Cuisinart blender/food processor is very versatile with great functional features, including 7 speeds control, removable 2-ounce measuring cup, pulse function, 48-ounce glass blender jar with ultra-sharp blade that's detachable, and shatterproof blending container. As a blender, it can puree, blend, crush and mix your food perfectly. Once you attach the work bowl and cover, it becomes a food processor and ready to slice, chop, slice, and shred your food.
PRICE:
Discount Price: SG$ 109 (US$ 79.99)
Original Price: SG$ 224 (US$ 165)
---
T-fal Initiatives Nonstick Aluminum 18 Piece Cookware Set & Cooking Utensils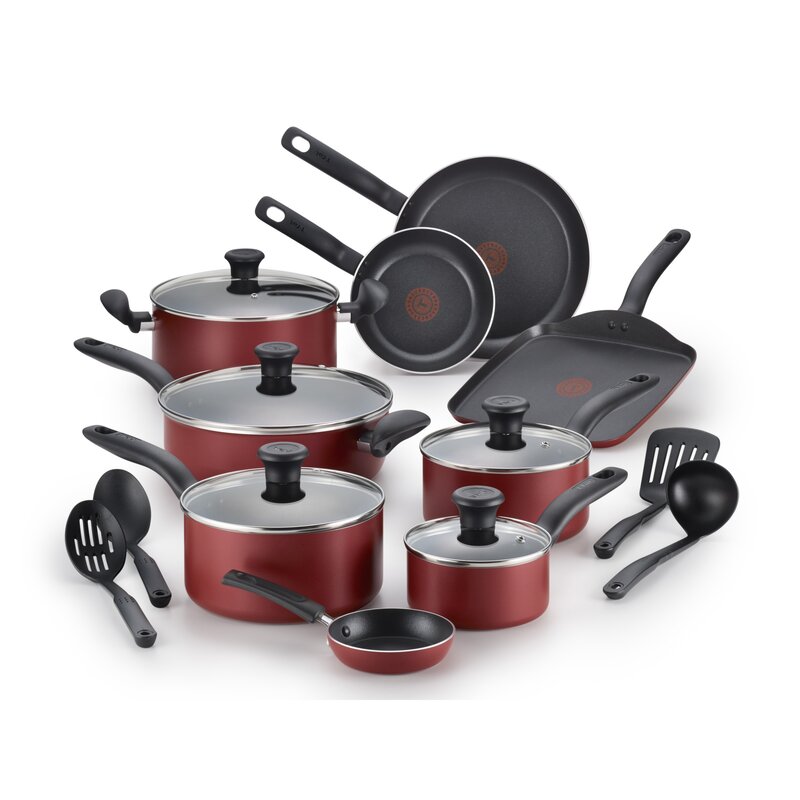 This cookware set is perfect for you to start off or as a gift! With 18 pieces of cookwares includes 5 lids, 3 saucepans, 3 frying pans/skillets, a saute pan, a dutch oven, a griddle, and 4 cooking utensils. Those cookwares are oven safe and compatible with gas and electric smooth stove.
PRICE:
Discount Price: SG$ 135 (US$ 99)
Original Price: SG$ 178 (US$ 130.99)
---
Cuisinart Smart Stick® Two-Speed Hand Blender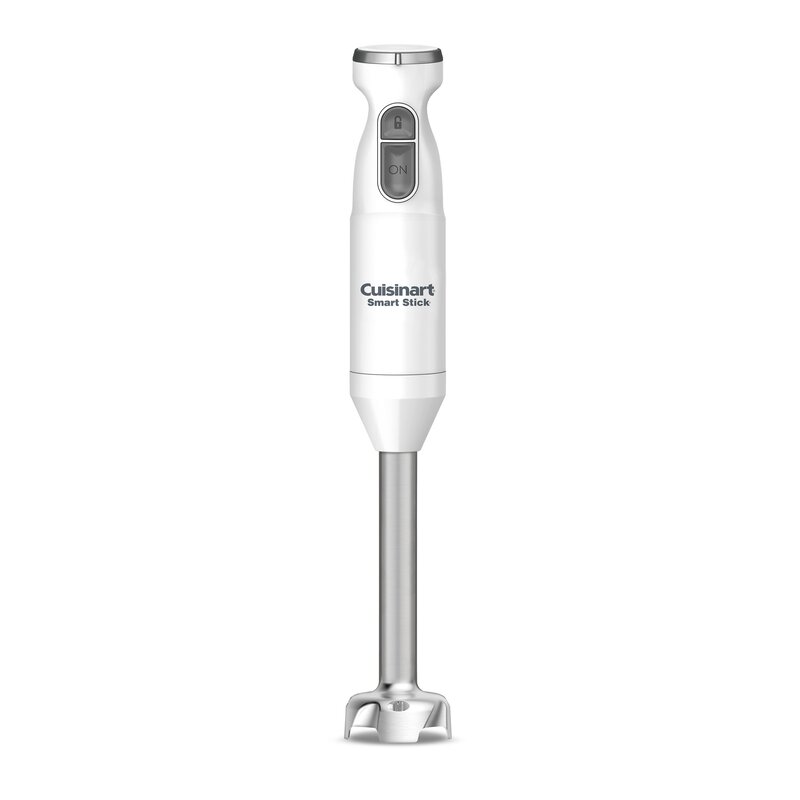 This product will make your blending and mixing really fast and easy! Its 300 watts motor could easily blend, puree, and liquefy your food or any heavy duty tasks. It has safety locking system, detachable blades, shatterproof blending container, and quiet DC motor.
PRICE:
Discount Price: SG$ 56 (US$ 41.29)
Original Price: SG$ 88.27 (US$ 65)
---
Basic Essentials 8-Piece Kitchen Utensil Set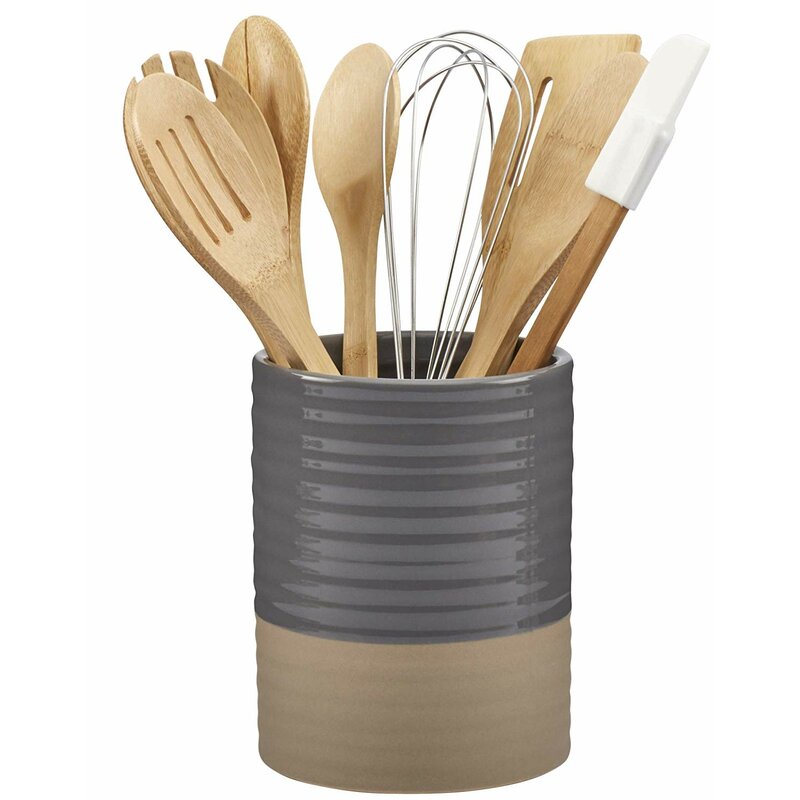 Looking for a cooking utensil set that are not only essential but also can elevate your countertop? This 8 pieces set is the perfect answer! All of your basic needs for cooking is in this one set; a utensil crock, a cooking fork, 2 spatulas, a whisk and a tong.
PRICE:
Discount Price: SG$ 18 (US$ 12.99)
Original Price: SG$ 27 (US$ 19.99)