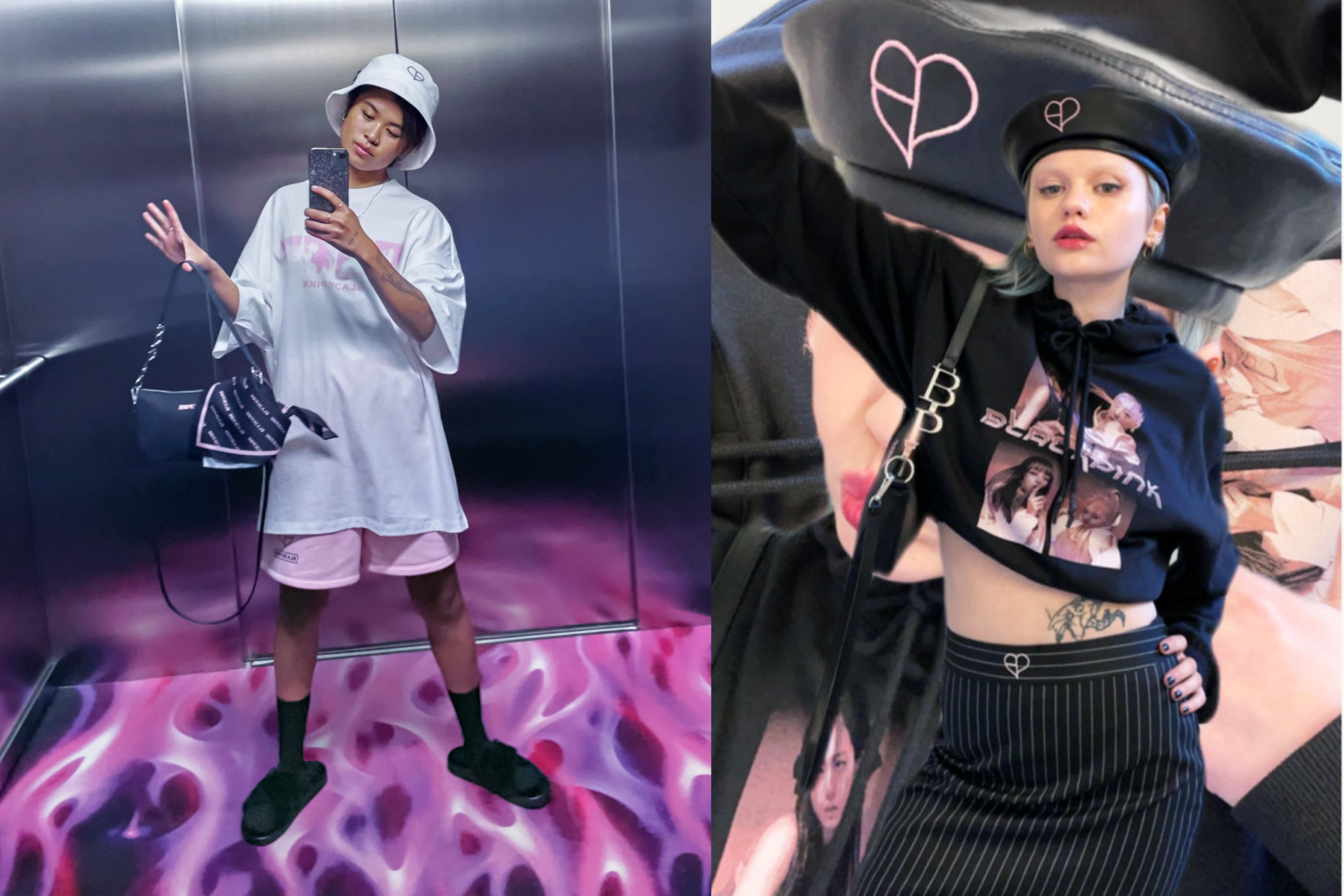 If you're into K-Pop, we are pretty sure you are familiar with BLACKPINK. This global group has recently launched a collaboration with H&M Korea. They release a range of products on this collaboration with H&M Korea, including tees, hoodies, blazer, dresses, bottoms, hats, and accessories. The colour ranges are consistent with their signature colours—black, pink and white—with the graphic including their logo, emblem, and faces.
Their merch is only available on H&M Korea, however, you can ship your favourite items to our Korea warehouse. Since the input might be slightly different than usual, we have attached photos guideline of the billing and shipping address.
Now we're going to show you our favourite merch from BLACKPINK and H&M collaboration to get you hyped up as we are!
---
BILLING AND SHIPPING GUIDELINE
Please input your Buyandship's account name and our Korea Warehouse address.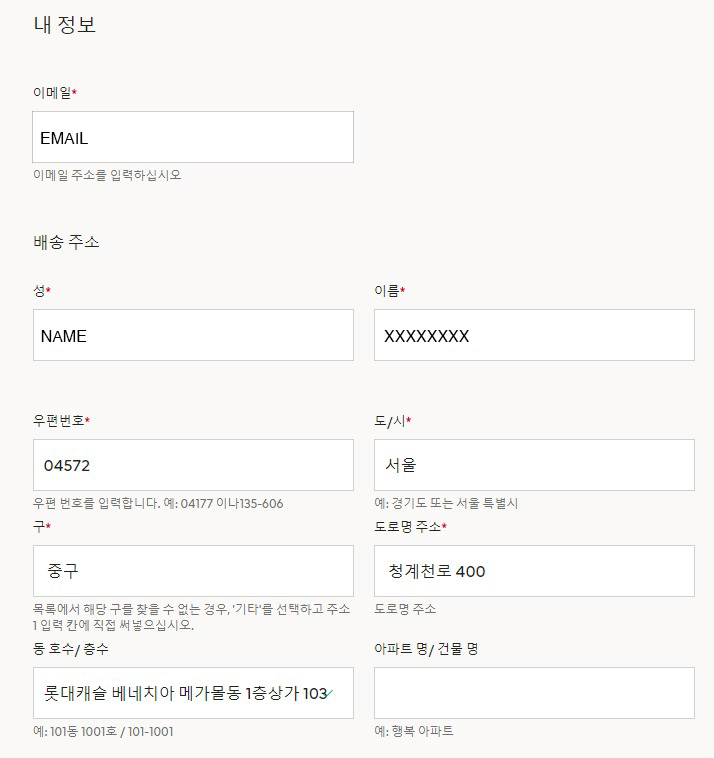 For billing, you can make your purchase with Visa or MasterCard.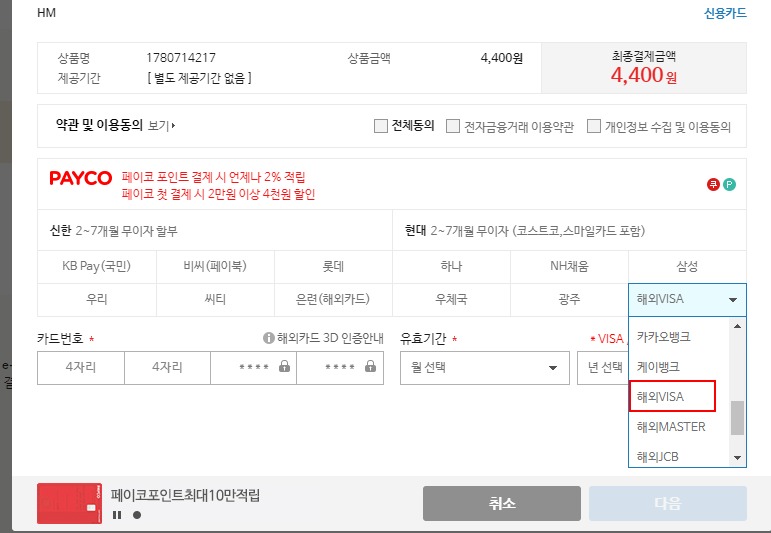 ---
OUR FAVOURITE MERCH
OVERSIZED JACKET
PRICE:
SG$ 36 (₩ 29,900)
BUY HERE:
https://bns.is/3hYbiEb
---
CROPPED HOODIE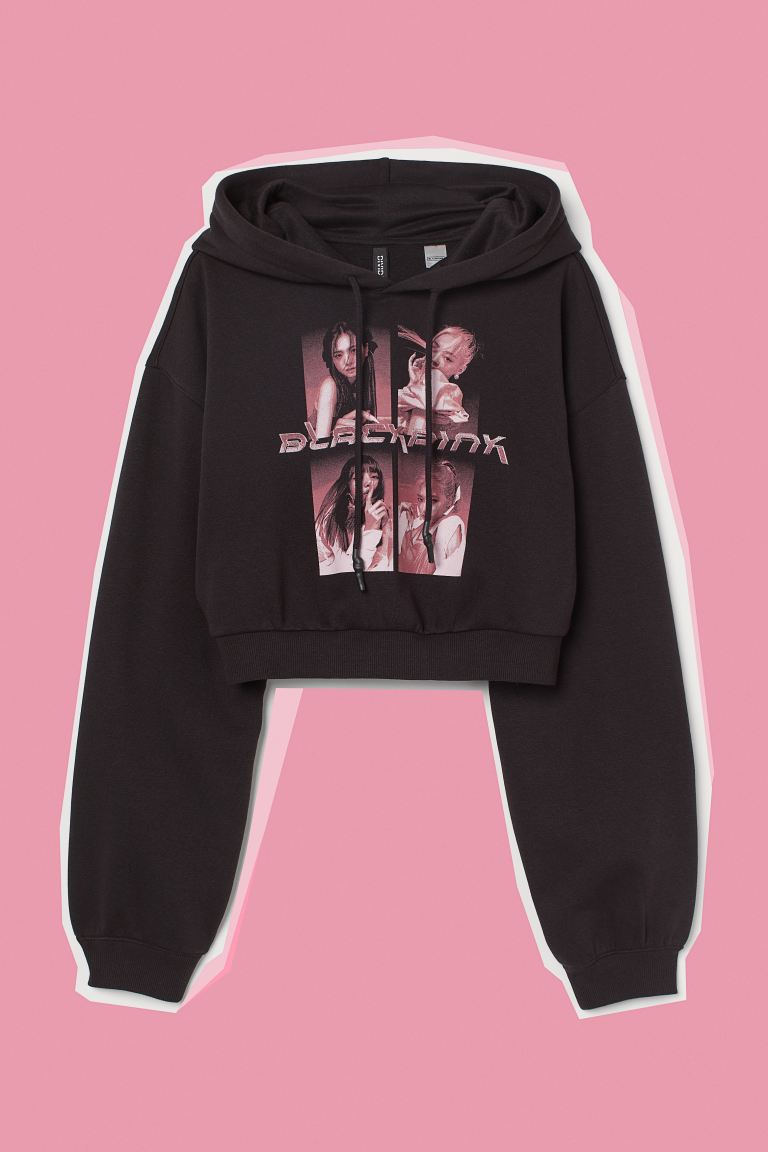 PRICE:
SG$ 36 (₩ 29,900)
BUY HERE:
https://bns.is/3BwdLNM
---
FITTED DRESS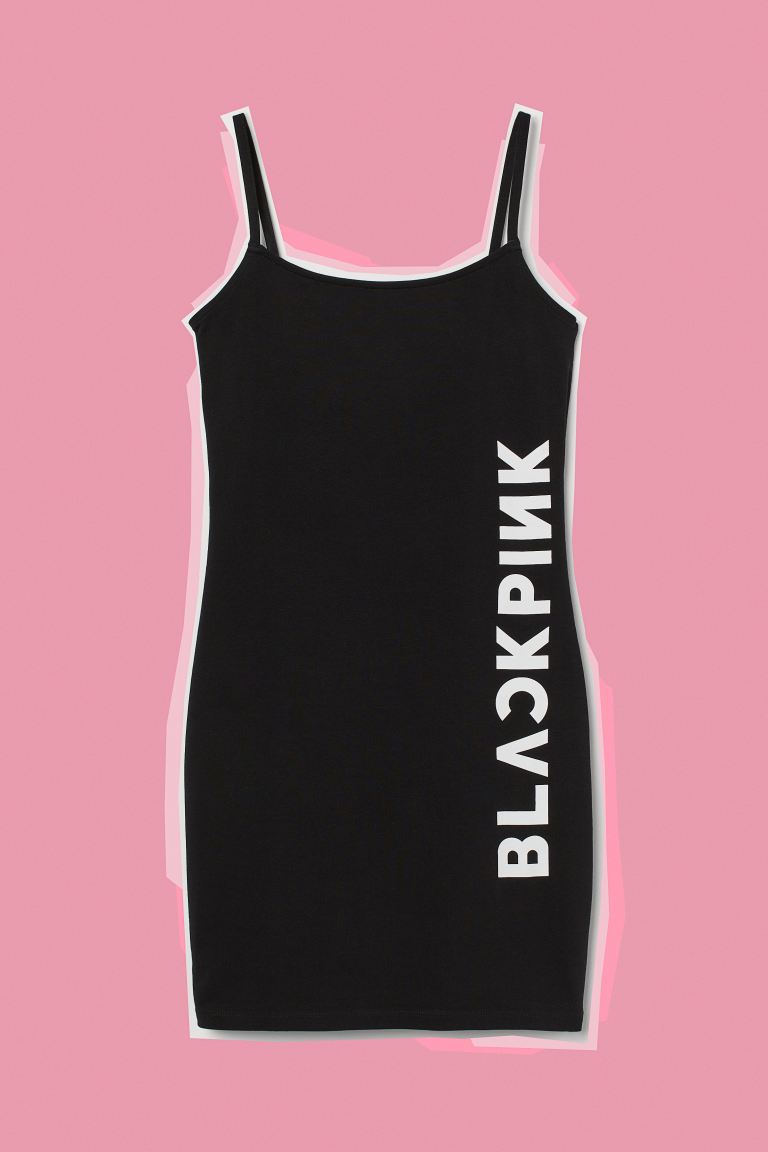 PRICE:
SG$ 18 (₩ 14,900)
BUY HERE:
https://bns.is/3i0G9A9
---
CANVAS CAP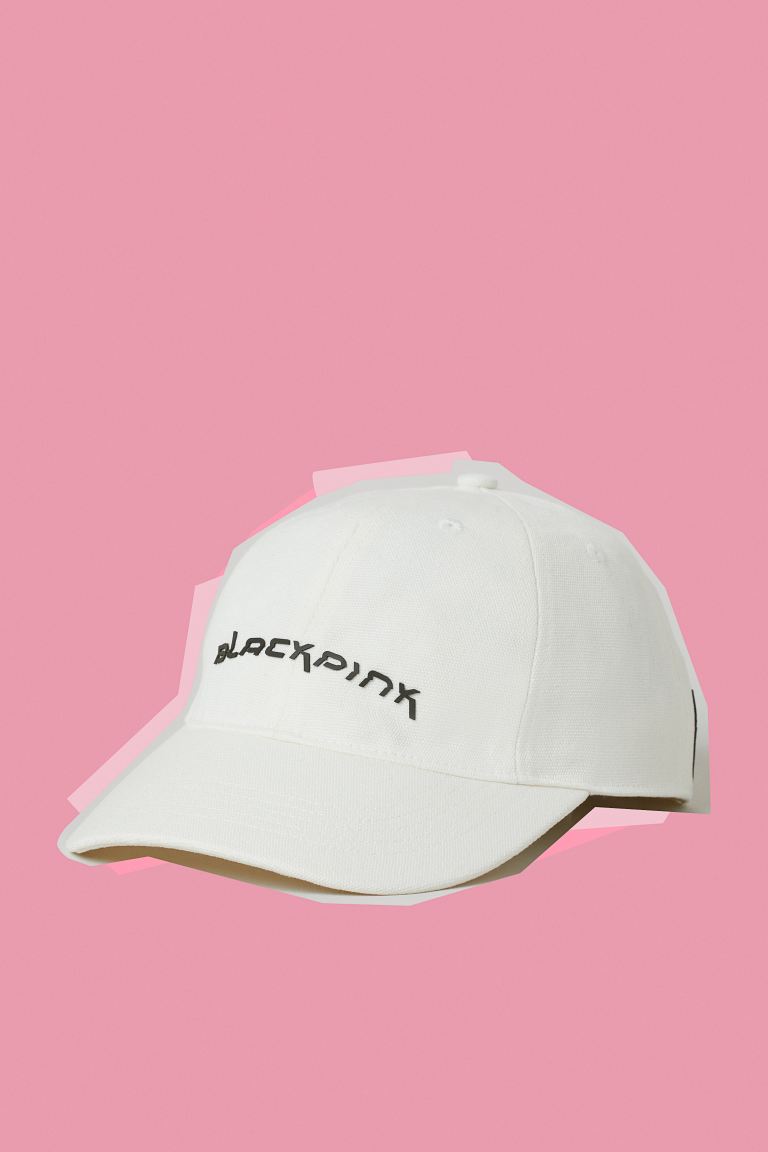 PRICE:
SG$ 12 (₩ 9,900)
BUY HERE:
https://bns.is/3x2pnVk
---
MULTI-STRAND NECKLACE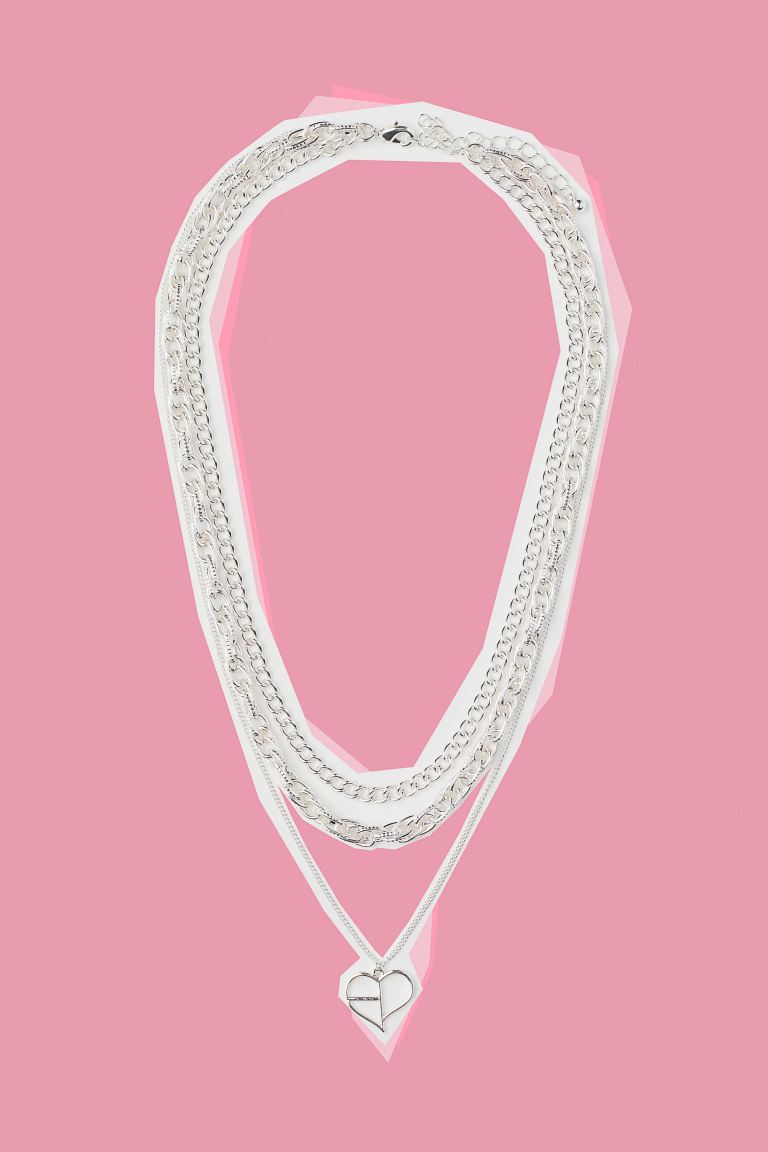 PRICE:
SG$ 18 (₩ 14,900)
BUY HERE:
https://bns.is/36UxE37
---
MINI SKIRT
PRICE:
SG$ 18 (₩ 14,900)
BUY HERE:
https://bns.is/3rtCBcE