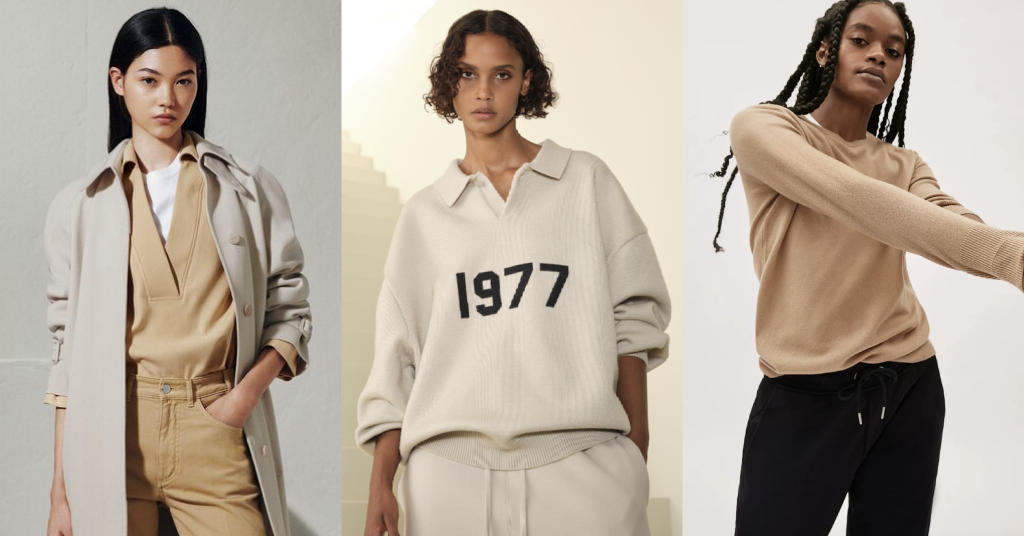 There is nothing better than getting cozy in bed on the weekend and still being able to access all the latest styles without going to the crowded shopping malls. In the last few years, the rise of cross-border online shopping has made it more convenient than ever and offers online shoppers millions of choices that were not accessible locally.
If you are a shopaholic like us or planning to renew your wardrobe but don't know where to start yet, all you need to do is keep reading as we will take you through the most popular overseas womenswear sites among our Singaporean female users.
---
Benefits of Overseas Online Shopping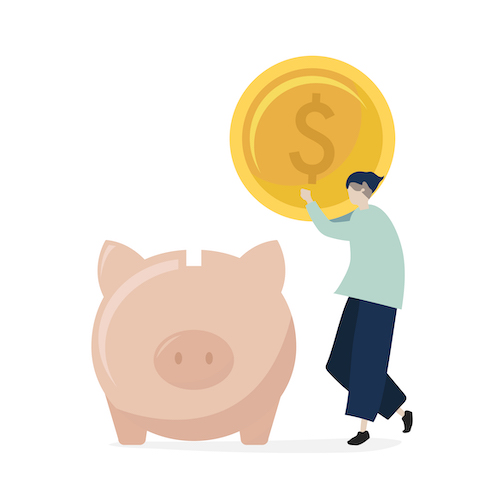 Save an Avg. of 30% on Products You Love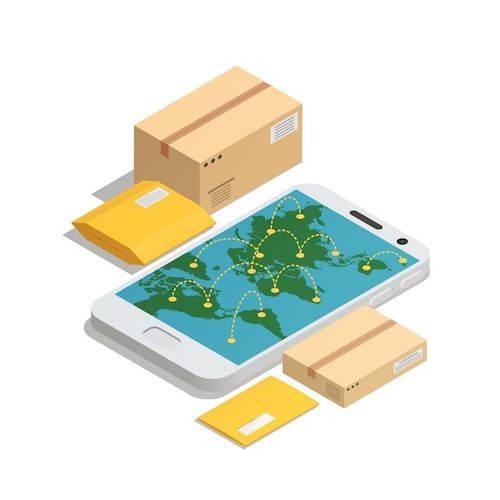 Access to Products Unavailable in Singapore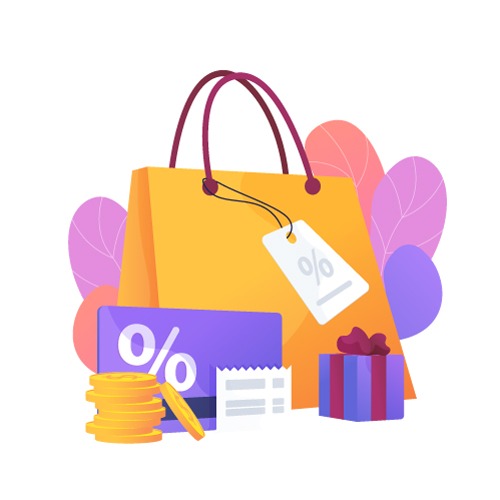 Keep Up with Every Foreign Shopping Season
---
Why Choose Buyandship
Any Singaporean who likes to shop online will know the frustration of picking out purchases on an overseas website, only to find at the checkout that the store can't ship to Singapore. Buyandship's parcel forwarding service is the answer to this problem!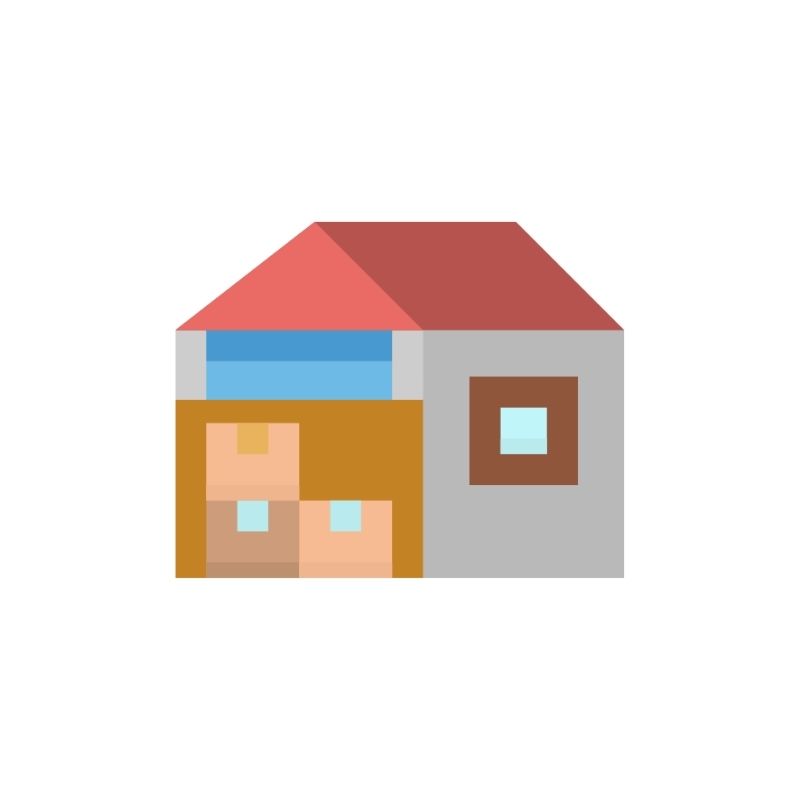 12 Warehouse Addresses in Asia, Americas & Europe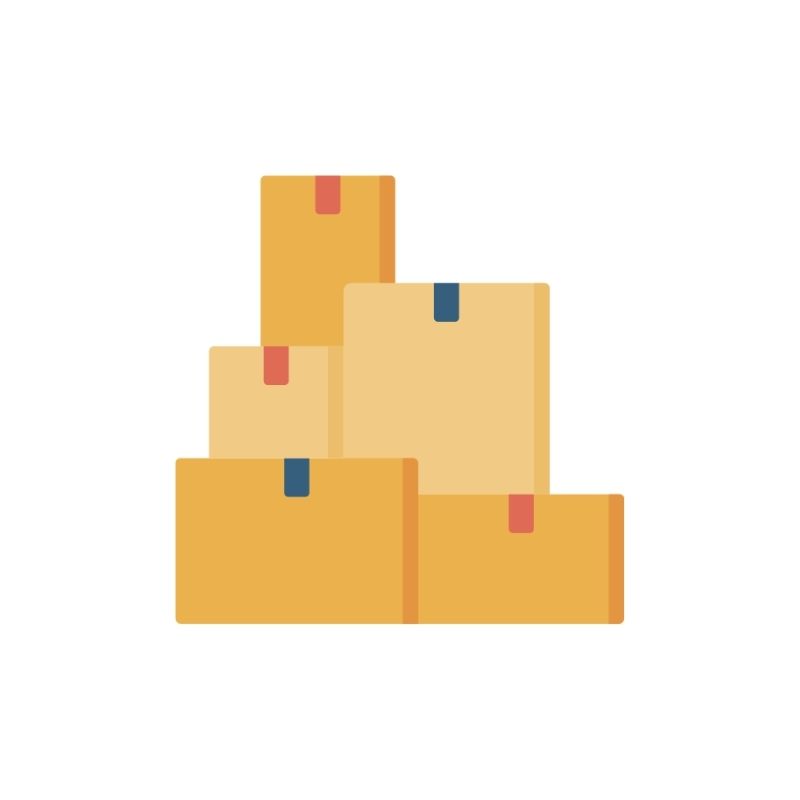 Free Consolidation to Save Up to 90% Shipping Fee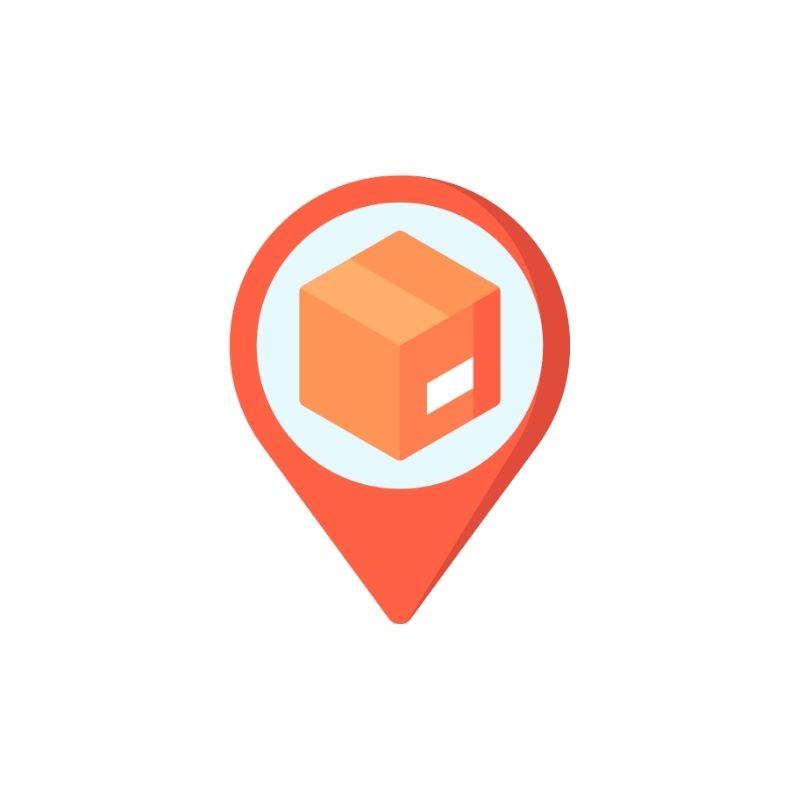 End-to-End Parcel Tracking & Customer Support
---
The 10 Best Online Shopping Sites For Women's Clothing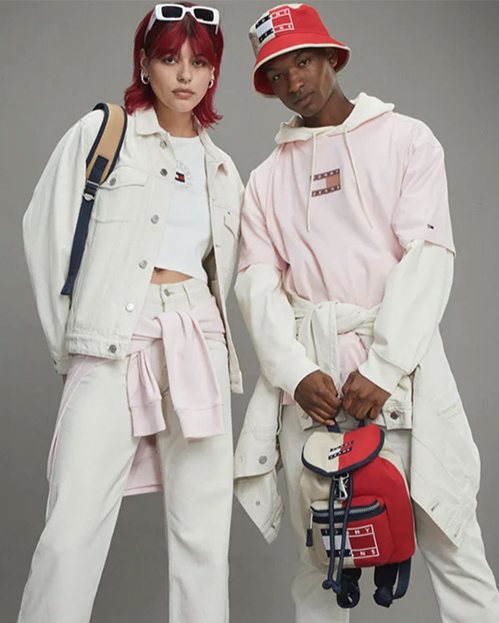 1. Tommy Hilfiger
Need no introduction, Tommy Hilfiger is one of the world's leading designer lifestyle brands and is internationally recognized for celebrating the essence of classic American cool style, featuring preppy with a twist designs.
Tommy's U.S. site has been one of the most popular shopping destinations since Buyandship's launch in Singapore in 2018, simply because it is a lot cheaper than anywhere else. Selected styles start from just US$10.99 on their Sale section and they have limited-time sale events almost every month!
Shop & Ship to Our U.S. Warehouse Today!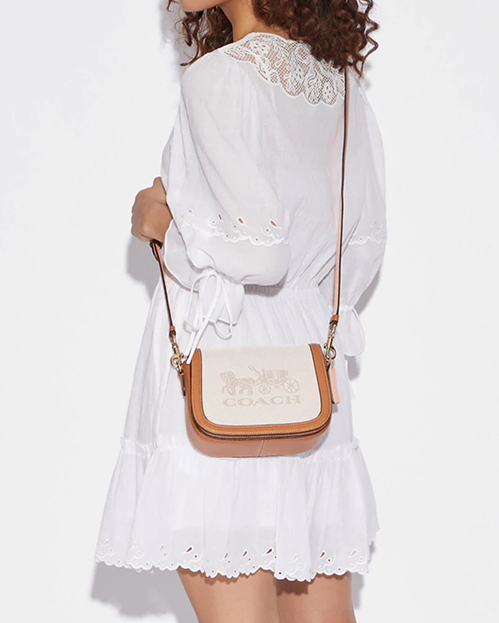 2. Shop Premium Outlets
The world's finest outlet shopping malls from home where you can enjoy guaranteed quality and authenticity on sale, clearance, and outlet styles.
What makes Grailed so popular and trusted among our This is your chance to save up to 90% every day on clothing and accessories, handbags and shoes, home and kitchen, and more from the renowned brands our Singaporean users love, including Puma, Nautica, Coach, Hugo Boss, adidas, Fossil, Aéropostale, etc
Shop & Ship to Our U.S. Warehouse Today!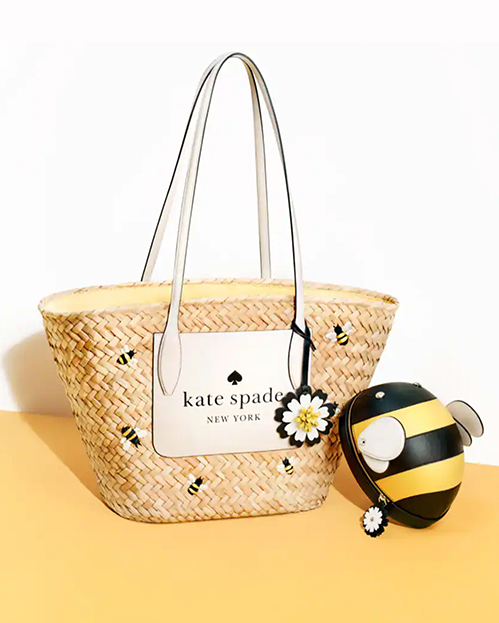 3. Kate Spade U.K.
Founded in 1993, Kate Spade is a New York-based luxury fashion design house known for its modern and fresh design. With its signature spade design, it's easy to be recognised by the brands' admirers.
While we may not be able to order on Kate Spade's U.S. site, its U.K. site is a great alternative and of course, same as the U.S. site, there is a wide selection of products including bags, clothes, footwear, jewellery, accessories, and more.
Shop & Ship to Our U.K. Warehouse Today!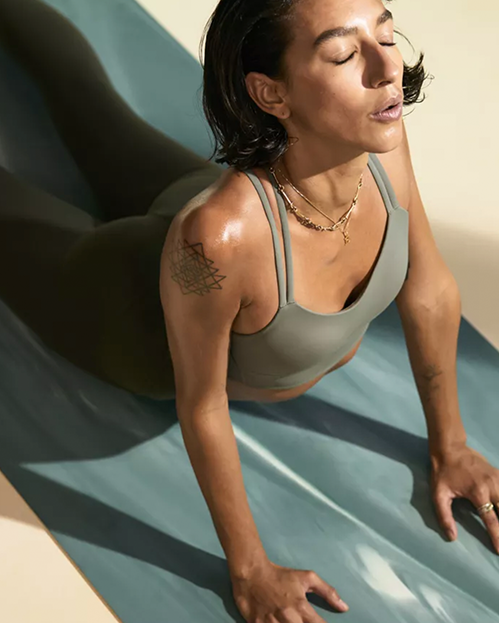 4. lululemon
Lululemon Athletica is Yoga-inspired athletic wear that's perfect for women who's always on the go. Known for their high-quality Yoga Pants, Lululemon sparked the trend and tapped the unchartered market of the low-intensity practice of Yoga.
Many women found them so comfortable that they wore the pants out of the yoga studio and into everyday life, which helped give birth to what has been known as athleisure.
Shop & Ship to Our Canada/U.S./Australia Warehouse Today!
5. Michael Kors
Michael Kors is a world-renowned, award-winning designer of luxury accessories and ready-to-wear.
It is not surprising that Michael Kors is always on our Singaporean users' favorite sites list because of the price difference – most items listed on their U.S. site are at least 30% cheaper than Singapore and, you may even save up to 70% during their mid-season sale or Black Friday sale period. Don't forget to join their KORSVIP program (it's free!) so you won't miss any exclusive offers from them.
Shop & Ship to Our U.S. Warehouse Today!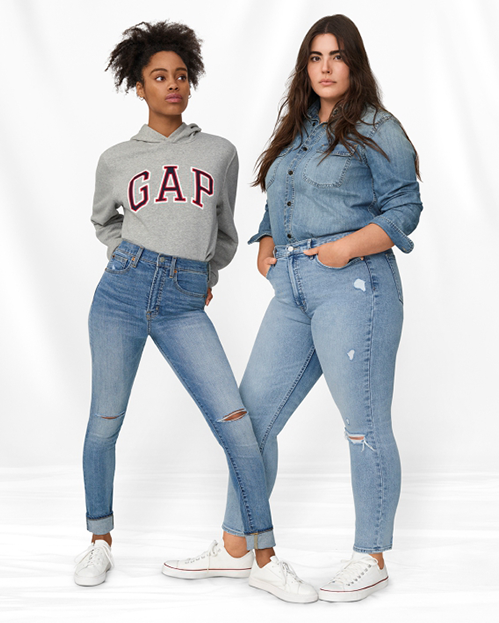 6. GAP UK
GAP collections are a modern interpretation of our denim roots and signature pieces that are a staple for every wardrobe. Gap embraces a youthful, infectious spirit and the freedom to express an individual style.
Many products available on its site have great discounts while they don't compromise on quality. While there is a chance that Gap U.S. site doesn't take credit cards issued outside the U.S., Gap U.K. site has become a great alternative for those who are looking for high quality yet affordable casual style.
Shop & Ship to Our U.K. Warehouse Today!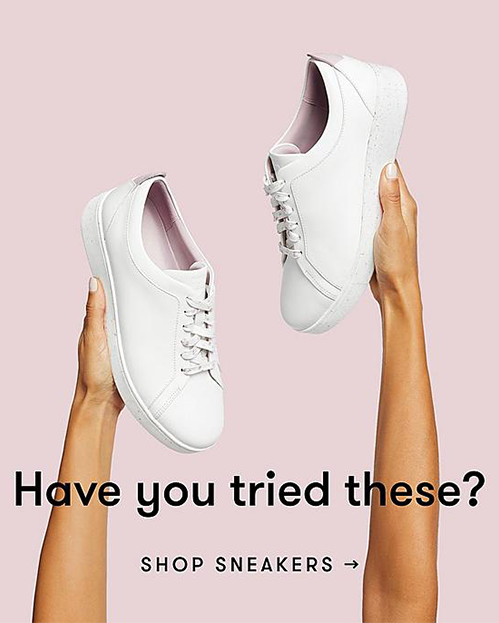 7. Fitflop
Fitflop footwear is known for its biomechanically engineered design which helps relieve aching feet, help alleviate back, pelvis and knee strain by realigning ground reaction force towards your core relieving areas of uncomfortable high pressure i.e. under the ball of the feet or under the heels.
Remember to sign up their newsletter so you can get 15% off your first order.
Shop & Ship to Our U.K. Warehouse Today!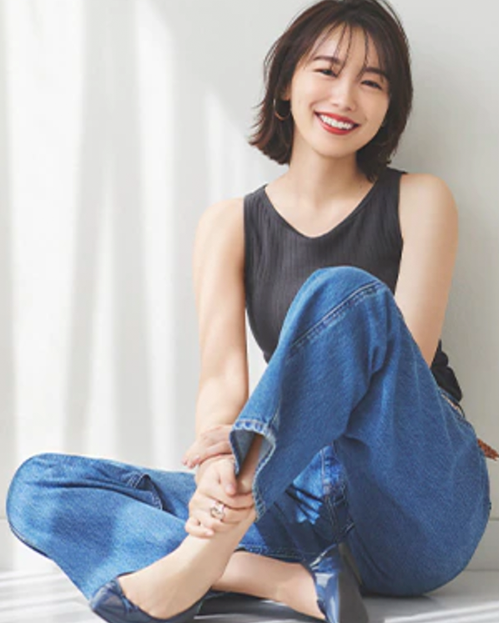 8. Uniqlo
One of the most popular clothing companies originated in Japan. The design of Uniqlo's clothing is always up-to-date and fashionable. Its fabric innovation and in-house design provide exceptional and unique functional performance that can be worn whenever and wherever.
Surely, you can get Uniqlo's clothing locally, but shopping on its Japan or U.S. site may save you up to 30%. That's the reason why Uniqlo falls into this list.
Shop & Ship to Our Japan/U.S. Warehouse Today!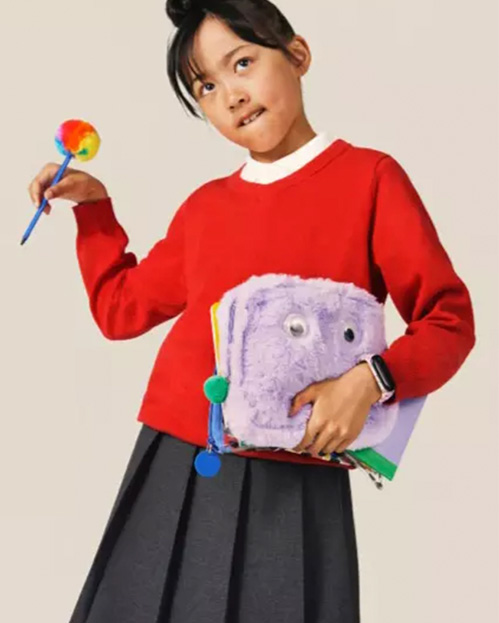 9. Sainsbury's Tu Clothing
The sixth-largest clothing retailer in the UK by volume, Tu helps customers fulfil their clothing missions everyday by offering everything from a broad range of lingerie, lounge and nightwear, the latest denim fits alongside key fashion pieces, everyday essentials, and school wear.
Most of their styles start from just £4 and won't go higher than £50. Tu has redefined high-street fashion and made it even more accessible to everyone.
Shop & Ship to Our U.K. Warehouse Today!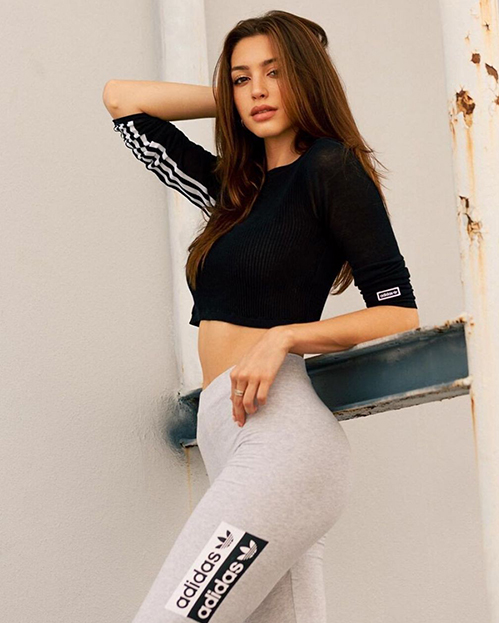 10. Adidas
Originated in Bavaria, Germany, adidas designs and manufactures shoes, clothing, and accessories. adidas is the largest sportswear manufacturer in Europe and the three stripes are adidas' identity mark, having been used on the company's clothing and shoe designs as a marketing aid.
adidas has long been one of our users' favorite brands. While adidas's U.S. site may not ship to the forwarder address, many shopping lovers in Singapore choose to shop on their U.K. site instead and can save at least 30% on the items they want, compared to the prices in Singapore.
Shop & Ship to Our U.K. Warehouse Today!
Note: We hope you loved the brands we recommended! We just wanted to clarify that we do not claim ownership of the brands and photos stated above. Credits are due to the respective sites that we mentioned above. Thank you!