Last Update: 14 October 2020 4:00PM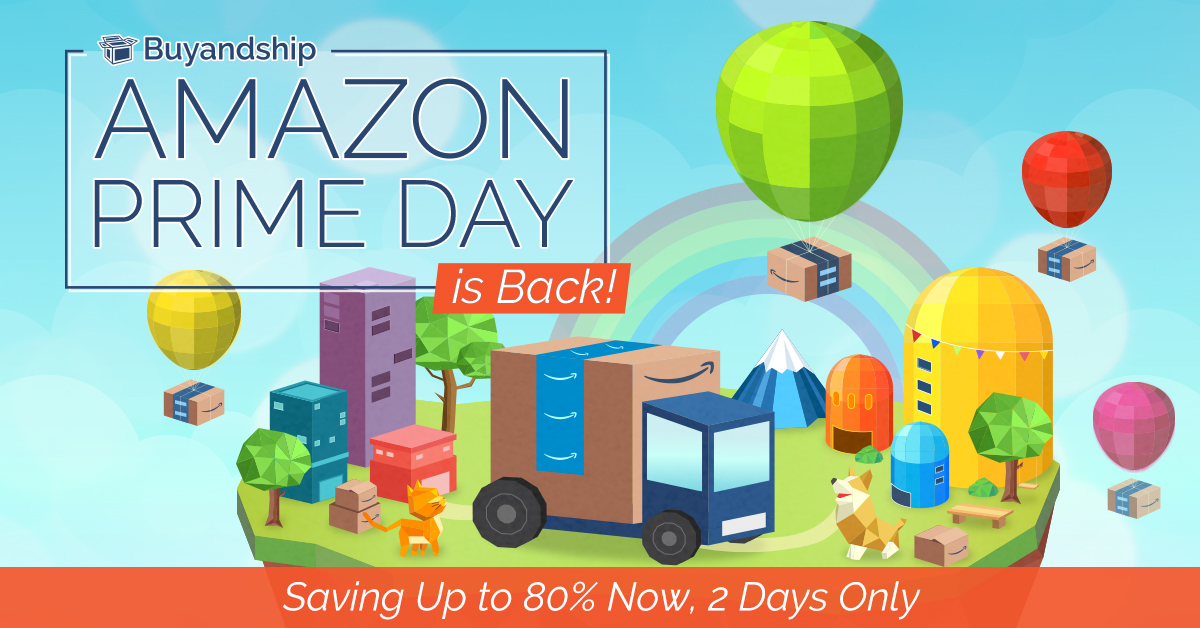 The much-anticipated Amazon Prime Day 2020 has been repeatedly postponed due to the epidemic, but Amazon has finally announced the big day. This October is ready for online shopping! It can be called Amazon's own Black Friday. Every year, Amazon Prime Day discounts or online purchases are crazy! During this period of time, everyone's online shopping skills have improved. Taking advantage of the significant price cuts on the annual Amazon Grand Member Discount Day, enjoy happy online shopping at home.
To help you land the best stuff on Amazon while sidestepping the duds more efficiently, starting from 12 October our editors will bring you the most sought-after deals every day till 15 October.
👉 Start Time of Prime Day in Different Regions & How to Get Prime Membership for Free
👉2020 Prime Day Top 5 Shopping Tips
*Prices are accurate as stated in the time of publication. We do not own any of the pictures or products, all credits are due to the Amazon US site. Product prices for reference only and may change from time to time.
---
🌟Tips to Shop the Best Deals on Amazon🌟
① Explore deals from their "Today's Deals" section where you can browse by product categories and filter by discount.
② Don't miss out the "Warehouse Deals" section. There are thousands of pre-owned, used, and open box items including used computers & tablets, used home & kitchen, used digital cameras, used Amazon devices, used unlocked cell phones, and used TVs.
③ Prime members are still able to get "Prime Early Access Deals" – so why keep waiting for Prime Day?
④ Subscribe to receive Deals of the Day from Amazon

Today's Deals is the place where you can access to millions great stuff.
---
🌟Benefits of Overseas Online Shopping🌟
① Oversea online shopping allows you to buy anything from your favorite brands at a lower price or with good discounts
② Wider variety & range of products are available
③ Keep up with every foreign shopping season
---
🌟Why Buyandship🌟
Any Singaporean who likes to shop online will know the frustration of picking out purchases on an overseas website, only to find at the checkout that the store can't ship to Singapore. Parcel forwarding service is the answer to this problem! Buyandship has 11 warehouses worldwide, which allows you to shop around the world! We provide our users with affordable shipping rate in Singapore, and free parcel consolidation for you to shop in different countries. Learn More

---
Spotlight Deals Up to 60% Off – Click to See the Discounted Price!
---
PLEASE SELECT THE CATEGORIES BELOW TO VIEW DEALS & DISCOUNTS
---
Note: If Price Indicates (w/ Coupon), You Will Have to Access to the Price with a Prime Account.
---