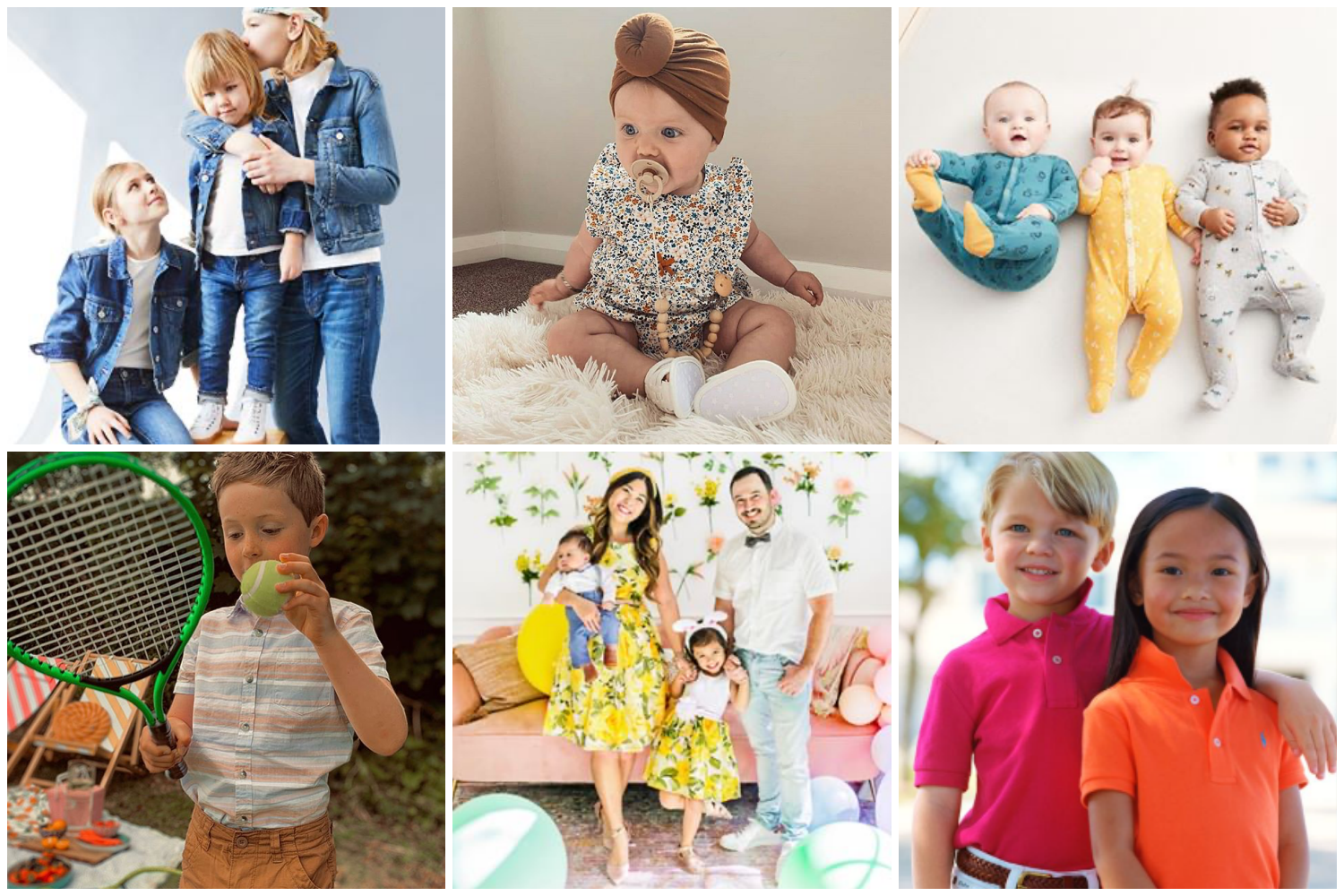 Comfort is the top concern when it comes to baby clothes. Trust us, your child will definitely let you know if something irritates them (cue wailing red-faced baby). Finding clothes that feel good on and appeal to your sense of style is the sweet spot of baby fashion.
The biggest selection of baby clothes is online, which is even true for brands that have brick-and-mortar stores. While all baby clothes are naturally adorable, some retailers just have so much more to offer. Check out these top US & UK children's clothing brands that have a knack for knowing exactly what you and your baby need.
Overseas online shopping allows you to get your favorite brands at a more affordable price. If you're new to overseas online shopping, here's your best place to start from.
---
🌟Why Buyandship🌟
Any Singaporean who likes to shop online will know the frustration of picking out purchases on an overseas website, only to find at the checkout that the store can't ship to Singapore. Parcel forwarding service is the answer to this problem! Buyandship has 12 warehouses worldwide, which allows you to shop around the world! We provide our users with affordable shipping rate in Singapore, and free parcel consolidation for you to shop in different countries. Learn More

---
Click on the Following Brands to Check out the Introduction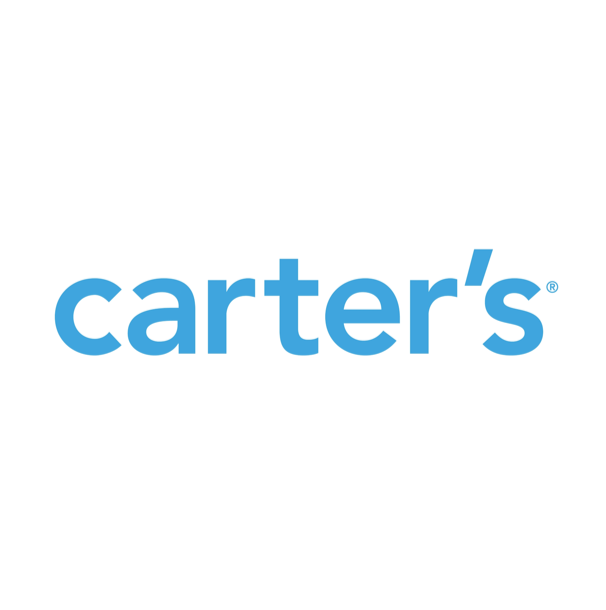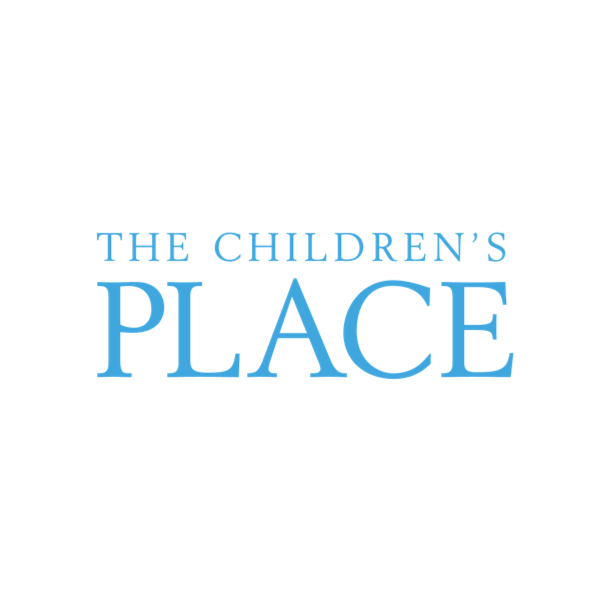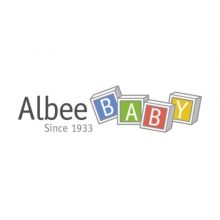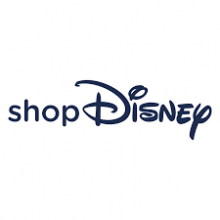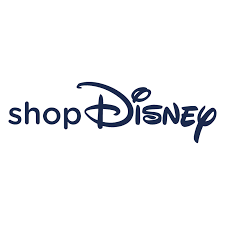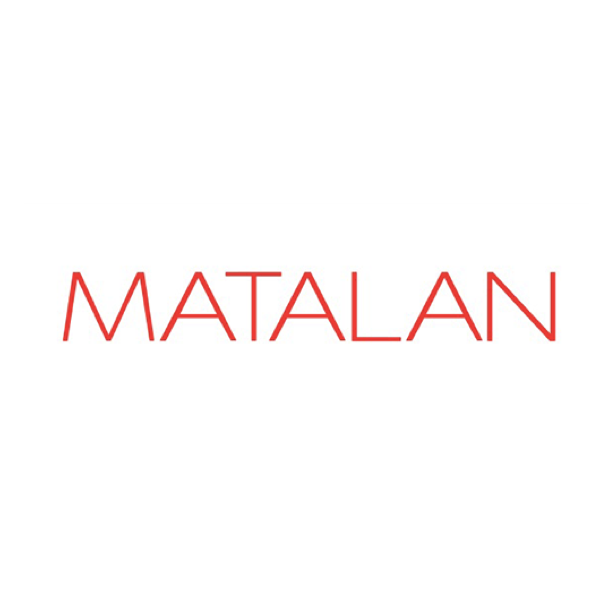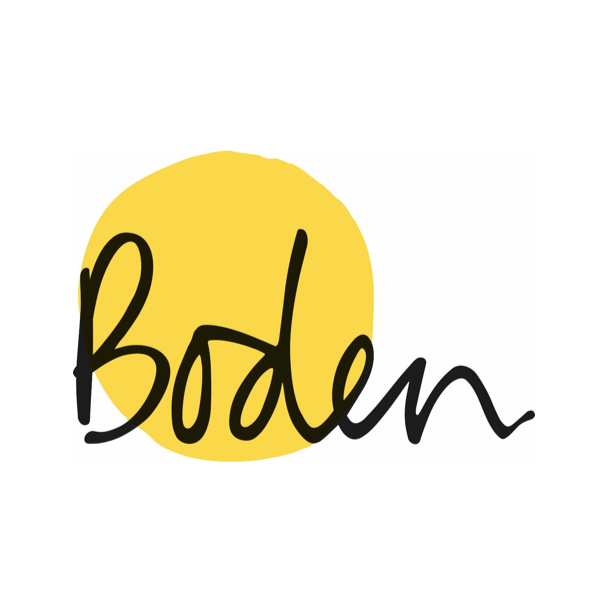 ---
Top 6 US & UK Baby Clothing Brands That Are Cheaper to Shop from Overseas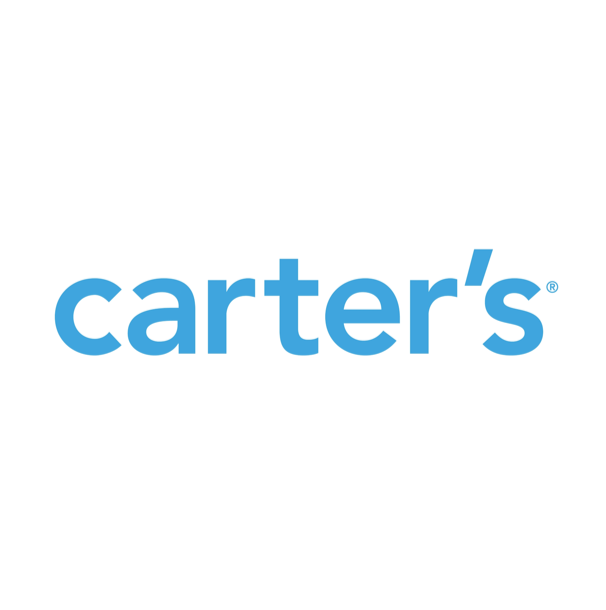 Parents are big Carter's fans thanks to the fact that their baby clothes are soft, stylish, hold up well and stay in-budget. There's a huge selection to choose from, whether you're hunting for PJs, swimwear or seasonal sets, and in a variety of clothing sizes. Not only are the prices affordable year-round, but you can score some really sweet deals during clearance sales, which happen pretty often.
and Ship to Our US Tax-free Address!
---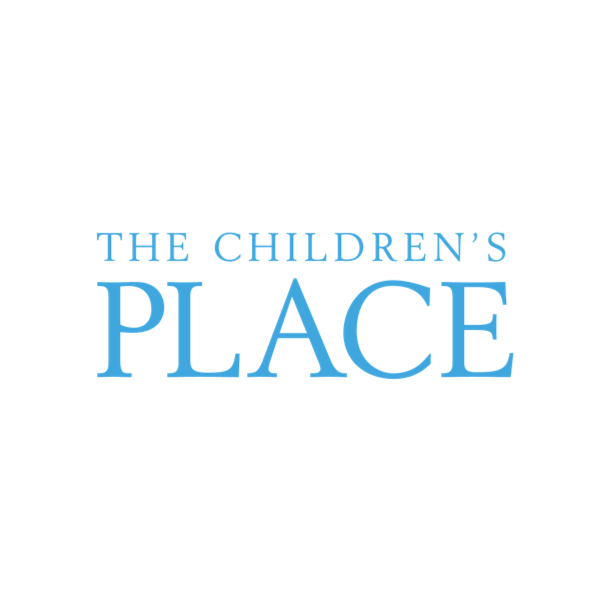 Everyone knows that pajama days are the best days. Go to the Children's Place if you need PJs and footie bodysuits for your little one to relax in—they have a wide range of them, as well as separates, dresses, sets, and swimwear, too.
and Ship to Our US Tax-free Address!
---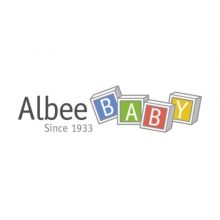 Albee Baby is an online shop for baby products with a wide variety of products. Depending on your favorite brand you can find a wide selection of products for your kids from affordable to luxurious.
Note: Before purchasing Baby products from Albee Baby, please send a link to our live website chat or leave a message on all of our social media platforms for validation if the product you wanted to purchase is allowed to be shipped through our service and within shipment size restriction.
and Ship to Our US Tax-free Address!
---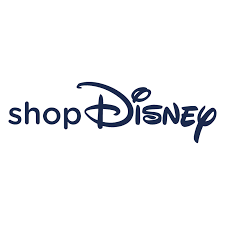 We all grew up watching Disney films and if you're an avid fan who wants to shower your kids with cute and practical merchandise from Disney's official store itself, then this shop is for you. Raise your child with innovative technology and unparalleled storytelling brought by Shop Disney.
and Ship to Our US Tax-free Address!
---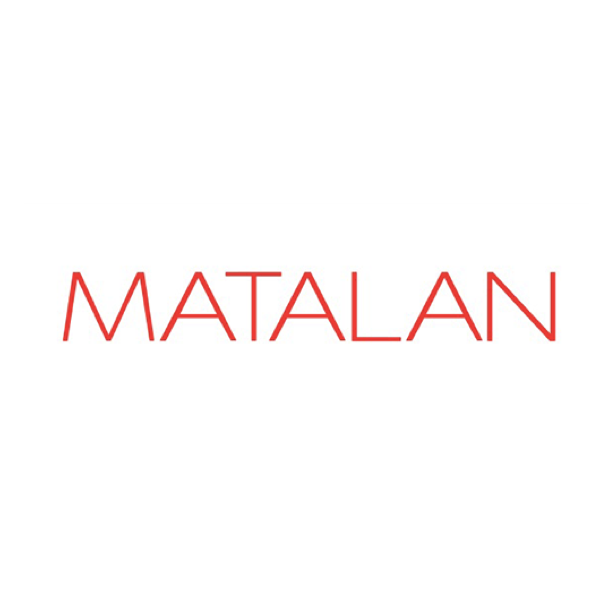 MATALAN is your one-stop-shop for joyful wardrobe essentials for the entire family. It's know for providing a variety of high-quality baby clothes without hurting your wallet. There's a huge selection to choose from, whether you're looking for comfort PJs, adorable dresses or cool costume, and in a variety of clothing sizes.
and Ship to Our UK Address!
---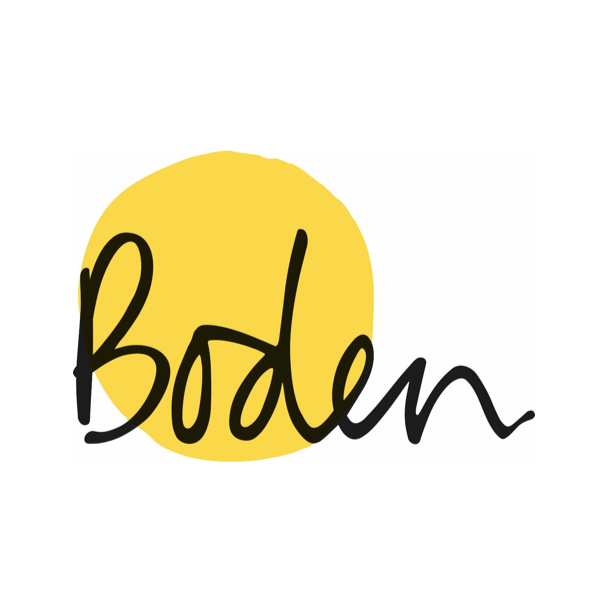 Another British label, Boden offers quality crafted baby clothes in unique, whimsical patterns and sweet details. They're particularly known for their awesome mix-and-match offerings; prints are often used in multiple items across a collection, so parents to pick whatever tops and bottoms are to their liking and still put together a perfectly coordinated outfit for baby.
and Ship to Our UK Address!
---
5 Easy Steps to Get These Adorable Clothing from the Overseas
---
How much do I need to pay to use Buyandship?
To be a Buyandship member is FREE. And best of all, you will receive S$5 free shipping credits upon completion of the account verification! Sign up now to enjoy these benefits and make overseas online shopping more accessible to you.
Our shipping rate is easy to understand – it is S$7 per pound for shipment sending from our U.S./Canada/U.K./Australia/Italy/Japan/Korea/Thailand/Indonesia/China/Hong Kong/Taiwan warehouse. We only charge based on your item's actual weight and there is no base charge or handling fee!
Remember you may have to pay for tax and duty if your shipment's CIF (Cost, Insurance, and Freight, which means that the import duty and taxes payable are calculated on the complete shipping value, which includes the cost of the imported goods, the cost of insurance, and the cost of freight. Duty will be calculated on the sum of the CIF and the landing charges.) value is over S$400.
Our courier partners will handle the process on your behalf and will inform you beforehand on the estimated custom tax and duty you'll need to pay to Customs. Buyandship does not handle Customs payments; you will need to pay our courier partner(s) before they can proceed with releasing your shipment. Please note that our courier partners will charge a processing fee during the procedure.
---
Related Articles: