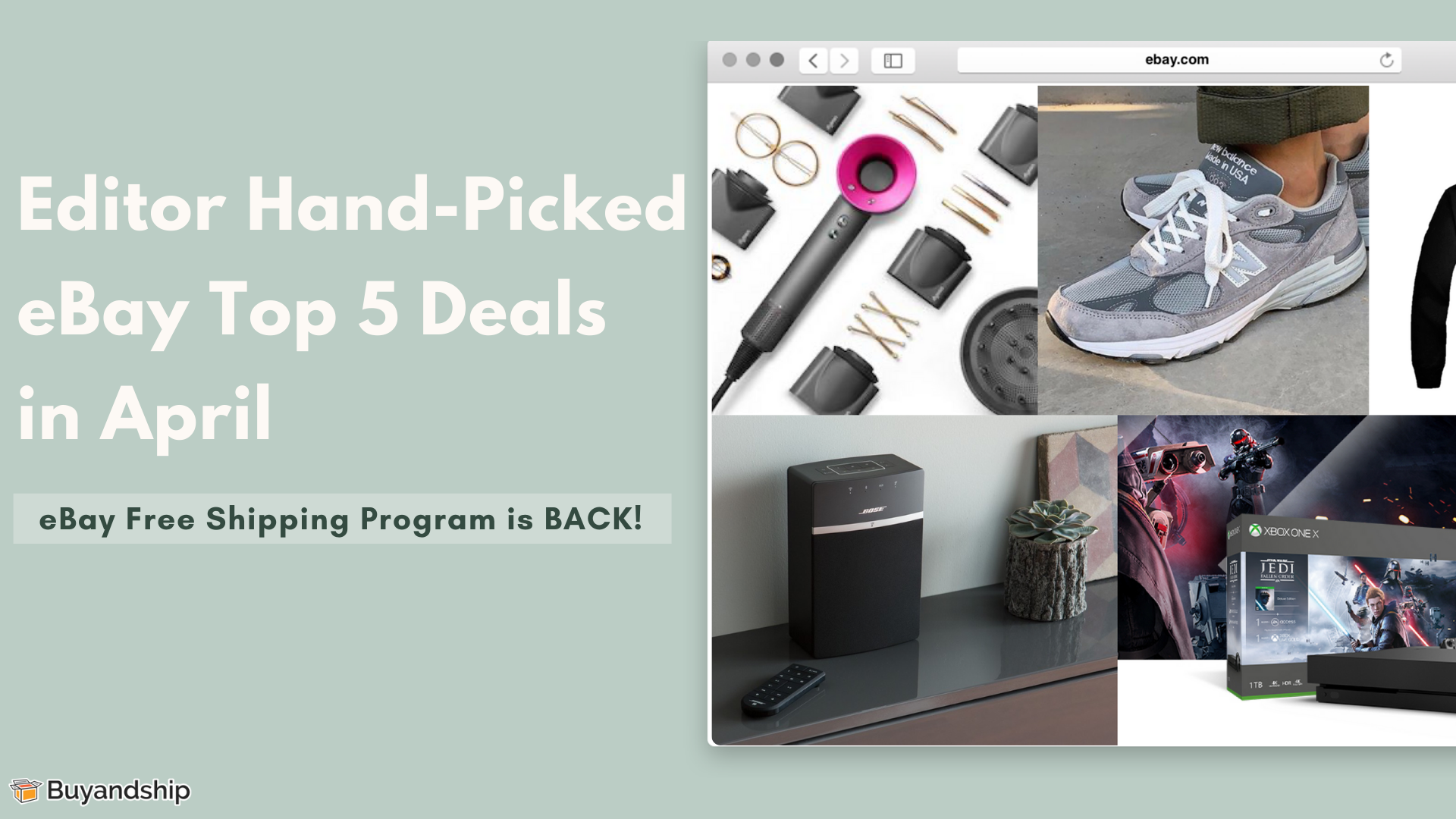 Starting April this year, if you complete a qualifying order worth at least USD50 from a US seller, ship it to our US warehouse and declare your shipment correctly, then you can get 2 Pounds Free Shipping!
While assuring our best shipping services at all time for you is of utmost importance, we know how crucial it is to assist you in getting the best deals from millions of products – that's why our editor has hand-picked the top 5 eBay deals in April, let's take a look and grab these amazing deals!

---
🌟Why Buyandship🌟
Any Singaporean who likes to shop online knows the frustration of picking out purchases on an American website, only to find at the checkout that the store can't ship to Singapore and charges unreasonably high international shipping fees.
With 10 warehouses around the world, Buyandship's parcel forwarding services help you save up to 80% international shipping! We provide our users with a more affordable shipping rate and free parcel consolidation service to save even more. Learn More
---
Editor Hand-Picked eBay Top 5 Deals in April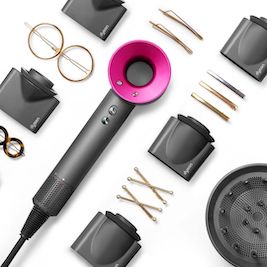 ►Dyson Supersonic Hair Dryer
◆The Dyson Supersonic™ hair dryer is engineered to protect hair from extreme heat damage, with fastest drying⁺ and controlled styling to help increase smoothness by 75%, increase shine by up to 132% and decrease frizz and flyaways by up to 61%. You can get this fantastic hair dryer at a more affordable price now!
eBay Price: US$219 (~S$313)
Local Price: S$599 (Save S$286)
🛒Shop Now and Ship to Our US Address!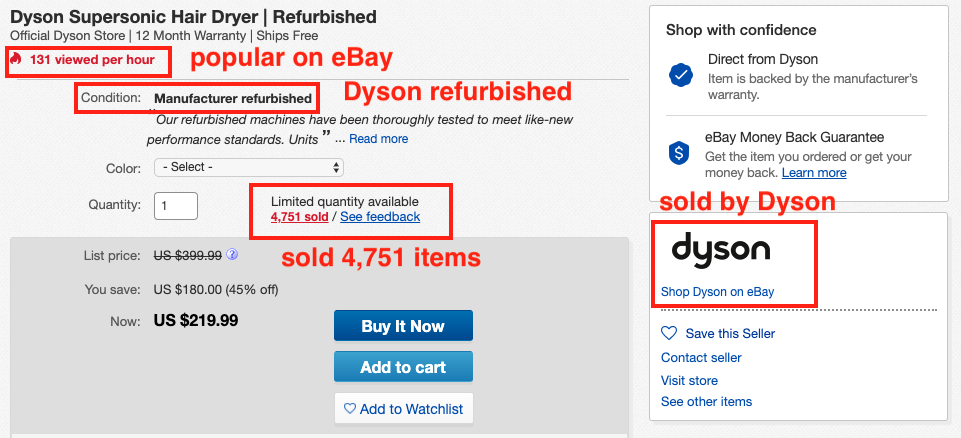 ---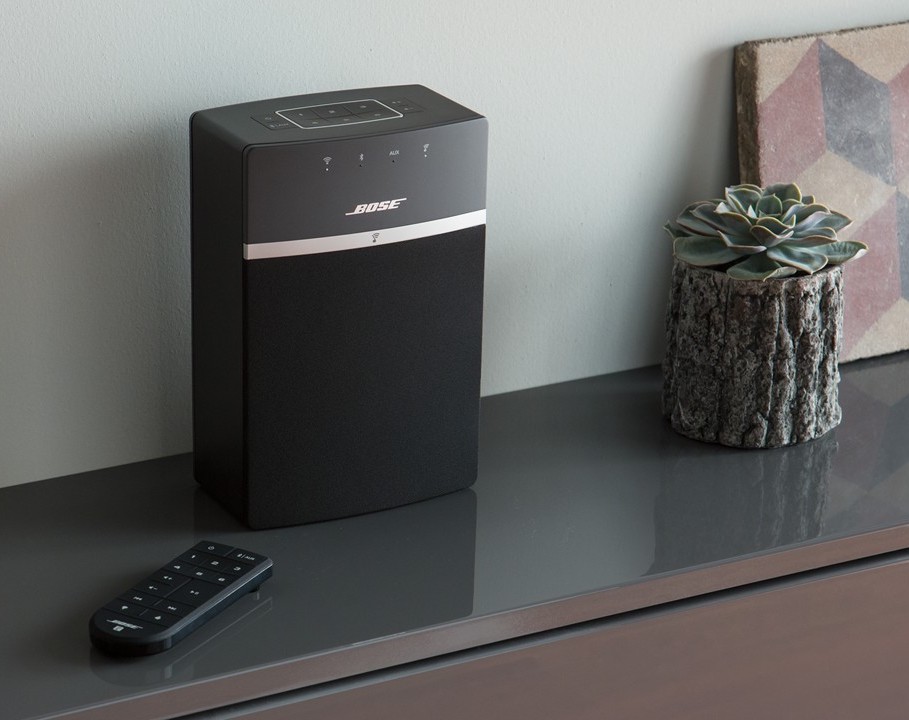 ►Bose SoundTouch 10 Wireless Speaker
◆The SoundTouch 10 wireless music system is the easiest way to play music throughout your home. Plus, it's so small, you can place it just about anywhere to stream millions of songs – all with full, rich sound. You can even play your favorite music instantly, without a phone or tablet. Simply press one of six presets on the speaker or remote, and the music starts.
eBay Price: US$99.95 (~S$143)
Local Price: S$319 (Save S$176)
🛒Shop Now and Ship to Our US Address!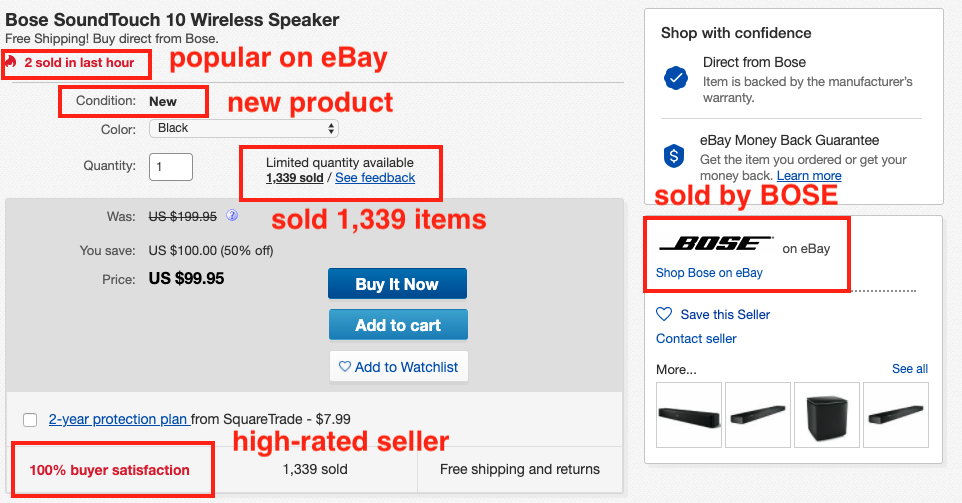 ---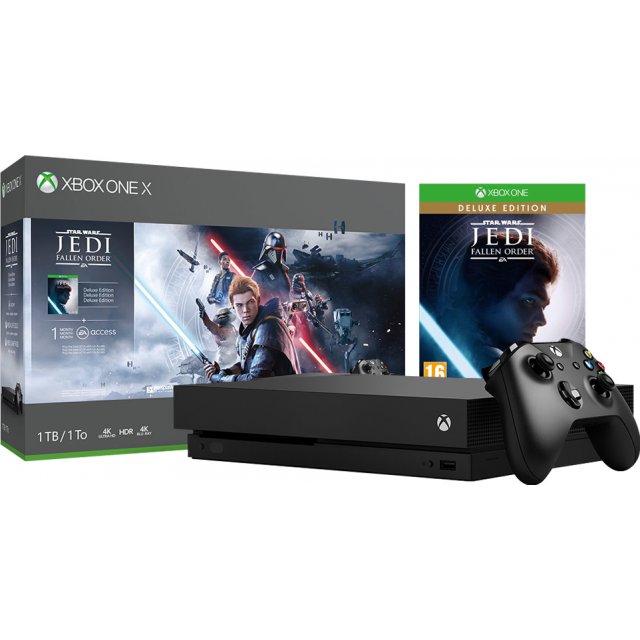 ►Xbox One X 1TB Star Wars Jedi Bundle Console
◆Xbox One X bundles don't generally dip this low. When we spy a deal for Xbox One X console bundled with a game, it usually clocks in at US$350. And that's a fine price for a bundle that sells for US$500 otherwise. Now, you can get an Xbox One X with a copy of Star Wars Jedi: Fallen Order for only US$329 on eBay!
eBay Price: US$329 (~S$471)
Local Price: S$672 (Save S$201)
🛒Shop Now and Ship to Our US Address!
---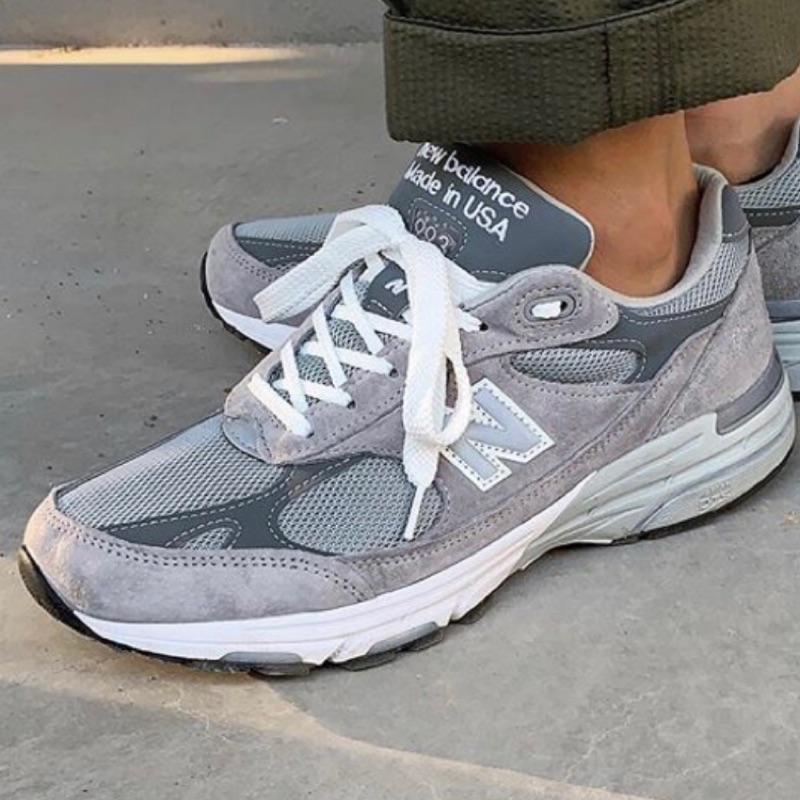 ►New Balance Classic 993 (Made in USA)
◆the 993 mixes elements from the New Balance 991 and New Balance 992 while adding enhanced cushioning for a modern-day feel. It also features responsive cushioning and premium materials ready for a run or all-day wear, this is one of the main reasons why 993 is loved by celebrities around the world!
eBay Price: US$164 (~S$235)
Made in USA, Unavailable in Singapore
🛒Shop Now and Ship to Our US Address!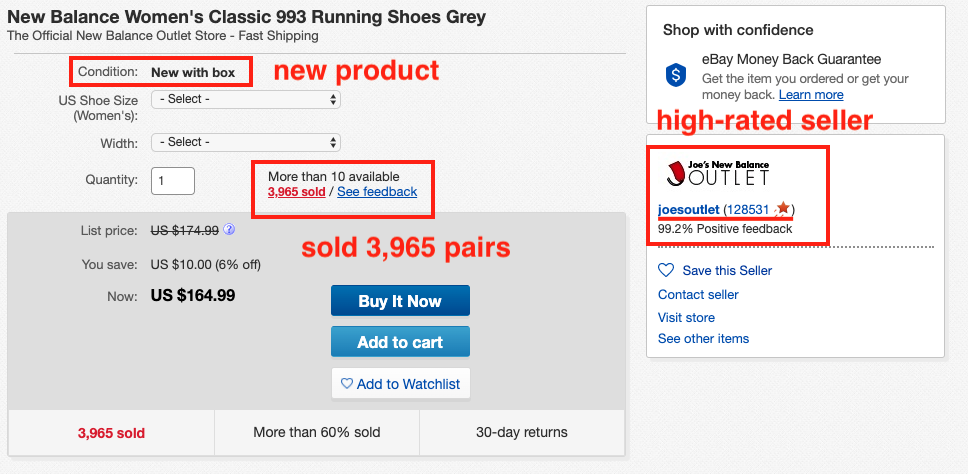 ---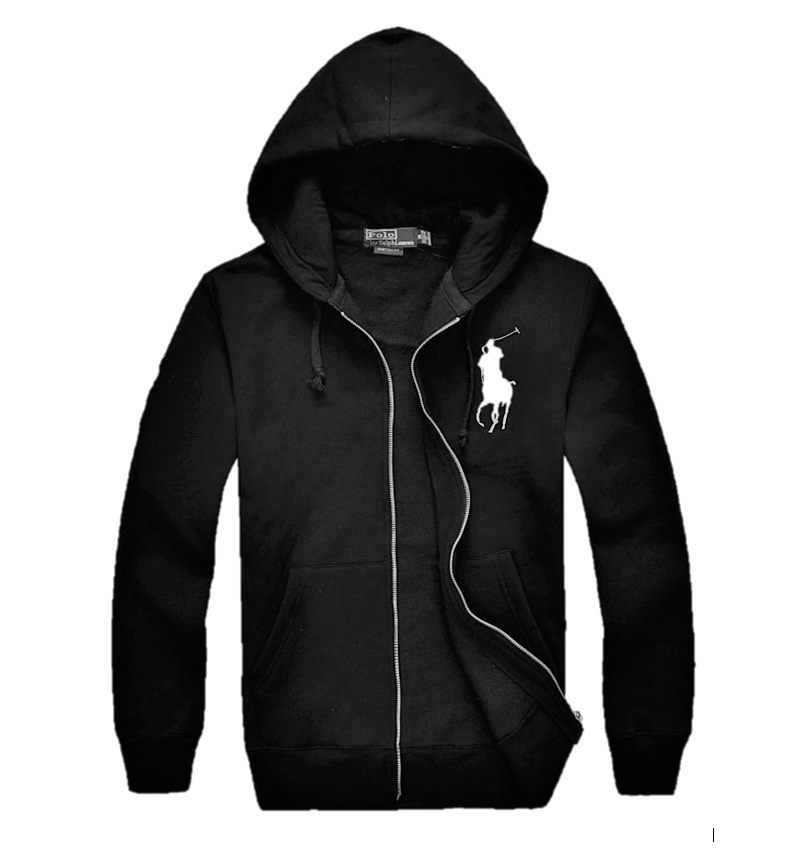 ►NWT Mens Ralph Lauren Polo Big Pony Hoodie Jacket
◆This Ralph Lauren hoodie jacket is even cheaper than the one in its official website, simple hoodie design with classic logo which will fit in well anywhere!
eBay Price: US$58.9 (~S$84)
Ralph Lauren Official Site Price: US$104 (~S$150) (Save S$66)
🛒Shop Now and Ship to Our US Address!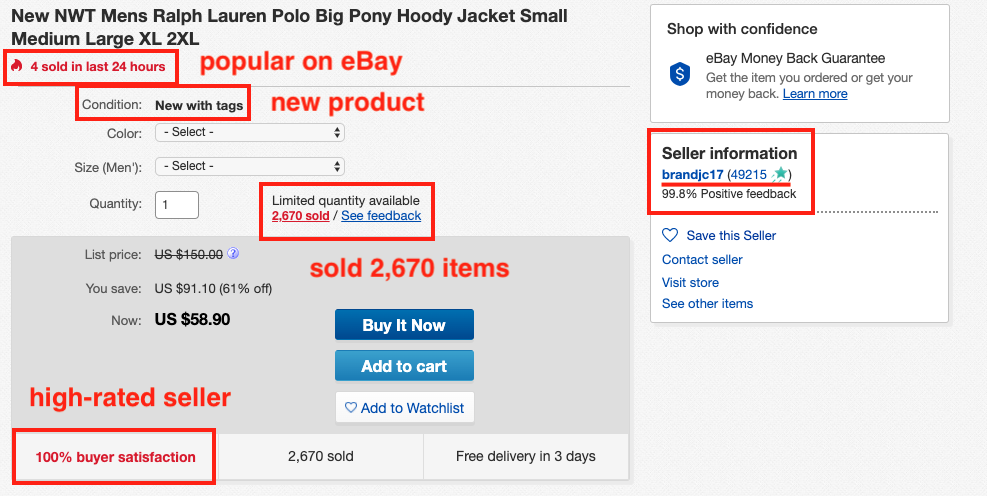 💡Many overseas online stores only offer domestic shipping or charge high international shipping fees to Singapore. With 10 warehouses around the world, Buyandship offers international parcel forwarding services to Singaporean online shoppers at an affordable shipping rates. Learn More