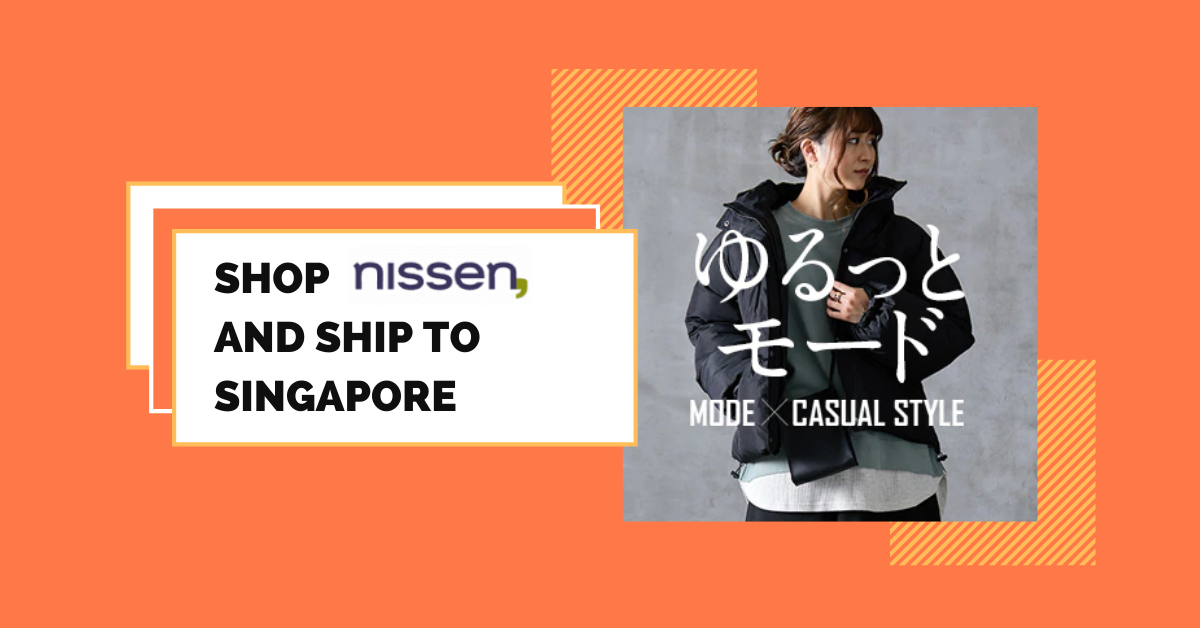 nissen is a Japanese e-commerce website that sells a variety of products from clothing to beddings, and even shoes and lingerie. It is the ultimate destination for people who love Japanese-style products.
The bad thing is, nissen doesn't ship to Singapore, thus you have to get a free Japan address for your order and ship to Singapore via a reliable parcel forwarder.
That's why Buyandship is here to help.
---
How to Shop on nissen and Ship to Singapore with Us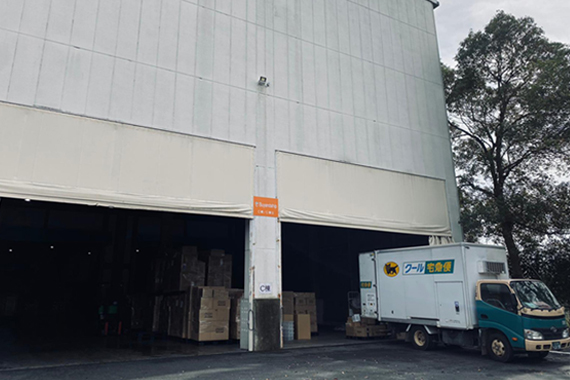 Our Self-operated Warehouse in Ibaraki, Japan
More than 1 million online shoppers in APAC are using Buyandship's Japan parcel forwarding service to ship parcels to their doorstep. Sign up here to become a Buyandship member today and get your FREE Japan address.

---
5 Easy Steps to Get Your Items from Japan
---
How much do I need to pay to use Buyandship?
To be a Buyandship member is FREE. And best of all, you will receive S$5 free shipping credits upon completion of the account verification! Sign up now to enjoy these benefits and make overseas online shopping more accessible to you.
Our shipping rate is easy to understand – it is S$7 per pound for shipment sending from our Japan warehouse. We only charge based on your item's actual weight and there is no base charge or handling fee!
Remember you may have to pay for tax and duty if your shipment's CIF (Cost, Insurance, and Freight, which means that the import duty and taxes payable are calculated on the complete shipping value, which includes the cost of the imported goods, the cost of insurance, and the cost of freight. Duty will be calculated on the sum of the CIF and the landing charges.) value is over S$400.
Our courier partners will handle the process on your behalf and will inform you beforehand on the estimated custom tax and duty you'll need to pay to Customs. Buyandship does not handle Customs payments; you will need to pay our courier partner(s) before they can proceed with releasing your shipment. Please note that our courier partners will charge a processing fee during the procedure.
---

---
Benefits of Overseas Online Shopping
① Oversea online shopping allows you to buy anything from your favorite brands at a lower price or with good discounts
② Wider variety & range of products are available
③ Keep up with every foreign shopping season
---
Why Buyandship
Any Singaporean who likes to shop online will know the frustration of picking out purchases on an overseas website, only to find at the checkout that the store can't ship to Singapore. Parcel forwarding service is the answer to this problem! Buyandship has 12 warehouses worldwide, which allows you to shop around the world! We provide our users with affordable shipping rate in Singapore, and free parcel consolidation for you to shop in different countries. Learn More
Take a look at the price comparison below and discover how much you can save with Buyandship.
*Due to the significant reduction in the no. of flights globally, delivery time may be affected.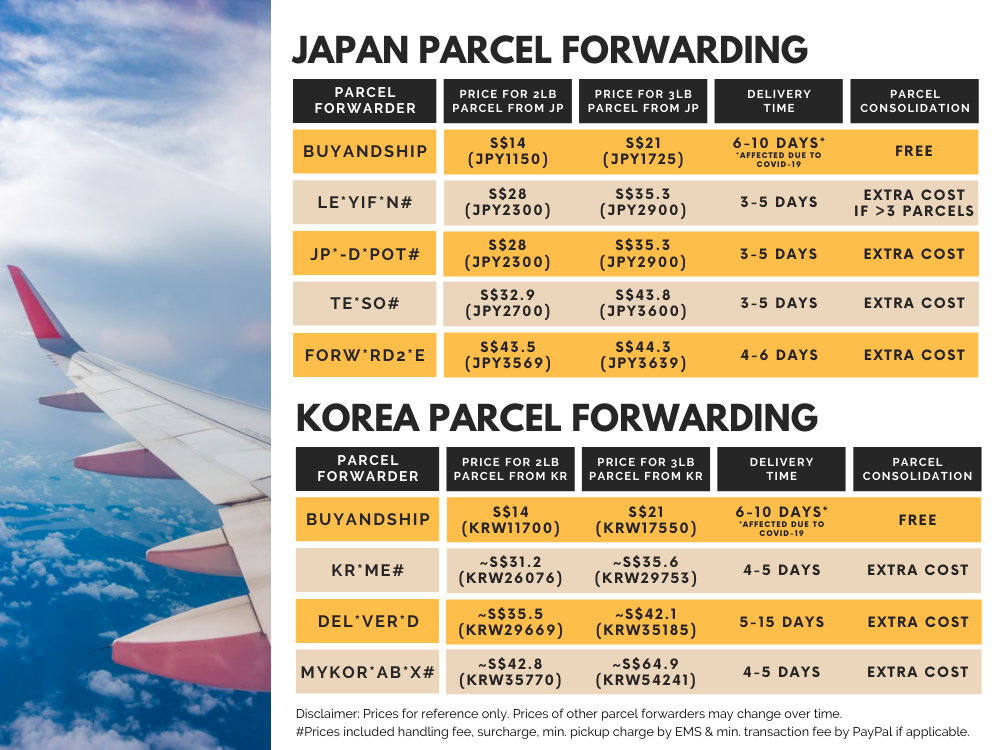 U.S. to Singapore Shipping Fee Comparison – Click Here
U.K. to Singapore Shipping Fee Comparison – Click Here
Australia to Singapore Shipping Fee Comparison – Click Here
---

---
What Our Users Say About us