Self-care isn't made just for women. Men also need to prioritise self-care just as much as women do! The notion where self-care is "weak" or feminine is long gone now that more and more men are starting to realise the importance of looking after themselves. 
A lot of men seem to think that the only way for them to look good is by exercising their butt off to complete exhaustion, which is very untrue! Self-care goes beyond warm bubble baths and cucumbers on your eyes. Many self-care practices can help you renew your soul and rejuvenate your engagement in life. Buyandship has curated a perfect list of Self-Care Top Picks For Men to help you get started. 
Pro tip: Using Buyandship, you can save on international shipping! These are some of the best deals that you can get using Buyandship to ship your purchases from all over the globe.
---
Self Care Top Picks for Him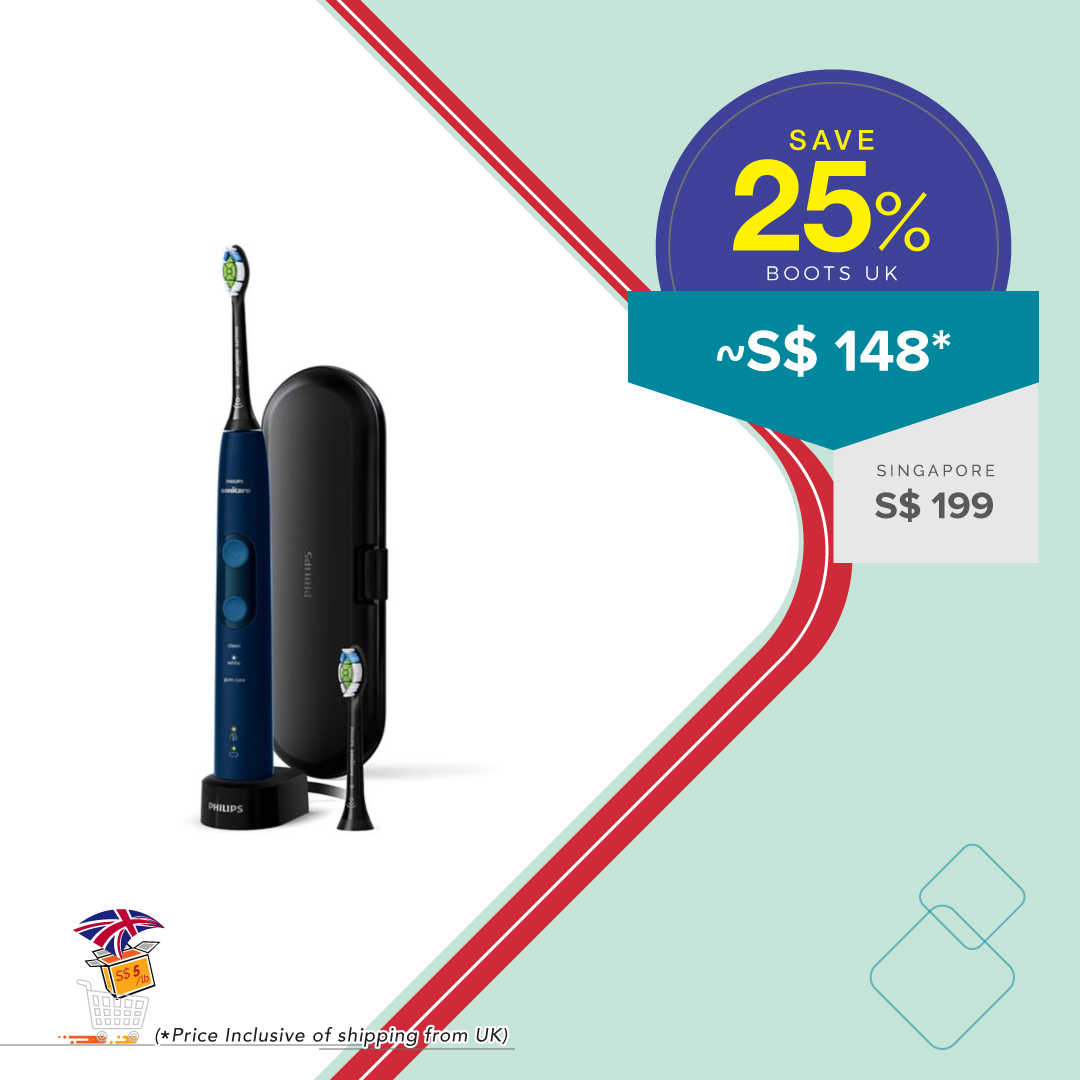 Be cavity-free by using the Philips Sonicare ProtectiveClean 5100. This device uses a unique sonic technology, which drives fluid deep between teeth along with a specially designed brush head to gently but effectively remove plaque in-between teeth and along the gum line. With a built-in pressure sensor that alerts you when you are brushing too hard, you'll never have to worry about damaging your teeth and gums ever again!

Achieve healthier gums by purchasing this electric toothbrush from Boots by using Buyandship's UK warehouse address. By paying S$144 (inclusive of Buyandship's forwarding shipping fees to Singapore), you too can get shinier looking teeth and healthier gum in no time!
---
Foreo's Anti-Mode exclusive to the Luna range features lower-frequency pulsations that bring youthful-looking skin by reducing the visibility of fine lines and wrinkles, as well as leaving your skin looking firmer and more elastic! Their four brush design also ensures you to have a more personalised cleansing regime, giving you more options to suit your skin needs. 

Achieve an even and beautifully refined complexion of your dreams when you grab this cleaning tool by using Buyandship's Hong Kong warehouse address for the low price of S$141 (inclusive of forwarding fees to Singapore).
---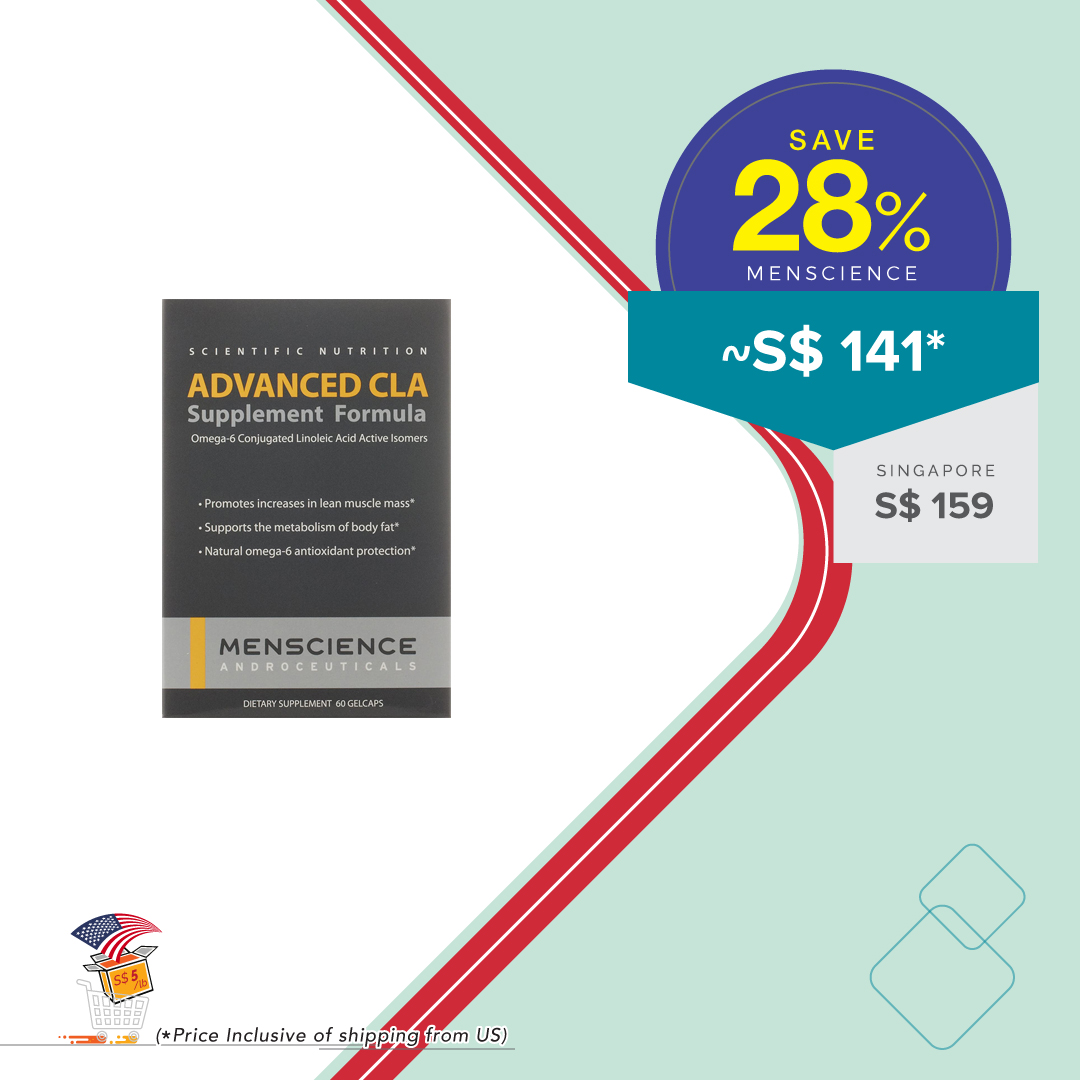 Guys, do you know that when you look good, you feel good and your performance skyrockets? Get Leaner, Faster, Stronger, and you'll feel happier with your body image! This

MenScience Advanced CLA

helps you to bolster muscle growth and decreases in body fat, increasing lean muscle mass as it is derived from natural Omega-6 fatty acids and 100% free of stimulants. Let it assist you in calorie-burning by boosting your metabolism and energy towards a more healthy lifestyle!

With just only US$31(~S$49) instead of S$75 for an ideal complement for you when you hit the gym. By using Buyandship's forwarding address in the US, now at only S$54, inclusive of Buyandship's shipping fees!
---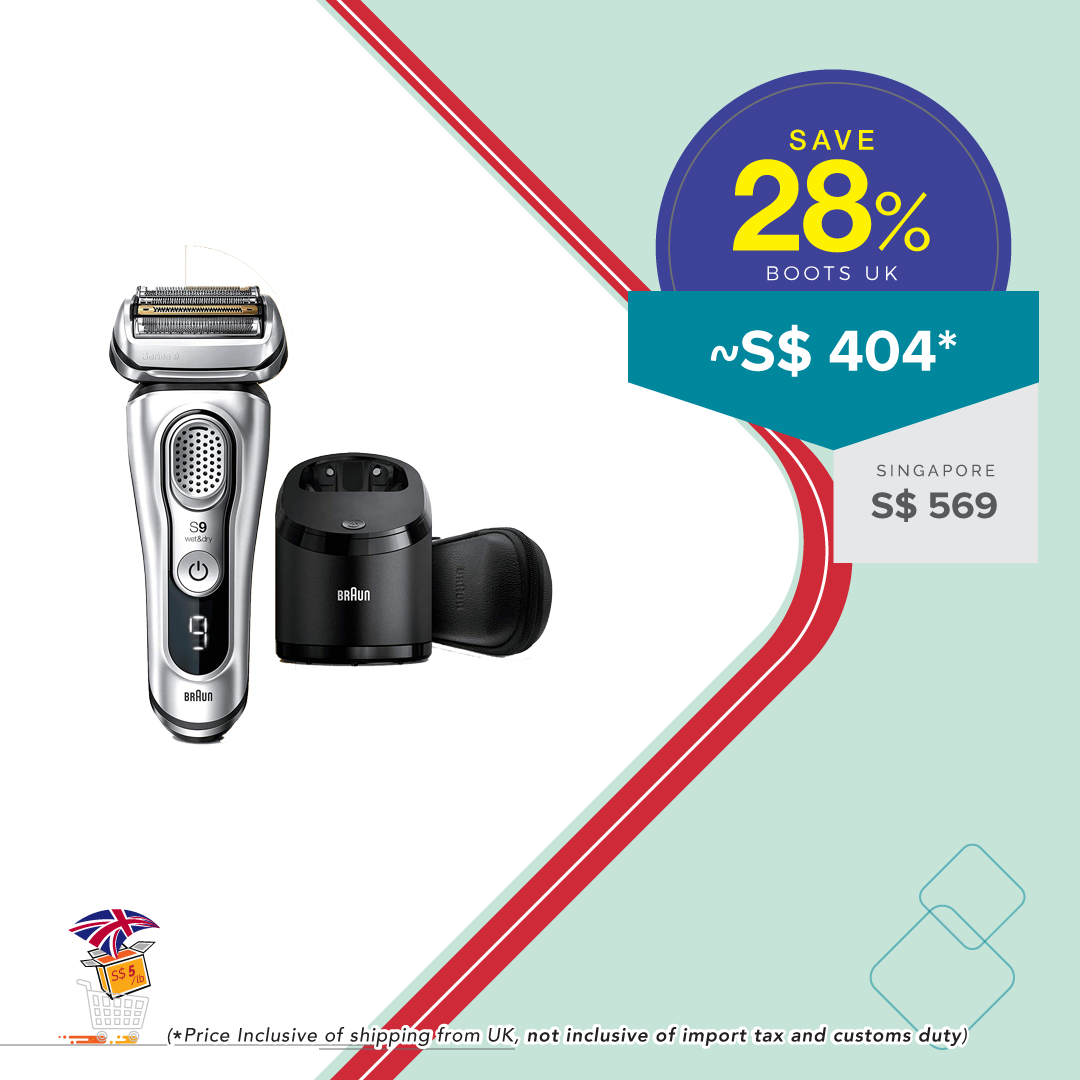 A good day starts with a good shave! This

Braun Series 9

is the world's most efficient electric shaver as it has five shaving elements that capture more hair in one stroke for a flawless shave and it is suitable for wet or dry shaving. Not to mention that you can travel with it and shave cordlessly for a longer time along with the travel case and charging stand!

If you're interested in getting this for yourself, you can grab them for as low as  £224.99(~S$389), as compared to buying it from a local retailer for S$569. Use Buyandship's warehouse address in the US and enjoy significant savings for only S$404 (inclusive of Buyandship's forwarding fees to Singapore).
---
 Be sure to use Buyandship's nearest overseas warehouse address for access to affordable international shipping. From there, you can send your haul to your doorstep via our forwarding service, which is only S$5 per lbs!