Don't you just absolutely despise Monday Blues? Whether you're feeling stressed out or feeling a bit overwhelmed with whatever is happening around you, it's always a good idea for self-care! 
Practising self-care allows you to unwind and take a break from whatever news and chaos that has been going around. The definition of self-care can be different for everyone, ranging from getting extra sleep time to treating yourself to a warm cup of coffee and bubble bath. The whole point of it is to ensure that you're setting aside time for you and your needs!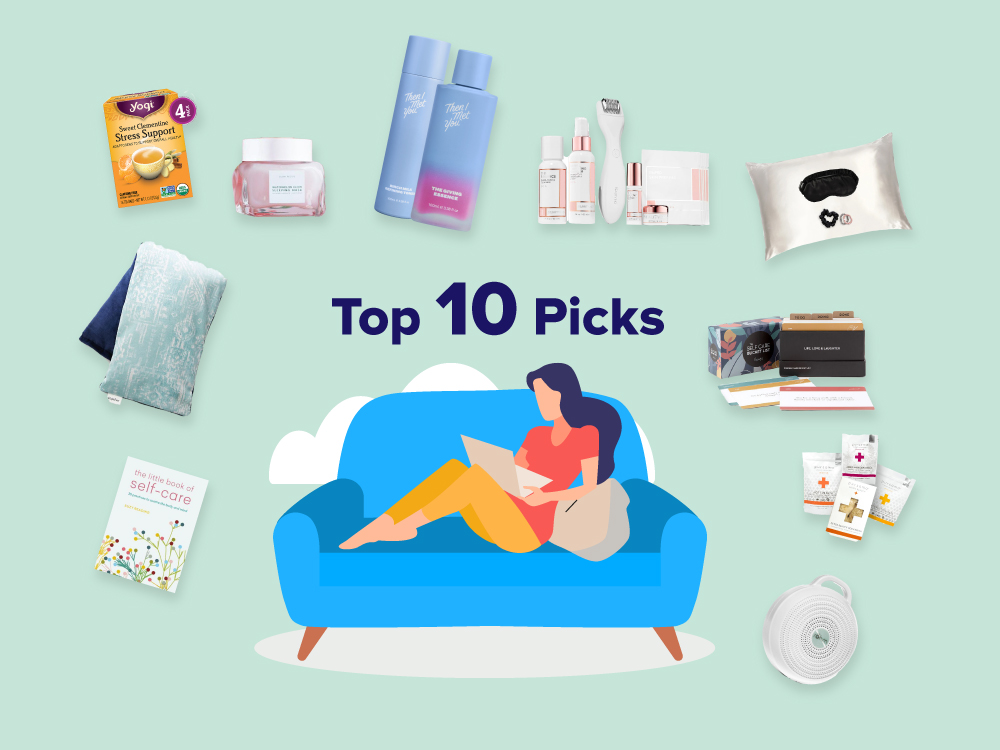 As we all know, self-care is essential to our happiness and our sanity, but sometimes we let it slip through the cracks while we're juggling everything in our lives especially in this time of crisis!  Luckily for you, Buyandship has rounded up Top Ten Picks for Self-Care Monday that you may definitely need to help you calm down and de-stress! Keep on reading to find out.
---
Buandship's Top Ten Picks for Self-Care Essentials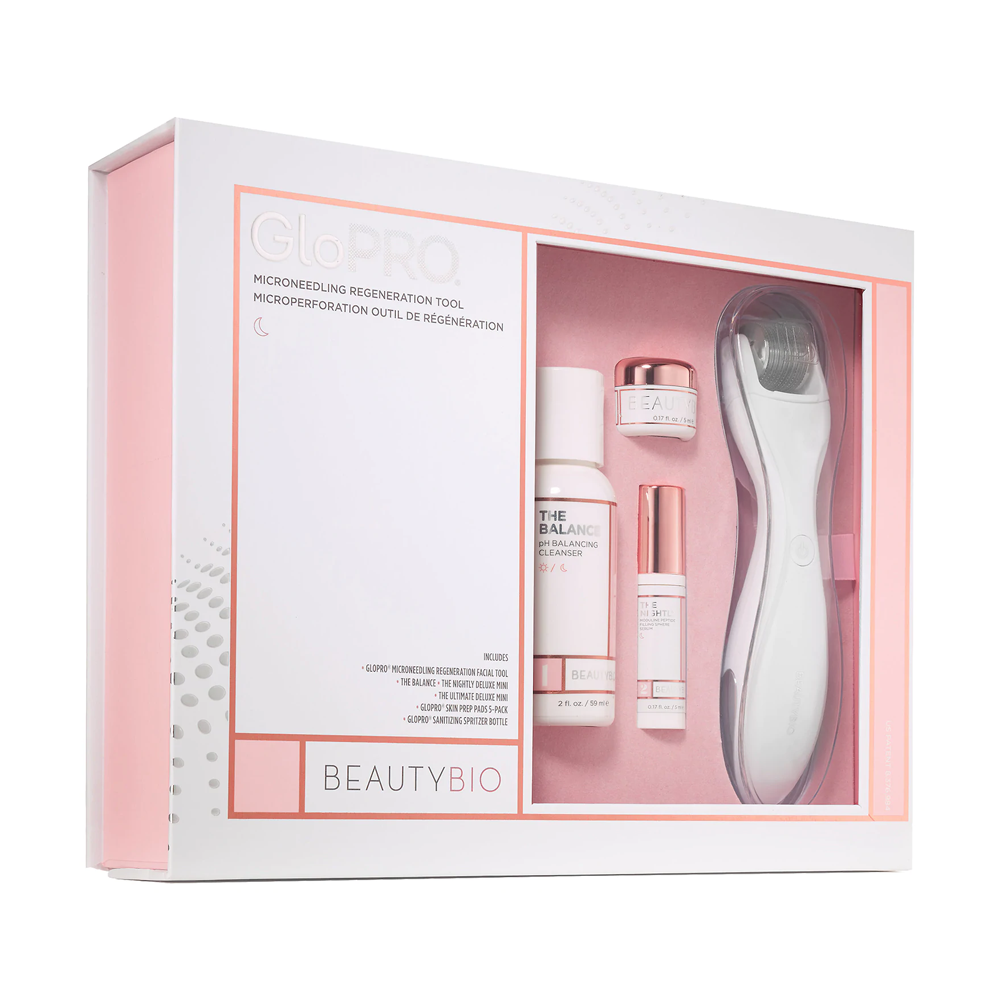 Feeling like you've been neglecting your skincare needs lately? Perhaps BeautyBio can help you with that!

This award-winning micro-needling tool amplifies skincare absorption 200 times better and creates smooth and firm looking skin. Restore your skin's volume and let it glow from the inside out with this fantastic micro-needling tool!
---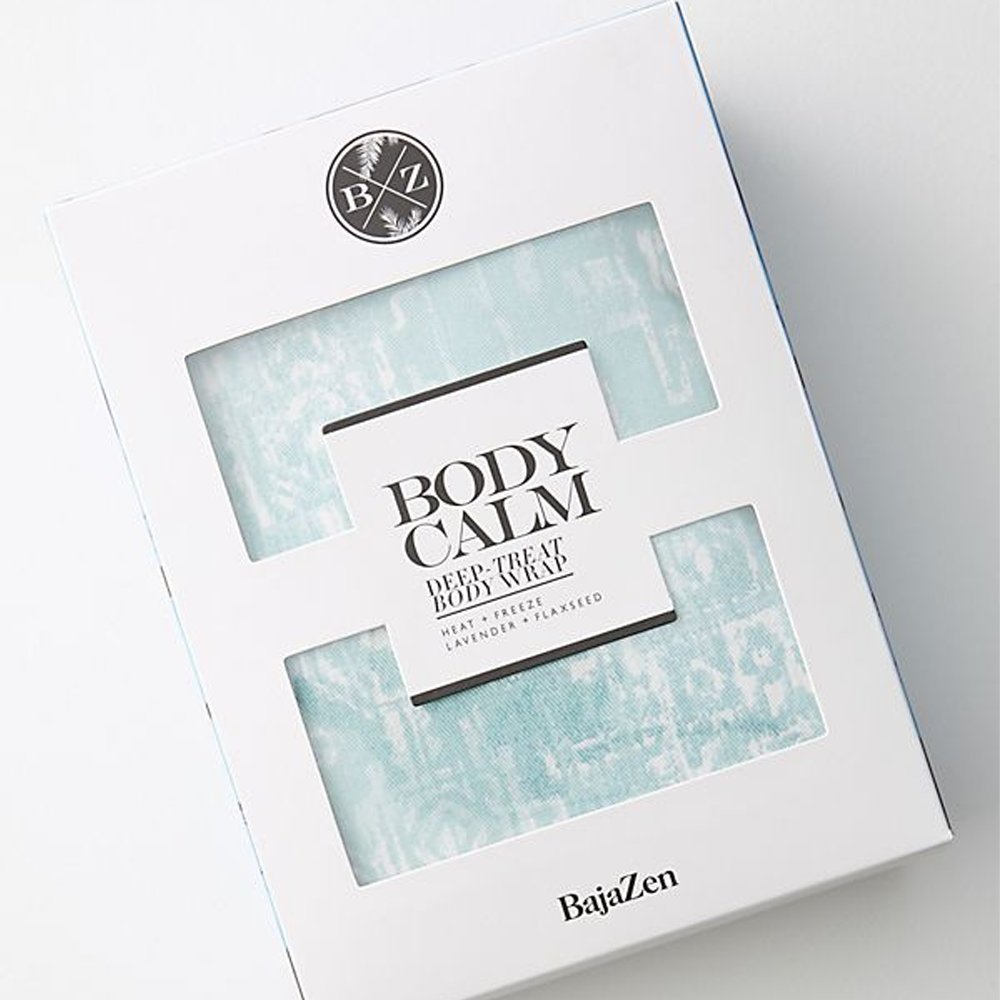 Crafted from soft cotton and infused with an aromatherapeutic blend of lavender and flaxseed, this relaxing body wrap can be easily warmed in the microwave or chilled in the freezer to help relieve body tension and stress.

Use it at your own convenience whenever you're feeling a little tense!
---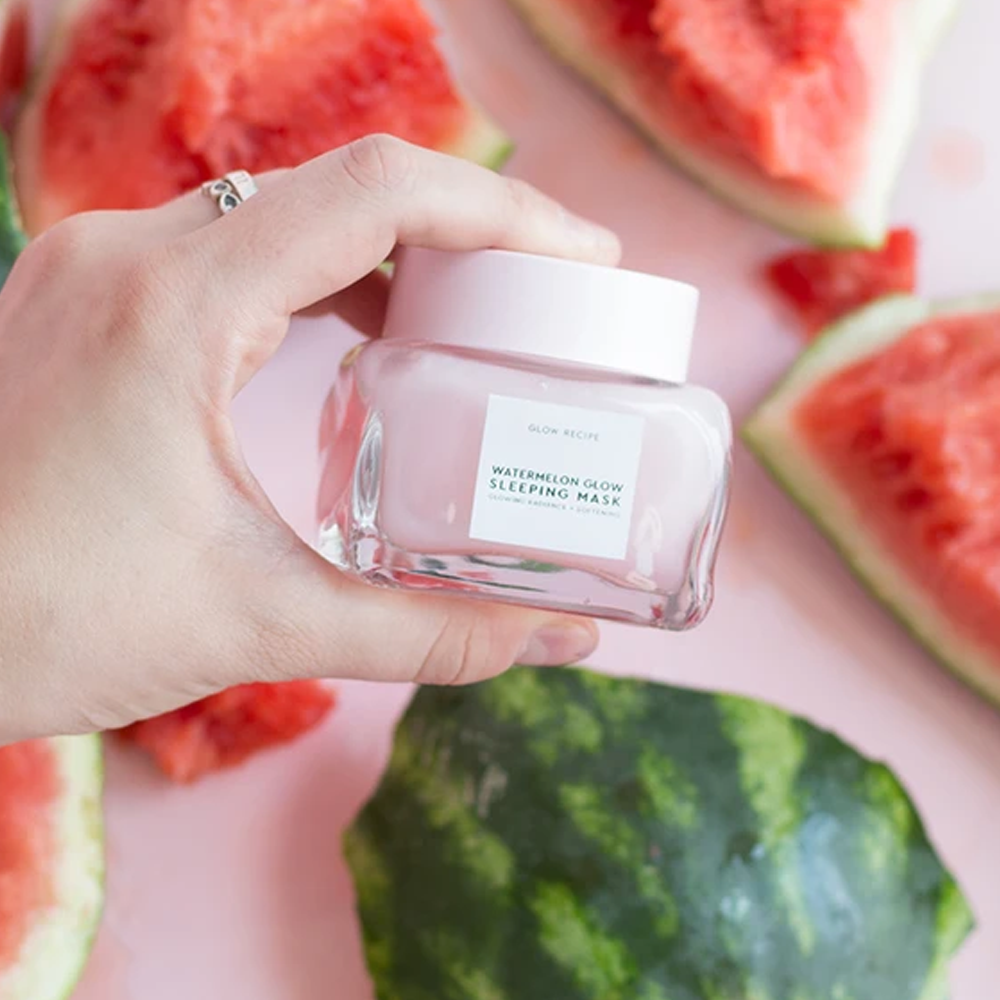 The Watermelon Glow Sleeping Mask is a luxuriously bouncy, breathable sleeping mask that smoothes and perfects skin, overnight! 

This pillow-proof formula acts as a radiance-boosting hyaluronic acid face mask that works while you sleep to gently exfoliate and clarify.
---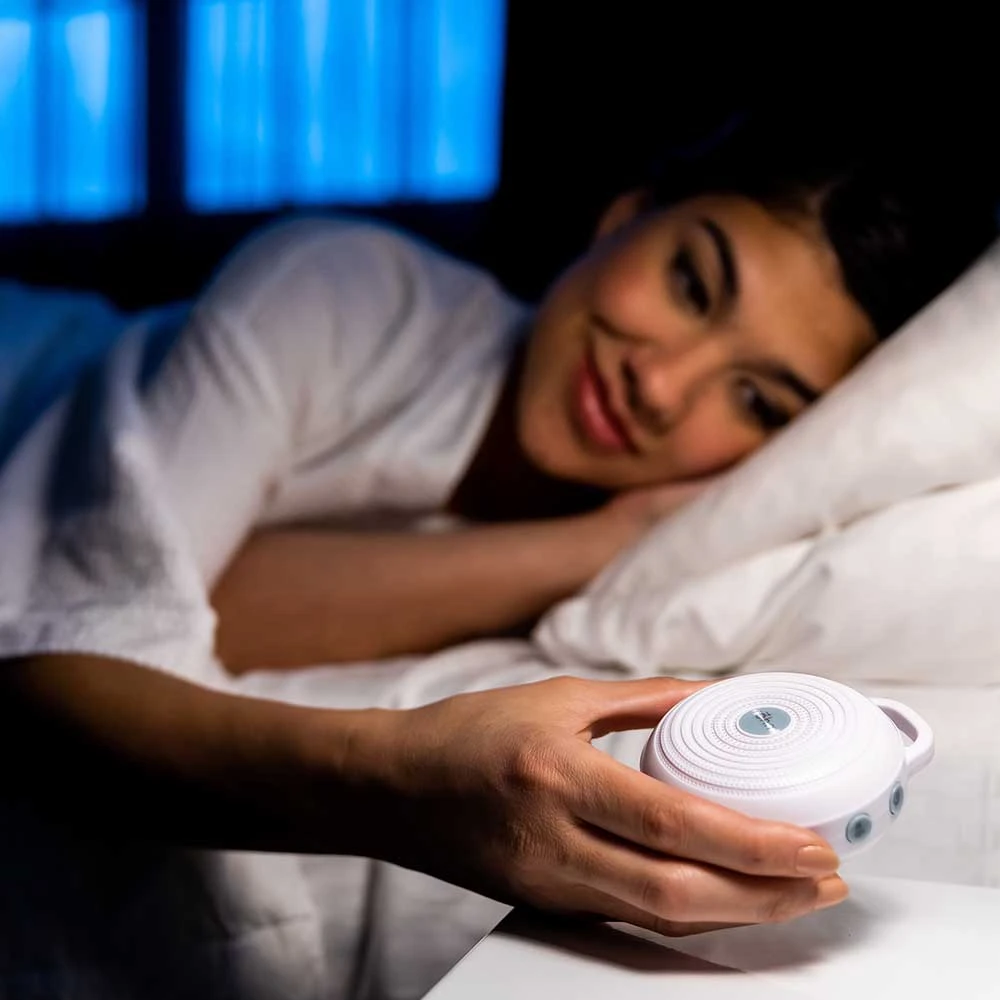 The Rohm Travel Sound Machine by Yogasleep lets you take control of your sound environment wherever you are to ensure that you can live (or sleep) your best life, uninterrupted. 

Enjoy a night of deep sleep without any disruptions with their steady sound of white noise to sleep faster and stay asleep longer!
---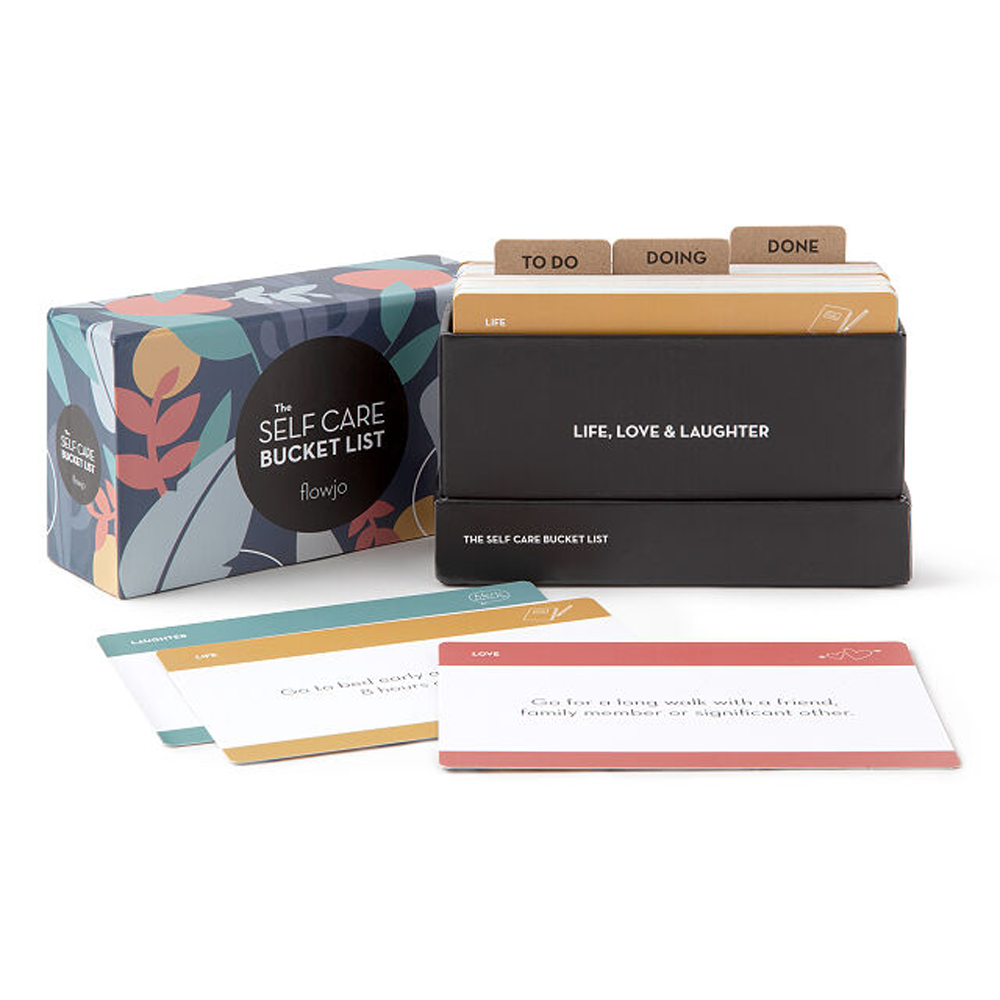 We could all use a gentle reminder to make personal healing and growth a daily priority. This is where the Self Care Bucket List comes in handy! 

This self-care deck is filled with 100 helpful, self-love suggestions broken up into 3 main categories:

life, love,

and

laughter

. You'll be prompted to do things like declutter your social media, set aside "unplug" time, and keep a list of compliments you've been given.
---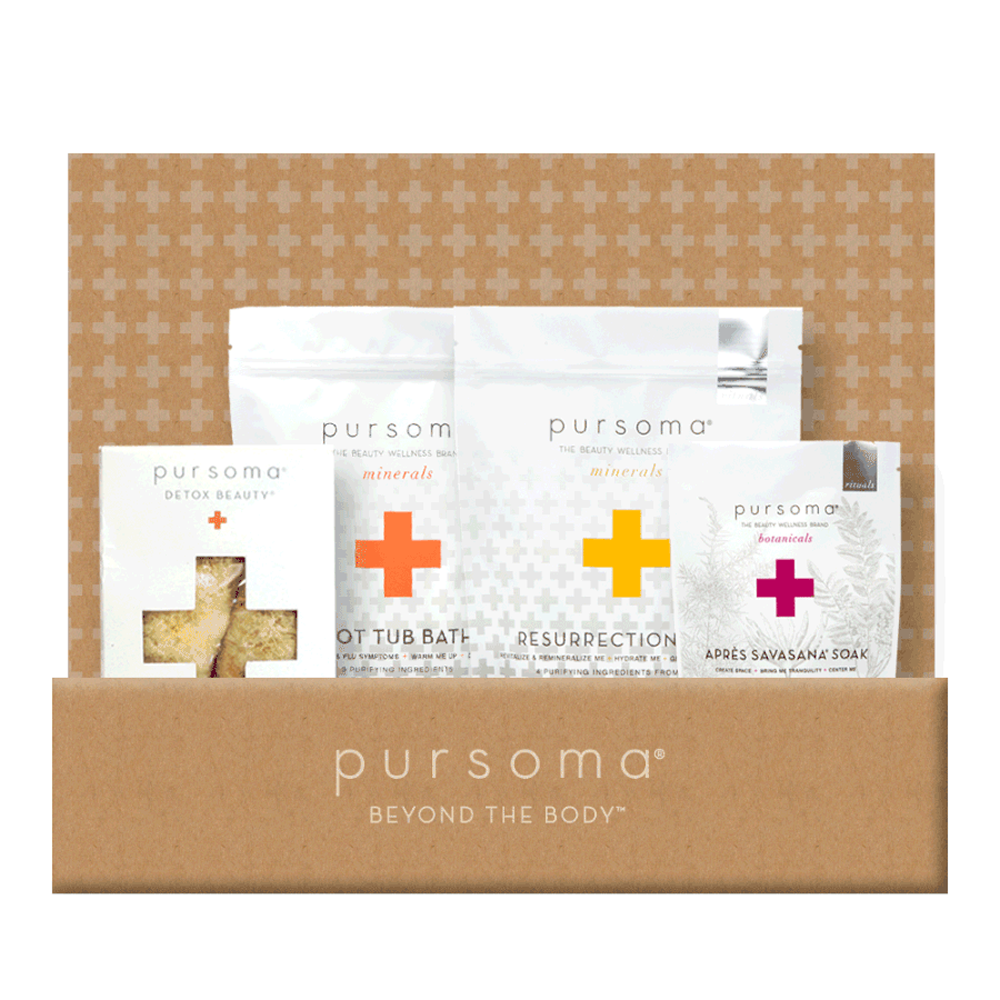 Has the thought of going into a spa to pamper yourself crossed your mind lately? If so, Pursoma Take Care can definitely assist you with that! 

KNOCK, KNOCK IT'S ME-TIME! Give yourself the gift of self-care in the midst of the chaos. From Minerals Bath, Botanicals Soak to Body Brush, this box has it all to cater your self-care needs.
---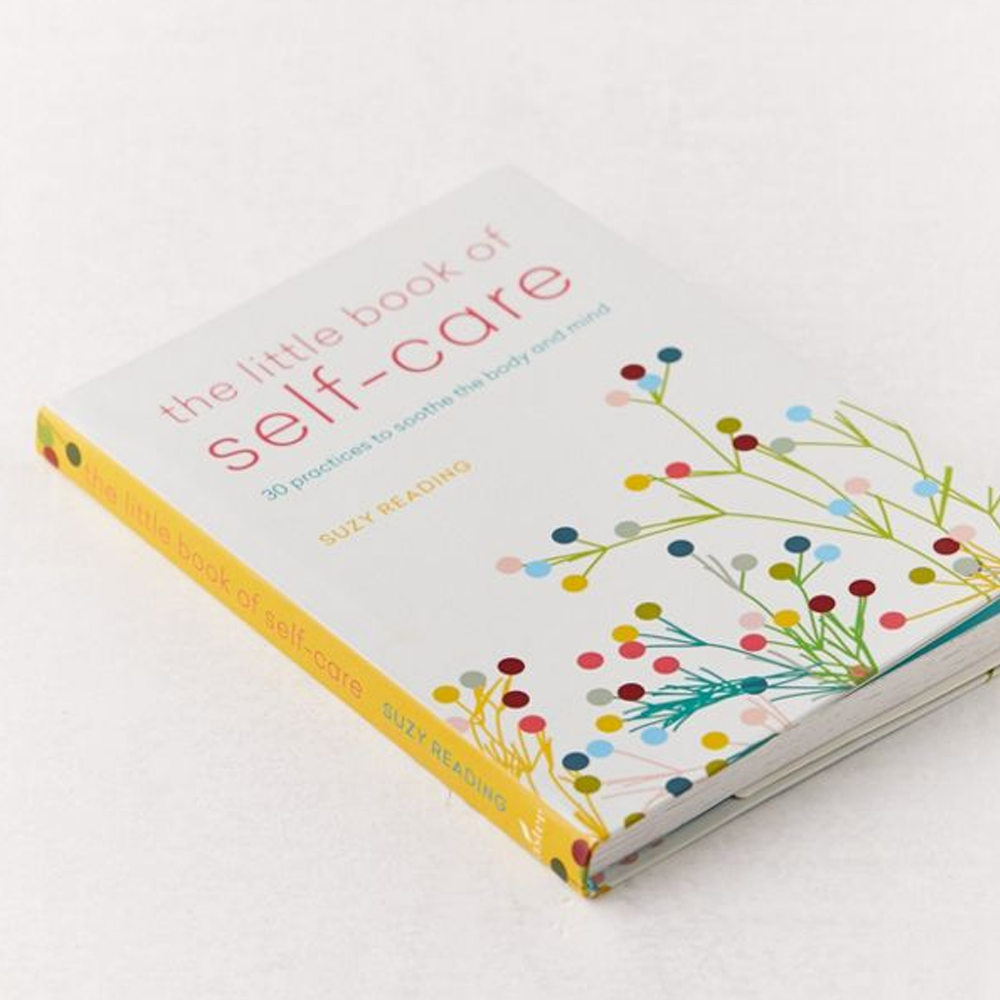 In this essential little book of self-care, Suzy Reading offers 30 self-care practices for the reader to choose from depending on what they need, including rest and relaxation, energy boosters, mind management and emotional first aid.

This book will give you the idea that taking care of yourself is not selfish and offers essential ways to de-stress your body and mind!
---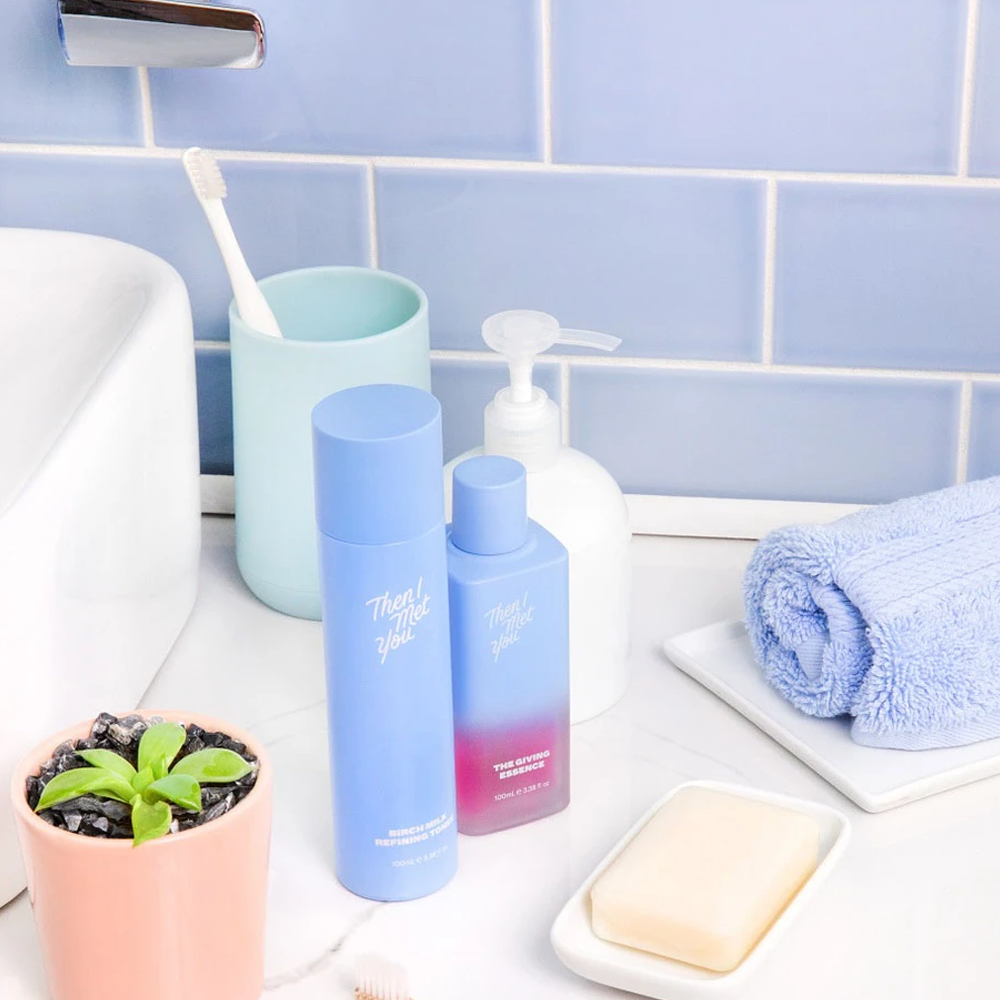 For glowing, luminous skin, you need to have the right balance to go deeper and see results. 

Its gentle acid toner has the optimal 1% blend of pore-refining and skin-smoothing acids that will leave your complexion soft and pores refined to prevent breakouts, while the silky treatment essence is designed to deeply nourish and brighten your skin!
---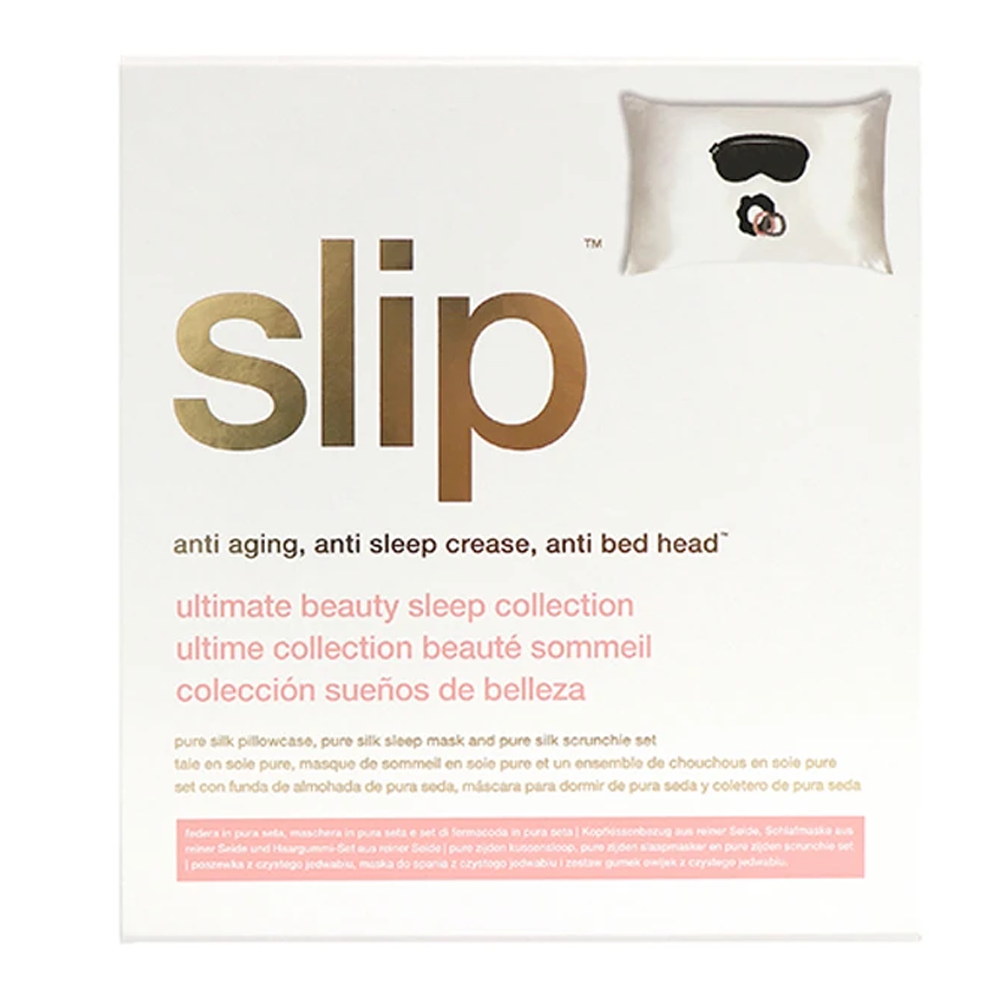 Slip's Ultimate Beauty Sleep Collection is famously endorsed by celebrity hairstylists, dermatologists and beauty experts all over the world for the benefits that it has on your skin and your hair! 

This luxurious gift set will have you dreaming in no time.
---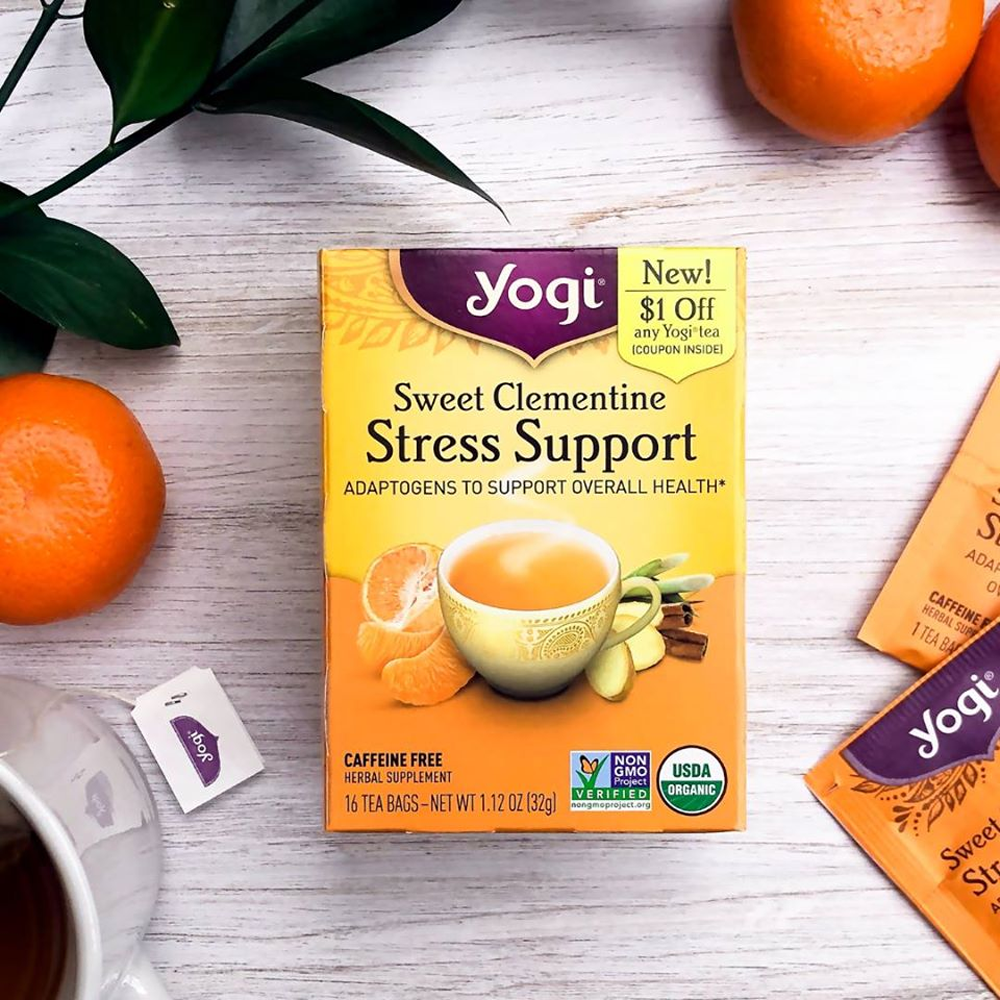 Yogi Tea Sweet Clementine Stress Support is purposefully blended with Ashwagandha, an Ayurvedic adaptogenic herb used for centuries to support the body's ability to cope with stress and to help promote long term health. 

Enjoy a deliciously intriguing cup of Yogi Sweet Clementine Stress Support tea any time of day to support your well-being!
---
 Be sure to use Buyandship's nearest overseas warehouse address for access to affordable international shipping. From there, you can send your haul to your doorstep via our forwarding service, which is only S$5 per lbs!