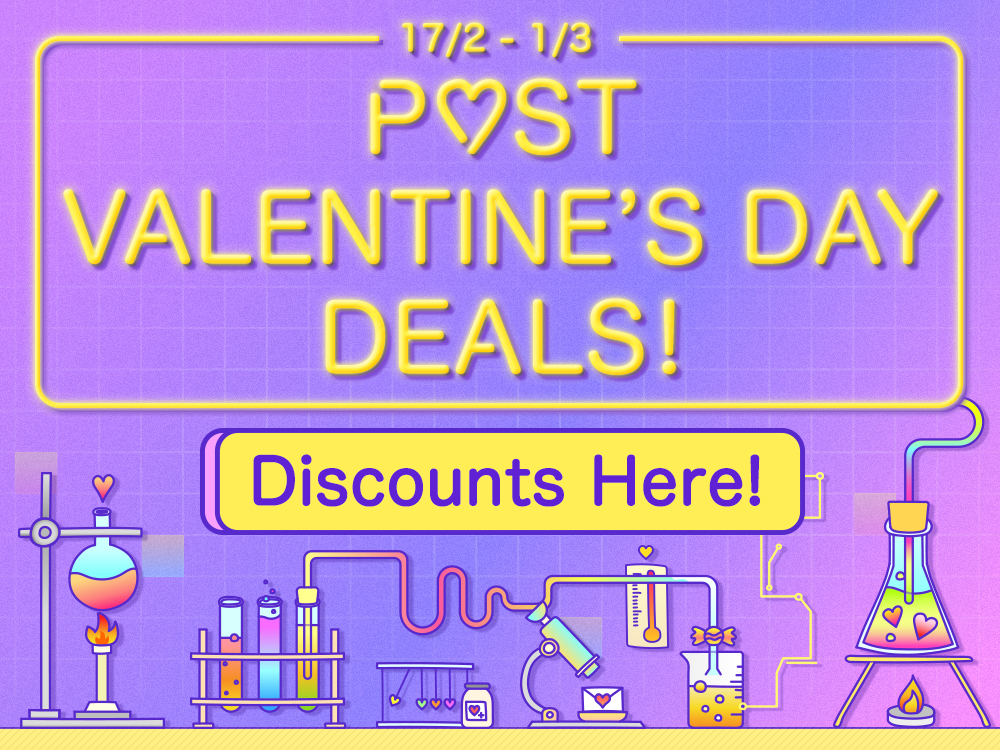 🛍️ Post Valentine's Day / US President's Day Masterlist 🛍️
Valentine's Day may have come and gone, but there are still sales and discounts to be taken advantage of! Not to mention, the US is also celebrating President's Day this week — lots of deals from all over.

Sale information will be updated from time to time!
⇒Last Updated: (17 February 2020, 12:45:00) SGT
(#Actual price depends on price fluctuation and currency.)
⇒🇭🇰🇰🇷🇯🇵🇹🇭🇺🇸🇬🇧🇮🇹🇦🇺
(#Recommended Warehouse Address)