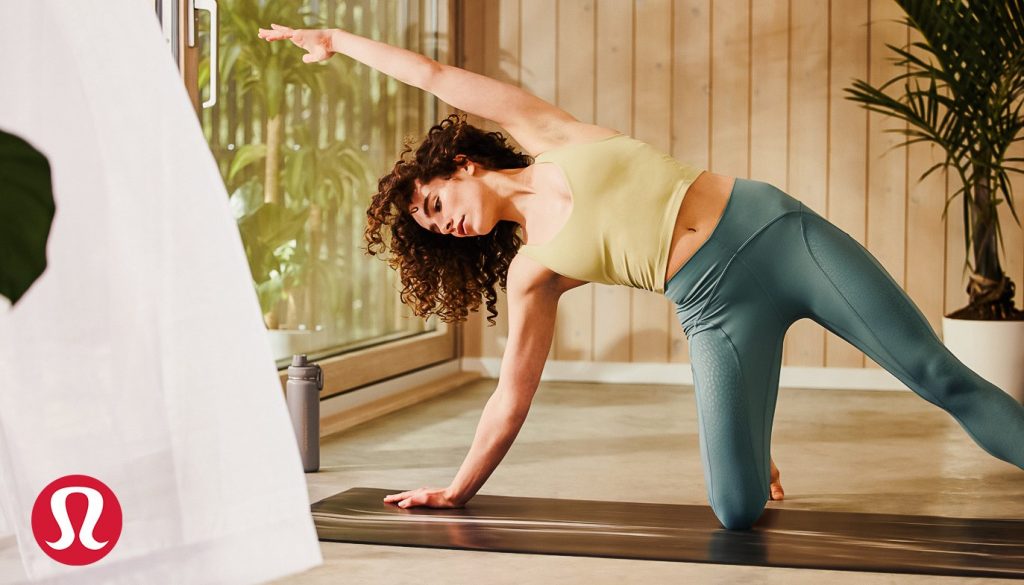 To any yoga or workout fans out there, Lululemon should be familiar to you. Lululemon's pants are renowned for their appearance and have become a fashionable item for some! Although pricing is on the high-end side, it's cheaper to buy from Australia's online site, with more discounted styles on its US site! Lululemon has a secret sale section "We Made Too Much" where you can get your favourite styles at a discounted price!
Although Lululemon is available to purchase in Singapore from physical stores or through HK online store, international shipping from HK store to Singapore is expensive, and some styles can be bought cheaper overseas. You can now shop Lululemon from US and AU stores and shipped to Singapore hassle-free with Buyandship! Our editor has gathered 6 popular items for you to get started – the price difference will surprise you!
6 Popular Lululemon Styles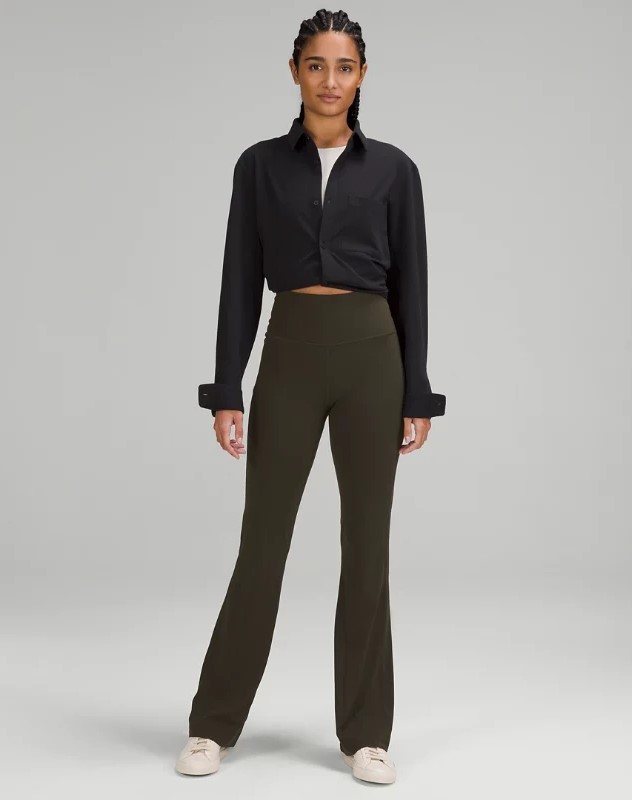 Groove Super High-Rise Flare Pant Nulu
High-rise pant is made with soft Nulu fabric that keeps you comfortable not just for yoga, but also for walks or travelling! It has a waistband pocket at the back for your keys or phone.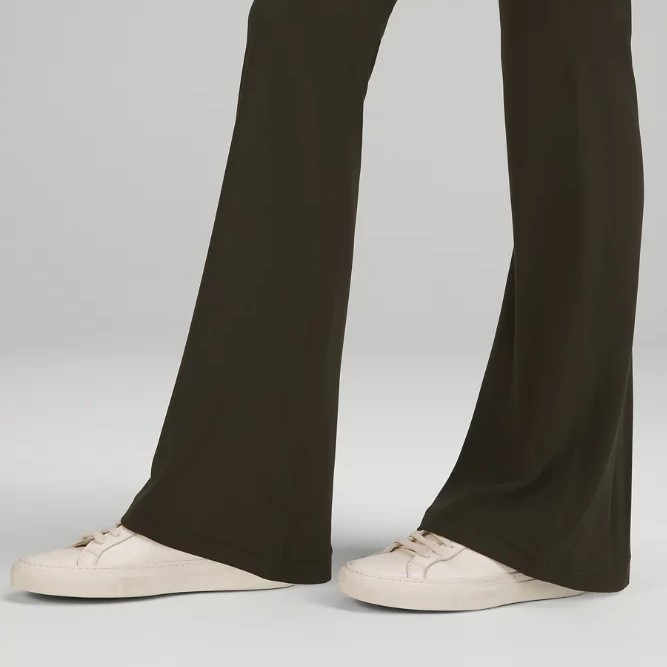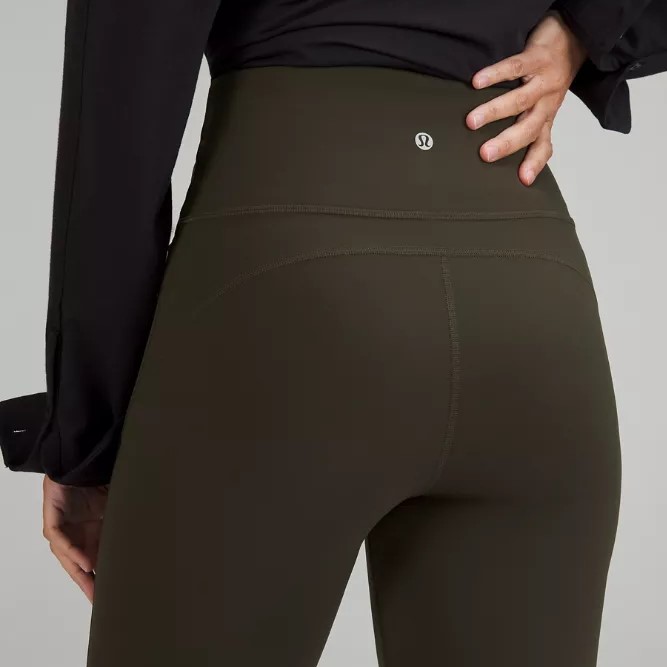 Colour : Black
HK Price : S$148 (HK$880)
AU Price : S$86 (From AU$94 )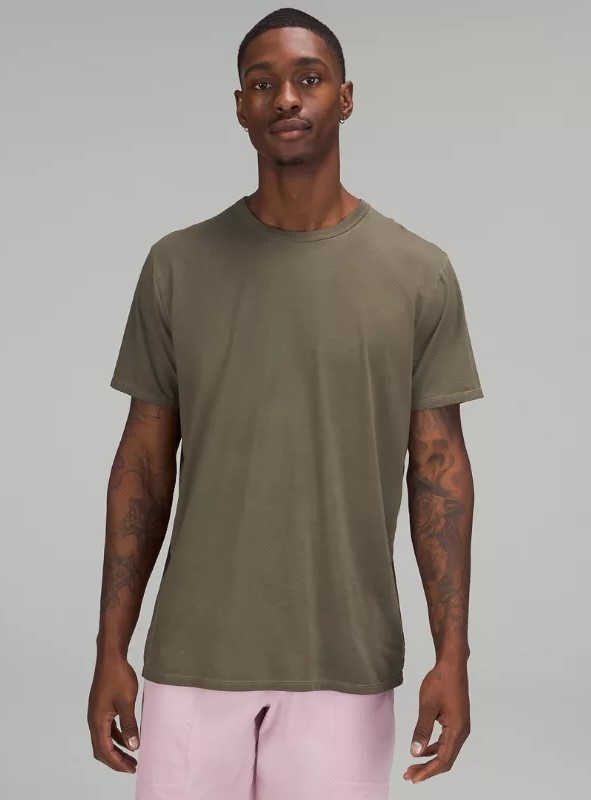 Fundamental T-Shirt
A wardrobe staple that is abrasion-resistant and doesn't stink easily thanks to the No-Stink Zinc technology! It gives you room in the chest and waist for the ultimate comfort – it's stretchy too!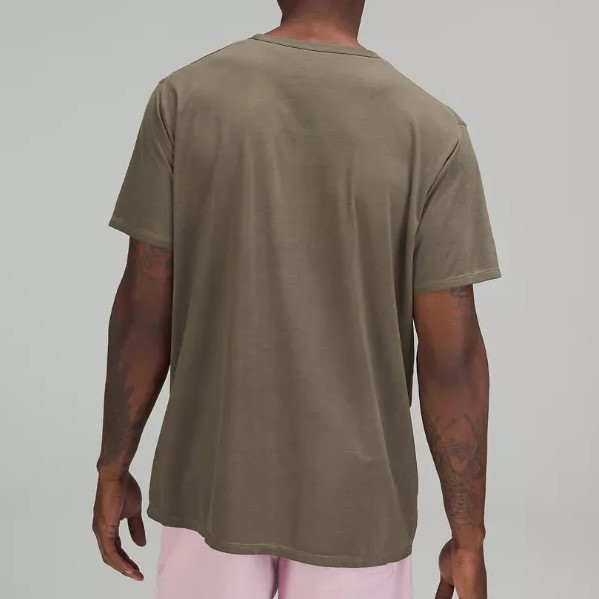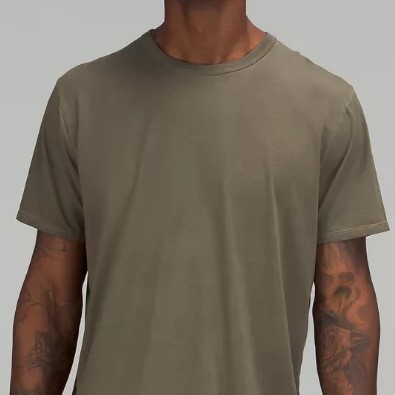 Colour : Breeze Dye Carob Brown
HK Price : S$82 (HK$480 )
AU Price : S$35 (From AU$39 )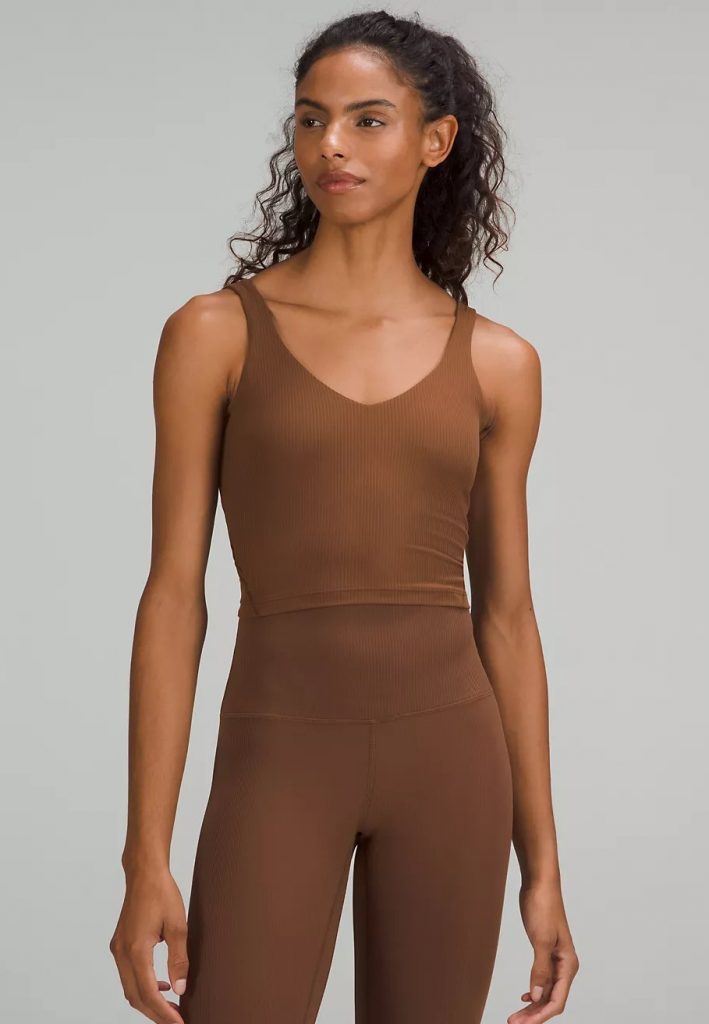 Align Ribbed Tank Top
Perfect for yoga, this Align tank gives light support intended for low-impact activities. It gives a tight fit that hugs your body! Comes with built-in shelf bra and pockets for removeable cups.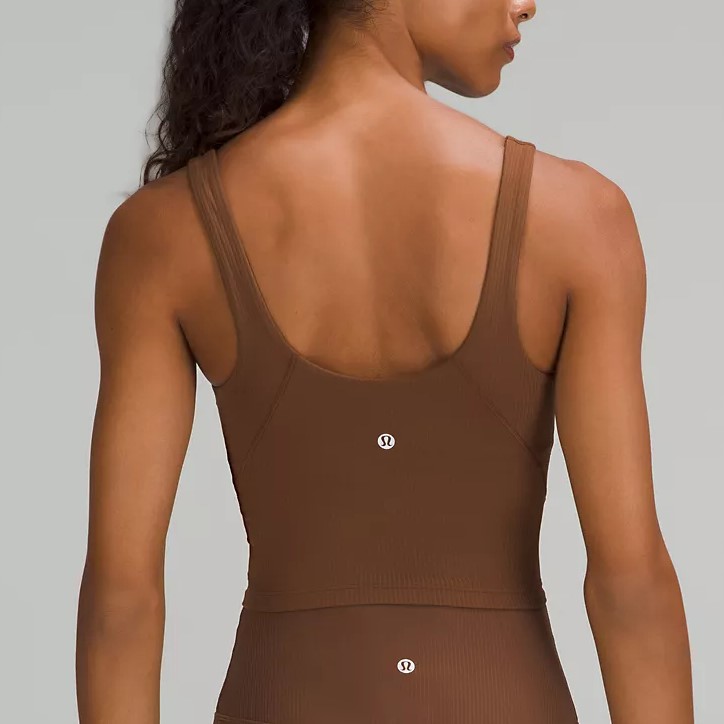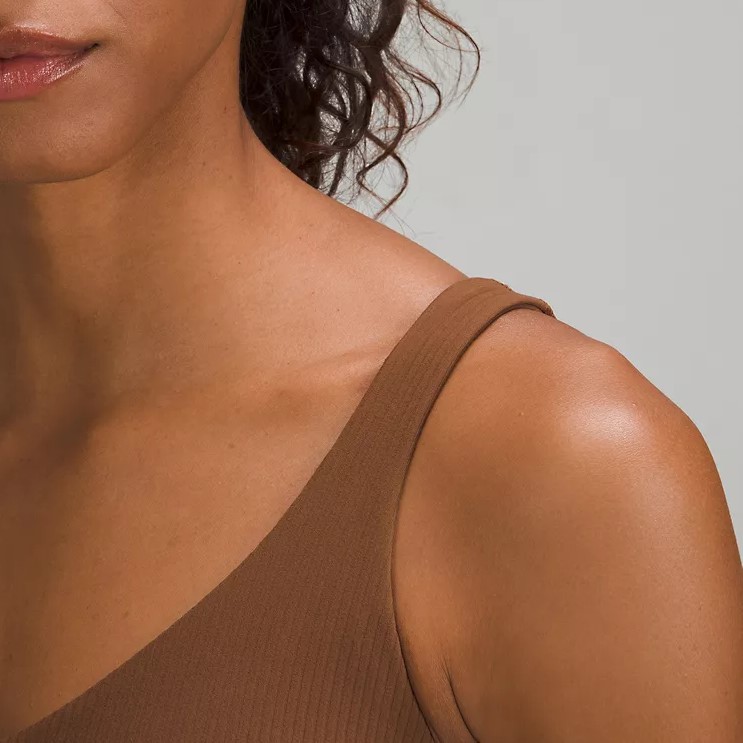 Colour : Brown
HK Price : S$99 (HK$580 )
US Price : S$65 (US$49 )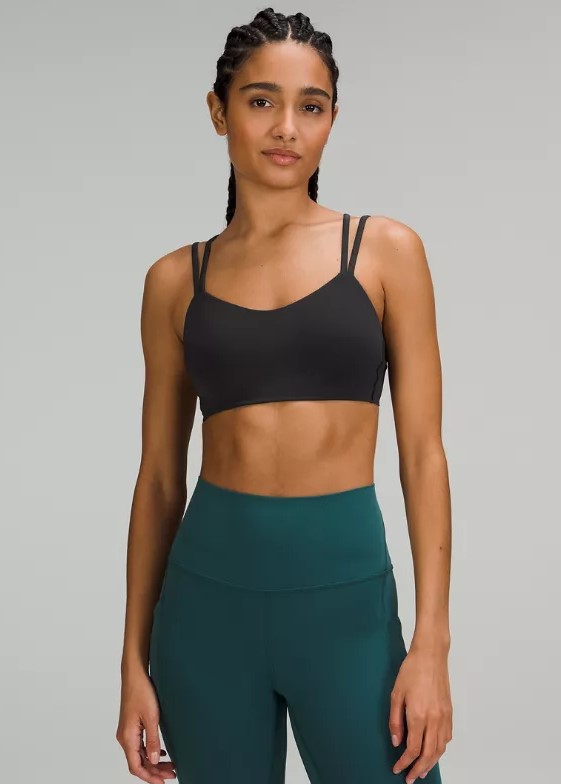 Like a Cloud Longline Bra
Featuring lightweight moulded soft foam cups and sweat-wicking fabric to keep you comfortable during your practice. Ideal to wear for yoga or casually.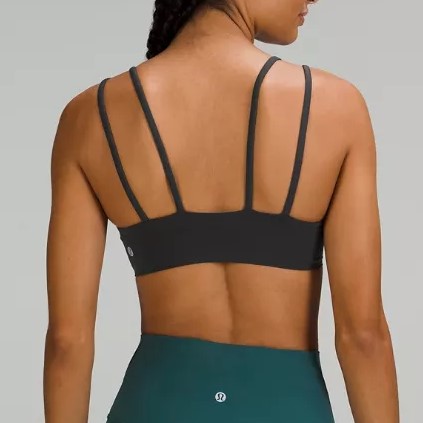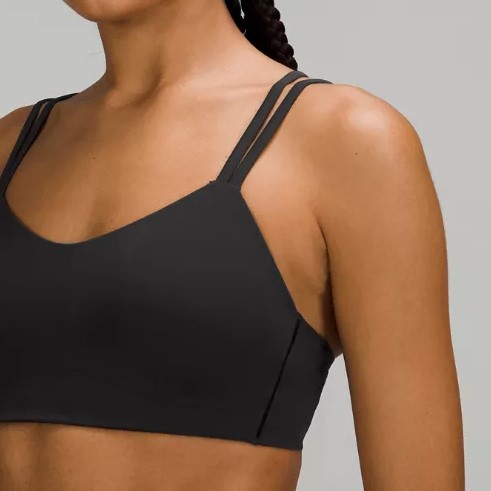 Colour : Black
HK Price : S$99 (HK$580 )
AU Price : S$63 (AU$69 )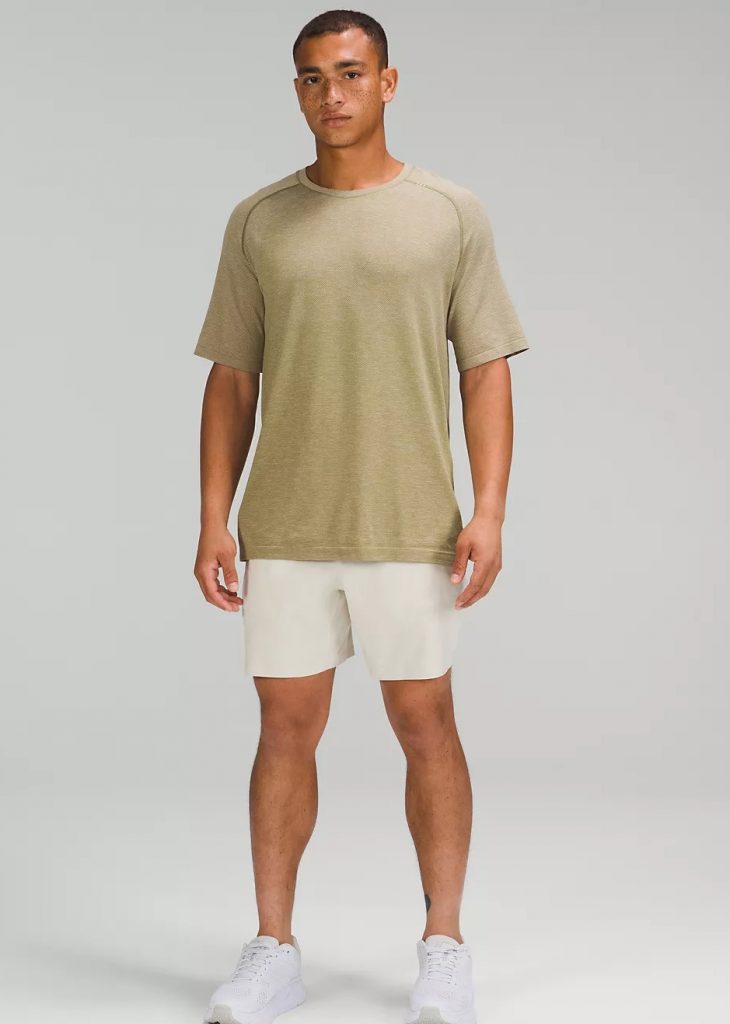 Pace Breaker Linerless Short 7″
Designed for running and training, this stretchy shorts is lightweight, sweat-wicking and quick-drying! It has zippered pockets for your phone and keys.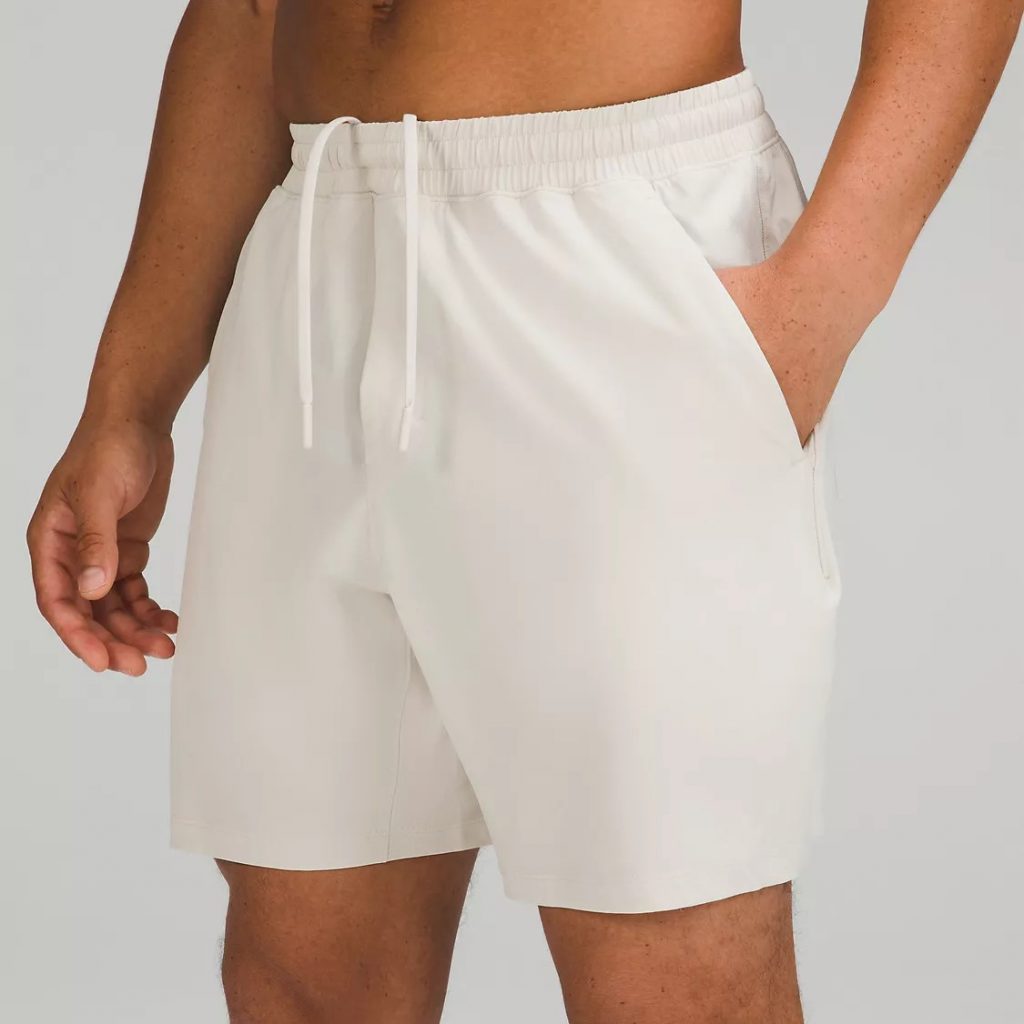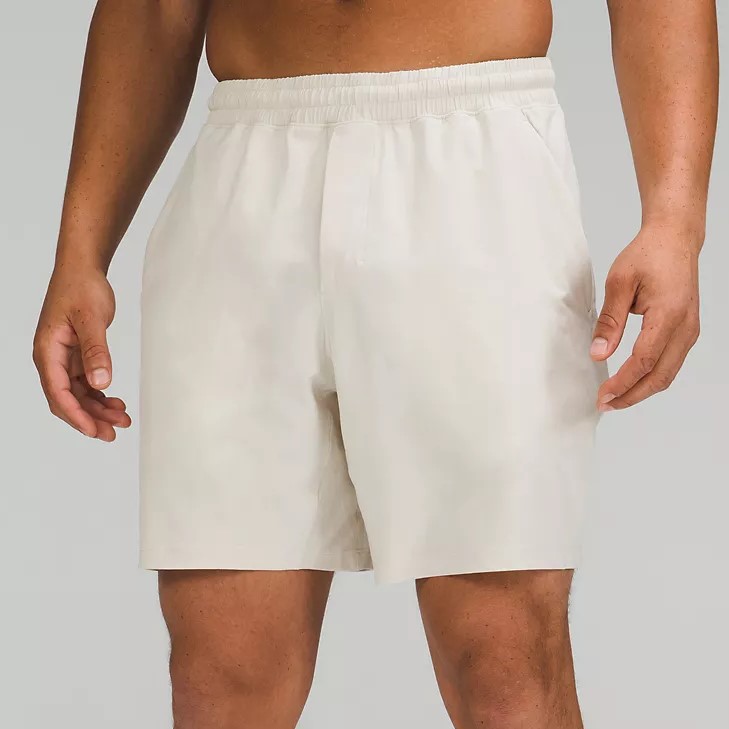 Colour : Natural Ivory
HK Price : S$99 (HK$580 )
US Price : S$52 (US$39 )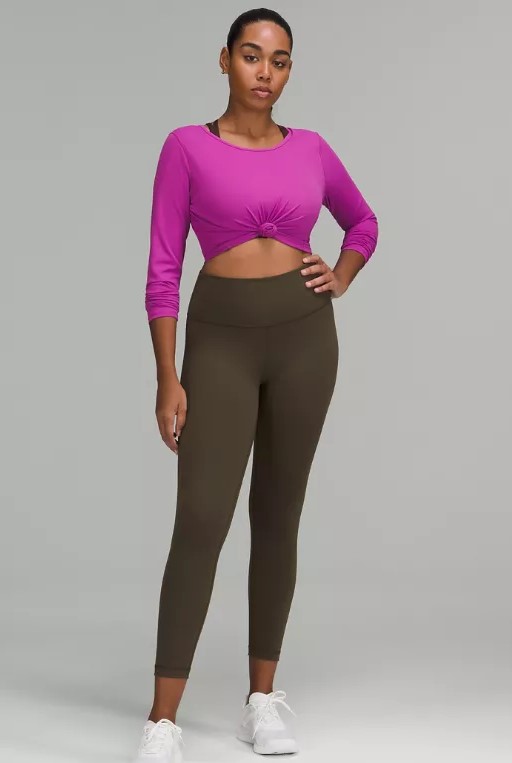 Wunder Train High-Rise Tight 25″
Designed specifically for training, it's made with Everlux fabric which is soft and cool to touch! Intended to sit above your ankle, it has hidden pocket in the waistband for your card and keys!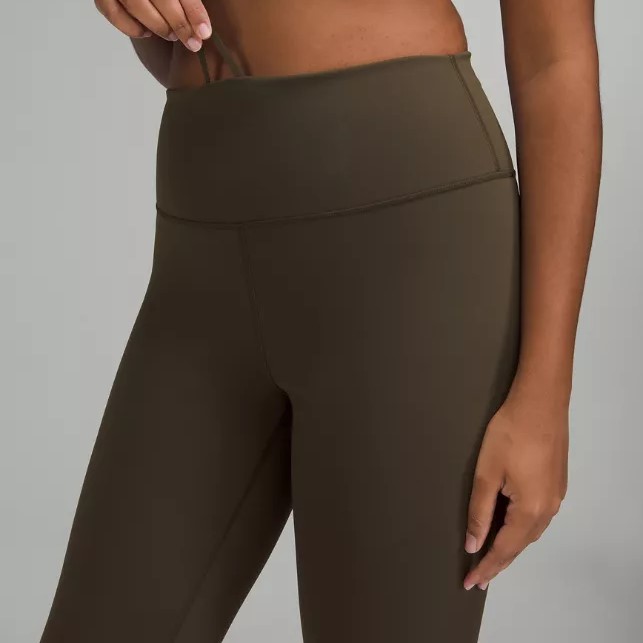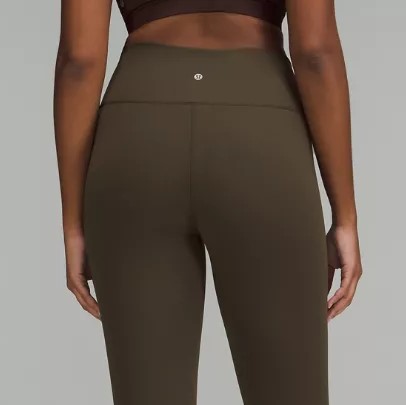 Colour : Dark Olive
HK Price : S$151 (HK$880 )
AU Price : S$90 (From AU$99 )
💡 Note: Product prices, quantities etc. may change due to sales. All subject to change.