Keeping yourself healthy is something many of us strive for, whether it is through exercising, maintaining a balanced diet or supporting your immune system with the right supplements. Many assume that in order to equip yourself with the right clothes and nutrition to kickstart your healthy lifestyle to be a hefty investment. This is especially true if you're purchasing imported goods like sports gear, activewear and supplements in Singapore. 
Buyandship is here to share with you that it doesn't necessarily need to be expensive! Shopping overseas will give you access to more brands and designs, and a lot of the times, it is immensely cheaper to purchase from the home base of your desired products. More options also mean more deals for you to choose from! 
Exercise Your Penny-pinching Skills
For things like workout/gym clothing, always check online stores from the US, UK and Australia. Not only do they have an assortment of brands, many offer attractive prices as compared to the local market.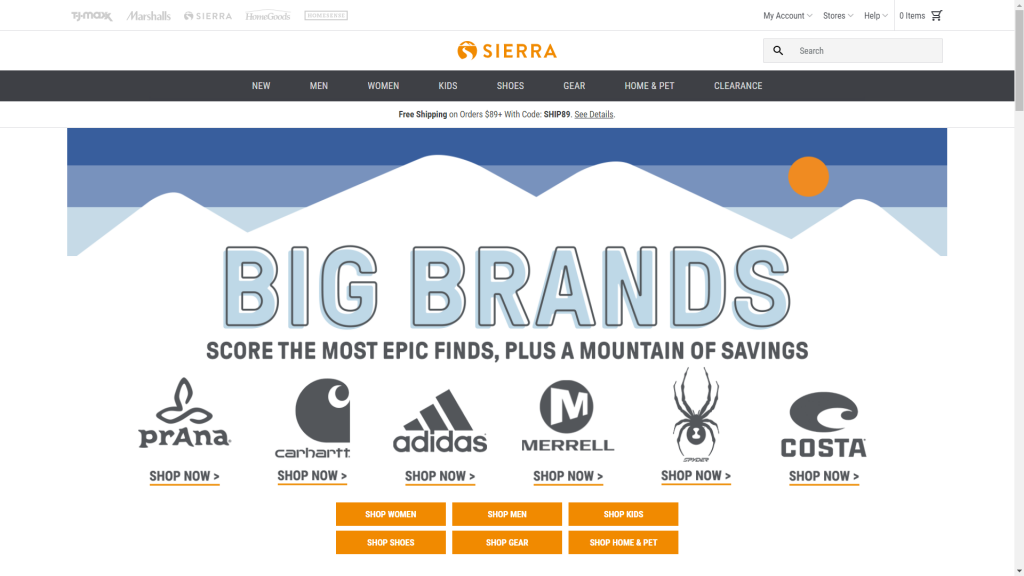 Outlet-like stores like Sierra and Steep&Cheap from the US not only offer activewear, but they also have sell gear for outdoor or sporting activities at unbelievable prices. From the UK, you have stores like GoOutdoors to tide you over.
Supporting Your Immunity
Aside from exercising, supporting your health and wellness with vitamins and supplements is always a good idea. However, the prices of such products can be quite expensive. We've noticed that online pharmacies from Australia, namely Chemist Warehouse, Mr. Vitamins and MyChemist to stock a wide array of brands at great prices!

Editor's Note: Do exercise some self-restraint when you're shopping. Buying in bulk may result in your parcel being detained by customs.