Have you ever gone into a high-end brand store, only to walk out a few minutes later? The prices of such brands are hiked up in Singapore. While these brands are considered upmarket in the US, the retail prices are way more accessible as compared to buying them locally. As always, we encourage our users to compare prices on an item when they're shopping, whether it is offline or online.
Shopping in the US in person may get you access to the wealth of high-end brands there, but most US states impose sale tax. It also applies to online shopping in the US. Thankfully for Buyandship members, our US warehouse is located in Portland, Oregon, which is a tax-free state in the US!
It also helps when most US shopping sites offer free domestic shipping with minimum orders. You'll only need to pay for our affordable forwarding service to bring your goods from the US right to your doorstep**!
But wait, there are some instances that official websites don't deliver to third-party shipping companies like Buyandship. More notable brands include Coach and Fossil, two top-rated US brands among our members. 😱
So where can you shop for these brands, if not on their official websites? Here are some sites where you can find a good selection of high-end branded goods in the US.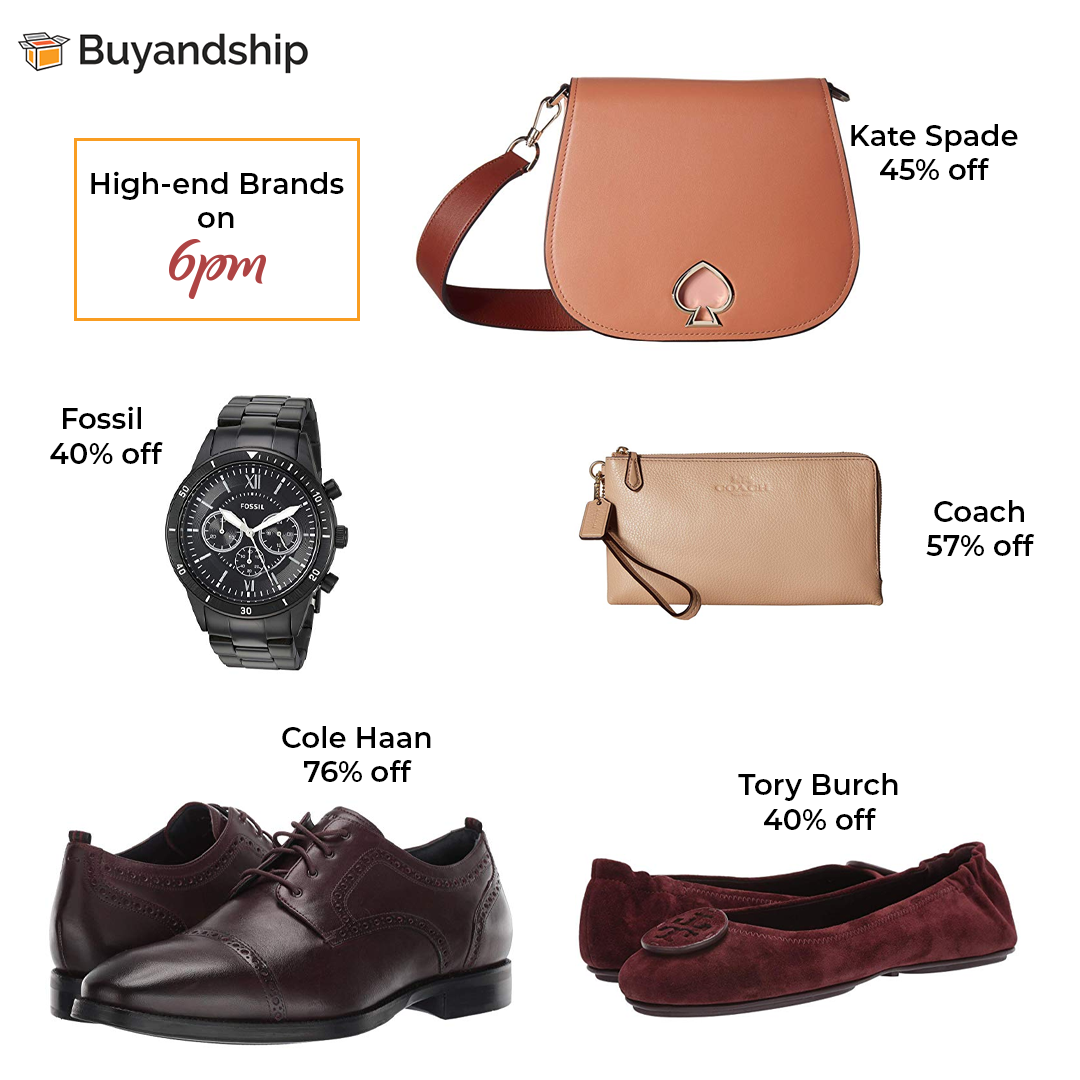 Our top choice is 6pm.com – a fashion wonderland for all! The site is home to more than 1,300 brands and you can, of course, find brands like Coach, Kate Spade, Tory Burch, Cole Haan and Fossil on it! And best of all, you can find clothing, shoes, accessories and more on the website at a discount — sometimes reaching as high as 90% off retail prices. 😮
P/s:  The product range may not be the latest and greatest, but hey, who can resist a bargain when it comes to these brands? Amirite? 😎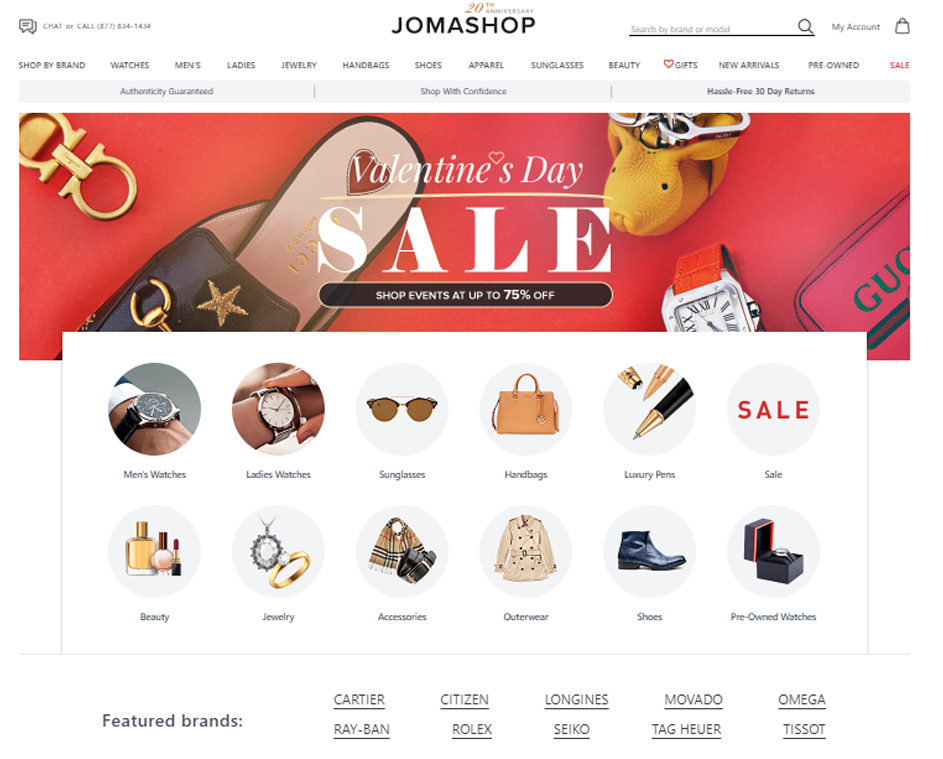 Another option is Jomashop, a site that caters those looking for finer things in life. It's well-known for its selection of watches, but it has come into its own for offering other luxury products as well. Similarly to 6pm, you can find popular high-end brands from the US on Jomashop for less.
Jomashop also offers flash sales, where the sale selection will also change based on the event theme. This means that they're only available for a limited time only — be sure to purchase your desired products before it's too late!
**Shipments valued above S$400 will be subjected to duty and tax. Any local taxes and duties will be borne by buyers; Buyandship's courier partners will be in touch in case there is payment to be made and will assist you to make the payment.