Amazon US and eBay US are two popular e-commerce platforms among our members and for good reason! It's a convenient place to search for all kinds of products and brands, whether it is a new release or on sale. But did you know that Amazon US and eBay US have other localised websites that contain different brands and items? Even the prices can be different!
Aside from Amazon US, the conglomerate has dedicated platforms for the UK, Japan, Australia and Italy. Shop from Amazon in any of these countries, you can even enjoy FREE shipping to Buyandship's corresponding overseas warehouse address!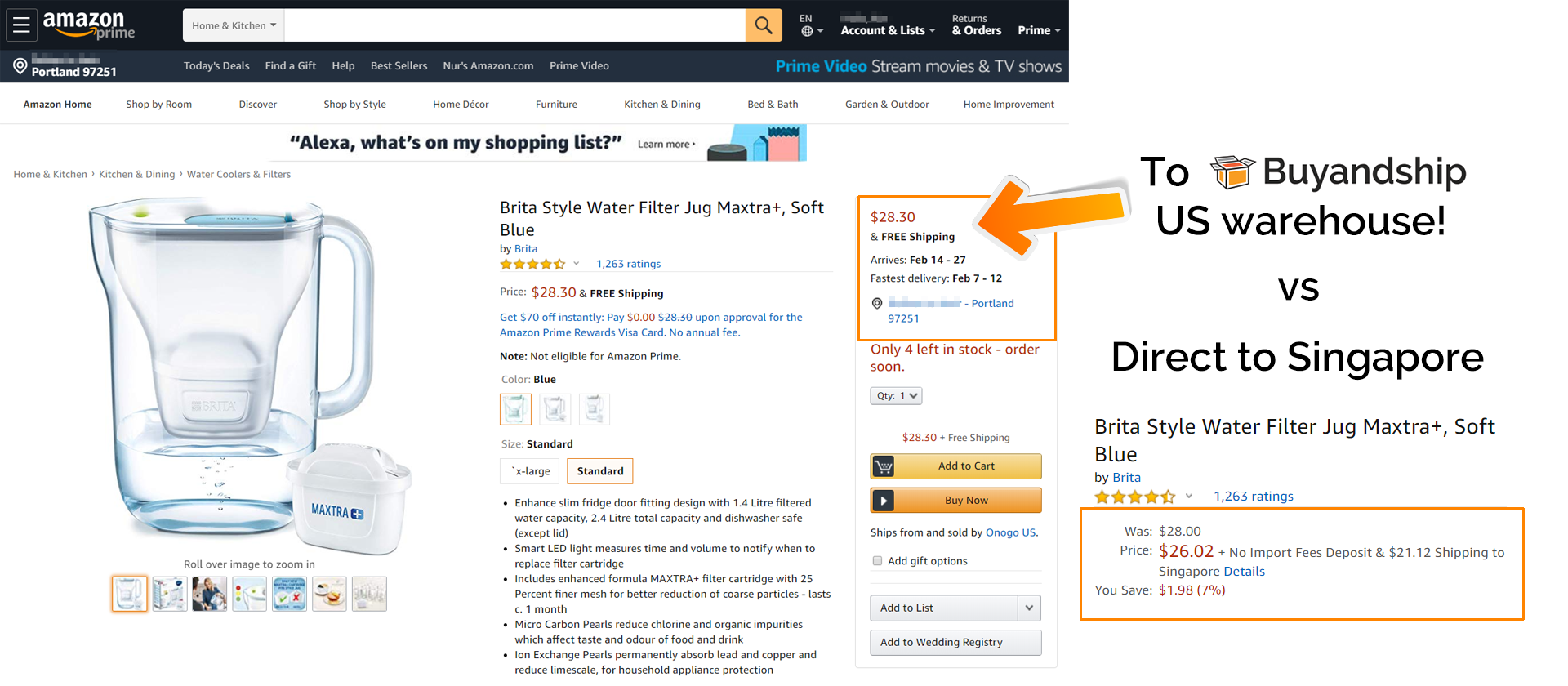 It's always good to compare between these localised websites to find where has the better deal. Convert the prices to your own currency and start comparing.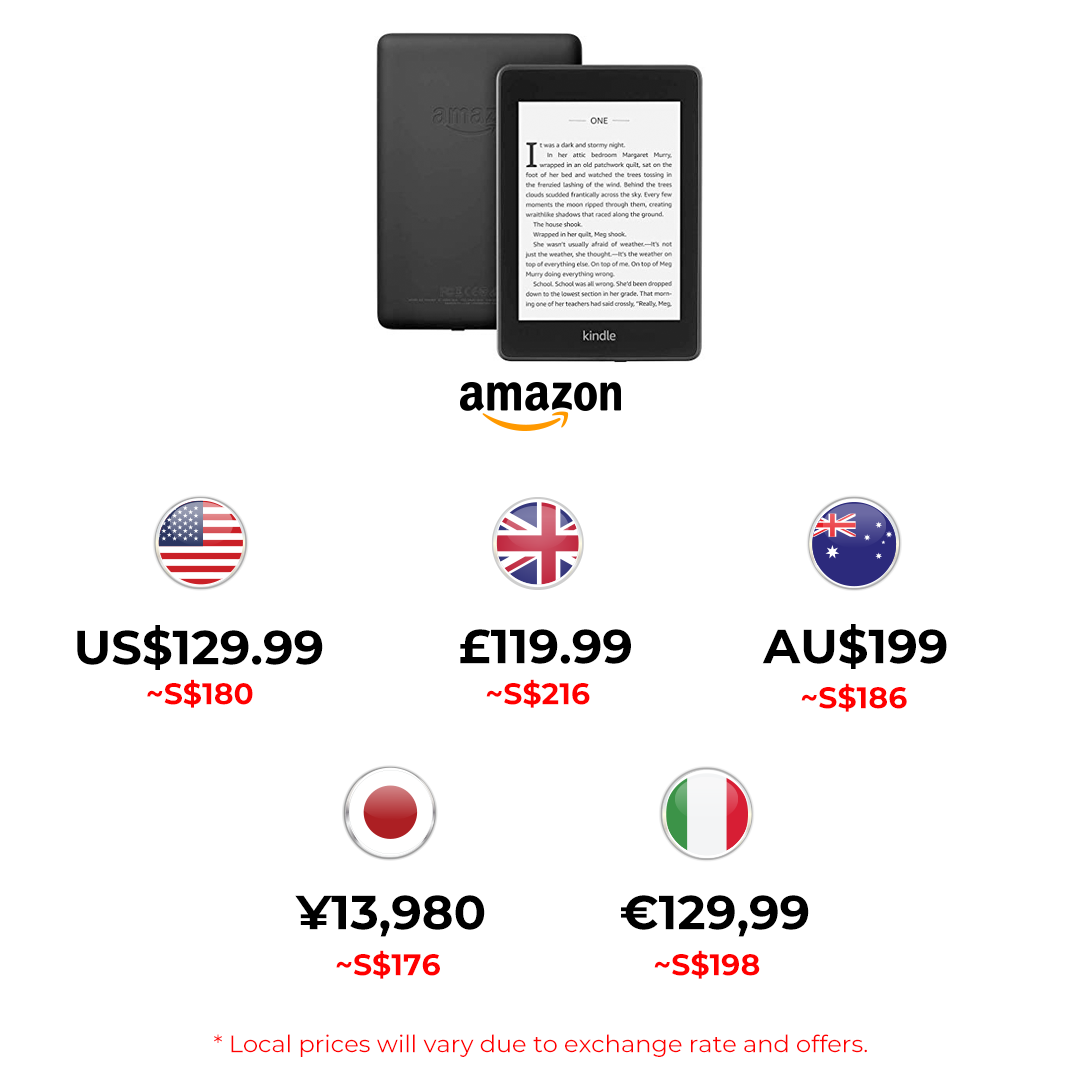 Pro Tip: Sometimes Amazon will have a product on offer in a certain country, while others may not have any discounts for that item. Always check prices across the Amazon countries!
Similarly to Amazon, eBay offers country-specific websites such is in the US, UK and Australia. Each country will have its own Daily Deals and campaigns, so be sure to have a peek at what may be on sale before deciding your purchase.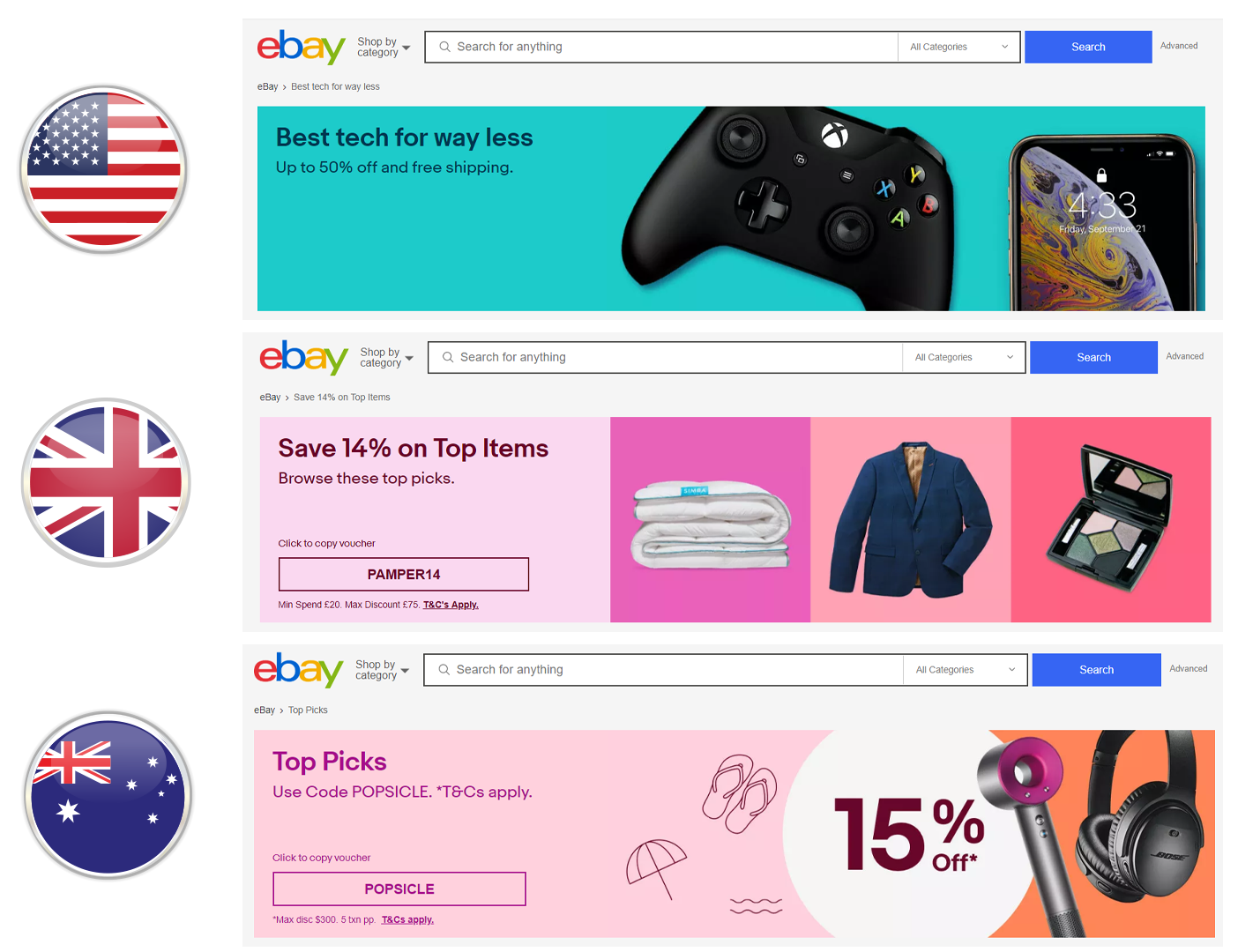 Each eBay platforms will also host different sellers, most of them based in the country you're shopping from. And a lot of the time, sellers will provide FREE SHIPPING to a local address. Take advantage of this by using the nearest Buyandship warehouse address.