Imagine this: You're happily adding items to cart on an overseas online store and ready to checkout your order. Your mouse stopped short at the "Place Order" button once you've reviewed the international shipping charges! You're now thinking twice (or more) about purchasing — the shipping fees to Singapore costs more than your purchase! 😱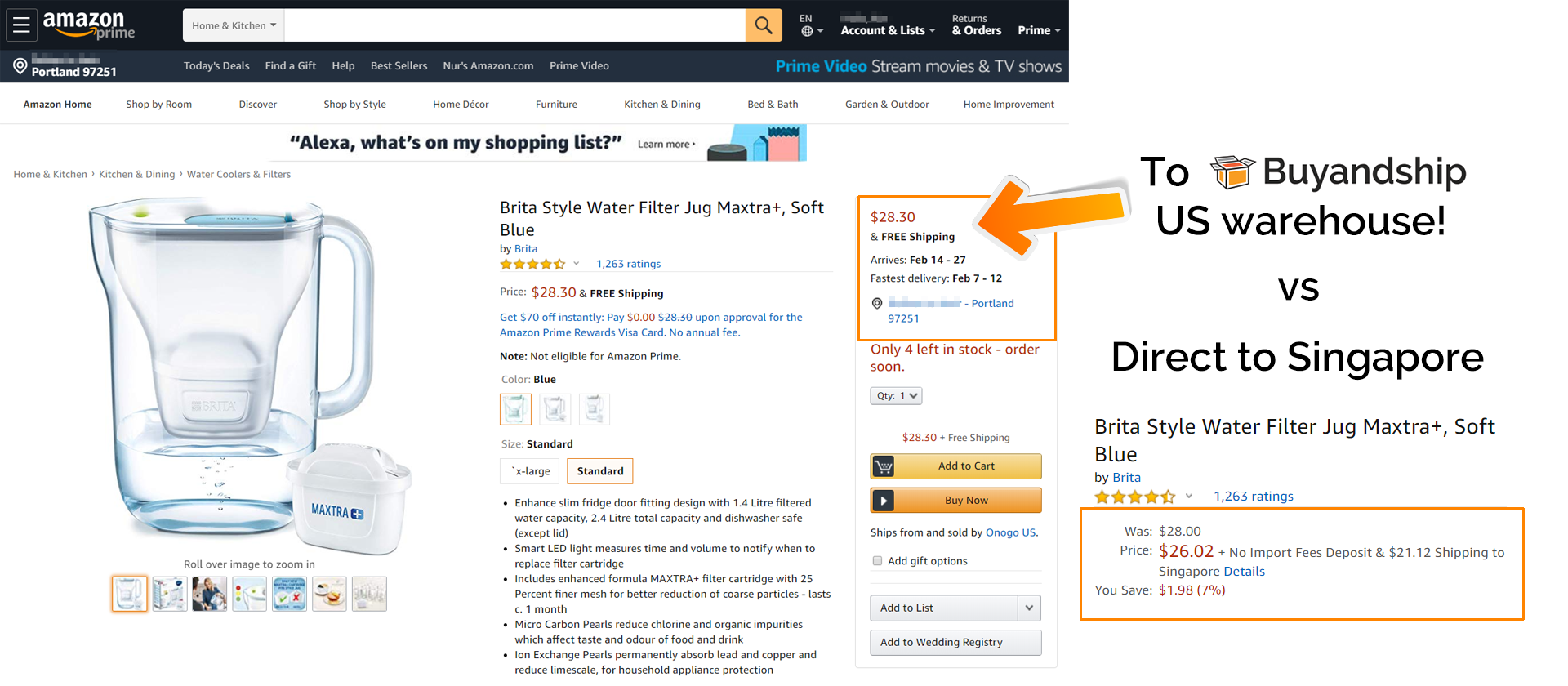 There also a number of overseas online stores that provide free worldwide shipping with a minimum purchase.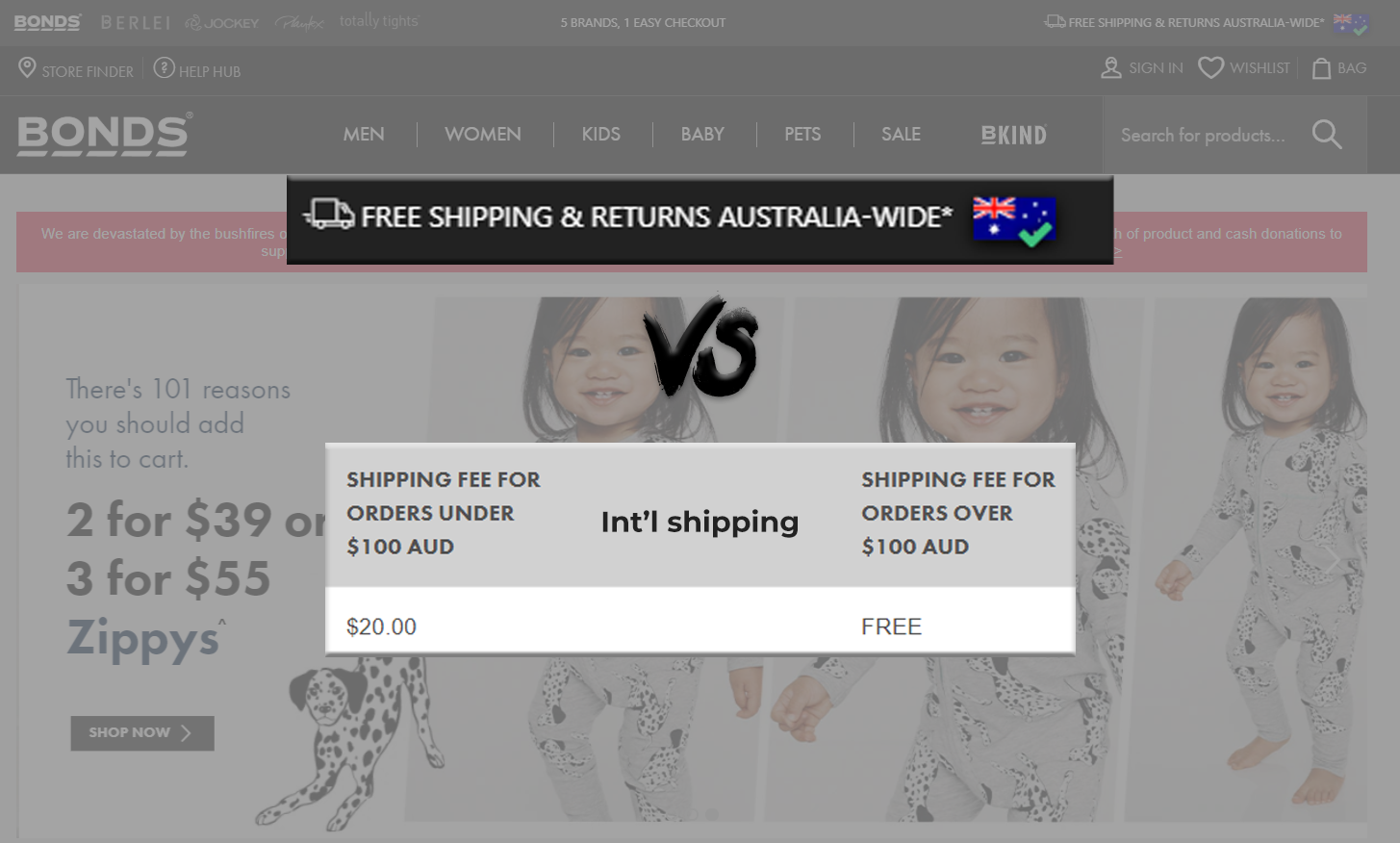 There are a few caveats on selecting free direct shipping:
Some minimum order for free international shipping is hard to achieve and can be in the hundreds of dollars! This isn't economical if you're only buying a small amount.
Not all free international shipping includes tracking. You may be left with wondering where your package is 2 weeks later.
Some international online stores will require you to pre-pay customs and duty charges, which can add up to the cost of shipping!
Before you resign yourself to all of the above, stop right there. Instead of paying an arm and a leg for direct international shipping, shop online overseas using Buyandship! 👀
Most online retailers and stores provide FREE domestic/local shipping. Select the nearest Buyandship warehouse to your retailer/store and enjoy free shipping within the same country. Effectively, you'll only be paying Buyandship's forwarding service of S$5/lbs to ship from overseas!
Editor's Note: There are some online stores that require a minimum order before you can enjoy this free domestic shipping, BUT the amount is usually easily reached.