Buyandship gives you access to our overseas warehouses, which lets you enjoy affordable international shipping rates! All you need to do is pick the closest warehouse address to the online store you're purchasing from and you're set. But what comes after that?
After receiving the tracking number and shipping courier details from your online retailer/seller, you will need to declare your shipment on your Member Center.
⚠️ Please declare your parcel before it arrives at the oversea warehouse. You may experience a delay as undeclared parcels will not be shipped to Hong Kong.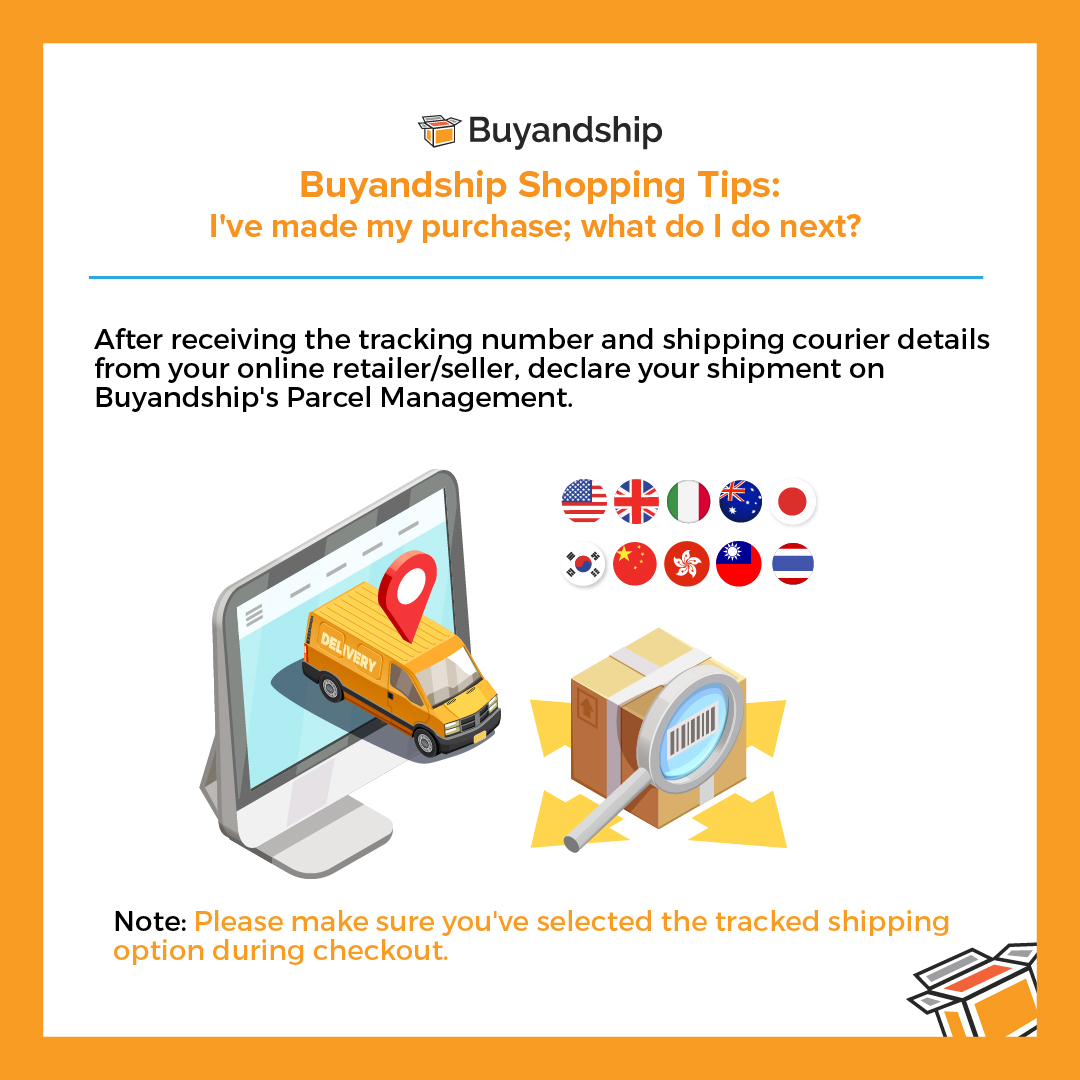 On your Member Center, go to "Parcel Management" and select "Click here to add a new shipment". Fill in the relevant details and submit it to our system. This will let our overseas warehouses know what's on the way, and in turn, quicken the parcel check-in process!
Once your shipments have arrived and successfully checked-in, you will receive an automated notification email. You don't need to do anything as your shipments will be automatically forwarded to our central warehouse in Hong Kong. Just sit back and relax while we do the groundwork of getting your shipments from our overseas warehouses!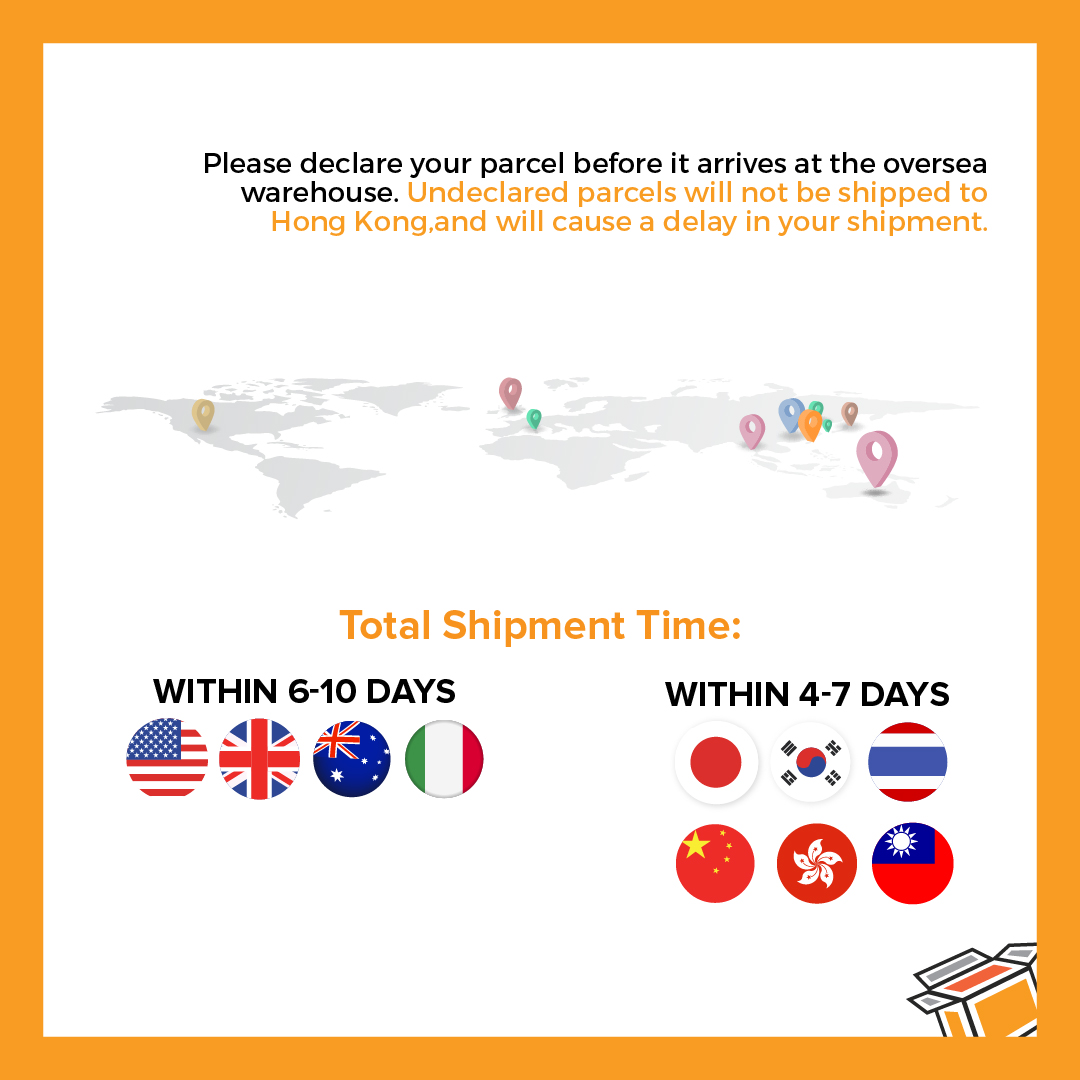 Still unsure of what to do? Watch this step-by-step tutorial video on how to declare your shipment(s) on Buyandship Singapore!