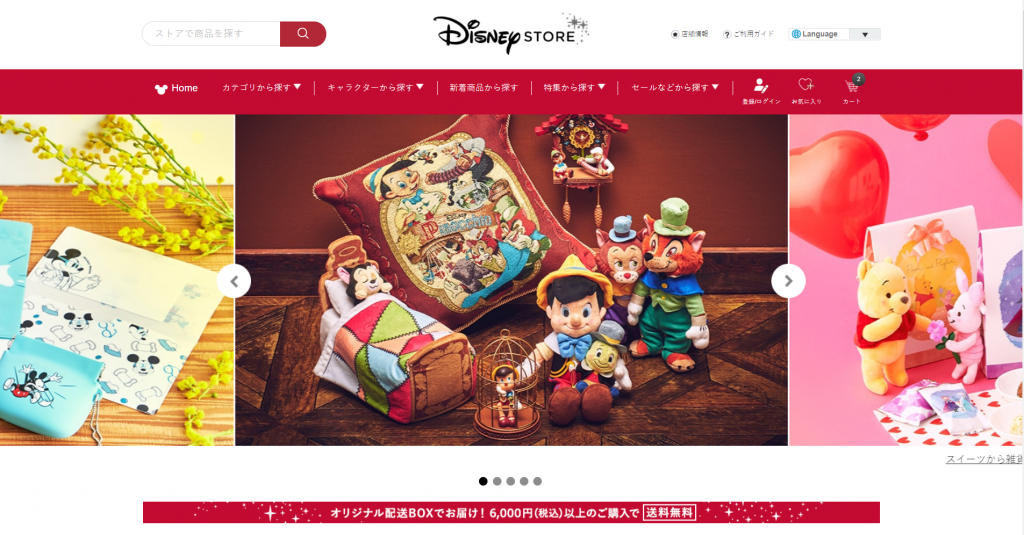 Love the Disney franchise? Then do we have the store for you! Disney Store Japan is the place to be if you can't make your way to Tokyo Disneyland in person. The online store stocks a wide range of  Disney merchandise, which often are Japan-exclusive! 
Shopping on Disney Store Japan can be quite confusing, but with the help of the Google Translate extension on Google Chrome, it doesn't have to be! Turn on "Translate", and most of the text will be translated for you!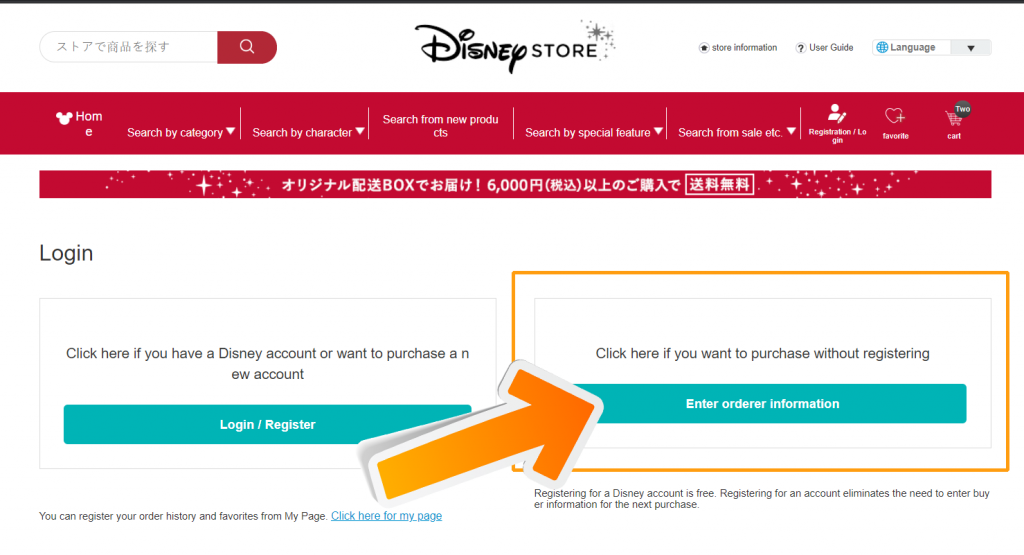 A lot of the times, we advise you to register for an account for easy checkout. In the case of Disney Store Japan, you don't need to register for an account to checkout your cart.  (Editor's Note: The online store doesn't allow registration of accounts if you're located outside of Japan, and even if you could, the process is quite tedious. True story 😩)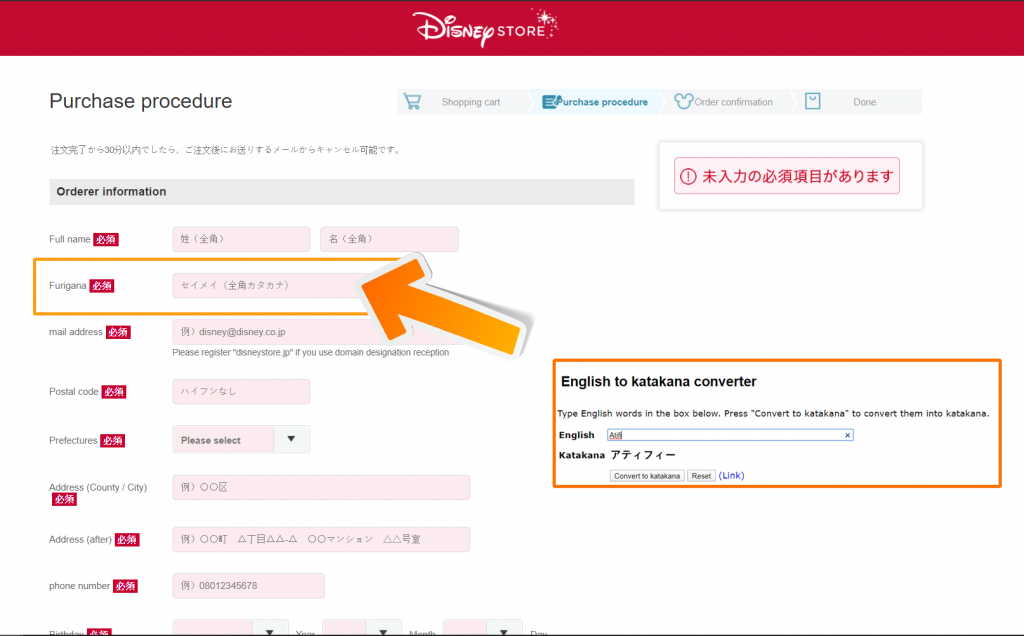 Pro Tip: Some Japanese online stores will ask for a Furigana version of your name. Find an English to Katakana Converter to "translate" your name!
Are you ready to check out what's in store on Disney Store Japan? Here are Buyandship's Top Picks from the online store — we think you'll love it too!
---
Must-Buy Exclusive Collections from Disney Store Japan!
---
---
---
---
Disney Store Japan offers FREE DOMESTIC DELIVERY with orders worth JPY 6,000 and above. Take advantage of this by using Buyandship's warehouse address in Japan! From there, you can send your Disney Store Japan haul to your doorstep via our forwarding service, which is only S$5 per lbs!