No more boring bags in your collection; Miffy is here to satisfy your desire for cute bag designs that's perfect for any fashion enthusiasts who want to stand out from the crowd.
Chinese New Year is coming really soon and many official stores in Tmall are offering discounts during the "Chinese New Year Festival" for a limited time. Celebrate the arrival of the new year with new bags by shopping on Miffy's official Tmall store, which is offering up to 80% off!
Instead of worrying if your purchase will arrive in Singapore in time, get your dream bag from Miffy via Buyandship! Use our warehouse address in China during checkout and Buyandship will forward your order from China to Singapore for only S$5/lbs.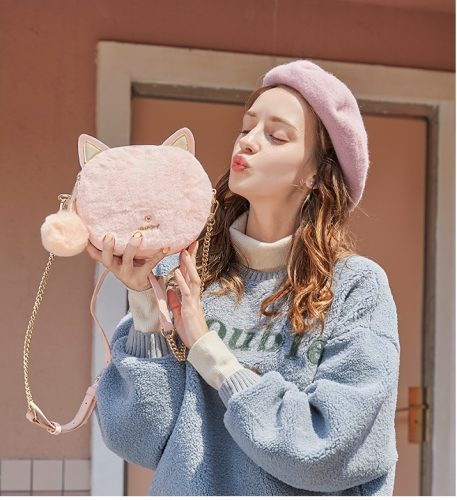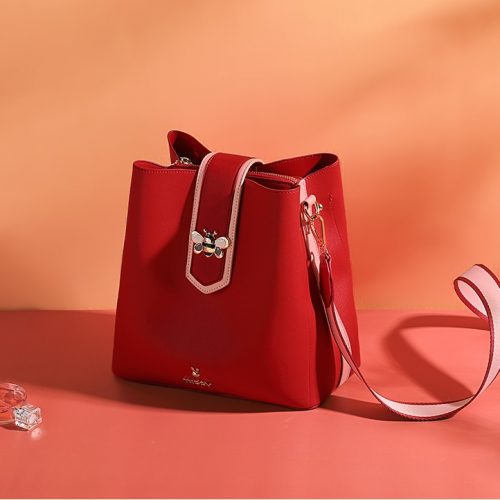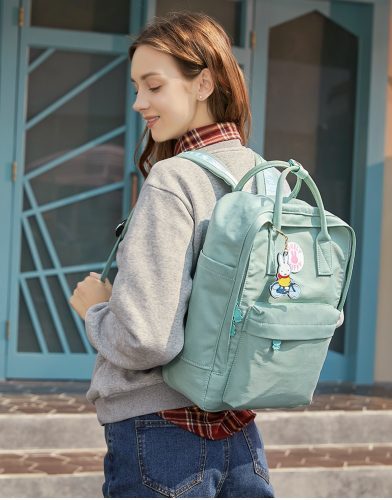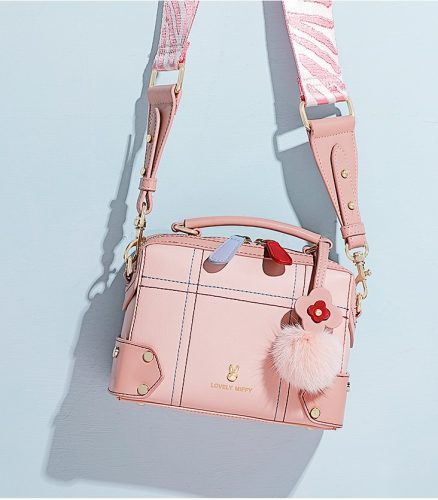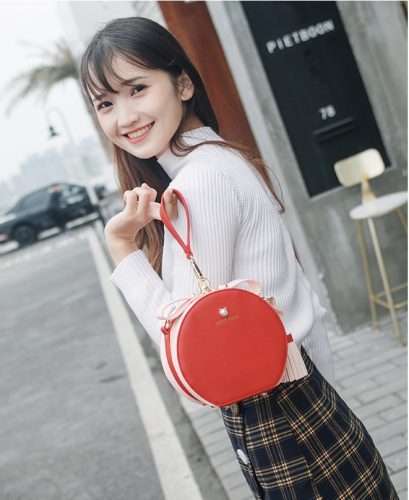 08