2020 is just around the corner, and Drop is ending the decade with a bang. Raise a glass and take advantage of these decade-defying discounts before it's too late. Have a look at our Top Audio Product Picks from Drop's Deals of the Decade Sale!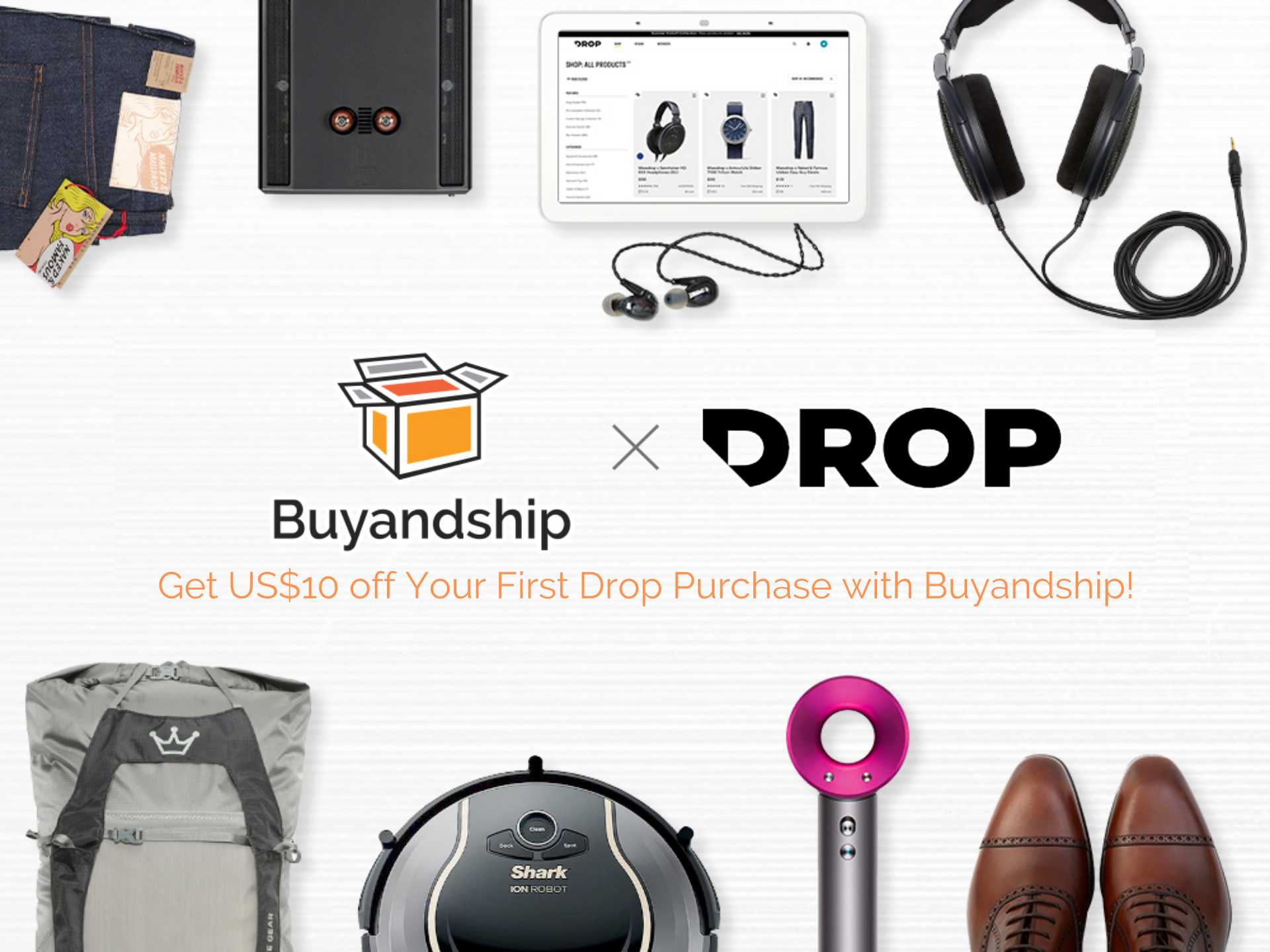 But wait, there's more! New Drop users can enjoy US$10 off with orders US$50 and above. Make sure to click-through Buyandship's exclusive link to ensure you receive this discount voucher! Drop delivers to our US warehouse for free — sign up now to get access to Buyandship's affordable international forwarding service!
---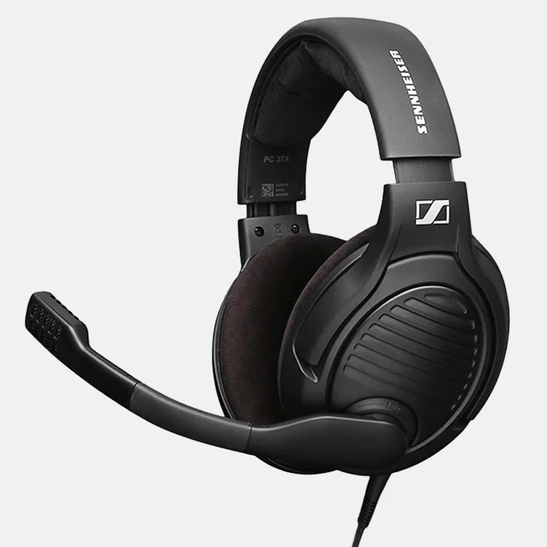 Based on Sennheiser's top-tier gaming headsets, our Sennheiser PC37X features the same exceptional audio and microphone quality, with some key tweaks to make it even better—and it's only available on Drop.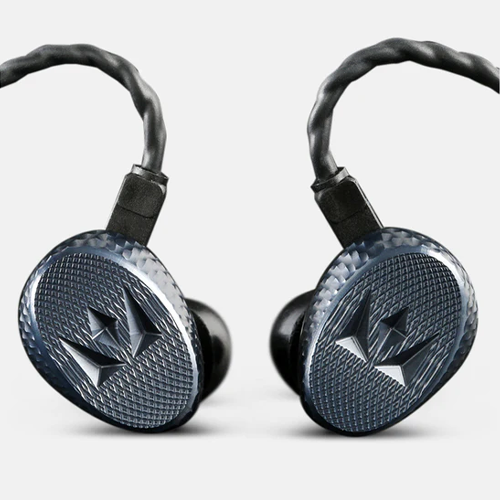 After many months of exploration and development, Drop is thrilled to introduce the Massdrop x Noble X IEMs at a price previously unheard of for a Noble product. It features the precise craftsmanship and incredible clarity the company is known for, plus a sound signature all their own: fun, punchy, musical, and engaging, with a solid bass presence.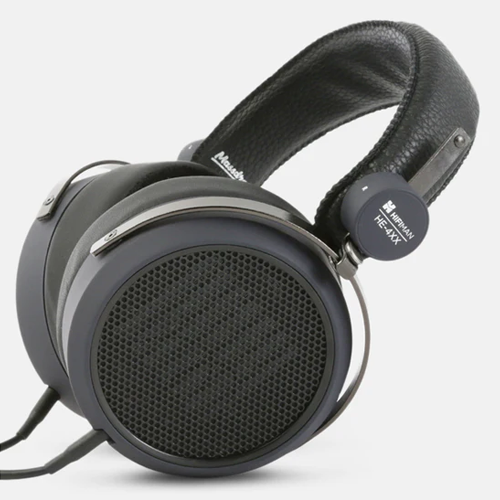 Many headphone companies have tried their hand at planar magnetic drivers, but none have done it quite like HIFIMAN. Now, that tech is available at an unheard-of price in the Massdrop x HIFIMAN HE4XX: a pair of high-efficiency, open-back planar magnetics that doesn't need a fancy amp to sound amazing.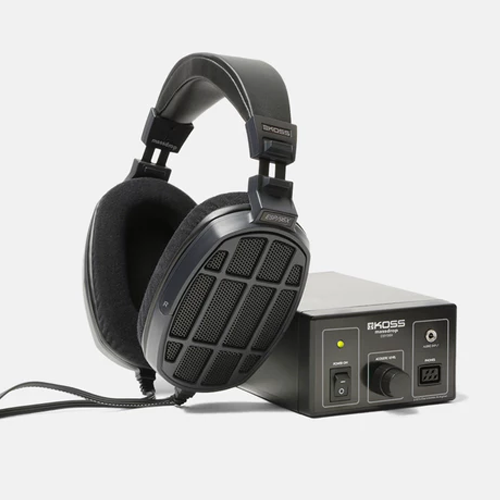 A revival of the standard-setting ESP/950 released by Koss in 1990, these headphones bring electrostatic quality into a whole new price bracket. Initially designed for live recording, the ESP/950 came with a large carrying case and a battery pack to power the required energizer: a special amplifier for electrostatic drivers.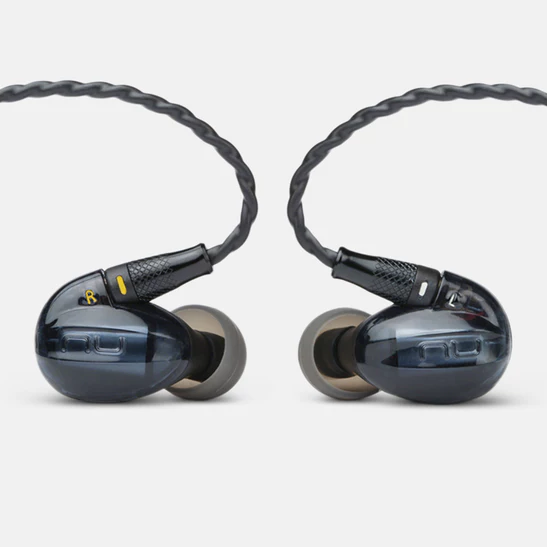 Made in collaboration with NuForce, a company that's known for high-performance audio gear for more than a decade, the EDC in-ear monitors are ready to go everywhere with you. Wear them at home, in the office, at the gym, or while travelling or commuting.
Shipments valued above S$400 will be subjected to duty and tax. Any local taxes and duties will be borne by buyers; Buyandship's courier partners will be in touch in case there is payment to be made and will assist you to make the payment.