The New Year is coming and you know what that means? It's Fukubukuro or Lucky Bags time! If you're new to the concept, Fukubukuro or Lucky Bag is a Japanese New Year custom where stores and merchants make grab bags or mystery bags filled with random contents. Most of the time, the bags are worth 50% more than what you're paying — you may even luck out and get a super rare item in the mix! And these days, the concept of Fukubukuro isn't just limited to Japan. More e-tailers outside of Japan are also joining in the fun and offering Lucky Bags to celebrate the New Year.




Not sure of where to start? Don't worry, Buyandship has your back! We've curated our favourite 2020 Fukubukuro / Mystery Bag offerings, all for your convenience.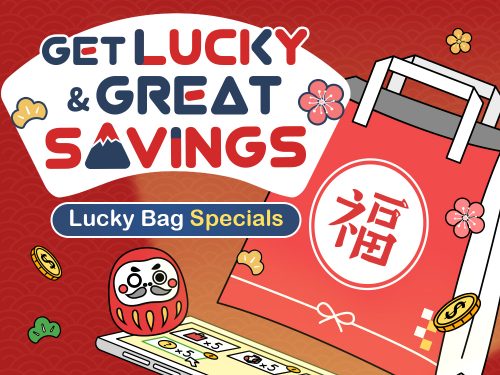 Many of these online stores don't ship overseas; you can count on Buyandship to bring your lucky bags home for an affordable fee of S$5/lbs! Many the luck be with you and happy shopping.
Note: It's best for you to consider the likelihood of your Fukubukuro / Mystery Bag to contain restricted items. Please do read our restrictions list to be sure. If you're still unsure, do send our Customer Service representatives a message with the link to your product and we will check as best as we can.
---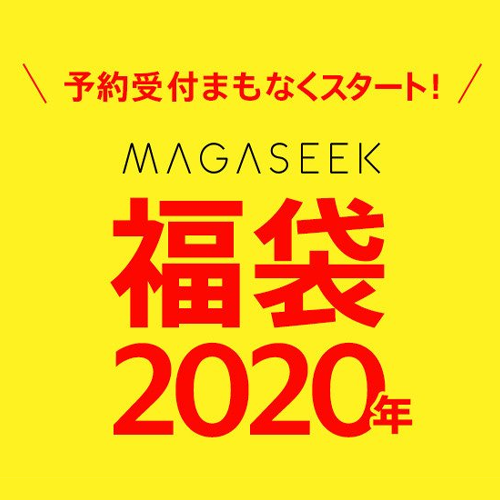 If you're an ardent lover of Japanese fashion and lifestyle, Magaseek the platform for you. It's home to a diverse range of Japanese brands, which is definitely reflected in its range of Fukuburo this year! You can find popular brands like Nano Universe, Afternoon Tea Living and Samantha Thavasa for the ladies, as well as a variety of brands for men and kids!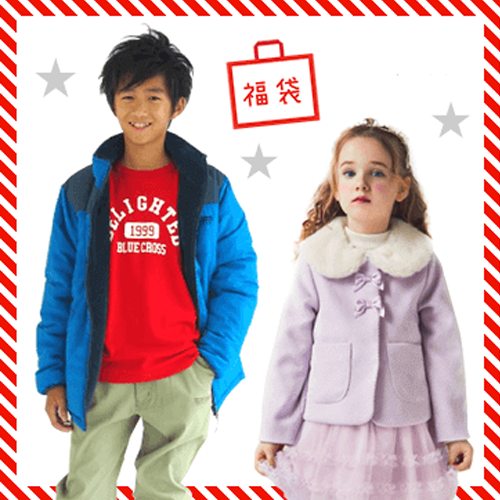 Well-known for its selection of exclusive Disney merchandise, Bell Maison provides shoppers with a breadth of product selection when it comes to fashion, home and living, as well as beauty. Its selection of 2020 Lucky Bags are geared more towards fashion brands, but you can certainly find gems like Le Creuset and other kitchenware bags in the list.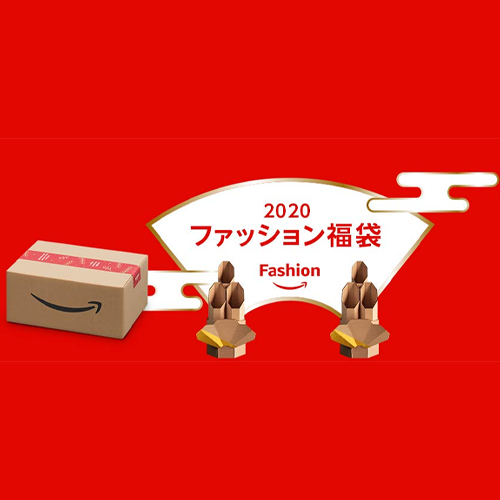 You can't talk about Japanese shopping sites without mentioning Amazon Japan. This year, Amazon Japan has stepped up its Fukubukuro game. The list is extensive, covering both Japanese and international brands like Coach, FILA, Michael Kors, Puma and more.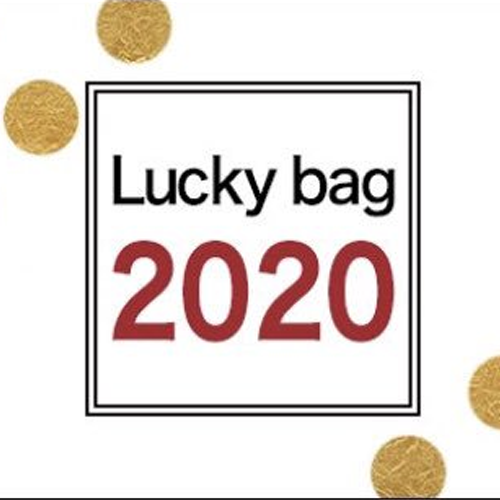 Where do you even start when you're given so many choices? Rakuten Fashion, of course! A number of times, Lucky Bags are geared towards women, but at Rakuten Fashion, everyone gets a fair chance — including kids! For the men, you can even find outdoor/sporting gear in the selection…and we all know how expensive they can be. Don't miss out on getting a great deal.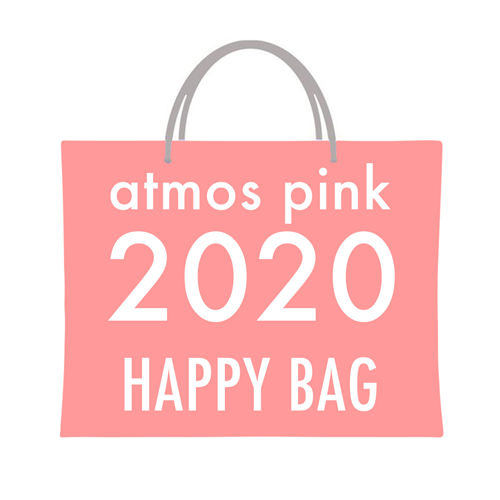 Sneaker fans, this one is for you! Well, at least the ladies. Sorry guys, Atmos Tokyo's Fukubukuro for men are already sold out but you can still nab these for your significant other. It's a win-win situation — she's happy, you're happy.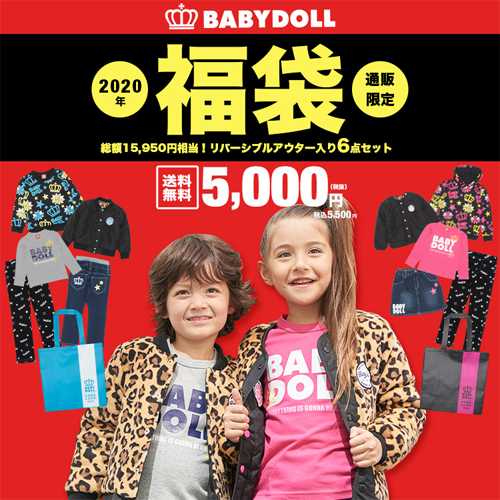 Babydoll is home to a vast range of kidswear brand, you'll be so spoiled for choice. For its choice of Fukubukuro this year, however, you can choose from the Babydoll brand itself or its exclusive Disney collection. Get your kids in on the Lucky Bags fun, especially if they love surprises!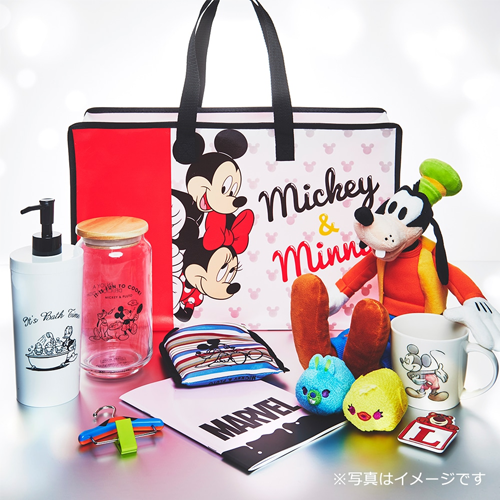 Don't miss out on this Disney merchandise Fukubukuro. While it's smaller as compared to the many Lucky Bags out there, the selection is curated for lovers of the Disney franchise. This will only be released on 27th December 2019, 9 am MYT — mark your calendars if this is the one you desire.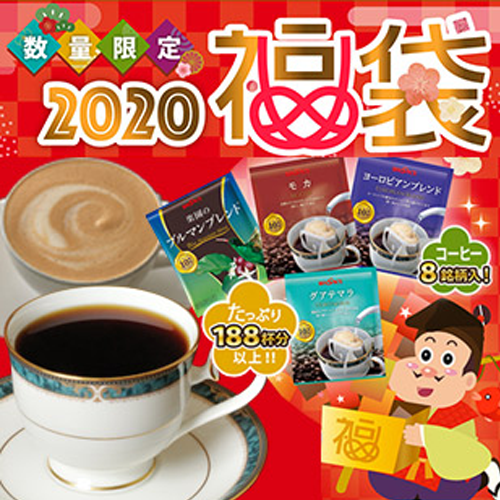 Are you a fan of Japanese coffee? Then check out Brook's selection of instant drip bag coffee. They're really handy when you travel or for moments when you're just too lazy to use the espresso machine. Whatever it is, Brook's has a wide range of coffee from different regions with a variety of notes. Coffee lovers must try this!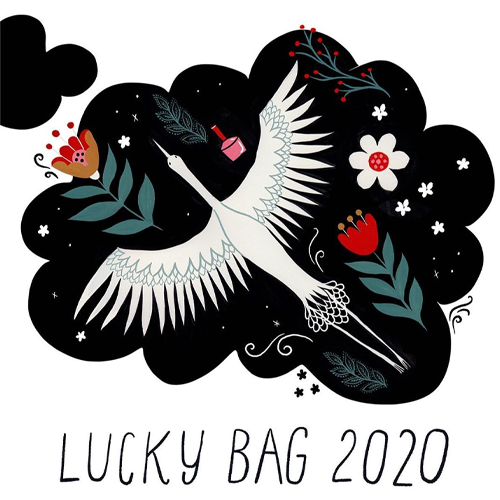 Beautylish is a community created just for beauty lovers and has since diversified from just curating to e-commerce. Its annual Lucky Bag isn't open for orders yet and will drop on 26th December 2019 (US time). (P/s: We advise for you to check with Beautylish's customer service on restricted items before ordering).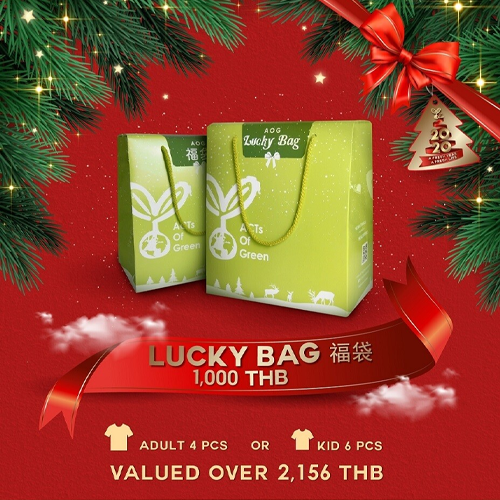 A brand hailing from Thailand, Acts of Green started as a T-shirt store in Bangkok, Thailand in 2012. The brand is about promoting sustainability through its products, whether it is in the design, producing materials or packaging. For its Lucky Bag, Acts of Green is offering both adult and kids sizes.
Shipments valued above S$400 will be subjected to duty and tax. Any local taxes and duties will be borne by buyers; Buyandship's courier partners will be in touch in case there is payment to be made and will assist you to make the payment.