While working out, a supportive and comfy pair of shoes is a necessity for most people. But for a select few, bringing on the heat even while working out is one of the criteria when selecting their preferred footwear. Well, for those looking for a versatile pair of sneakers that can be used for your day-to-day and yet double up as your reliable partner during your workouts, Buyandship has selected our favourites from StockX that fits the bill. Best of all, they're all Below Retail!
Don't forget to use Buyandship's US warehouse address as your shipping address to enjoy affordable international shipping to Singapore. Our forwarding service from the US to your doorstep is a fraction of the price StockX charges for direct shipping. Buyandship only charges S$5/lbs!
---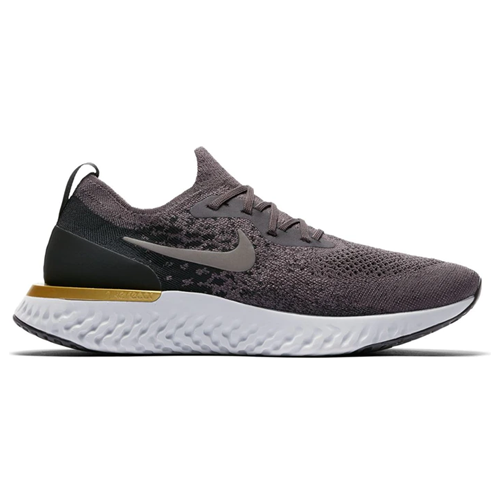 Lowest ask on StockX: US$79
Retail Price: US$150
Release date: 1 January 2018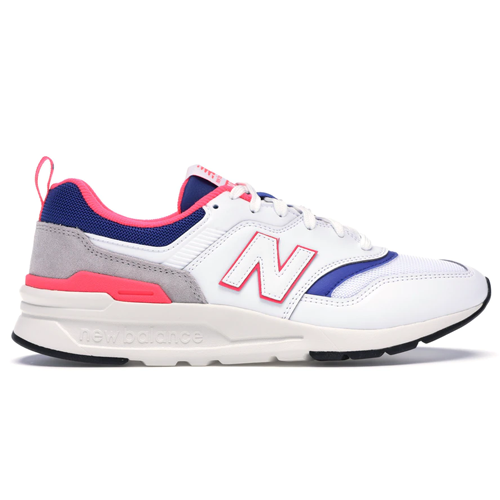 Lowest ask on StockX: US$47
Retail Price: US$90
Release date: 2 February 2019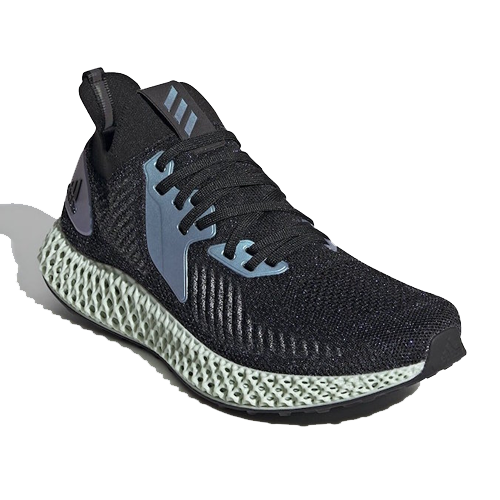 Lowest ask on StockX: US$200
Retail Price: US$300
Release date: 6 December 2019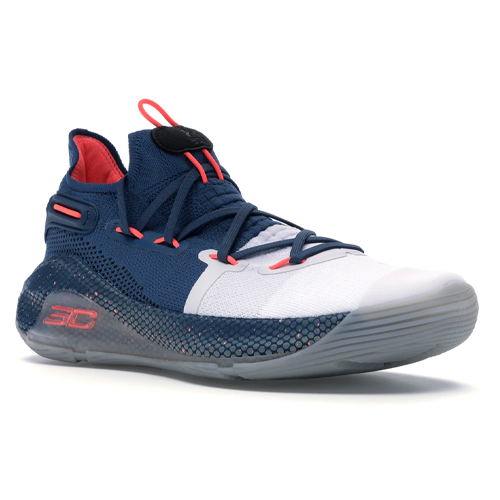 Lowest ask on StockX: US$120
Retail Price: US$130
Release date: 14 March 2019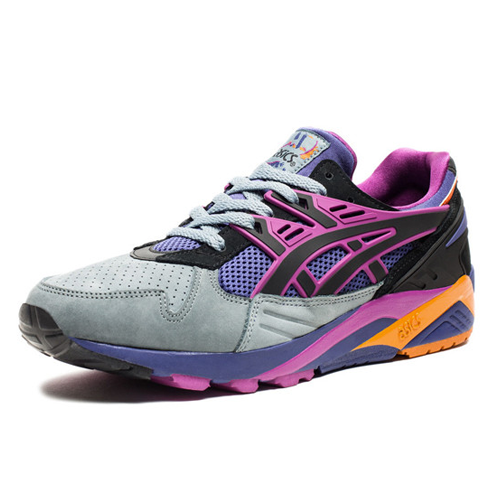 Lowest ask on StockX: US$100
Retail Price: US$140
Release date: 18 April 2014
Shipments valued above S$400 will be subjected to duty and tax. Any local taxes and duties will be borne by buyers; Buyandship's courier partners will be in touch in case there is payment to be made and will assist you to make the payment.