A sturdy and reliable suitcase is essential for frequent travellers, but they can be quite the investment especially when you are considering top-end brands like Rimowa. Buy luxury for less this weekend as Rimowa is on sale for up to 30% off on Amazon Japan in conjunction of its Cyber Monday Sale. This limited-time sale ends on 9 December, 10:59 pm — don't miss out and cart your desired item from the selection.
Disclaimer: Please note that Buyandship has a size limitation per shipment. Each side – width, height and depth – cannot measure more than 100cm and the total of W + H + D cannot measure more than 150cm total.
Enjoy massive savings on international shipping when you send your Rimowa order to Singapore via Buyandship. We can assist in forwarding your goods to your doorstep for only S$5/lbs!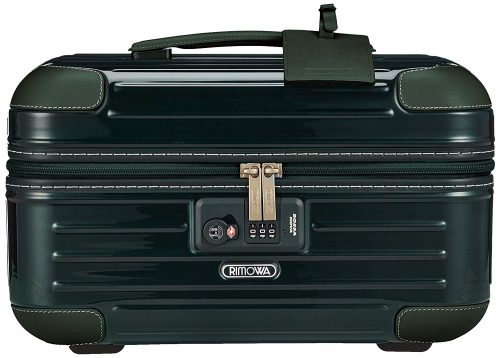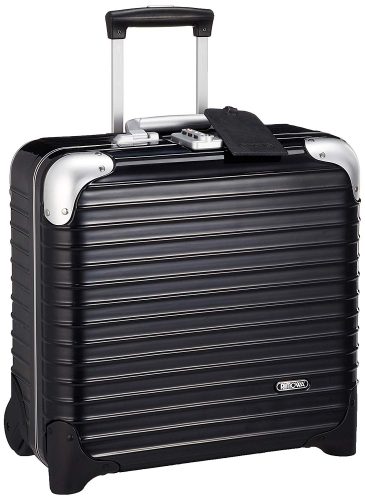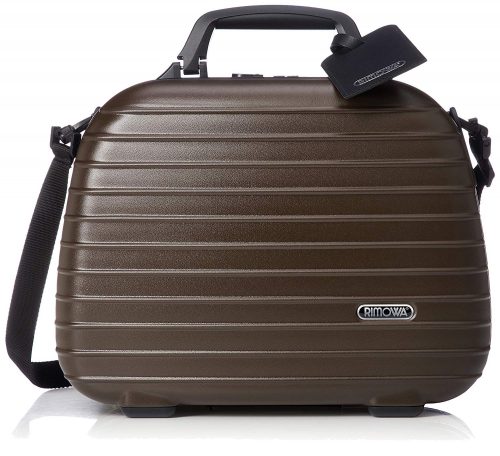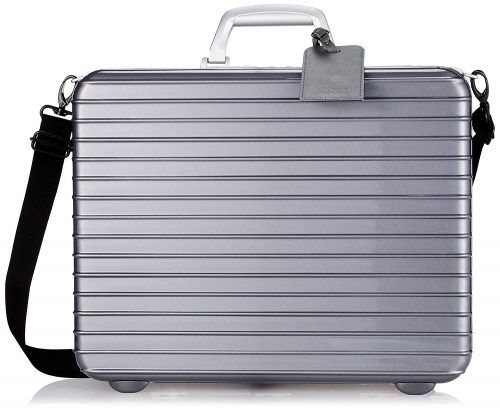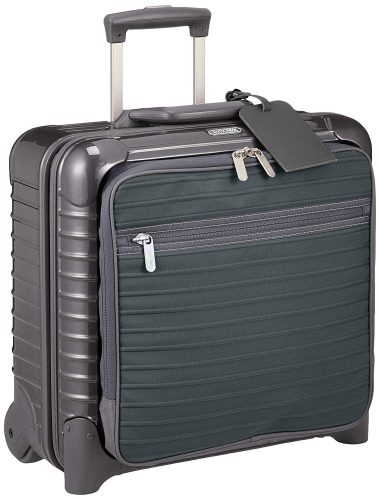 Shipments valued above S$400 will be subjected to duty and tax. Any local taxes and duties will be borne by buyers; Buyandship's courier partners will be in touch in case there is a payment to be made and will assist you to make the payment.