When you're doing online shopping, how many times did you blindly browse a single website to view the items and immediately checked-out without making any price comparison with other sites? If your answer is "too many times", we have a solution for you to do just that.
The Buyandship Price Comparison Tool is an extension on Google Chrome that will auto-generate a price comparison list while you're browsing for an item at selected online shopping sites. The extension can be downloaded from the Chrome Web Store.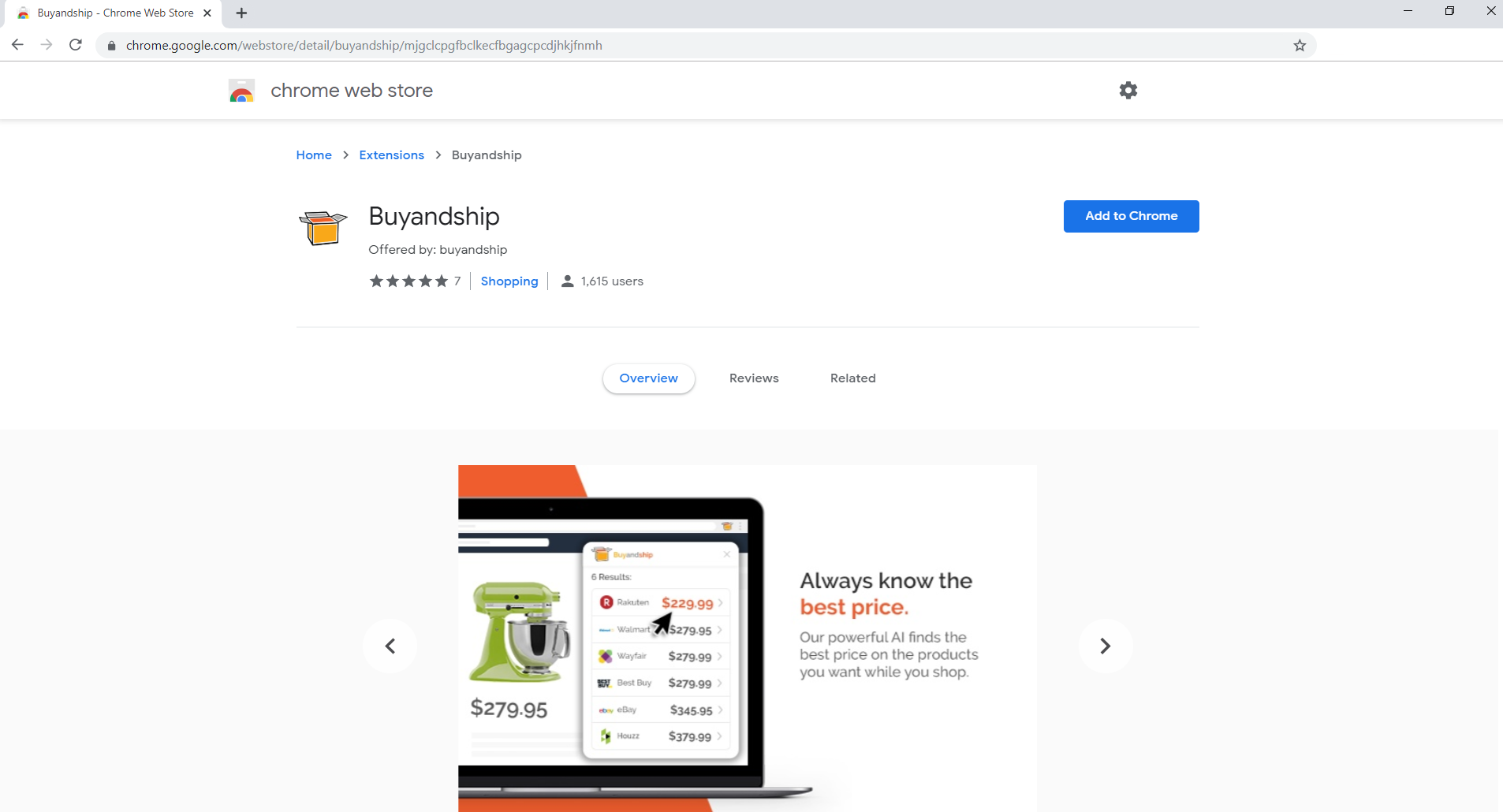 You can instantly compare prices across Amazon, Walmart, Target, and much more to find the best price for what you're planning to buy. It is a very nifty tool to have while you're doing some online shopping!
Say you're looking for a new Xbox One gaming console from eBay. You have the tool installed in your browser. As soon as you landed on the product page, the extension will automatically look for the same item from other websites and list out the compared price from within your browser. Click on the best price you see, and you will be redirected to the alternative. So easy!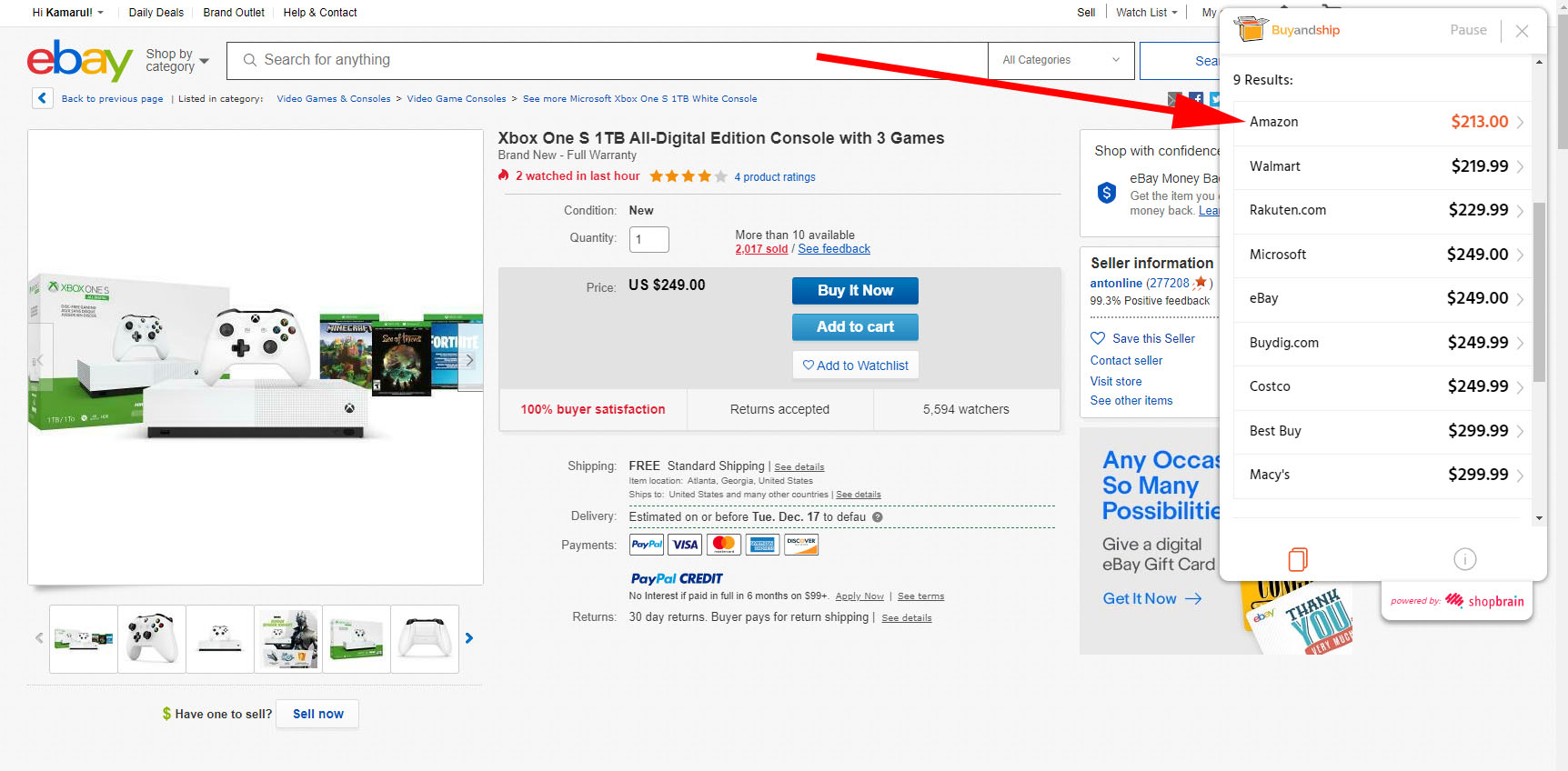 The extension is currently available for Google Chrome browser. But being a Chrome extension, it is also compatible with Vivaldi and Opera browsers as well. So start shopping with Buyandship and don't forget to download the Buyandship Price Comparison Tool.