StockX is best known for the one-stop reselling platform, especially within the sneakerhead community. Not only does it host a variety of brands and designs, but it is also a great platform to gauge the market value of your favourite kicks – old and new. And thanks to StockX's Below Retail filter, you can find some hidden gems that are worth carting and checking out!
Contrary to popular beliefs, hype kicks aren't just for guys. Girls can also bring on the heat and flex their sneaker game. This week's Buyandship Top Pick dedicates it selection to all the Pink Ladies who are fierce in their own right, yet still exudes femininity in their love for the colour pink.
Don't forget to use Buyandship's US warehouse address as your shipping address to enjoy affordable international shipping to Malaysia. Our forwarding service from the US to your doorstep is a fraction of the price StockX charges for direct shipping. Buyandship only charges RM18/lbs!
---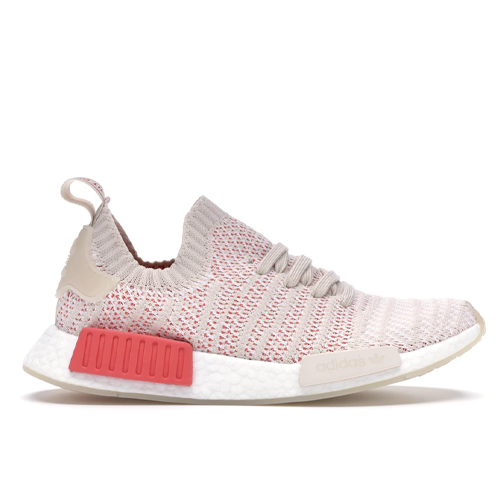 Lowest ask on StockX: US$52
Retail Price: US$170
Release date: 14 February 2018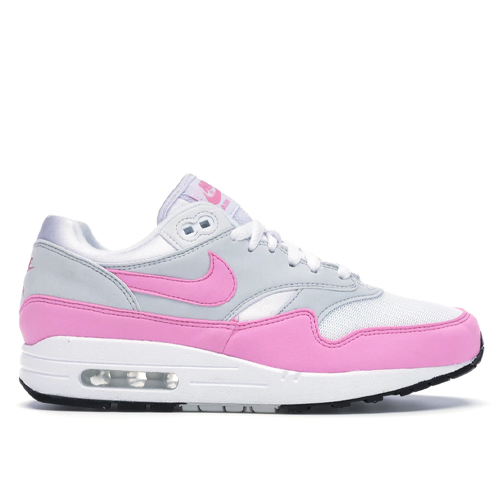 Lowest ask on StockX: US$85
Retail Price: US$130
Release date: 1 January 2019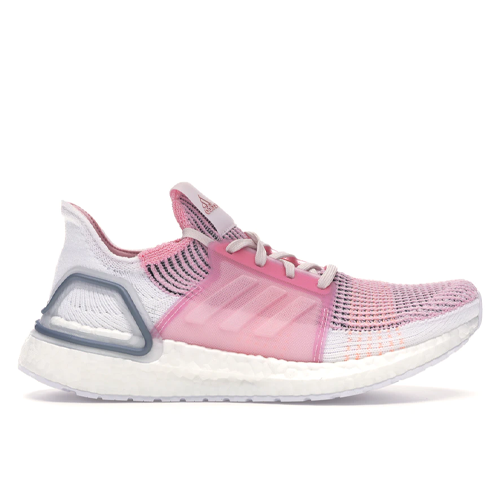 Lowest ask on StockX: US$102
Retail Price: US$180
Release date: 19 April 2019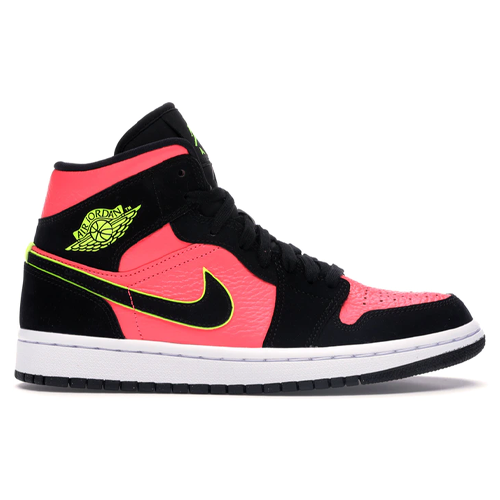 Lowest ask on StockX: US$80
Retail Price: US$110
Release date: 10 January 2019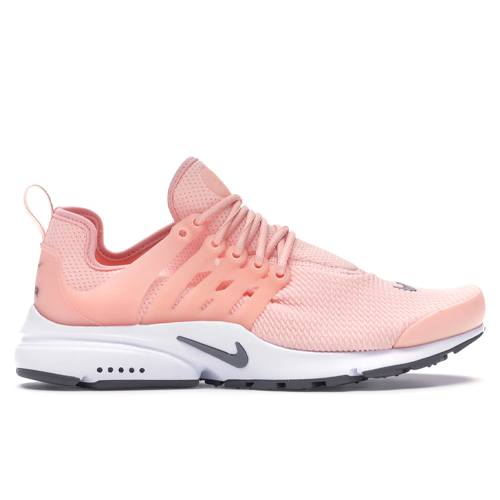 Lowest ask on StockX: US$65
Retail Price: US$120
Release date: 1 January 2019
Shipments valued above S$400 will be subjected to duty and tax. Any local taxes and duties will be borne by buyers; Buyandship's courier partners will be in touch in case there is payment to be made and will assist you to make the payment.