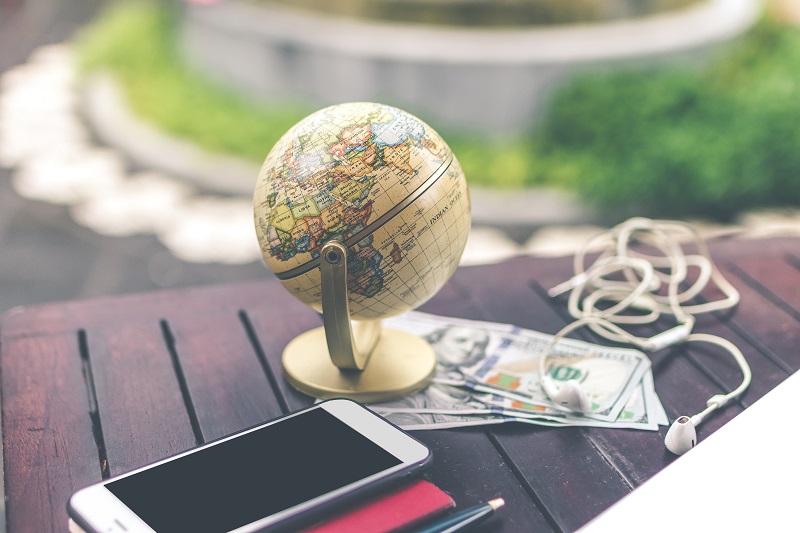 Making an online purchase from overseas can be expensive, especially when you're shopping from multiple countries. We at Buyandship make it easier and safer for you with our overseas warehouses. Currently we have a total of 10 overseas warehouses, which are located in United States of America, England, Italy, Japan, South Korea, Hong Kong, China, Taiwan, Thailand and Australia.
Why is this an advantage, you ask? This means you can shop from most online stores in these countries and not worry about incurring multiple international shipping charges! And more often than not, delivery is free if our warehouse address is located within the same country. This is how you can save on your delivery fees while shopping from overseas websites.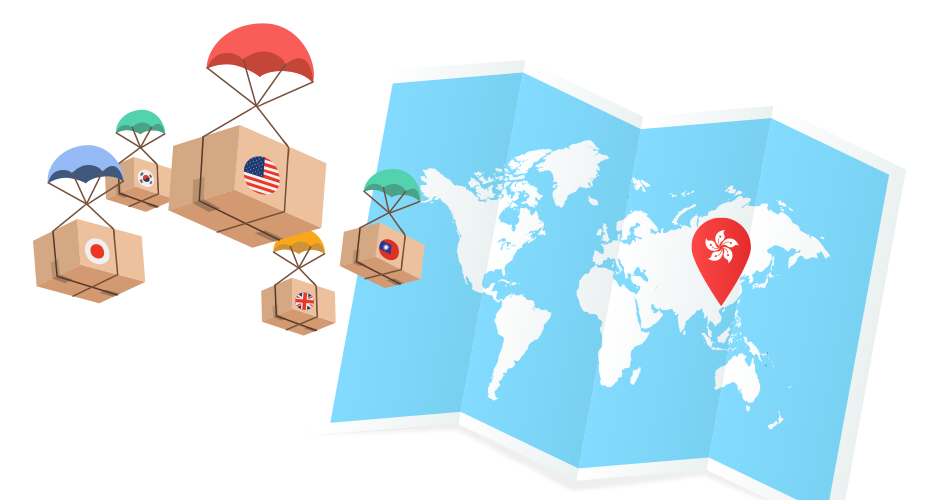 After your parcel is declared and delivered to any one of our international warehouses, we will automatically ship it to our centralised warehouse in Hong Kong before the final delivery to your doorstep. Upon arriving to Hong Kong, your parcel(s) will also be weighed and you will receive an email notification once your shipment(s) are ready to be forwarded to your preferred location in Singapore!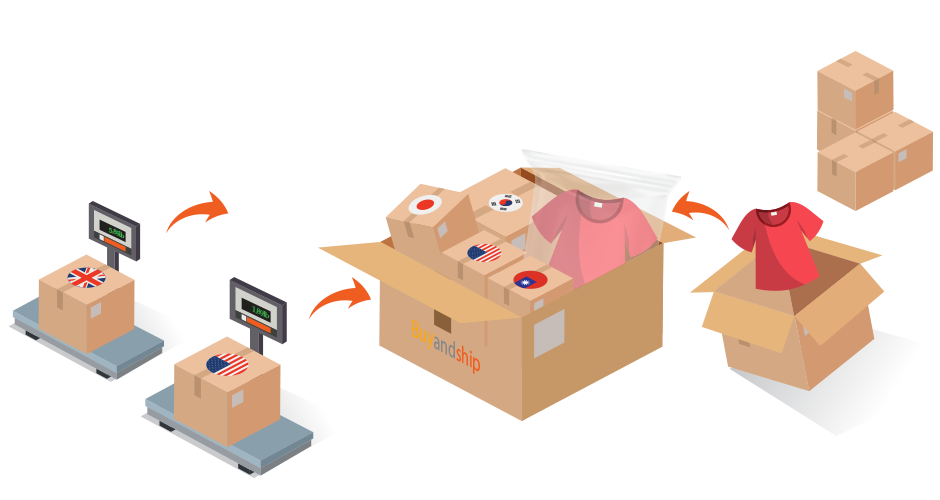 To send your shipment(s) to Singapore, you have the option to consolidate your parcels from multiple countries (if needed) into a single package. After that, all you need to do is make the payment for shipping based on the weight (rounded to the higher pound) and that's it. Your package will immediately be shipped to you. Simple right?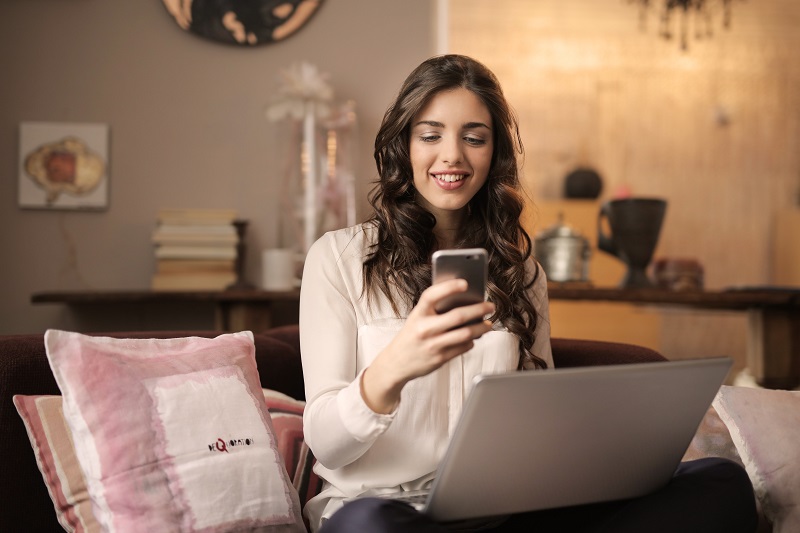 Why not take advantage of our 10 international warehouses for your next online shopping? With the 10 international warehouses that we have, the world has gotten a lot bigger for our Buyandship members. More to shop, more to buy and best of all, tons of great deals! Go ahead and register now if you haven't done so. If you have registered with Buyandship, make sure you get yourself verified to start your affordable international shopping spree.