StockX is well-known as the go-to platform for all things sneakers and streetwear, but it's also home to other goods like watches. While a large part of its inventory is made up of luxury timepieces, you can find limited releases that are going for US$200 and below. 
For those who are new to StockX, the platform is a live market that operators similarly to a stock market, with prices following supply and demand. Sellers can also place their asking price on their items, while buyers can place bids – often lower than the asking price – on said items. When the two criteria on the item are met, the platform will automatically match up the transaction.
Want to know what's in store? Then check out Buyandship's Top Picks of Watches US$200 and Under from StockX!
**Prices are accurate at the time of publishing.
---
Currently on StockX: US$180
Retail price: US$150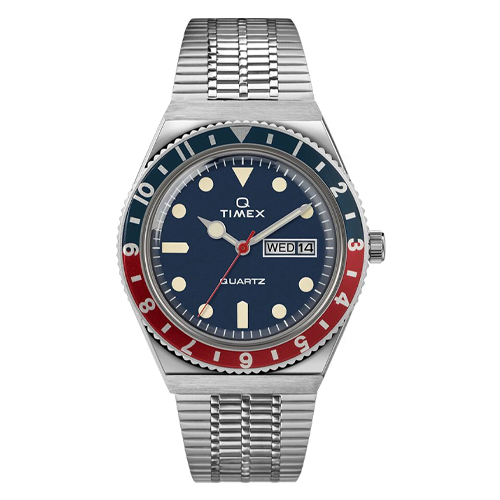 Currently on StockX: US$200
Retail price: US$179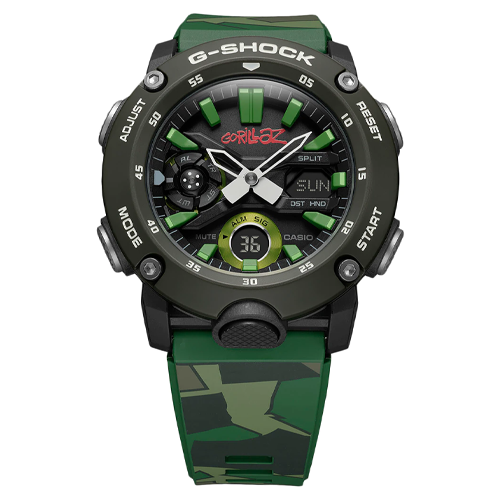 Currently on StockX: US$150
Retail price: US$170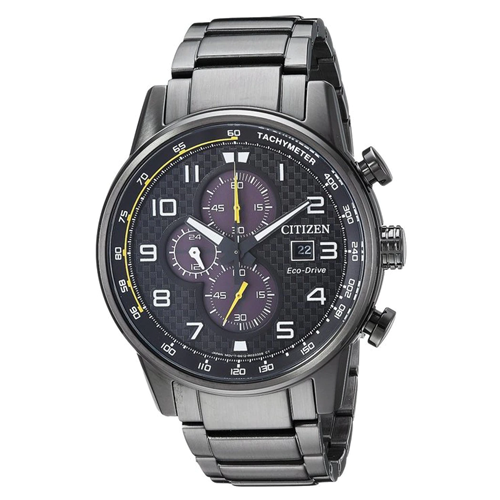 Currently on StockX: US$198
Retail price: US$395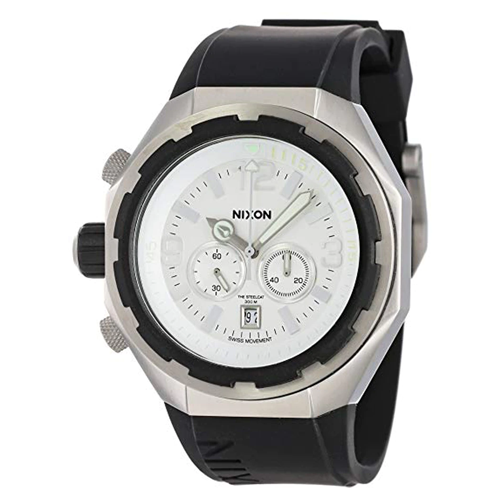 Currently on StockX: US$110
Retail price: US$600
Shipments valued above S$400 will be subjected to duty and tax . Any local taxes and duties will be borne by buyers; Buyandship's courier partners will be in touch in case there is payment to be made and will assist you to make the payment.