In conjunction with Buyandship's 5th Anniversary, we would like to take this opportunity to get to know YOU better.
Buyandship Singapore constantly strives to deliver the best service to our customers. As we continuously improve ourselves, we would love for you to share with us on your experience as a Buyandship user.
Complete the following survey and we will reward you with S$2 shipping credits with every completed survey**.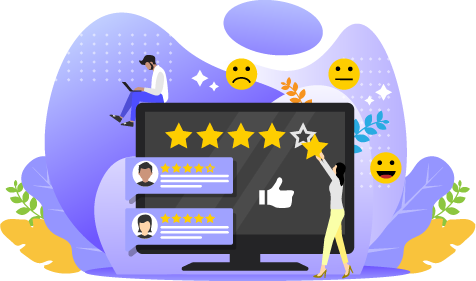 Start the Buyandship Customer Experience Survey Now
**The survey will run from 14 October to 14 November 2019. The shipping credits will be credited to your account after the end of the survey period.