In conjunction with Buyandship's 5th Anniversary celebrations, we are rewarding our loyal fans by giving away FREE shipping credits! From 14 October to 13 December 2019, followers of Buyandship's social media platforms will get a chance to redeem S$1 shipping credits per account, per platform.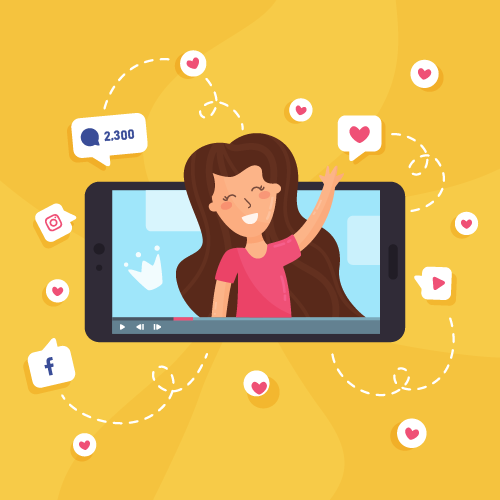 To participate, you will need to Like our Facebook Page and/or Follow our Instagram. Send us a private/direct message on either Facebook (for FB credits) or Instagram (for IG credits) with your Buyandship Member ID (SG******) along with your social media handles as proof.
Reasons Why You Should Follow Buyandship on Social Media:
We provide you with daily updates on the latest deals, sales and new releases from all over the globe.
Learning on how to shop online using Buyandship? We have video tutorials to guide you on various different shopping sites that cover countries like the US, UK, Italy, Japan, Korea, Thailand and Australia! (Psstt… we also take requests on video tutorials. Just drop us a PM)
If you haven't followed us on Facebook and/or Instagram, it's not too late! Don't miss out on great deals and news from Buyandship ever again.  
Eligible followers will receive their free shipping credits at the end of the promotion period.