StockX is known for its inventory of sneakers and streetwear, but did you know that they've recently added "Collectibles" as a standalone product category? You can find collectibles from artists and brands like KAWS, BAPE, Be@rbrick and much more on the platform, including ones that are highly sought after. And as with its other product categories, you may even be able to grab your desired item for Below Retail!
Feast your eyes on what's in store on StockX as Buyandship curates its Collectible Top Picks for October. If you've missed out on these releases, make sure to keep track of the prices and cop them when you're ready to add to cart! Never worry about paying for expensive international shipping with Buyandship; get access to our US warehouse now.
**Prices are accurate at the time of publishing.
---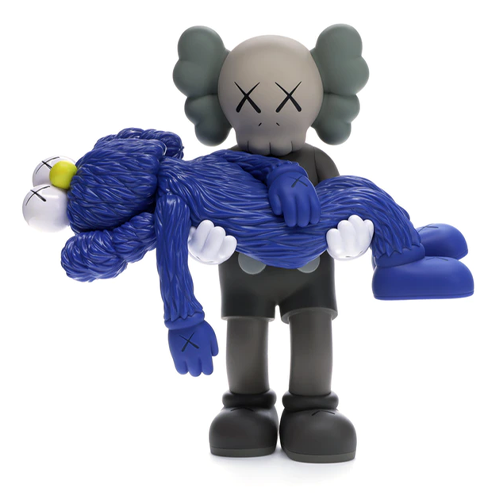 Lowest ask on StockX: US$759
Retail Price: US$580
Release date: 19 September 2019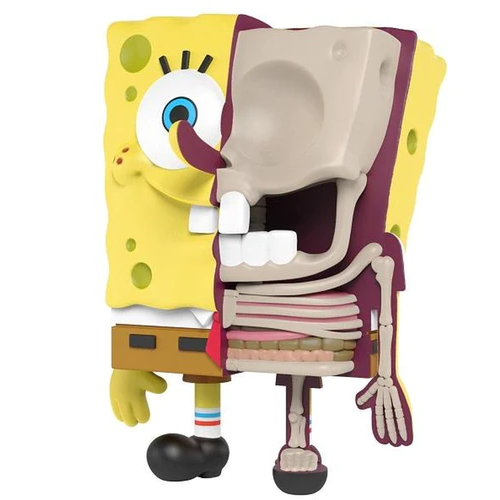 Lowest ask on StockX: US$60
Retail Price: US$7.99
Release date: 23 August 2018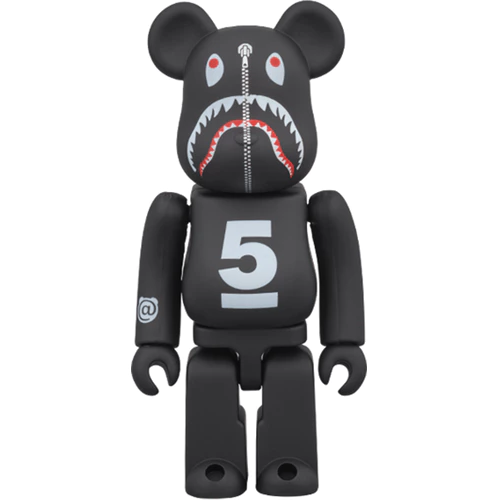 Lowest ask on StockX: US$69
Retail Price: US$20
Release date: 1 March 2017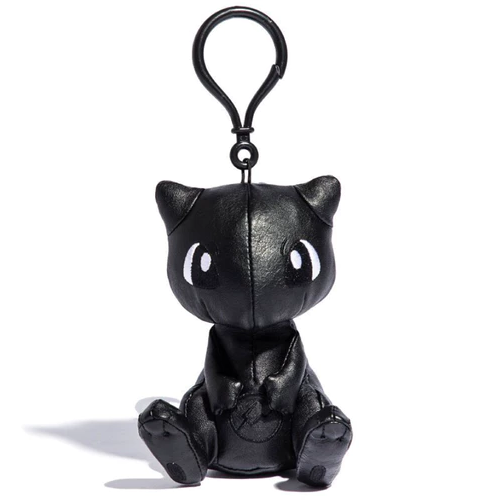 Lowest ask on StockX: US$160
Retail Price: Unknown
Release date: 17 June 2019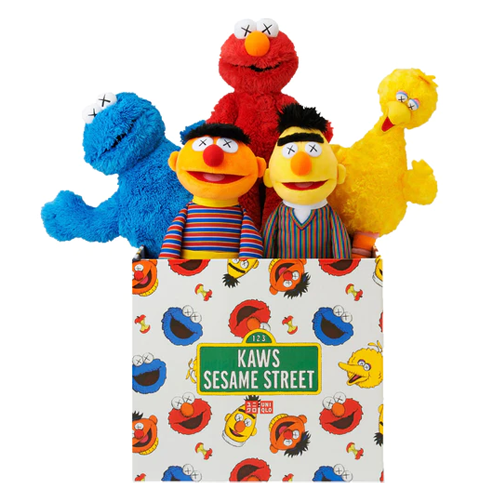 Lowest ask on StockX: US$250
Retail Price: US$200
Release date: 19 November 2018
Shipments valued above S$400 will be subjected to duty and tax. Any local taxes and duties will be borne by buyers; Buyandship's courier partners will be in touch in case there is payment to be made and will assist you to make the payment.