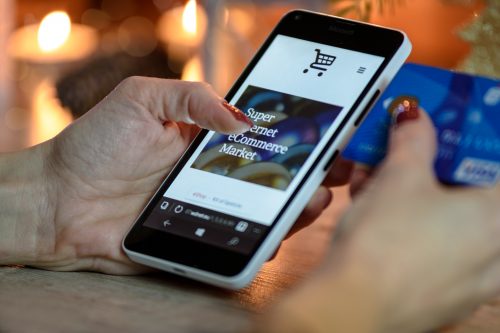 Following the shopping trend nowadays, most folks would now prefer to shop online from local or international stores. That is a great move and sometimes you can find great deals as well. But it can be a put off when the shipping fee is on the high side.
We at Buyandship will always find the time to do some research and to deliver the best shopping deals for our members. At times, we will provide our members with a simple price comparison to see why it is cheaper to buy from online stores and use our international delivery services.
Don't believe us? Have a look at the following quick comparison when purchasing an item from overseas vs from local stores.
The ECOVACS Deebot Slim DA60 Vacuum Cleaner Robot is a nice little cleaning gadget to have at home. Who doesn't like a gadget that helps with house cleaning, right? The ECOVACS Deebot robot vacuum cleaner is sold at S$299 locally BUT you can get your ECOVACS Deebot Slim for only S$155 inclusive of international shipping from US to Singapore. That's a massive saving of S$144 when you shop online overseas using Buyandship! That is like saving almost half the price.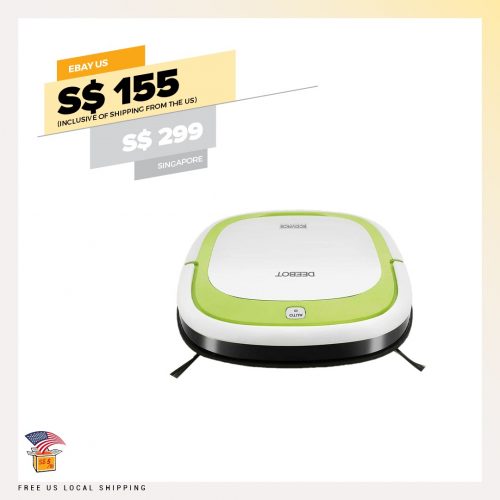 Another example is the Sony WH-XB700 Wireless Headphones. Audiophiles would love to get their hands on this baby. Buying it locally will cost you around S$199. Why would you pay that kind of price when you can grab one for only US$98 (~S$135) a piece on eBay US? That is at least 32% savings with this deal. The seller doesn't ship outside of the US, but don't worry, Buyandship has your back. Have your headphones shipped for free to our US warehouse address and from there, we can assist in shipping them from the US to Singapore for only S$5/lbs! That is still cheaper than buying it locally.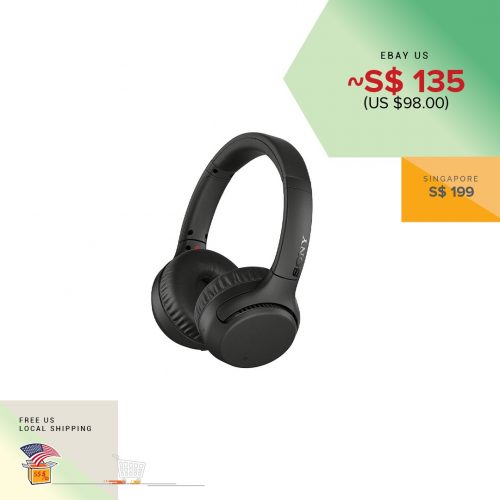 Having said that, this is one of the reasons why you should start following Buyandship's social media networks. We will keep our members updated with the latest discounts, deals and cheap buys via our Facebook Page and Instagram account. And this article proved why it is cheaper to shop online and start using Buyandship as your main delivery provider.
Want more great deals? Click on the banner below to be part of Buyandship family now.