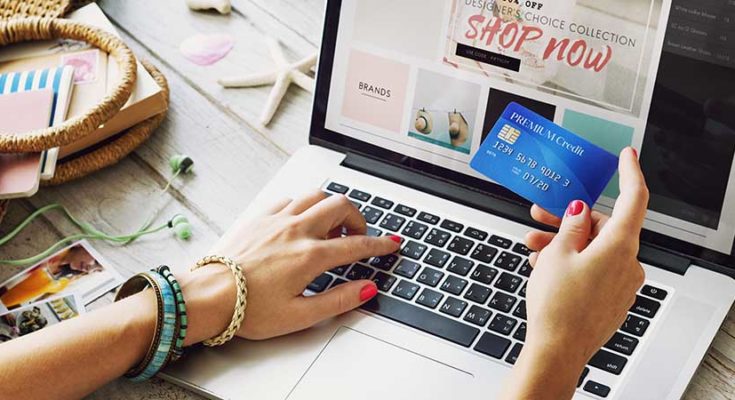 We all love shopping. Be it shopping from physical stores or online shopping. But finding great deals from online stores can be a big hassle especially when we don't have much time in our hands. Yes, most of the time you will have to scout a few online stores to find what you're looking for. But what if we tell you that you can save all the hassle of searching altogether?
Here's how…
Newsletters
Email is still the best method of communication even in this era.  You can easily subscribe to newsletters to receive latest news and offers from merchants or online stores from anywhere in the world. But too many emails can be considered junks after a while. So why not sign up with one provider who will do all the searching for you and compile ongoing discounts or deals around the world and receive them one single newsletter? Sounds great? Read the next step…
Sign up with Buyandship
The sign up process is quick and easy. Once you've signed up, you will be automatically added into our newsletter mailing list. This is a good thing because we will be doing all the searching and send you the special offers, discounts, sale and great deals straight to your email. This will save you some precious time. All you have to do is open up your email and it's all there.
Bottom line is that you not only save on international shipping cost with Buyandship, you also save some time and hassle from doing the online search yourself.
Social Media Networks
Another way of finding good deals is to look through a few social media network platforms such as Instagram and Facebook. But it may be a hassle for you because you still have to search through hundreds of profiles to find that one good deal. Again, we've made things easier for you.
We will do the searching, you will only have to follow our social networks. We scout the internet for as many good deals and discounts as we can find. We then share our findings on our social media platform on daily basis. You only have to browse our social media profile to view ongoing deals from hundreds of online stores. We have it all ready for you right at your fingertips.
Here at Buyandship, we do our best to make things easy and hassle free for our members. You can easily keep yourselves updated with the latest ongoing discounts and sales simply by subscribing to our services and follow our social media networks.
Check out our social media networks below and hit that follow button. Trust us, it will be totally worth it.