Purchasing a luxury handbag is a big commitment to make, especially with the hefty price tag. Even when it is pre-loved,  the prices can vary depending on the brand, design and model, as well as demand. And let's face it: A lot of reseller platforms are riddled with questionable goods and inflated prices, even more so for limited releases or highly sought after items.
Get peace of mind when you shop on StockX as the platform takes away the guesswork in whether the item in question is authentic or not. It is also a haven for pre-loved luxury handbags and accessories from brands like Louis Vuitton, Gucci, Chanel, Goyard, Dior and for great prices! Moreover, if you sign up with StockX, you'll get US$50 off your first handbag purchase!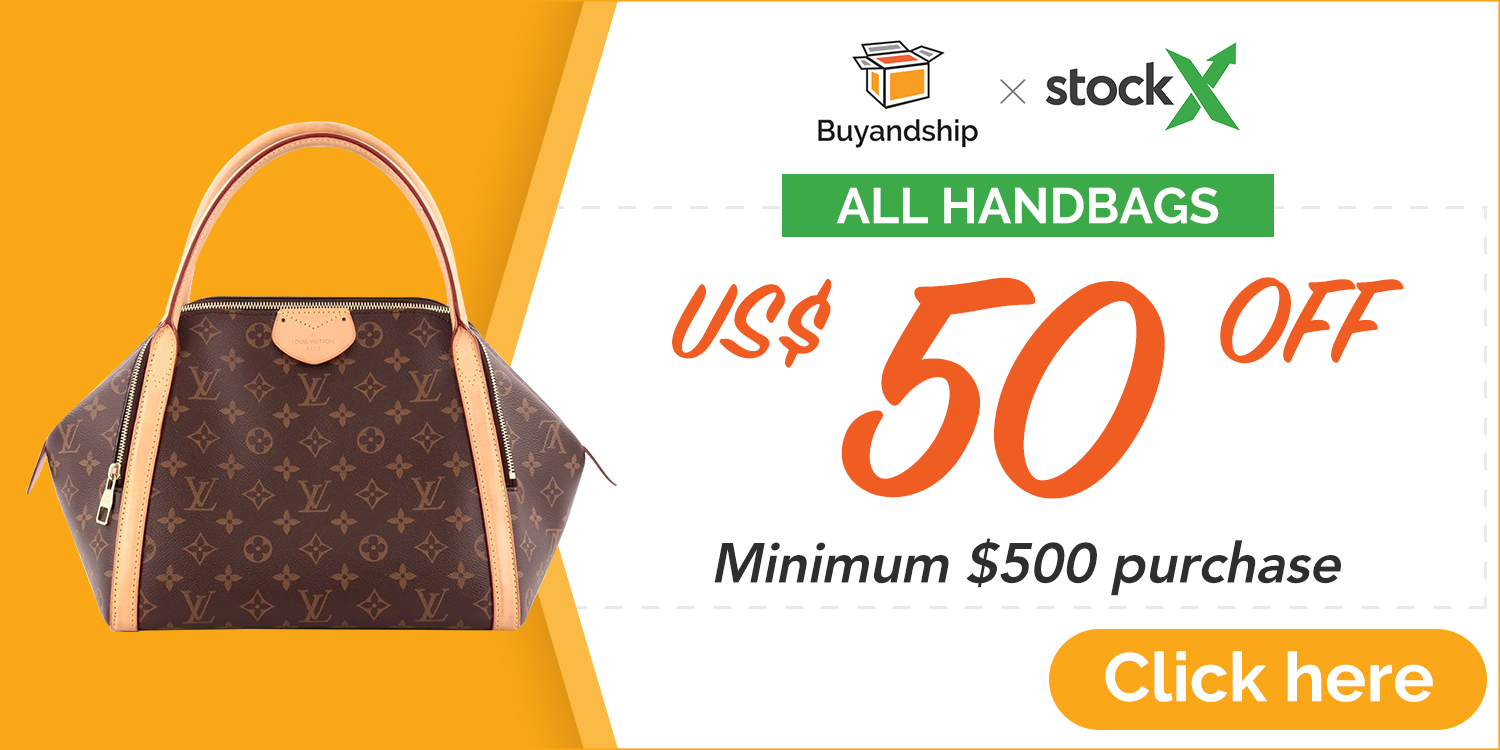 Want to start shopping for your dream handbag on StockX now? Just follow these steps to get your exclusive discount code!
Ready to start shopping? Want to know what's in store? Then check out Buyandship's
Top 5 Below Retail Luxury Handbags
from
StockX
!
**Prices are accurate at the time of publishing.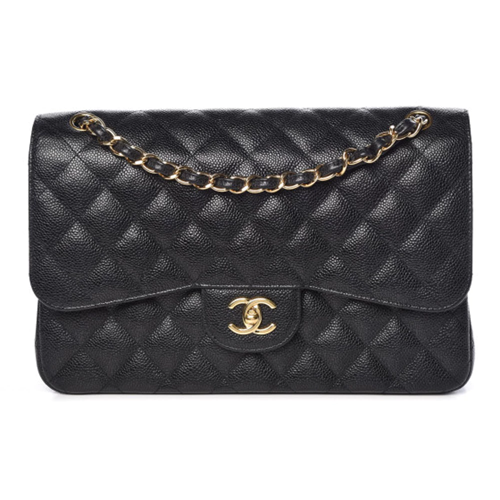 Retail Price: US$5,500
Currently on StockX: US$4,450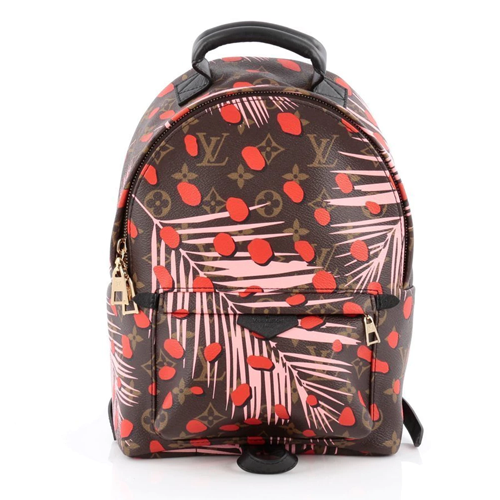 Retail Price: US$2,130
Currently on StockX: US$1,999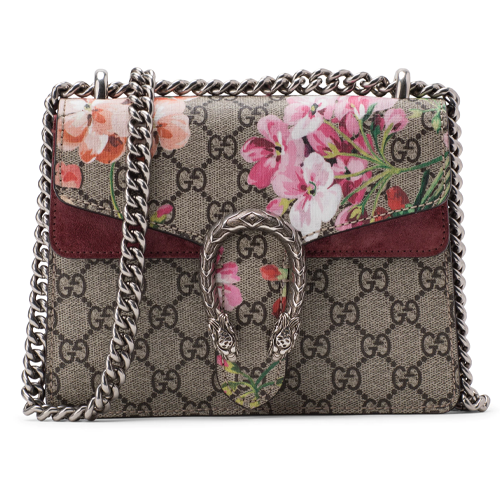 Retail Price: US$3,300
Currently on StockX: US$1,753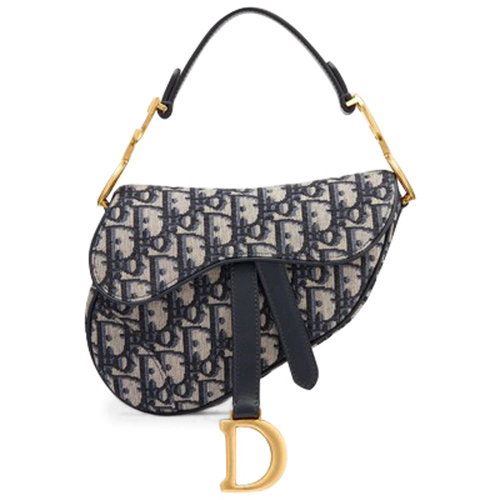 Retail Price: US$2,350
Currently on StockX: US$2,100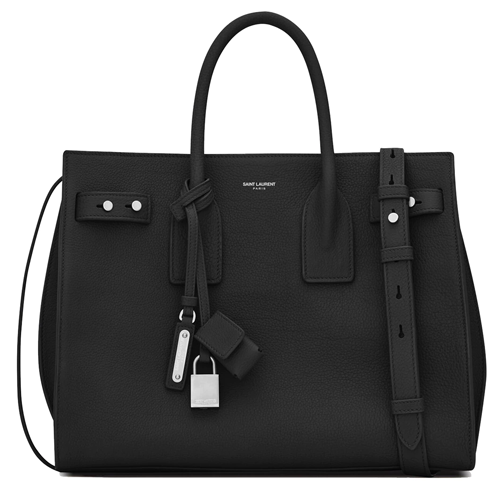 Retail Price: US$2,990
Currently on StockX: US$2,300
Shipments valued above S$400 will be subjected to duty and tax. Any local taxes and duties will be borne by buyers; Buyandship's courier partners will be in touch in case there is payment to be made and will assist you to make the payment.