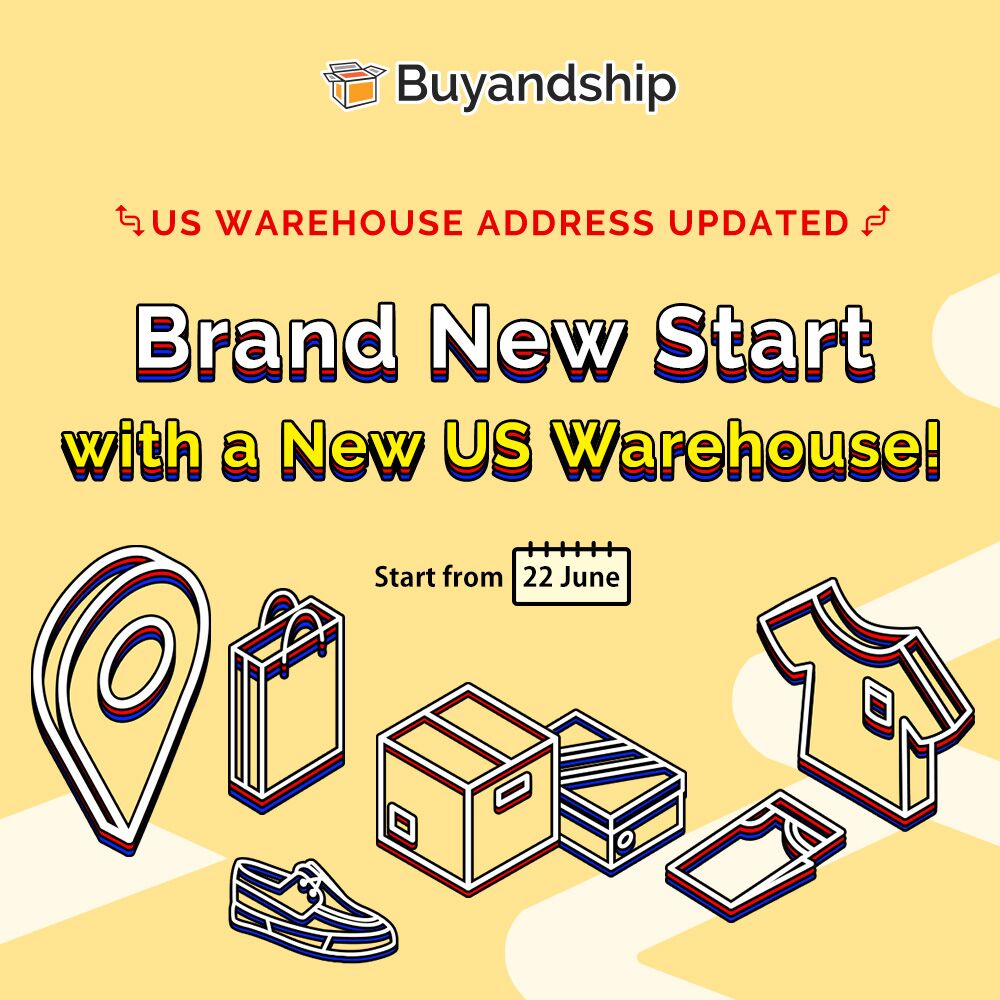 Buyandship gets a NEW warehouse in US! To prevent any parcel loss, please change your delivery address / billing address to our new address immediately.
Thanks to your continued support, Buyandship has been able to recently upgrade our US warehouse facility in order to provide you an even better shipping experience. Our new warehouse, with a higher storage capacity, allows us to handle a considerably larger number of shipping orders. Our efficiency on every shipment will be improve greatly.
Do note that the original US warehouse will be no longer available. The last date for receipt of parcel will be on August 31, 2019. From then, any parcels being delivered to this location will be discarded without notice, and we shall not be responsible or liable for in respect of any loss of your shipment.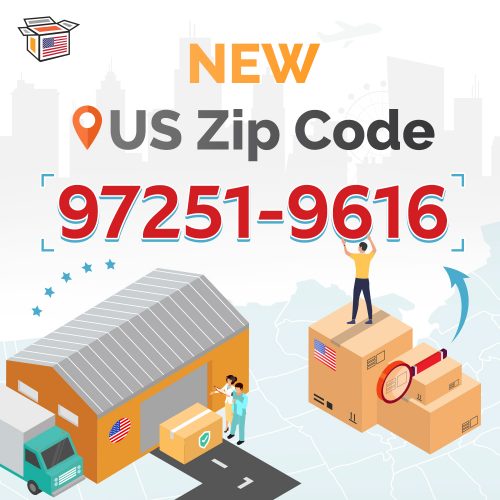 UPDATE 25 July 2019
We've also received a new postcode that is specifically for our new warehouse address, to reduce the possibility of lost packages, as well as getting it to our packages as efficiently as possible! Don't forget to make changes to the new address with the updated postcode!
For your easy access, we have prepared a list of Top 20 US Shopping sites, as used by our users! Just click the links below and change the shipping (or billing) address to our new warehouse address!
P.S. Can't find your favourite shopping sites in the above table? Just visit the sites and update the address when you can, to prevent from the parcel loss. Click here to get the address of our new US warehouse.